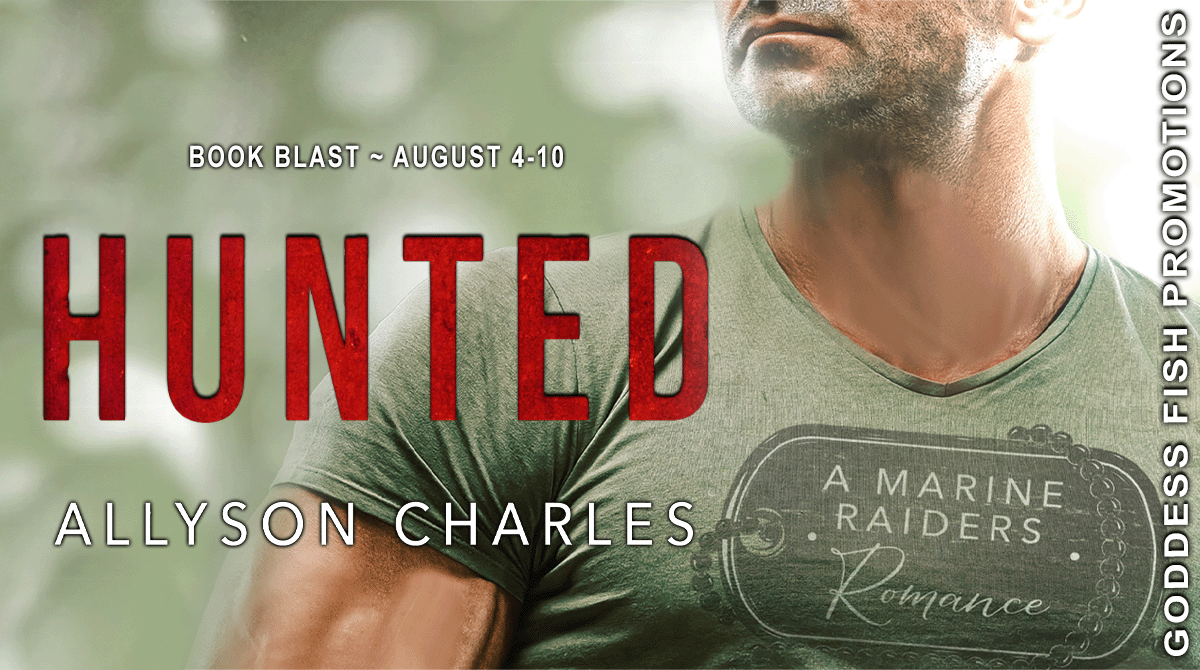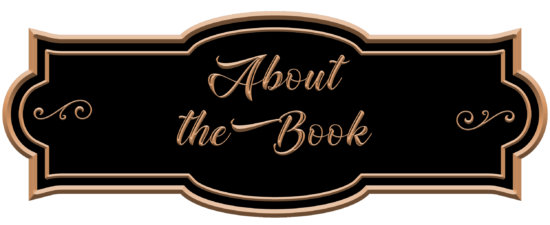 Marine Raiders Alpha: Book 1
Publication Date: August 4, 2022
A tough special forces operator who's never run from a fight. A woman about to give him the biggest battle of his life.
Marine Raider Jake Skinner has a nose for trouble. He never expected to find it in a beautiful woman adrift at sea. But once he has her in his arms, he knows he's never letting her go.
Caroline only had one rule when it came to dating – no military men. When the sexy Marine pulls her from the ocean, her resolution goes to war against his resolve to break through her walls – and goes against her own secret longings.
As a drug cartel sets its sights on Caroline, Jake is determined to move heaven and earth to keep her safe. But if Caroline can't learn to trust her heart, it could spell the end for them both.
Meet the men of Alpha Squad. Protective, strong-willed, and tough, they go hard after what they want. And when they set their sights on a woman, they'll use every weapon in their arsenal to make her theirs. Each book in this series is a fast, steamy read, full of pulse-pounding action. Dive into this series today!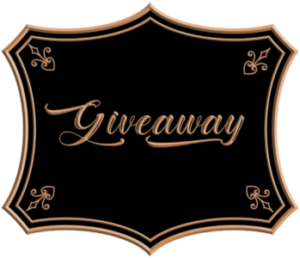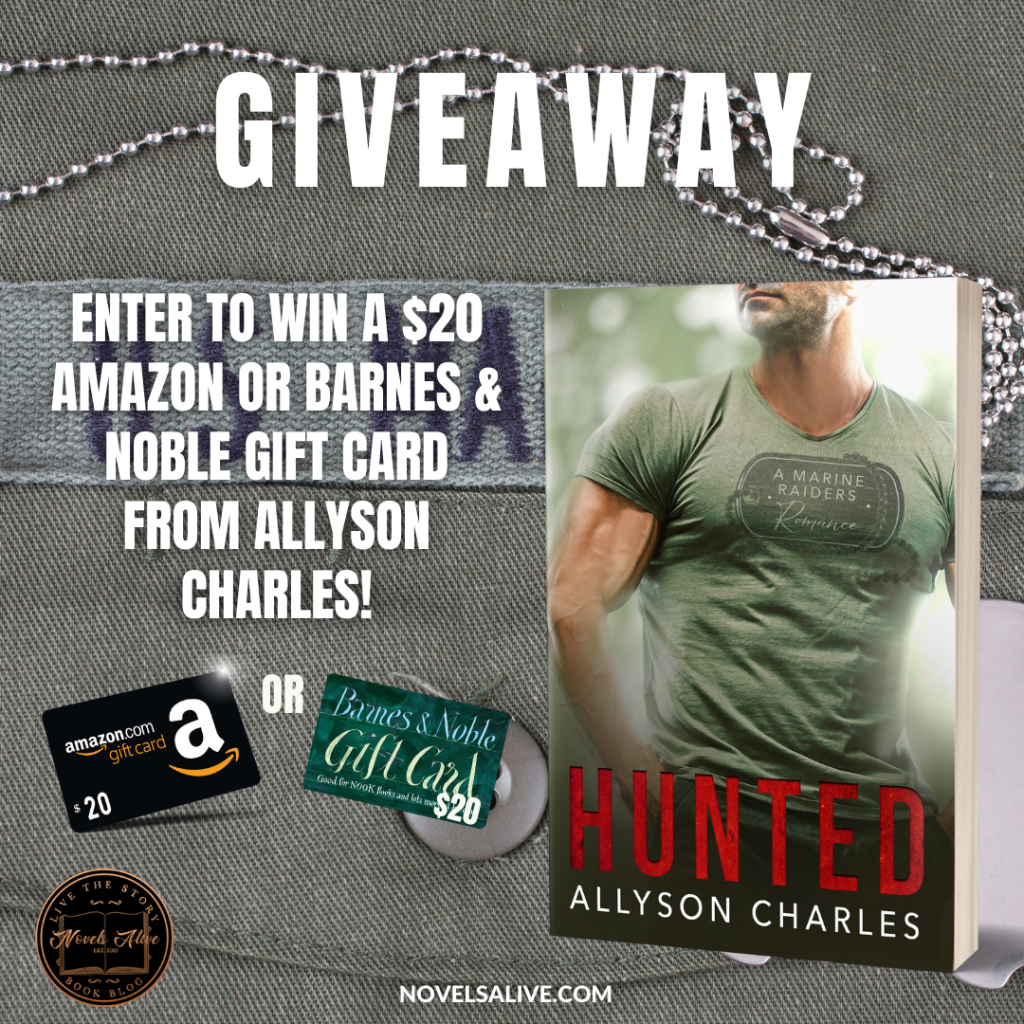 Allyson Charles will be awarding a $20 Amazon or Barnes & Noble Gift Card to a randomly drawn winner via Rafflecopter during the tour.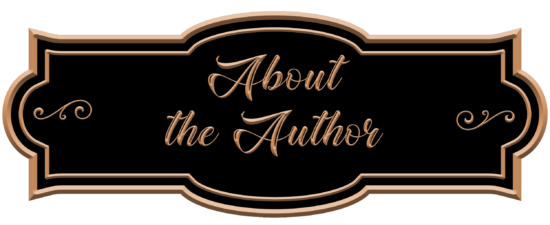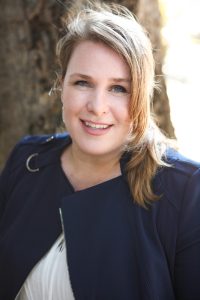 Allyson Charles lives in Colorado. She's the author of sexy and funny small-town romances, including the Pineville Romance series and The Forever series. A former attorney, she happily ditched those suits and now works in her pajamas writing about men's briefs instead of legal briefs. When she's not writing, she's probably engaged in one of her favorite hobbies: napping, eating, or martial arts (That last one almost makes up for the first two, right?). One of Allyson's greatest sources of happiness is that she now lives in a city that has a Cracker Barrel.
Allyson Charles also writes steamy historical romances under the name Alyson Chase, and paranormal romances under the name A. Caprice.

August 4:
1: Books to Light Your Fire
2: Momma Says: To Read or Not to Read
3: Gold Dust Editing & Book Reviews
4: Welcome to my World of Dreams
5: Sapphyria's Books
6: Author C.A.Milson
7: Moonlight Compass Books
August 5:
1:  Christine Young
2: The Key Of Love
3: Straight from the Library
4: Wendi Zwaduk – Romance to Make Your Heart Race
5: Girl with Pen
6: Romance Novel Giveaways
7: The Pen and Muse Book Reviews

August 8:
1: Locks, Hooks and Books
2: It's Raining Books
3: Enchanting Reviews review
4: Iron Canuck Reviews & More
5: Words of Wisdom from The Scarf Princess
6: Stormy Nights Reviewing & Bloggin'
7: Triquetra Reviews
August 9:
1: Fabulous and Brunette
2: Long and Short Reviews
3: Westveil Publishing
4: Novels Alive
5: Hope. Dreams. Life… Love
6: Coffee and Wander Book Reviews
7: Our Town Book Reviews

August 10:
1: Sandra's Book Club
2: Dawn's Reading Nook
3: Author Deborah A. Bailey Blog
4: The Faerie Review
5: Just Bookish Things
6: Reading With a Llama
7: So Many Books