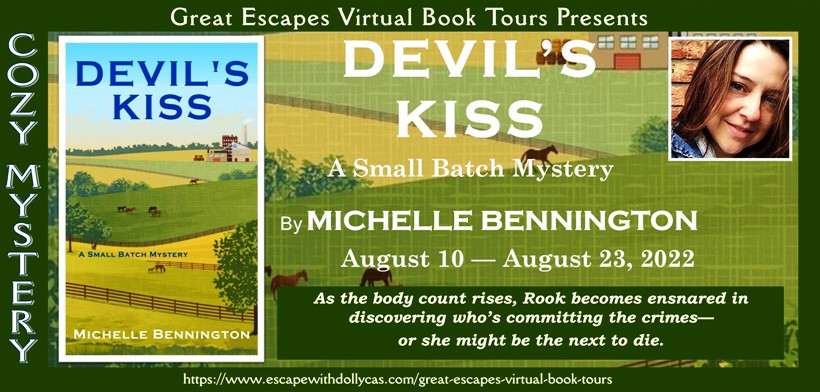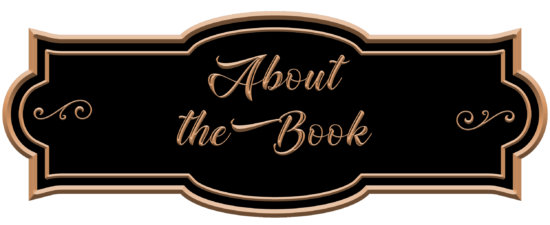 A Small Batch Mystery: Book 1
Publication Date: May 31, 2022
Rook Campbell is broke, divorced, jobless, and in desperate need of steady employment, which is hard to come by in the small town of Rothdale, Kentucky. With the help of her friend and neighbor Bryan, she lands a good job at the Four Wild Horses Distillery and meets an attractive co-worker with lots of dating potential. Her life is finally headed in the right direction until a co-worker dies under suspicious circumstances and a shipment of rare small-batch bourbon goes missing. Worse, her personal life begins to unravel as her beloved grandmother falls ill. Normally she can depend on her ex, Cam, for help, but his new fiancée's jealousy is getting in the way. As the body count rises, Rook becomes ensnared in discovering who's committing the crimes—or she might be the next to die.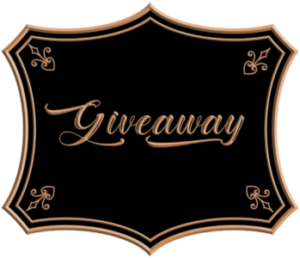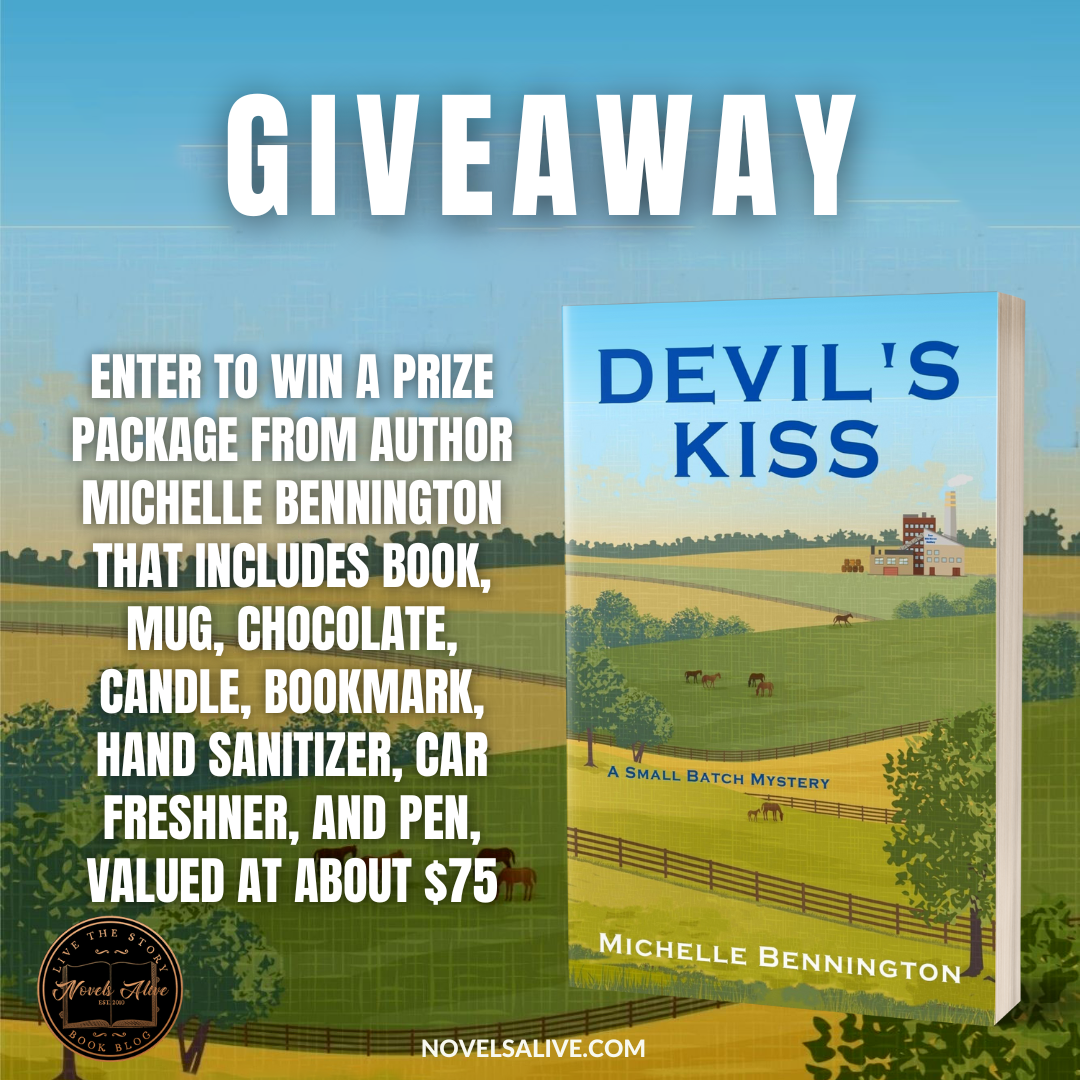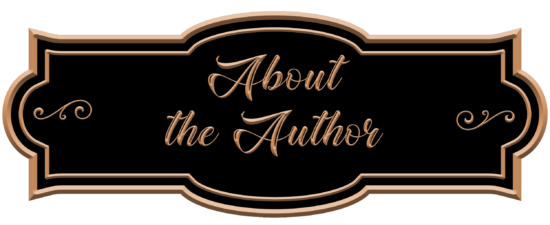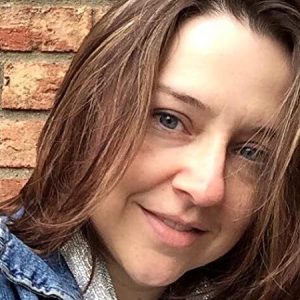 Born and raised in the beautiful Bluegrass state of Kentucky, Michelle Bennington developed a passion for books early on that has progressed into a mild hoarding situation and an ever-growing to-read pile.
When she's not creating contemporary or historical fictional worlds full of mysteries, she obsesses over all things British and historical. In rare moments of spare time, she can be found engaging in a wide array of arts and crafts, dance, and attending ghost tours.

August 10 – Brooke Blogs – GUEST POST
August 10 – Books Blog – SPOTLIGHT
August 11 – Literary Gold – AUTHOR INTERVIEW
August 12 – Christy's Cozy Corners – GUEST POST
August 13 – Reading Is My SuperPower – REVIEW
August 13 – Sapphyria's Book Reviews – SPOTLIGHT
August 14 – FUONLYKNEW – SPOTLIGHT
August 15 – Cassidy's Bookshelves – SPOTLIGHT   
August 15 – Baroness Book Trove – REVIEW
August 16 – Mysteries with Character – AUTHOR INTERVIEW
August 16 – Novels Alive – REVIEW – SPOTLIGHT
August 17 – I'm All About Books – SPOTLIGHT
August 17 – Ascroft, eh? – CHARACTER INTERVIEW
August 17 – Celticlady's Reviews – SPOTLIGHT
August 18 – MJB Reviewers – SPOTLIGHT
August 18 – I Read What You Write – GUEST POST
August 19 – Maureen's Musings – SPOTLIGHT
August 20 – StoreyBook Reviews – REVIEW
August 20 – Escape With Dollycas Into A Good Book – AUTHOR INTERVIEW
August 21 – #BRVL Book Review Virginia Lee Blog – SPOTLIGHT
August 22 – Lady Hawkeye – SPOTLIGHT  
August 23 – BookishKelly2020 – SPOTLIGHT