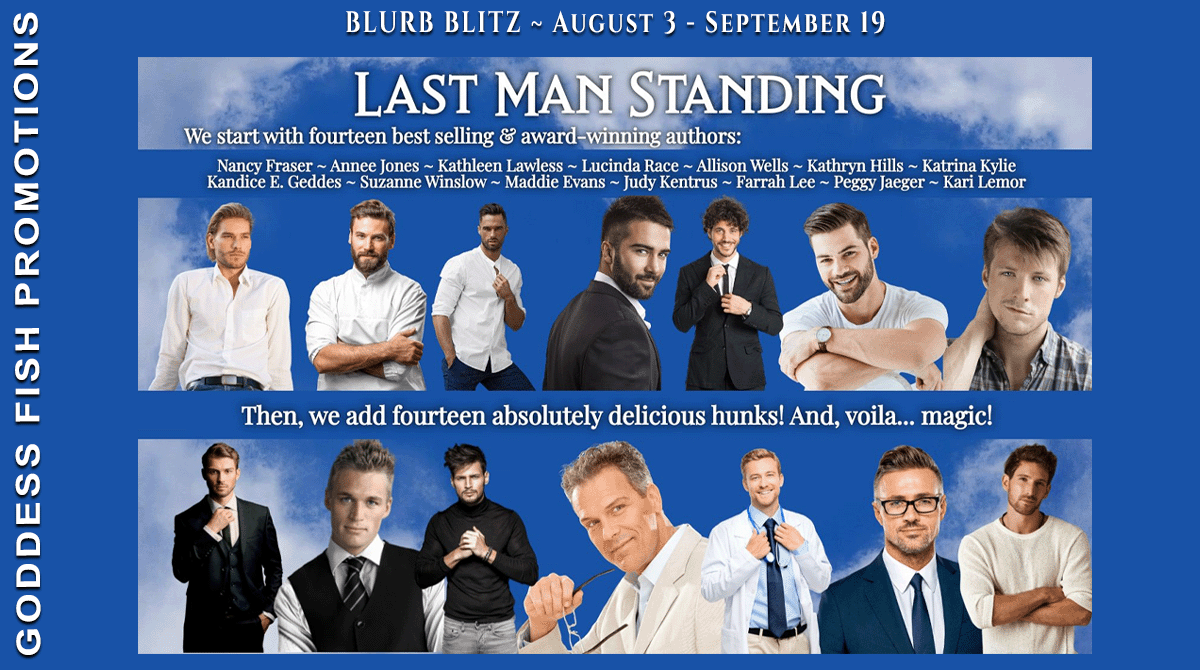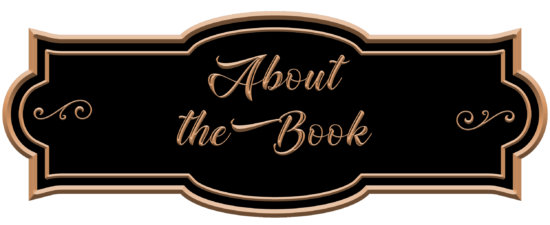 Last Man Standing: Book 4
Publication Date: August 15, 2022
Has the last man standing finally met his match?
Attorney Tallie Dorz has heard the rumors circulating through the halls of justice about the devastatingly handsome Judge Barrett Turner. As rumor has it, no woman has ever lasted longer than a couple of dates with this eligible bachelor. A chance meeting at a mutual friend's house peaks her interest. With one long, simmering look from the enigmatic jurist, she's captivated and wants to crack his cool facade and melt his heart.
Barrett Turner has it all; a reputation as a respected judge, money, and good looks. What he doesn't have is someone to share his life with. He's the last man standing among his group of close friends. A brief encounter with gorgeous attorney Tallie Dorz changes all of that. The first time he sees her he's captivated; the second time is during a meeting for a group of lawyers; and the third occurs when she appears before him in court. So much for the third time being the charm. There's no way he would risk becoming involved with an attorney who handles family law. As captivating as she is, he won't risk an obvious conflict of ethics.
Tallie helps another attorney by appearing, along with his client, in Judge Turner's courtroom—her one and only appearance in family court before returning to her specialty of corporate law. Even though the judge with dark brown eyes scowled at her from the bench, she can't help but wonder what it would be like to have him across the dinner table. Much to her surprise, Barrett calls her and asks her to have lunch, and she eagerly accepts.
When a case she's working on puts a target on Tallie's back, Barret realizes his feelings are more intense than just his usual fling. He vows to not let anything stop him from keeping her safe and, ultimately, winning her heart.
Can two career minded professionals open their hearts to a lifetime of love.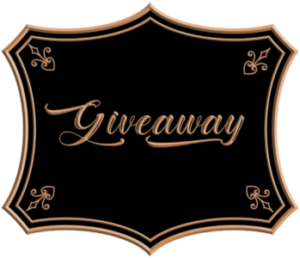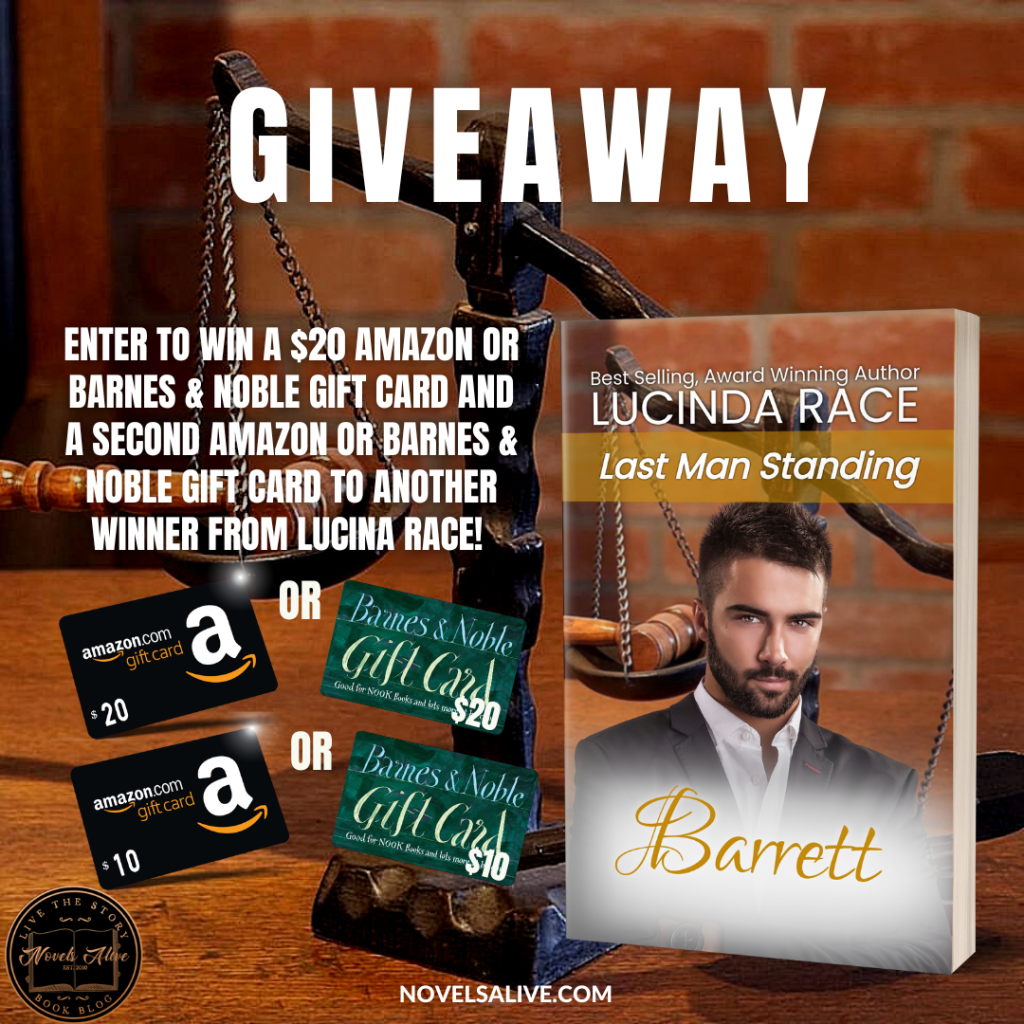 The authors will award a $20 Amazon or Barnes & Noble gift card to a randomly drawn winner and a $10 Amazon or Barnes & Noble Gift Card to a second randomly drawn winner.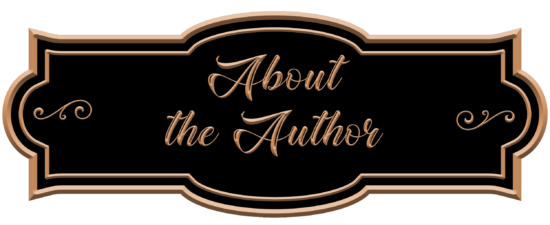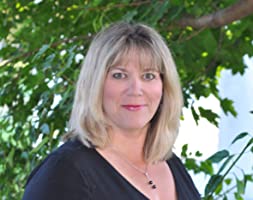 Award-winning author Lucinda Race is a lifelong fan of romantic fiction. As a young girl, she spent hours reading romance novels and getting lost in the hope they represent. While her friends dreamed of becoming doctors and engineers, her dreams were to become a writer—a romance novelist.
As life twisted and turned, she found herself writing nonfiction but longed to turn to her true passion. After developing the storyline for The Loudon Series, it was time to start living her dream. Her fingers practically fly over computer keys as she weaves stories about strong women and the men who love them.
Lucinda lives with her husband and their two little dogs, a miniature long hair dachshund and a shitzu mix rescue, in the rolling hills of western Massachusetts. When she's not at her day job, she's immersed in her fictional worlds. And if she's not writing romance novels, she's reading everything she can get her hands on. It's too bad her husband doesn't cook, but a very good thing he loves takeout.

August 3: Fabulous and Brunette
August 3: It's Raining Books
August 8: Westveil Publishing
August 8: Momma Says: To Read or Not to Read
August 10: Books to Light Your Fire
August 10: D.S. Dehel.com
August 15: Novels Alive
August 15: Long and Short Reviews
August 17: All the Ups and Downs
August 17: Iron Canuck Reviews & More
August 22: Author C.A.Milson
August 22: Gold Dust Editing & Book Reviews
August 24: Hope. Dreams. Life… Love
August 24: Sandra's Book Club
August 29: Natural Bri
August 29: Romance Novel Giveaways
August 31: Our Town Book Reviews
August 31: The Key Of Love
September 5: Stormy Nights Reviewing & Bloggin'
September 5: Girl with Pen
September 7: The Avid Reader
September 7: Dawn's Reading Nook
September 9: Triquetra Reviews
September 9: Welcome to My World of Dreams
September 12: Sapphyria's Books
September 12: Moonlight Compass Books
September 14: The Faerie Review
September 14: Straight from the Library