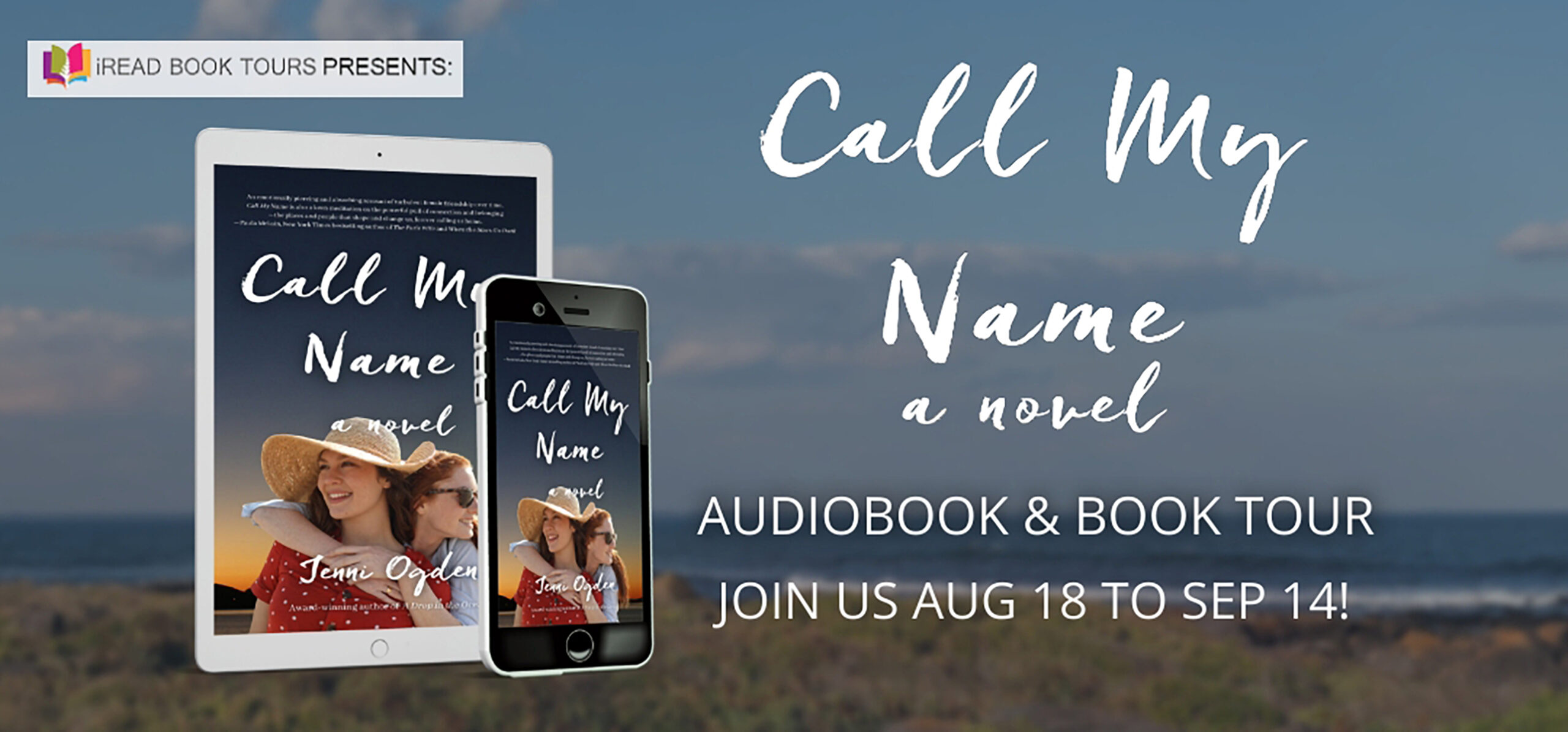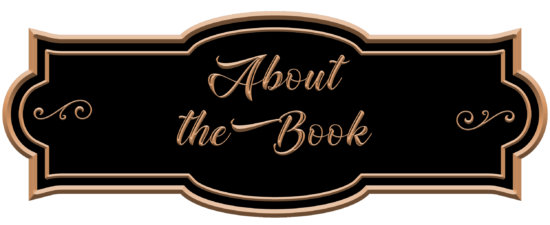 Publication Date: September 15, 2022
Two women, bound together by opposite personalities, friendship, love and family—until motherhood rips them apart.
​
From Jenni Ogden, author of bestselling novel A Drop in the Ocean (Gold Nautilus Award for Fiction) comes a compelling family saga set in the Australian Tropics and spanning the 1960s to 1990s. 
Her mother dead from a drug overdose, thirteen-year-old Olivia is rescued by Cathie Tulloch, her mother's friend throughout the years they were held captive in Japanese prison camps in Sumatra in WWII. Welcomed into the Tulloch's remote family home in the Australian tropics, introverted Olivia is claimed by dramatic, generous, controlling Cassandra Tulloch as her sister and best friend. Moving to the UK at 18, Olivia finds her independence, and partner Ben. But in 1970, after five years away, she is homesick, and ready to fulfill her long-held dream: to make a family of her own. In Brisbane she and Ben share a hippie lifestyle with Cassandra and husband, Sebastian. But while earth-mother Cassandra effortlessly produces beautiful babies, for Olivia, becoming a mother is hard. Even harder is discovering the truth about her own mother. And when the unimaginable happens, destroying the friendship with Cassandra that has been her bedrock for so long, Olivia tells herself that she doesn't deserve a family, nor a place to call home.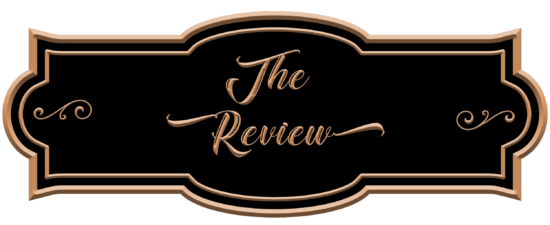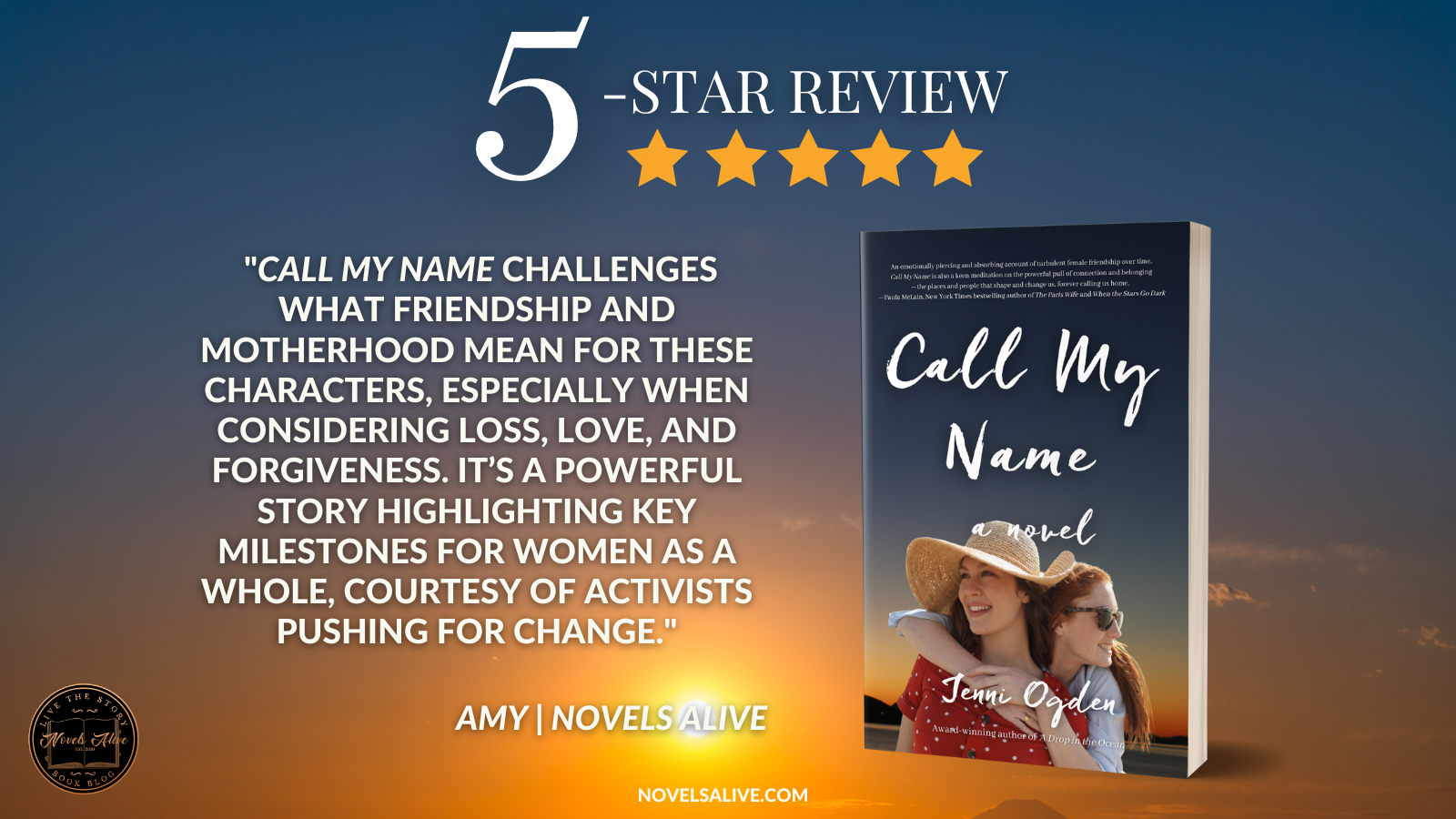 Author Jenni Ogden delivers a sweeping saga exploring relationships in Call My Name. Set primarily in Australia, the story spans three decades, focusing around the Tulloch family and their foster daughter, Olivia.
The characters are richly developed, with Olivia serving as the central point. The matriarch of the Tulloch family, Cathie, shared a history with Olivia's late mother of being held captive in a Japanese prison camp during World War II. Olivia finds a sister in Cassandra, creating a bond that is cruelly tested later in life.
Killara, which serves as the backdrop of the family's home, provides a gathering point for key aspects of the story. Regardless of how long the characters are away, they always find respite at this picturesque spot full of memories. This is also where Cathie tells the story about captivity and the sacrifices Olivia's mother made.
The relationships are raw yet incredibly real. Olivia's struggles are leveraged against Cassandra's accomplishments, which puts strains on their relationship. Their families are closely intertwined, which makes it challenging to simply walk away. The story follows these two women through marriage, children, and careers and highlights their ups and downs.
Call My Name challenges what friendship and motherhood mean for these characters, especially when considering loss, love, and forgiveness. It's a powerful story highlighting key milestones for women as a whole, courtesy of activists pushing for change.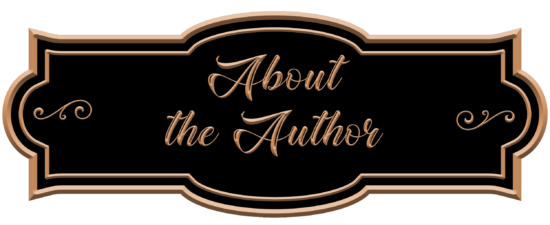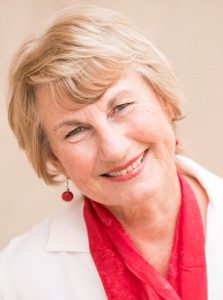 Jenni Ogden and her husband live off-grid on spectacular Great Barrier Island, 100 kms off the coast of New Zealand, a perfect place to write and for grandchildren to spend their holidays. Winters are often spent in Far North Tropical Queensland, close to Killara, the fictional home in Call My Name, her third novel.
Her debut novel published in 2016, A Drop in the Ocean, was an Amazon bestseller and won multiple awards including the 2016 Gold Nautilus Award for Fiction, Large Publisher.
Her second novel, The Moon is Missing, was published in 2020 and is set on London, New Orleans during Hurricane Katrina, and Great Barrier Island, NZ.
​Jenni, who holds a PhD in Clinical Neuropsychology and was awarded the Distinguished Career Award by the International Neuropsychological Society in 2015, is well-known for her books featuring her patients' moving stories: Fractured Minds: A Case-Study Approach to Clinical Neuropsychology, and Trouble In Mind: Stories from a Neuropsychologist's Casebook.

Aug 18 – Rockin' Book Reviews – audiobook review / guest post / giveaway
Aug 18 – Literary Flits – book review / giveaway
Aug 19 – Novels Alive – book review / giveaway
Aug 19 – Book Reviews by Linda Moore – book review / giveaway
Aug 19– Bookish Trisha – book spotlight / author interview / giveaway
Aug 22 – Leels Loves Books – book review / giveaway
Aug 23 – Leanne bookstagram – book review
Aug 24 – Authors on iTours: Let's Talk Books – audiobook review / giveaway
Aug 25 – Jazzy Book Reviews – book spotlight / author interview / giveaway
Aug 26 – Stephanie Jane – book review / giveaway
Aug 29 – FUONLYKNEW – book spotlight / author interview / giveaway
Aug 30 – A Mama's Corner of the World – book review / giveaway
Aug 31 – fundinmental – book spotlight / giveaway
Sep 1 – She Just Loves Books – audiobook review / giveaway
Sep 2 – Paws.Read.Repeat – audiobook review / giveway
Sep 6 – Splashes of Joy – audiobook review / giveaway
Sep 7 – Cover Lover Book Review – book spotlight / guest post / giveaway
Sep 8 – Celticlady's Reviews – book spotlight / giveaway
Sep 8 – Locks, Hooks and Books – audiobook review / guest post / giveaway
Sep 9 – Books Are a Blessing – book review / giveaway
Sep 12 – I'm Into Books – book spotlight / giveaway
Sep 12 – Geaux Get Lit – audiobook review / giveaway
Sep 13 – Books for Books – book spotlight
Sep 13 – The Garden of Reading – book review 
Sep 14 – Pick a Good Book – book review / author interview / giveaway