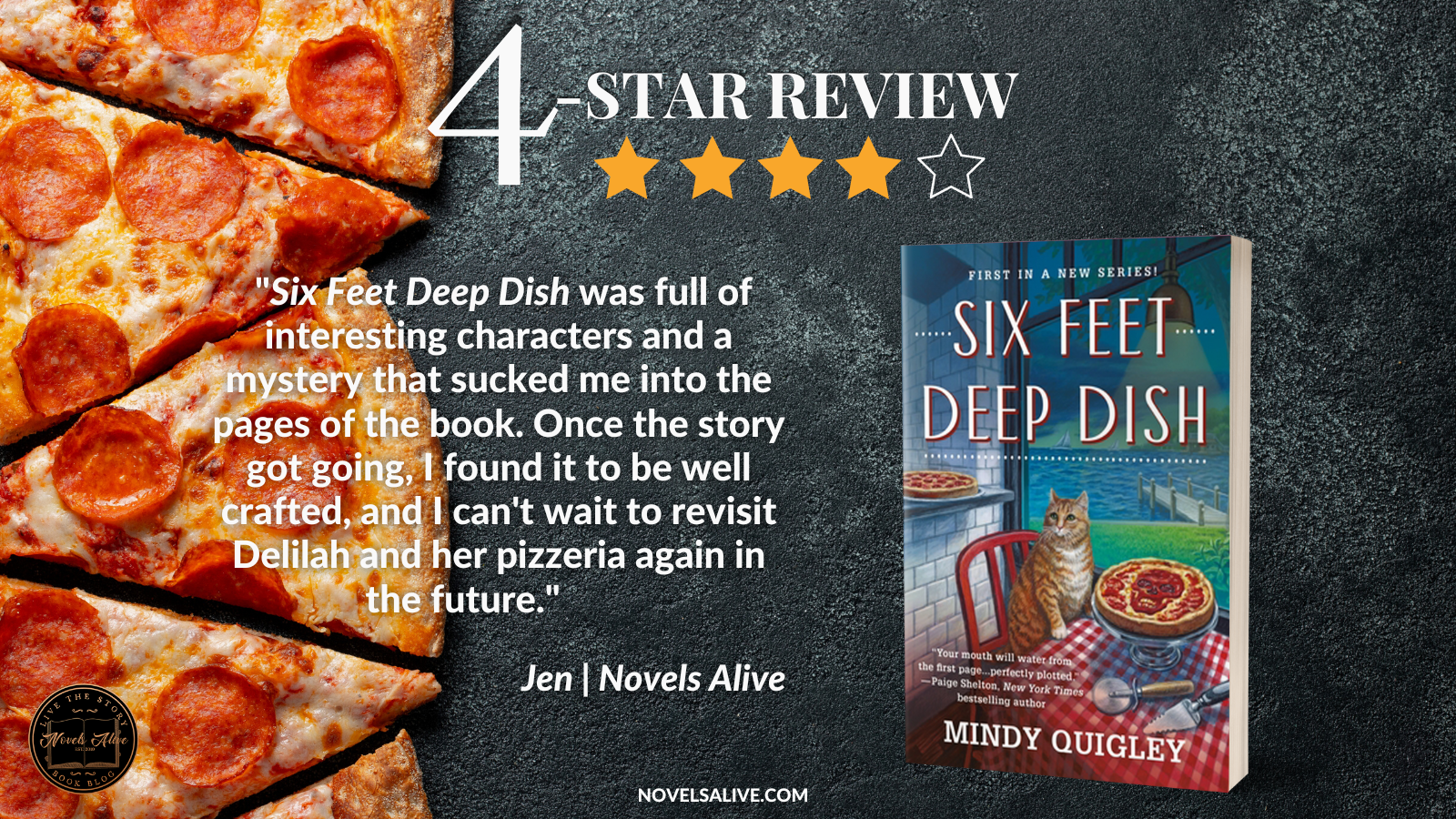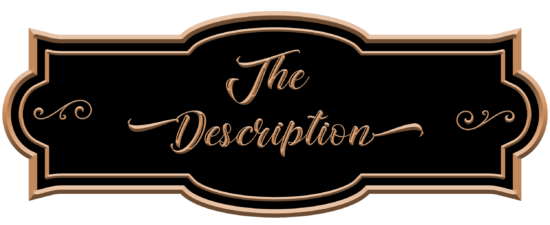 Deep Dish Mysteries: Book 1
Publication Date: August 23, 2022
Fresh mozzarella, tangy tomato sauce, and murder: the perfect recipe for a delicious first entry in Mindy Quigley's Six Feet Deep Dish, a delectable new series…
Delilah O'Leary can't wait to open her new gourmet deep-dish pizzeria in Geneva Bay, Wisconsin—a charming resort town with a long history as a mobsters' hideaway, millionaires' playground, and vacation mecca. Engaged to a hunk with a hefty trust fund, Delilah is poised to begin a life that's just about as delicious as one of her cheesy creations.
Just before opening night, though, Delilah's plans for pizza perfection hit the skids when her fiancé dumps her and leaves her with a very large memento from their relationship—Butterball, their spoiled, plus-sized tabby cat.
Delilah's trouble deepens when she discovers a dead body and finds her elderly aunt holding the murder weapon. Handsome local police detective Calvin Capone, great grandson of the legendary gangster, opens an investigation, threatening to sink Delilah's pie-in-the-sky ambitions before they can even get off the ground. To save her aunt and get her pizza place generating some dough, Delilah must deliver the real killer.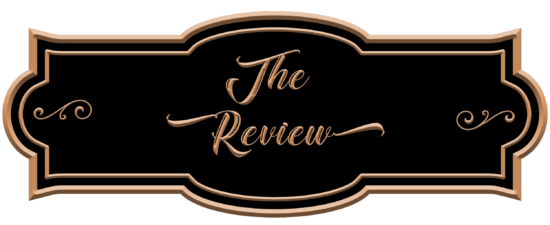 I was surfing NetGalley looking for something to read, and the title Six Feet Deep Dish by Mindy Quigley caught my eye. Then I noticed it was the first in a new series, Deep Dish Mysteries, and I was hooked, even without reading the blurb. And in the end, I'm quite glad I took a chance on this new-to-me author.
Delilah has left Chicago to move to a small town in Wisconsin to be near her elderly great-aunt and to open a pizza parlor. But of course, nothing goes right with a murder occurring during the soft opening, and her aunt is the prime suspect. Delilah can't wait for the police to find the real murderer with the restaurant's opening, so she starts snooping to move the process along.
It took me a while to warm up to Delilah. In the beginning, she came off as really brash and self-centered. But I think that had a lot to do with her interactions with her fiancée, who was as opposite a personality from Delilah as he could be. They were like oil and water; it was as if he brought out the worst in her. Once he was out of the picture (I mean, the blurb says he dumped her), she mellowed out and was more likable and relatable. Don't get me wrong, she still bull-dozed people and wasn't exactly the most tactful person when interrogating her suspects, but it was easier to be in her corner.
The murder mystery also got off to a slow start, but it was pretty interesting and kept me on my toes. I did figure out the murderer before Delilah, but I enjoyed the plot line and all the possible suspects. I was also thankful that Detective Capone wasn't a bumbling idiot and was actually doing a good job of trying to solve the mystery but just happened to be a step behind Delilah half of the time.
Six Feet Deep Dish was full of interesting characters and a mystery that sucked me into the pages of the book. Once the story got going, I found it to be well crafted, and I can't wait to revisit Delilah and her pizzeria again in the future.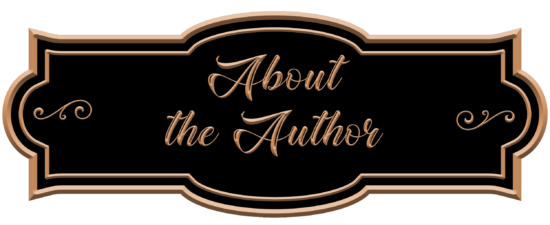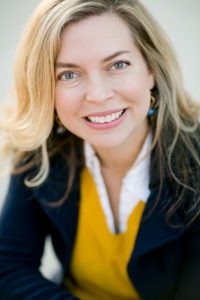 Mindy Quigley has won a number of awards for her short stories, including the 2013 Bloody Scotland prize and the 2018 Lightbringer award. Her work as the coordinator of a pastoral services program at the Duke University Medical Center provided the inspiration for her bestselling Reverend Lindsay Harding mystery series. She's writing a new mystery series for St. Martin's Press, which will debut in August 2022.
Before she started writing fiction, she worked in project management roles with university research centers, including the Anne Rowling Regenerative Neurology Clinic and the MRC Centre for Regenerative Medicine in Edinburgh, Scotland.
She lives in Virginia with her history professor husband, their two children, and their miniature Schnauzer.