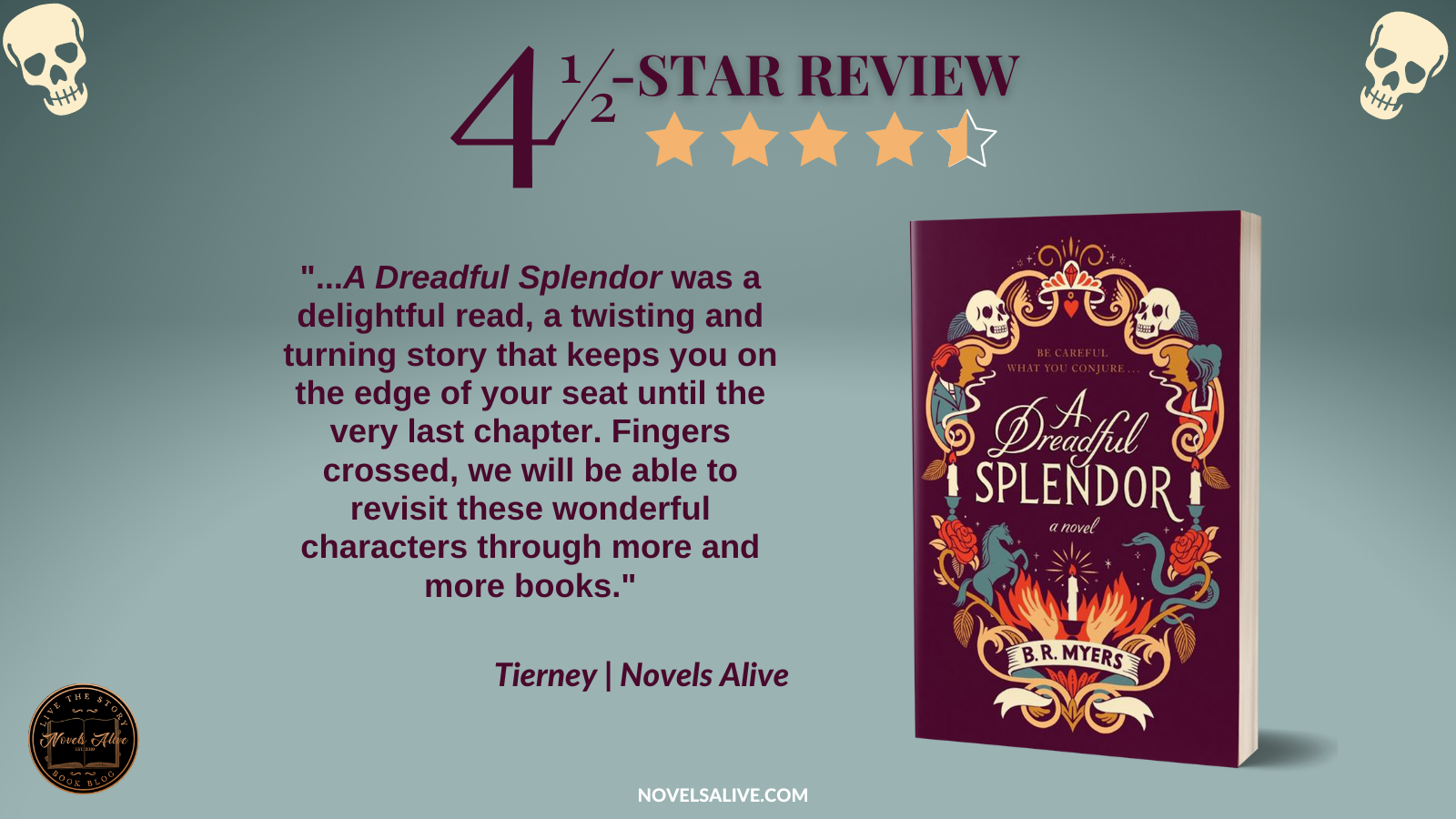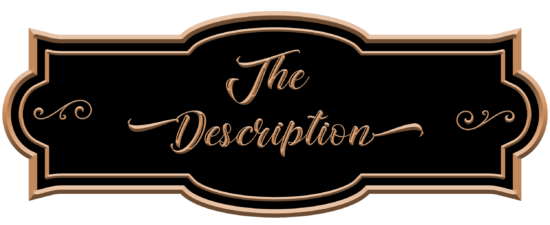 Publication Date: August 23, 2022
In this wickedly whimsical Gothic murder mystery brimming with romance, betrayals, and chills, a fake spiritualist is summoned to hold a séance for a bride who died on the eve before her wedding, but as nefarious secrets are revealed, the line between hoax and haunting blurs.
Be careful what you conjure…
In Victorian London, Genevieve Timmons poses as a spiritualist to swindle wealthy mourners—until one misstep lands her in a jail cell awaiting the noose. Then a stranger arrives to make her a peculiar offer. The lord he serves, Mr. Pemberton, has been inconsolable since the tragic death of his beautiful bride-to-be. If Genevieve can perform a séance persuasive enough to bring the young lord peace, she will win her freedom.
Soothing a grieving nobleman should be easy for someone of Genevieve's skill, but when she arrives at the grand Somerset Park estate, Mr. Pemberton is not the heartbroken lover she expected. The surly—yet exceedingly handsome—gentleman is certain that his fiancée was murdered, even though there is no evidence. Only a confession can bring justice now, and Mr. Pemberton decides Genevieve will help him get it. With his knowledge of the household and her talent for illusion, they can stage a haunting so convincing it will coax the killer into the light. However, when frightful incidents befall the manor, Genevieve realizes her tricks aren't required after all. She may be a fake, but Somerset's ghost could be all too real…
A Dreadful Splendor is delicious brew of mystery, spooky thrills, and intoxicating romance that makes for a ghoulishly fun and page-turning read.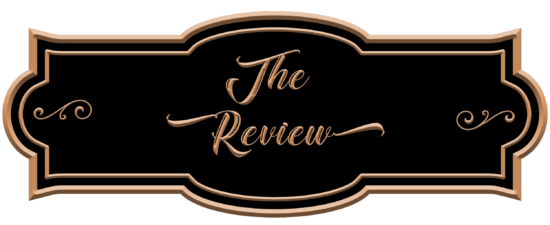 Death by the noose, or potential freedom by doing what she does best? Not a hard decision for Genevieve Timmons, spiritualist. But will her new employer and his mysterious new home be a death sentence of its own? 
In B.R. Myer's novel, A Dreadful Splendor, Genevieve's life is turned on its head, bringing into question everything she once believed and leaving her with a haunting all too real.
Genevieve Timmons is a spiritualist living in Victorian London, swindling customers from their valuables for a chance for them to speak to a lost loved one. But after a misstep leaves her in prison, she must accept a job in a desperate attempt to save her own life. 
Somerset House becomes Genevieve's new home while she battles with two jobs; the man who saved her from prison hopes she can perform a séance to convince his employer that his dearly departed fiancé is in peace. And the lord of the home, Mr. Pemberton, who is hoping Genevieve can do a séance terrifying enough to bring out a confession of murder. 
The longer she stays at Somerset, the more twists and turns come to light about the death of Mr. Pemberton's fiancé, Lady Audra, and the closer she gets to the surly yet undeniably attractive Mr. Pemberton. But when the ghosts of the home become all too real, Genevieve must find a way to not only solve the mystery but also keep herself alive.
This book pulled me in immediately and didn't let me go throughout! The mystery was unique and truly intriguing, and for once, I couldn't guess all the details of the mystery before the end. 
I loved Genevieve's clever and witty personality, and Mr. Pemberton quickly grew on me. The chemistry between the two felt very genuine and well crafted. I love a good ghost story, and this was right up my alley; mystery and ghosts, what could go wrong? 
My critiques of the book are mainly about the last few chapters. There were a few plot holes that I believe could have been filled with just more time and a few more chapters. It felt like there was amazing potential for a series, one I would have been happy to read every book of. But the ending felt very finite, tied up with a beautiful and perfect silk bow that didn't seem to match the tone of the rest of the book. I feel that if it had been left open, with some questions left to answer and feelings left to resolve, this book would have been a perfect series opening, giving us more time with the characters and more mysteries to solve.
Overall, A Dreadful Splendor was a delightful read, a twisting and turning story that keeps you on the edge of your seat until the very last chapter. Fingers crossed, we will be able to revisit these wonderful characters through more and more books.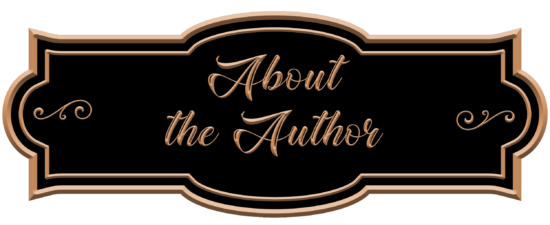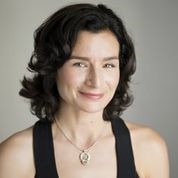 Always in the mood for a good scare, B.R. Myers spent most of her teen years behind the covers of Lois Duncan, Ray Bradbury, and Stephen King. Her YA contemporary coming of age novel, GIRL ON THE RUN, was chosen by the Canadian Children's Book Centre as a BEST BOOK for TEENS for 2016.
When she's not putting her characters in awkward situations, she works as a registered nurse. A member of the Writer's Federation of Nova Scotia, she lives in Halifax with her husband and two children—and there is still a stack of books on her bedside table.