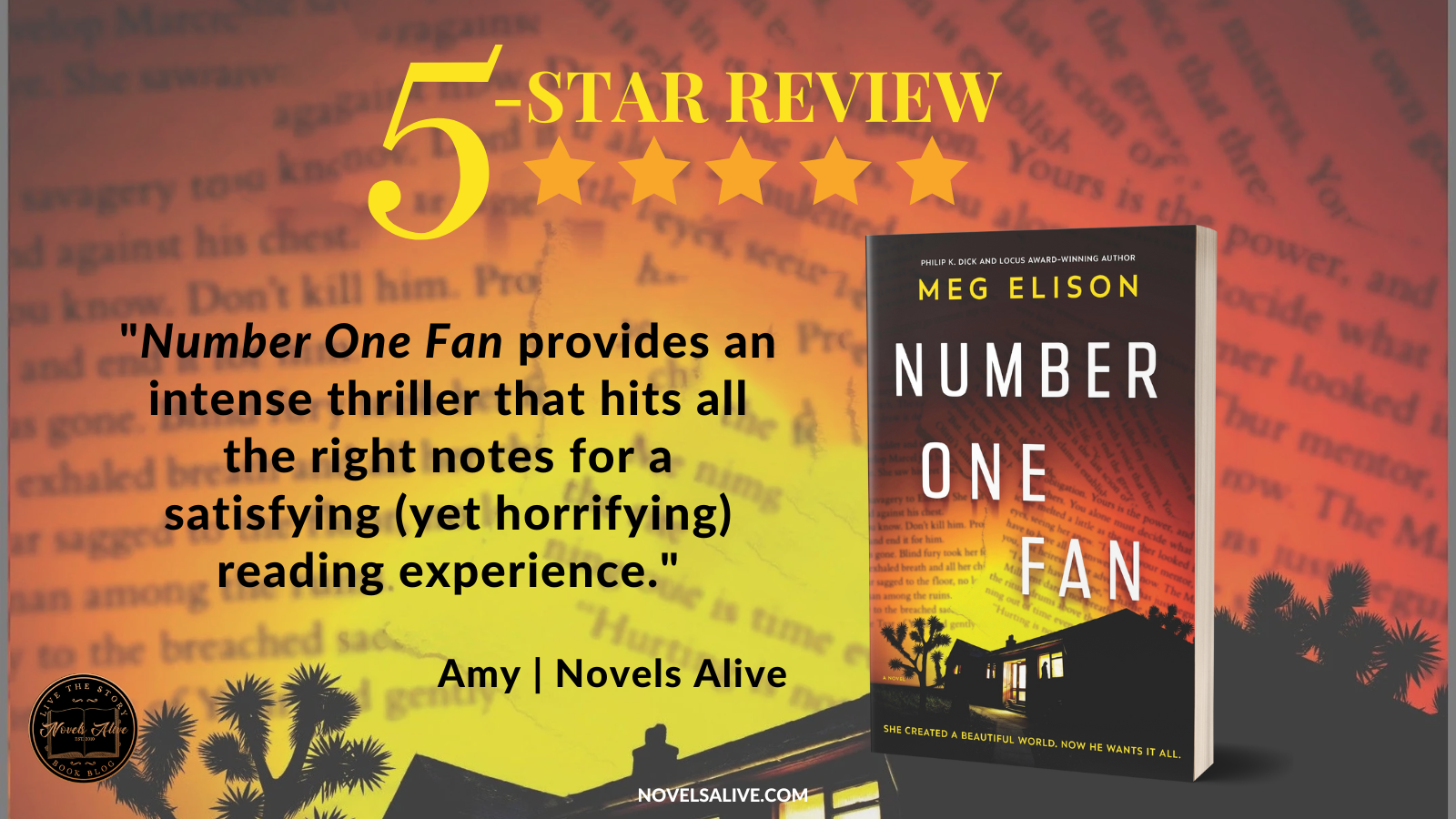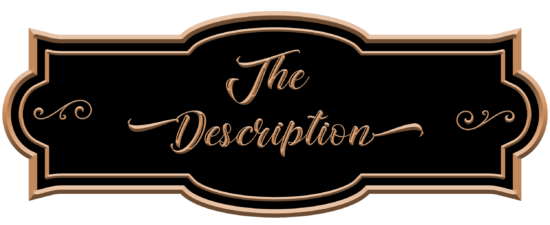 Publication Date: August 30, 2022
She created a beautiful world. Now he wants it all.
On her way to a speaking engagement, bestselling novelist Eli Grey gets into a cab and accepts a drink from the driver, trusting that everything is fine. She wakes up chained in the stranger's basement. With no close family or friends expecting her to check in, Eli knows she needs to save herself. She soon realizes that her abduction wasn't random, and though she thinks she might recognize her captor, she can't figure out what he wants. Her only clues are that he's very familiar with her books and deeply invested in the fantastical world she creates. What follows is a test of wills as Eli pits herself against a man who believes she owes him everything—and is determined to take it from her.
Terrifying and timely, set against the backdrop of convention culture and the MeToo reckoning, Number One Fan unflinchingly examines the tension between creator and work, fandom and source material, and the rage of fans who feel they own fiction.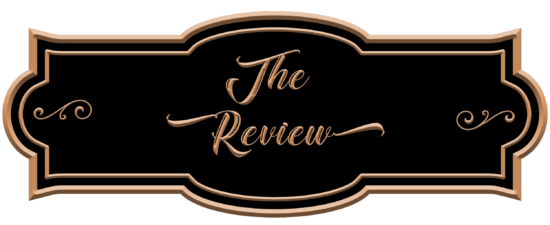 Anyone who has ever watched the movie adaptation of Stephen King's Misery will certainly remember the sheer horror unfold as Kathy Bates takes on the persona of "the biggest fan" and tortures James Caan, playing the novelist. That's the same type of feeling that author Meg Elison has harnessed in her book, Number One Fan.
As a successful author, Elizabeth Grey has created a fantasy world featuring a main character named Millicent Michaelson and is ready to wrap up the series and move on to a new project. En route to her hotel, Grey is drugged and abducted, waking up shackled to a bed. Her captor seems somewhat familiar, but he blurs the line between fact and fiction by thinking Millicent is real. His obsession pushes him well over the boundaries between an author and a fan.
What ensues is a psychological thriller that puts Grey's very existence on the line as her captor tries to essentially take over her life and become Eli Grey. The torture scenes, both physical and psychological, are intense, serving to highlight the sense of entitlement this fan has toward Grey's work.
Grey delivers a strong dose of spunkiness in light of her circumstances. She maintains a position of strength, determined to not give up. Her captor, meanwhile, is the epitome of madness. The race toward an explosive finish is packed with twists and turns, all of which illustrate the limitless bounds of horror in an untethered mind.
Number One Fan provides an intense thriller that hits all the right notes for a satisfying (yet horrifying) reading experience.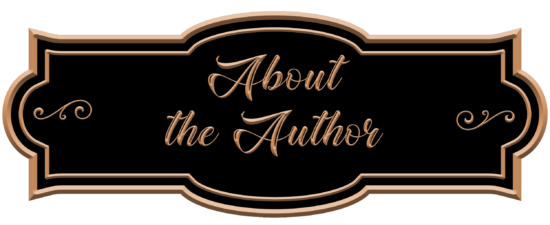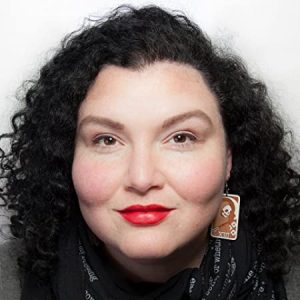 Meg Elison is a science fiction author and feminist essayist. Her series, The Road to Nowhere, won the 2014 Philip K. Dick award. She was a James A. Tiptree Award Honoree in 2018. In 2020, she is publishing her first collection, called "Big Girl" with PM Press and her first young adult novel, "Find Layla" with Skyscape. Meg has been published in McSweeney's, Fantasy & Science Fiction, Fangoria, Uncanny, Lightspeed, Nightmare, and many other places. Elison is a high school dropout and a graduate of UC Berkeley. Find her online, where she writes like she's running out of time.