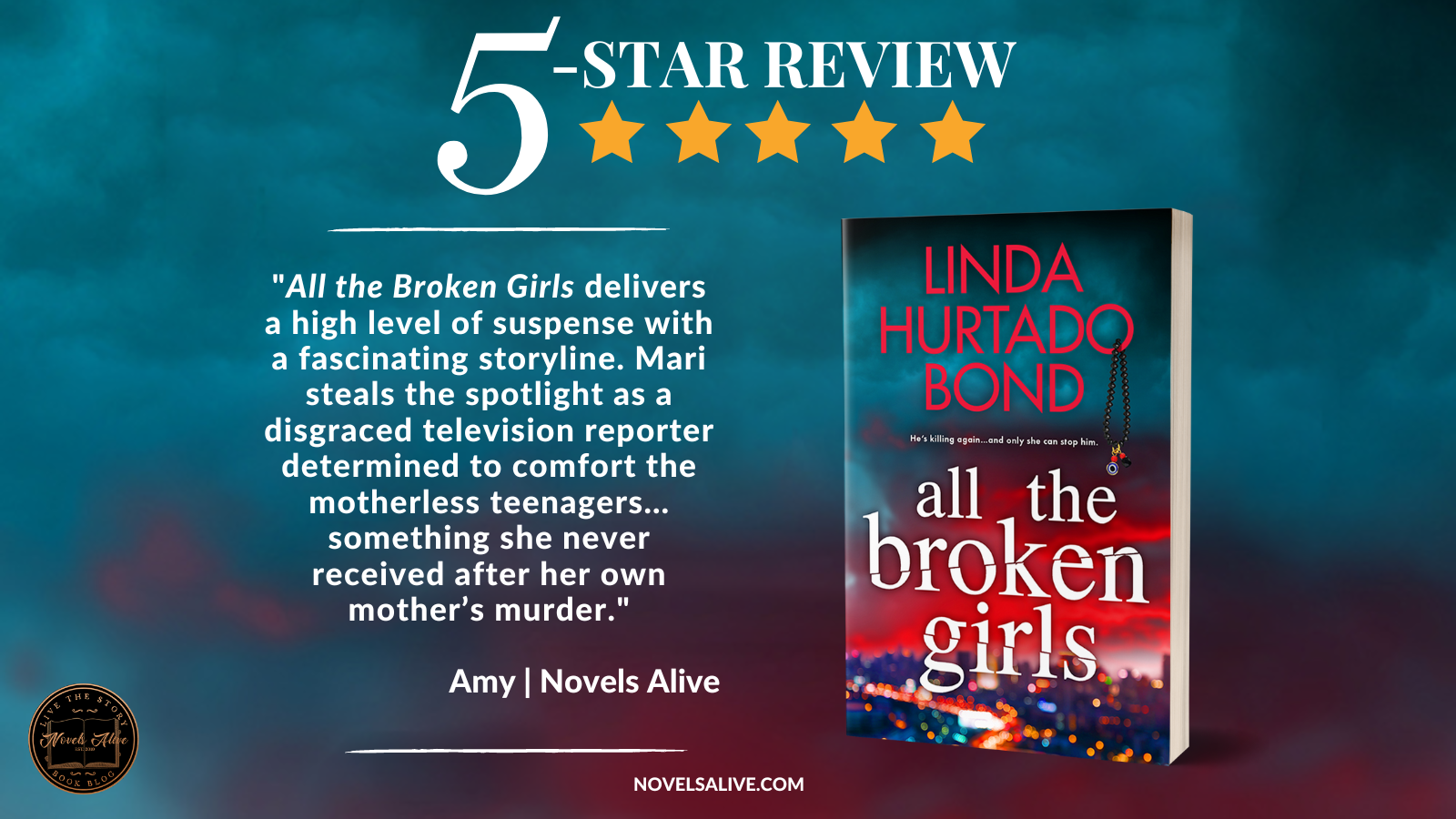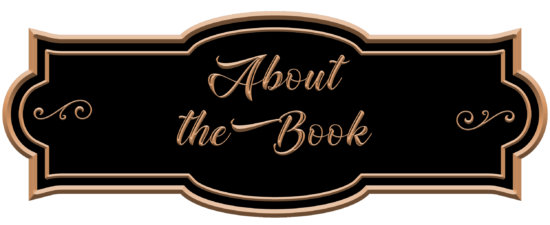 Publication Date: August 23, 2022
When one falls
Crime reporter Mari Alvarez was never able to solve her mother's murder ten years ago. But when a woman is gunned down on the doorstep of her West Tampa neighborhood, Mari can't shake the eerie sense of connection.
The others will break
Now there have been two murders in two days. Each crime scene awash with arcane clues―and without a trace of DNA from the killer. And for each victim, a doll. The first is missing an eye. The second is missing a heart. But are these clues leading to the killer…or messages for Mari?
Unless she plays the game…
Caught up in a maelstrom of Old-World superstition, secrets, and ties to her own past, Mari has only one option. Put the puzzle together before someone else dies―even if it destroys her career. But there's no escaping the hungry spider's web when it's been made just for you…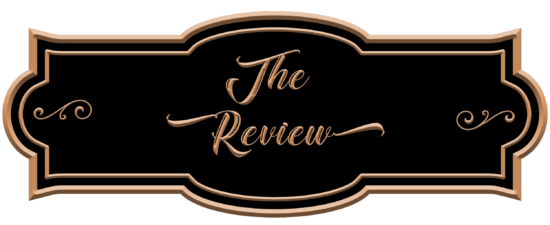 Television crime reporter Mari Alvarez is on thin ice with her career after an explosive story resulted in her station getting sued. Regulated to reporting on puff pieces like a new baby sloth, Mari can't help getting involved when a woman is murdered. With All the Broken Girls, author Linda Hurtado Bond delivers a pulse-pounding thriller.
For Mari, the case reminds her of her mother's unsolved murder. When additional bodies are found, and clues seem to send a direct message to Mari, she must form a partnership with Detective Antonio Garcia and navigate old-school Cuban beliefs, including connections to Santeria.
The push/pull relationship between Mari and Detective Garcia is intense. Not only is there a natural sense of mistrust because Mari is a reporter, but the case requires Garcia to rely on evidence that is out of the ordinary. Both characters are strong and intensely protective of their families, which is demonstrated when the serial killer targets Mari's sister.
Mari's determination to seek closure for those impacted by the current murders is fueled by a decade of not having answers regarding her mother's murder. She races to put the pieces together and discovers an unexpected culprit. As an interesting twist, the author leaves a cliffhanger behind, indicating a trip to Cuba is in the works as a way to seek justice in her mother's case.
All the Broken Girls delivers a high level of suspense with a fascinating storyline. Mari steals the spotlight as a disgraced television reporter determined to comfort the motherless teenagers…something she never received after her own mother's murder.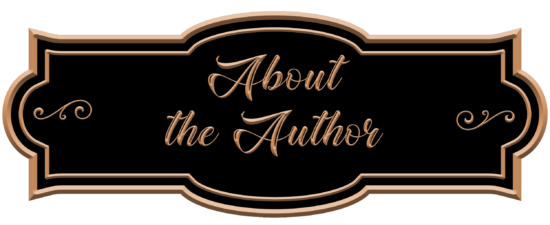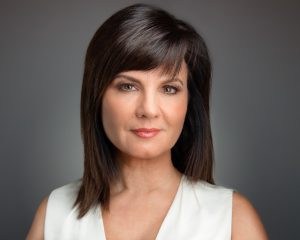 By day, Linda Hurtado Bond is an Emmy and Edward R. Murrow award-winning journalist. By night, she's an author of James Bond like adventures and heart-stopping thrillers. Linda met her husband Jorge on assignment in Cuba, twenty-some years later they've raised a doctor, a nurse, a pilot, a paramedic firefighter, and an aspiring psychologist. A breast cancer survivor, she's active in the Tampa community raising money and awareness. When not working she finds time for her passions, her husband Jorge, world travel, classic movies, and solving a good mystery.

08/22 Review @ The World As I See It
08/22 Showcase @ Fredas Voice
08/23 Showcase @ Silvers Reviews
08/24 Interview @ I Read What You Write
08/24 Showcase @ BOOK REVIEWS by LINDA MOORE
08/25 Review @ tea. and. titles bookstagram
08/26 Review @ Lynchburg Reads
08/27 Showcase @ Brooke Blogs
08/29 Review @ Jersey Girl Book Reviews
08/31 Review @ Novels Alive
09/01 Review @ Book Reviews From an Avid Reader
09/01 Review @ The Page Ladies
09/02 Review @ Paws. Read. Repeat
09/02 Showcase @ Celticladys Reviews
09/05 Showcase @ The Mystery of Writing
09/06 Showcase @ Books, Ramblings, and Tea
09/07 Showcase @ 411 ON BOOKS, AUTHORS, AND PUBLISHING NEWS
09/08 Review @ Read_betweenthecovers
09/09 Showcase @ The Bookwyrm
09/11 Review @ From the TBR Pile
09/12 Review @ nanasbookreviews
09/14 Showcase @ The Authors Harbor
09/15 Review @ Totally Addicted to Reading
09/16 Review @ Urban Book Reviews
09/17 Review @ Melissa As Blog
10/24 Podcast interview @ Blog Talk Radio
10/24 Review @ Just Reviews