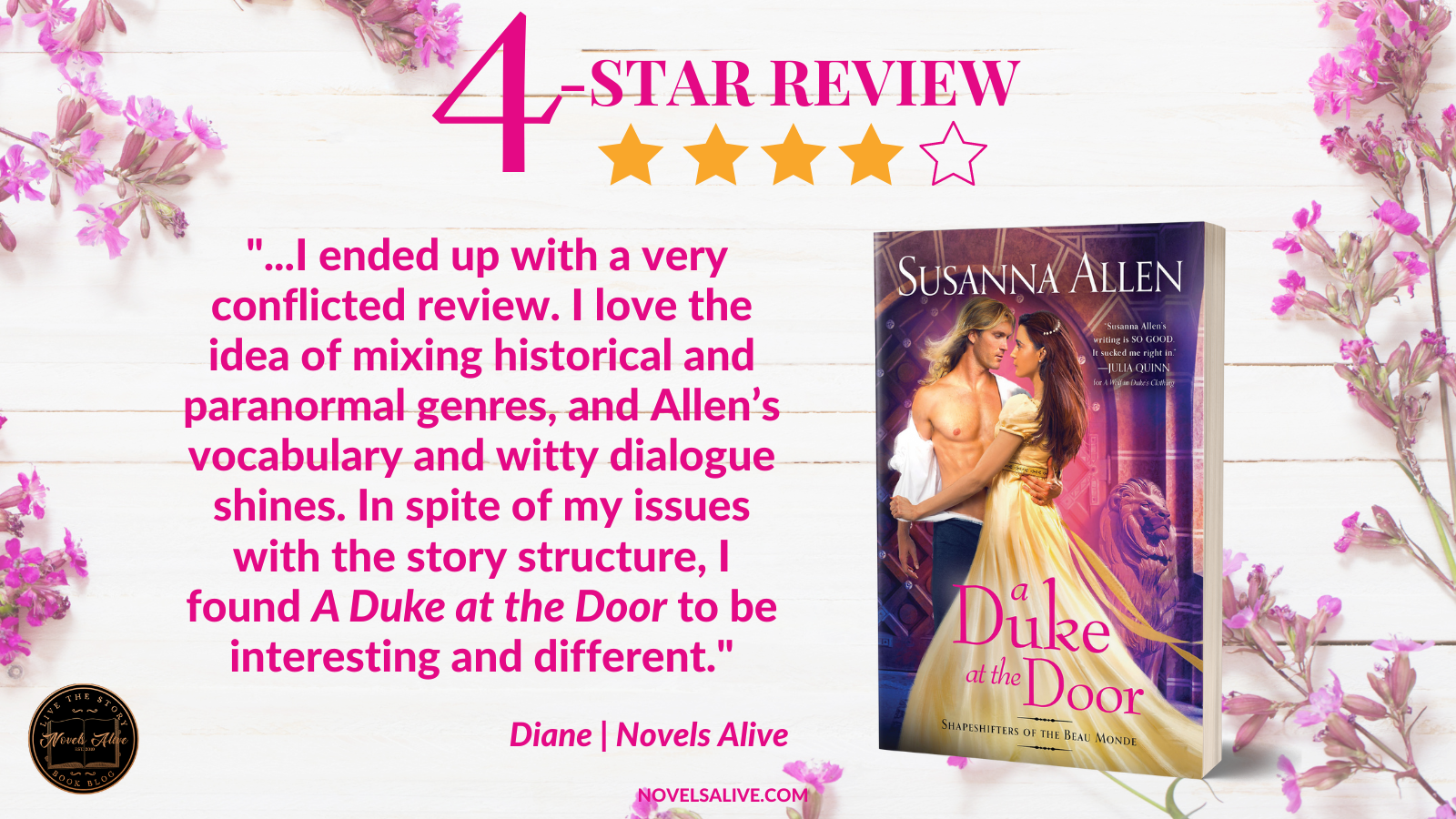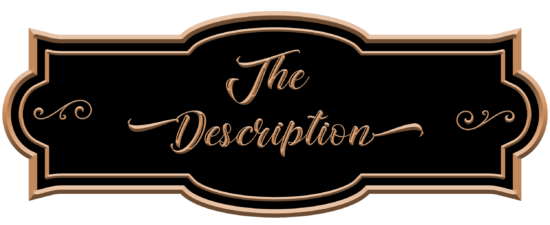 Shapeshifters of the Beau Monde: Book 3
Publication Date: August 23, 2022
Fans of Bridgerton won't want to miss this steamy paranormal historical romance from author Susanna Allen! The Regency has gone wild in the third book in the Shapeshifters of the Beau Monde series, featuring:
• A shifter duke who's been denying his lion form
• The beguiling lady who sees the truth
• A ticking clock that could mean the end for the duke
• The irrefutable love that might save them both
After being captured and held captive in a traveling menagerie, Alwyn Ap Lewin, Duke of Llewelyn, refuses to shift into his lion form. The longer he denies his inner lion, the sicker he gets, but he'd rather die free than be captive ever again.
The denizens of Lowell Close live in fear and suspicion of Alwyn―except for lady apothecary Tabitha Barrington. Tabitha, alone, can help the shapeshifting duke, and with her by his side, the Wild Lion of Wales discovers he has something to live for, and to fight for, after all.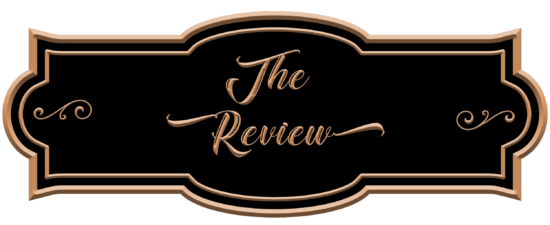 A Duke at the Door by Susanna Allen is a paranormal (shapeshifter) Regency romance. This unusual combination of genres makes the book worthy of attention. 
The setting is an alternate universe, a Regency-like world full of animal shifters of all kinds. 
Alwyn Ap Lewin, Duke of Llewellyn, is an emotionally damaged lion shifter. He was held captive for many years and now will not shift into lion form for fear of being captured again. The unwillingness to shift leads to Alwyn becoming sicker and more reclusive. 
Tabitha Barrington is a talented apothecary who has traveled the world with her brother and may be the one to help Alwyn.
This is a very difficult review to write. Susanna Allen is clearly a talented writer. Her command of language is exceptional. The premise of the story was intriguing. However, the story was burdened with too many characters, too many types of shifters, and too many subplots. They overwhelmed the development of the relationship between Alwyn and Tabitha and made the story hard to follow. The flow of the story was a bit choppy, and there was too much story after the big climax.
So, I ended up with a very conflicted review. I love the idea of mixing historical and paranormal genres, and Allen's vocabulary and witty dialogue shines. In spite of my issues with the story structure, I found A Duke at the Door to be interesting and different.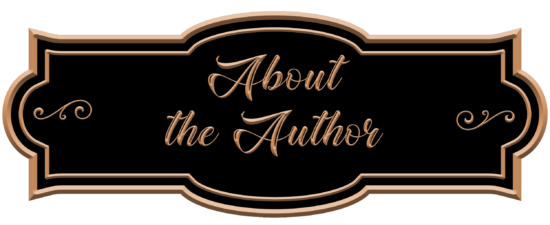 Suse moved to Ireland for twelve months — in 1998. Having gained a Master of Philosophy in Irish Theatre Studies from the Samuel Beckett Centre, Trinity College, she embarked on a career in theatre criticism, eventually moving into feature writing on all things cultural, as well as lifestyle-oriented subjects for major Irish titles across newsprint and magazines.
​Writing as Susanna Allen, she is the author of a Regency Era Historical-plus-Shifters series, The Shapeshifters of the Beau Monde; published by Sourcebooks. The first two titles, A Wolf in Duke's Clothing and A Most Unusual Duke, are available now; A Duke at the Door debuts in August 2022.
That Magic Mischief, originally published by Crimson Romance, has been reissued by Ally Press.
Writing as Susan Conley, she is the author of Drama Queen and The Fidelity Project, both published by Headline UK. Her memoir, Many Brave Fools: A Story of Addiction, Dysfunction, Codependency… and Horses is published by Trafalgar Square Books and recounts the growth and insights she acquired after having taken up horse riding as an adult, post-divorce.
Suse is living her life by the three Rs: reading, writing and horseback riding, and can generally be found on her sofa with her e-reader; gazing out a window and thinking about made-up people; or cantering around in circles. She loves every minute of it!