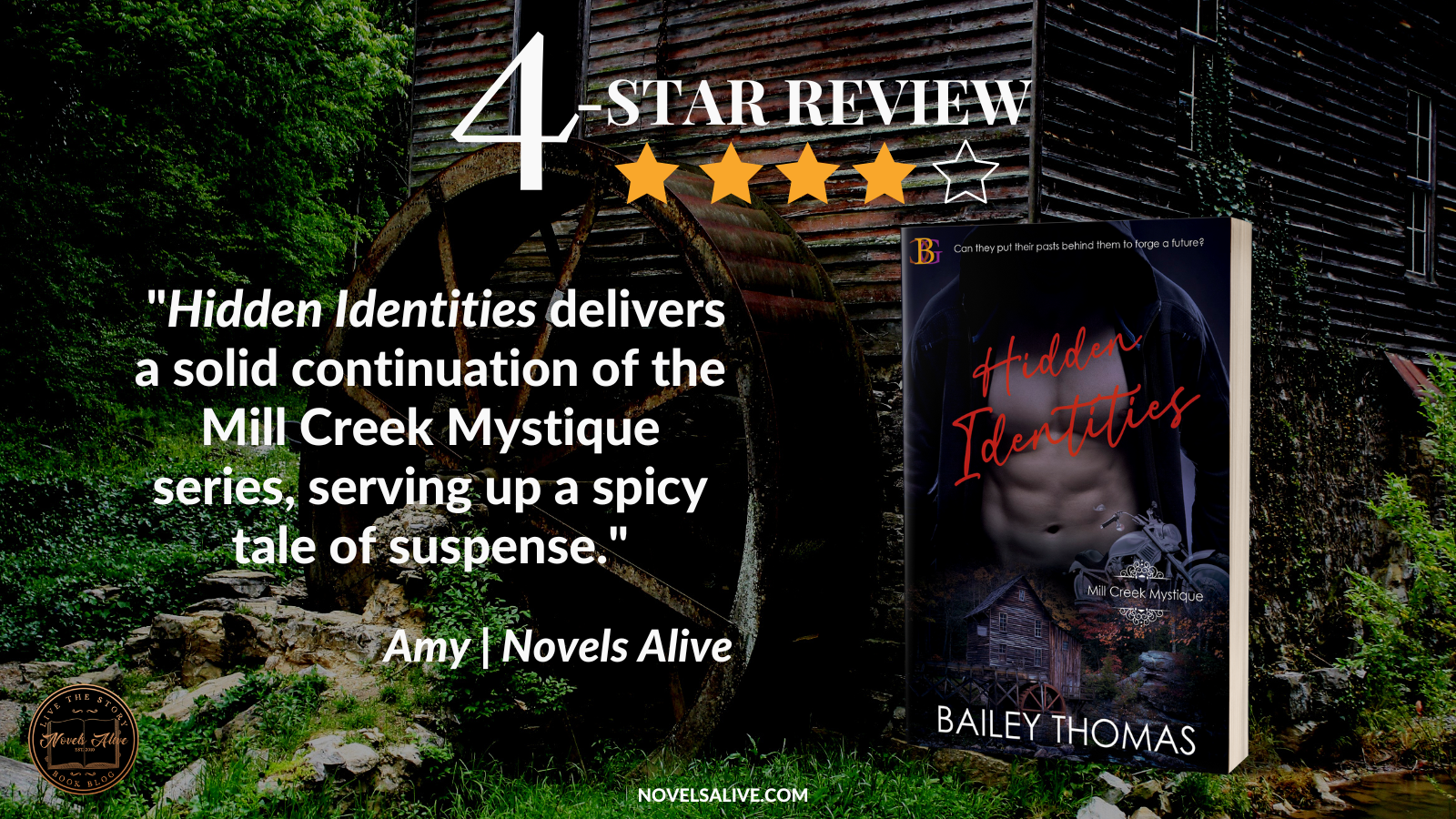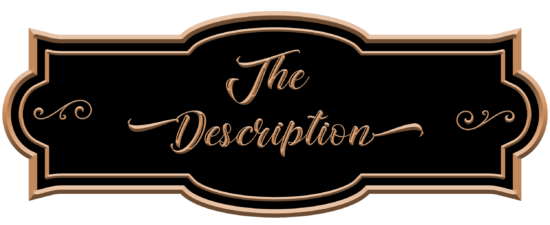 Mill Creek Mystique: Book 2
Publication Date: April 4, 2022
Clarke Dragoon has lived behind an alias to infiltrate criminal organizations to dismantle and bring them to justice. A similar tactic he's perfected within his own life because it requires his undivided attention. The other benefit is that he can't dwell on what's missing from his life.
Thanks to Aimee Lang's ex-husband, her life was shattered. Now, she must use her new identity to reinvent herself. When a string of questionable events takes place, the well-crafted lies of her new life deteriorate, exposing the horror of her past.
While Aimee's life unravels, Clarke offers his home as a temporary respite. Sparks fly between them, causing the line between reality and perception to diminish, leaving them with life-altering decisions.
Will Clarke and Aimee be able to see past the deception to find the truth and forge a future together?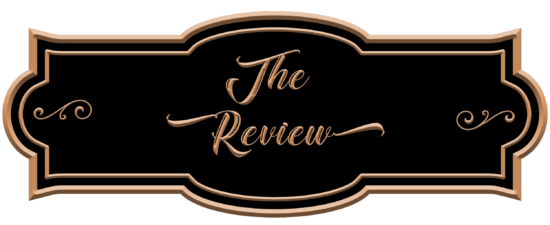 Aimee Lang has left everything behind to start a new life in Mill Creek. However, when bad things start happening, she realizes the threats from the past could put her and those around her in jeopardy. In Hidden Identities, author Bailey Thomas delivers the second installment of the Mill Creek Mystique series.
While the story is built as a standalone, I recommend starting with the first book, Trent's Redemption. It provides a fantastic introduction to the Mill Creek community and its residents. Hidden Identities features some of the same characters, so it was interesting to check in and see how Maggie and Trent were faring.
There's a definite attraction between Aimee and Clarke Dragoon, but they are both packing more than their share of secrets. The compromise of "no strings" guarantees some hot action, but it is temporary at best. As danger mounts and evidence points at Aimee being involved in a rash of murders, those hidden secrets come to light.
The author uses several suspenseful elements to highlight the storyline's intensity. In the meantime, there is a strong message about the value of a community. In Mill Creek, people look out for each other.
Hidden Identities delivers a solid continuation of the Mill Creek Mystique series, serving up a spicy tale of suspense.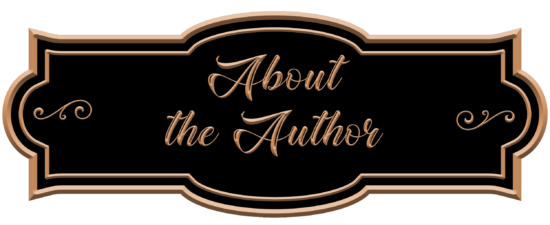 Bailey Thomas lives in the beautiful but hot southwest with her husband and their adorable four-legged children. An only child, Bailey's active imagination and adventurous nature always kept her busy. Now, she channels those creative powers into storytelling. Her wonderful husband encouraged her to chase her dream of becoming an author and continues to be her greatest champion. Being able to write these stories has been a thrilling experience that is truly special to her. When she's not behind a computer working on her next deadline, she's reading her favorite authors, playing with her fur babies, and spending time with her husband. They love to watch movies and sports and play all types of games.