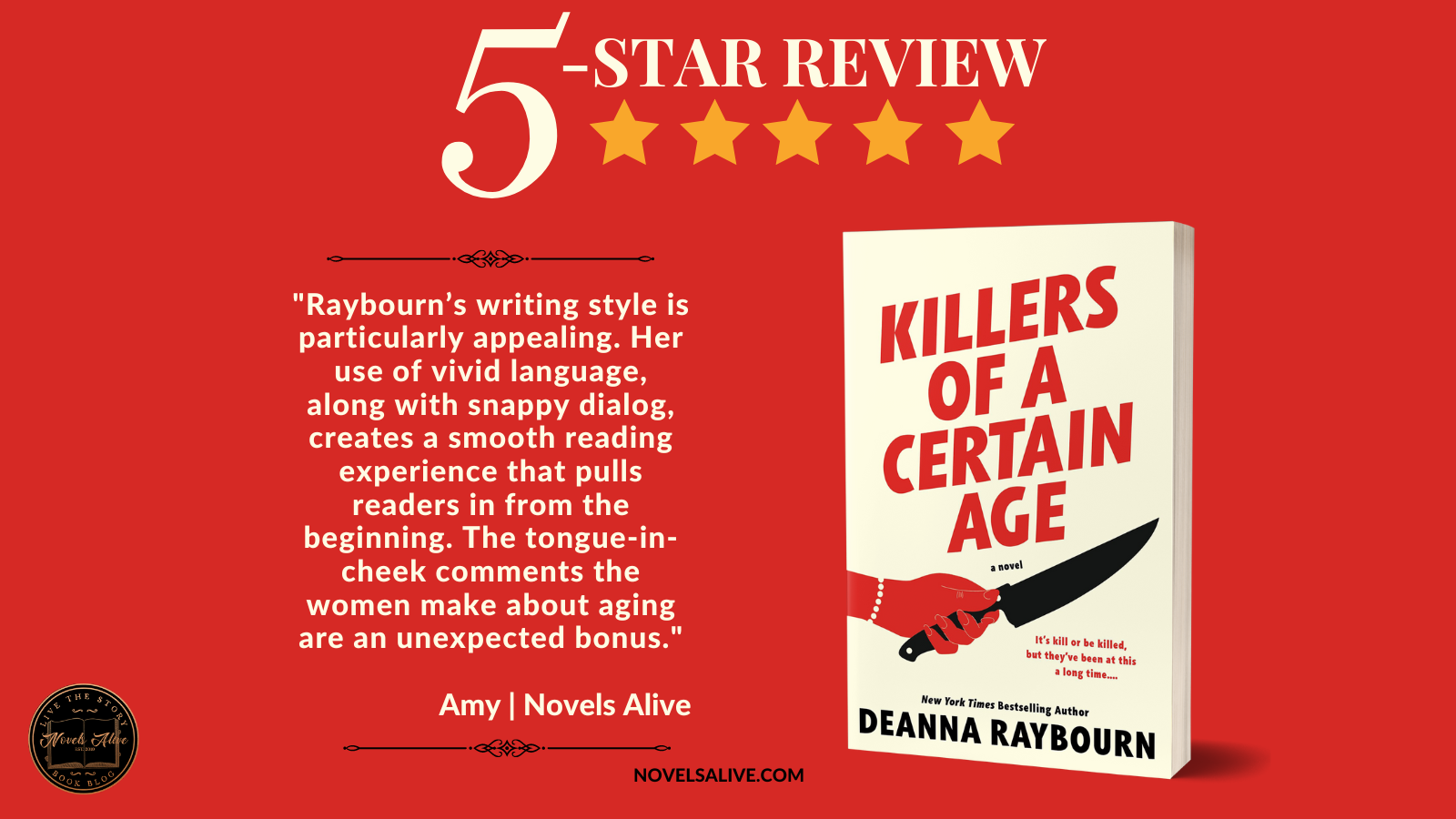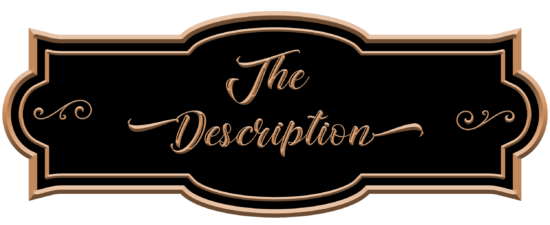 Publication Date: September 6, 2022
Older women often feel invisible, but sometimes that's their secret weapon.
They've spent their lives as the deadliest assassins in a clandestine international organization, but now that they're sixty years old, four women friends can't just retire – it's kill or be killed in this action-packed thriller by New York Times bestselling and Edgar Award-nominated author Deanna Raybourn.
Billie, Mary Alice, Helen, and Natalie have worked for the Museum, an elite network of assassins, for forty years. Now their talents are considered old-school and no one appreciates what they have to offer in an age that relies more on technology than people skills.
When the foursome is sent on an all-expenses paid vacation to mark their retirement, they are targeted by one of their own. Only the Board, the top-level members of the Museum, can order the termination of field agents, and the women realize they've been marked for death.
Now to get out alive they have to turn against their own organization, relying on experience and each other to get the job done, knowing that working together is the secret to their survival. They're about to teach the Board what it really means to be a woman—and a killer—of a certain age.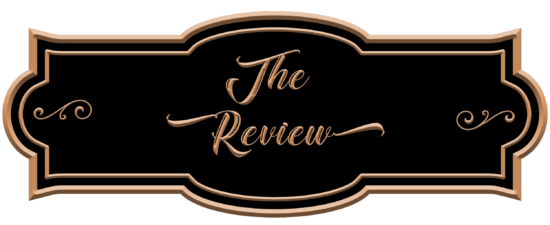 After successful careers as elite assassins, four sexagenarian females find themselves being put out to pasture. However, on the eve of their retirement, they find themselves targeted by their own organization. With Killers of a Certain Age, author Deanna Raybourn delivers a high-octane story packed with substance.
The four women—Billie, Mary Alice, Helen, and Natalie—are bonded not only by a shared career but by strong friendship. They are Project Sphinx, the first all-female squad. The first chapter provides a snapshot of them in action, working together for a common goal before moving into the present day. The storyline continues the shift between past and present to provide valuable context.
The main characters all have distinct personalities that shine throughout the story. Their efforts to neutralize the threat emphasize that their "old-school" methods are still highly effective. A strong message is conveyed about how age and experience should be celebrated.
Raybourn's writing style is particularly appealing. Her use of vivid language, along with snappy dialog, creates a smooth reading experience that pulls readers in from the beginning. The tongue-in-cheek comments the women make about aging are an unexpected bonus.
Killers of a Certain Age demonstrates mature women finding success in a male-dominated field and proving there is no age limit on their skills.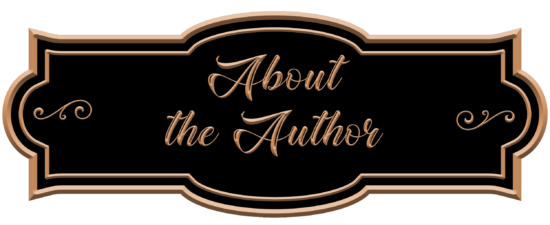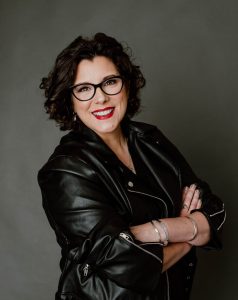 New York Times and USA Today bestselling novelist Deanna Raybourn is a 6th-generation native Texan. She graduated with a double major in English and history from the University of Texas at San Antonio. Married to her college sweetheart and the mother of one, Raybourn makes her home in Virginia. Her novels have been nominated for numerous awards including two RT Reviewers' Choice awards, the Agatha, two Dilys Winns, a Last Laugh, three du Mauriers, and most recently the 2019 Edgar Award for Best Novel. She launched a new Victorian mystery series with the 2015 release of A CURIOUS BEGINNING, featuring intrepid butterfly-hunter and amateur sleuth, Veronica Speedwell. Veronica has returned in several more adventures, most recently AN IMPOSSIBLE IMPOSTOR, book seven, which released in early 2022. Deanna's first contemporary novel, KILLERS OF A CERTAIN AGE, about four female assassins on the cusp of retirement publishes in September 2022.