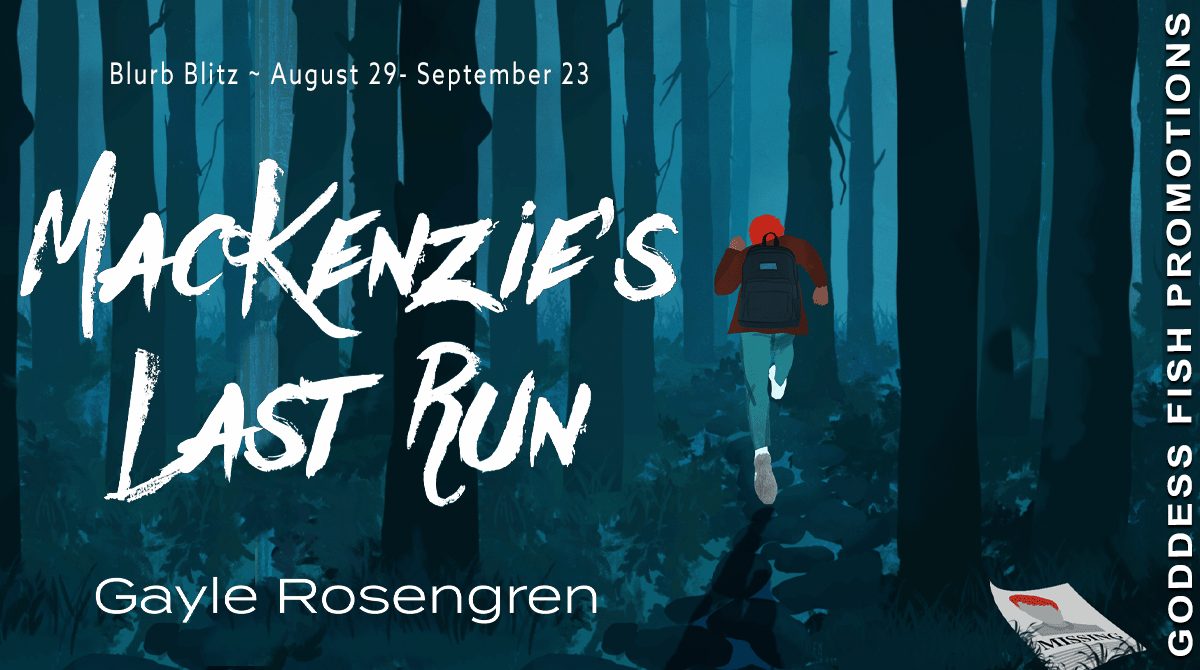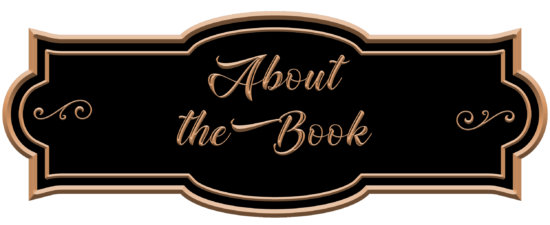 Publication Date: September 1, 2022
Thirteen-year-old MacKenzie (Mac) Lawrence secretly blames himself for his father's death. In his grief and guilt, he has pulled away from everyone, even his twin sister Tessa. When their mother announces her plans to remarry barely 18 months after Dad's death, Mac is furious and runs away in an attempt to force her to break off the engagement.
Unfortunately, nothing goes as Mac plans. He ends up seriously injured, miles from home, unable to reach out for help, while clues he inadvertently left behind suggest he's been kidnapped—possibly by Mom's fiancé—and set his twin sister Tessa on a desperate search to find him. But she'd better hurry, because the clock is ticking, and Mac is running out of time.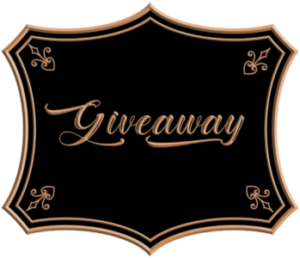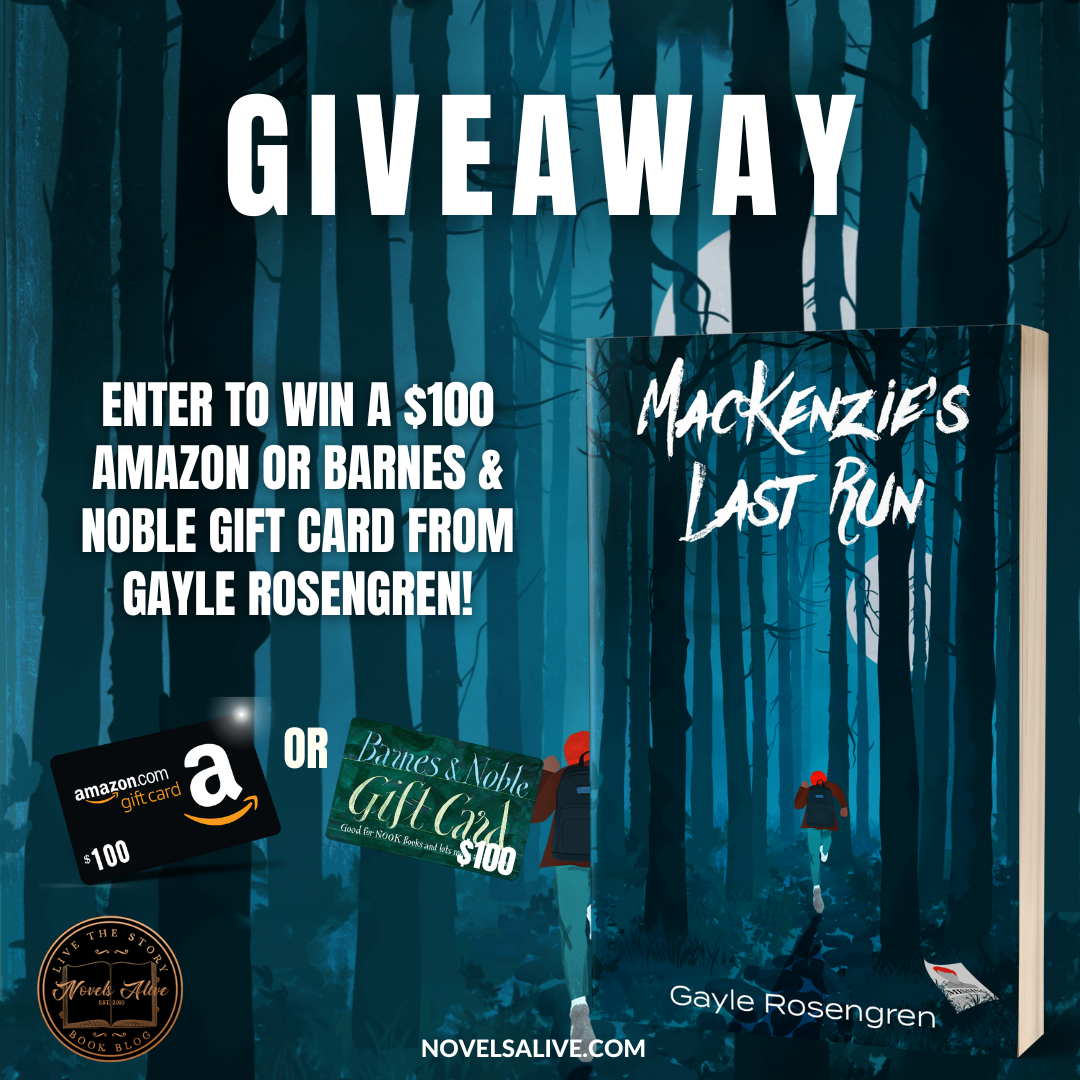 Gayle Rosengren will be awarding a $100 Amazon or Barnes & Noble Gift Card to a randomly drawn winner via Rafflecopter during the tour.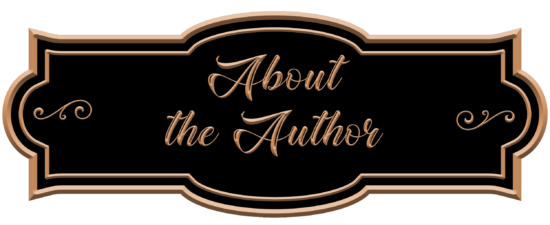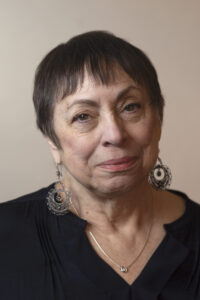 As a girl, books were among Gayle's best friends and inspired her dream of writing for children someday. It was a dream that only grew stronger over the years. Gayle majored in Creative Writing in college. Her first book, What the Moon Said (Putnam 2014) was a Jr. Library Guild selection and CCBC title, and her second, Cold War on Maplewood Street (Putnam 2015) won the Tofte-Wright Award for Children's Literature. She has worked as an advertising copywriter, a pre-school teacher, a youth services assistant in her local public library; and a research assistant in the American Girl library. Gayle is a lover of stories whether she's writing them or reading them.

August 29: All the Ups and Downs
August 30: The Mystery Section
August 31: Hope. Dreams. Life… Love
September 1: The Avid Reader review
September 2: Momma Says: To Read or Not to Read
September 5: Joanne Guidocci
September 6: Write. Read. Live
September 7: Novel's Alive
September 8: Read Your Writes Book Reviews
September 9: Literary Gold
September 12: Natural bri review
September 12: Long and Short Reviews
September 13: Fabulous and Brunette
September 14: Sandra's Book Club review
September 15: Christa Reads and Writes