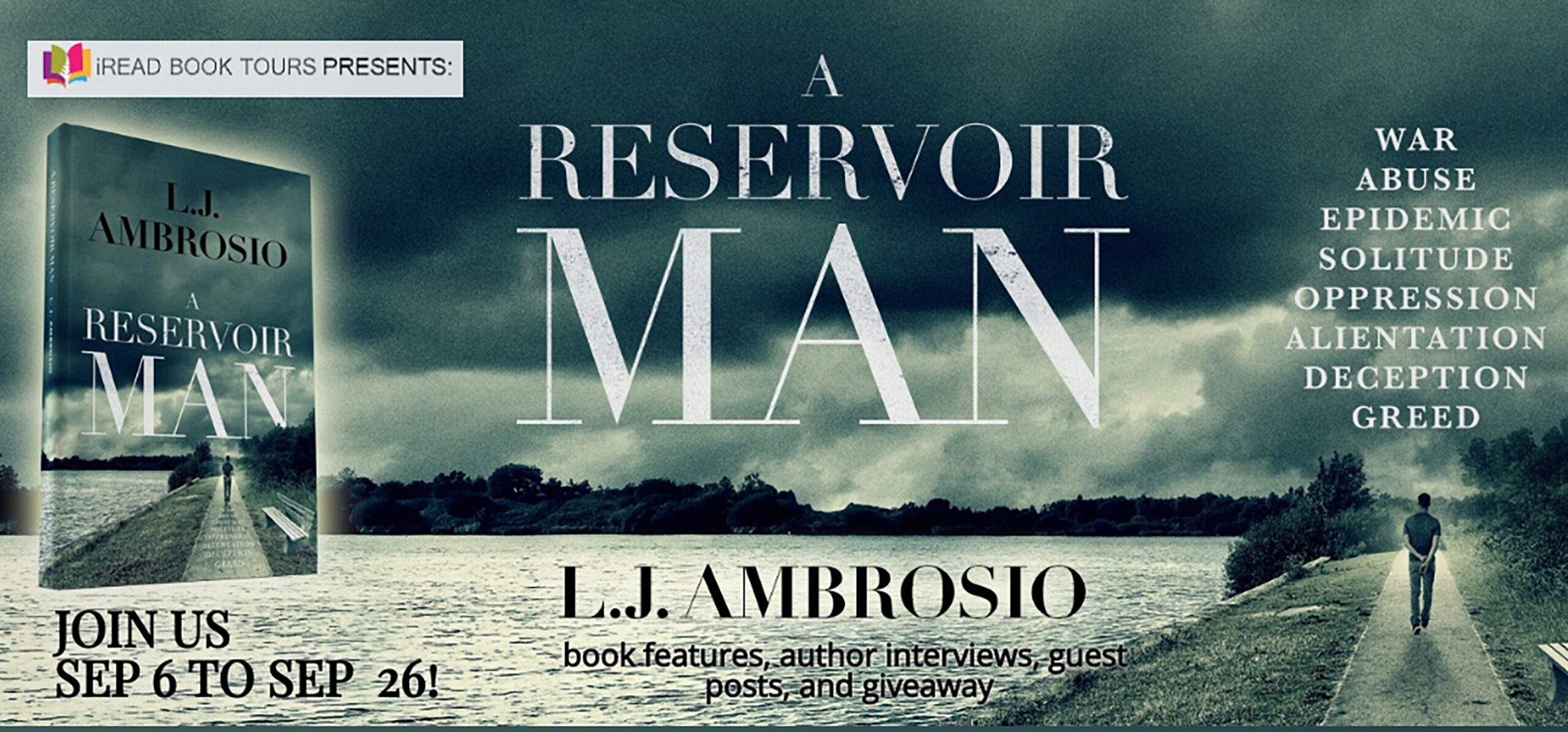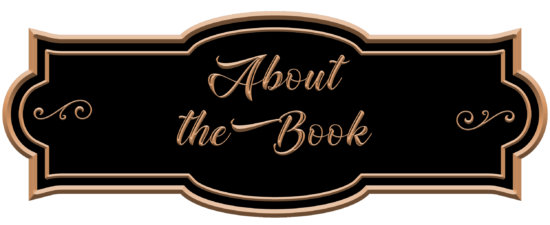 Publication Date: May 25, 2022
Everywhere Michael turns he sees a Reservoir Man. Michael's endless trials of survival include sexual assault, The Vietnam War, an arrest in Spain, Hollywood scandal, the AIDS outbreak, 9/11 and beyond.
​If only Michael could find the one thing he values most, freedom. Michael's coming-of-age is tarnished by many but the courage to live his truth may just keep Michael one step ahead…or will he succumb to the embraces of a Reservoir Man?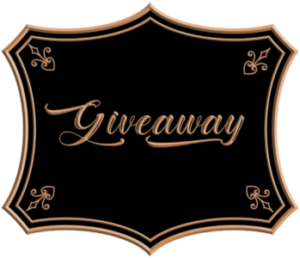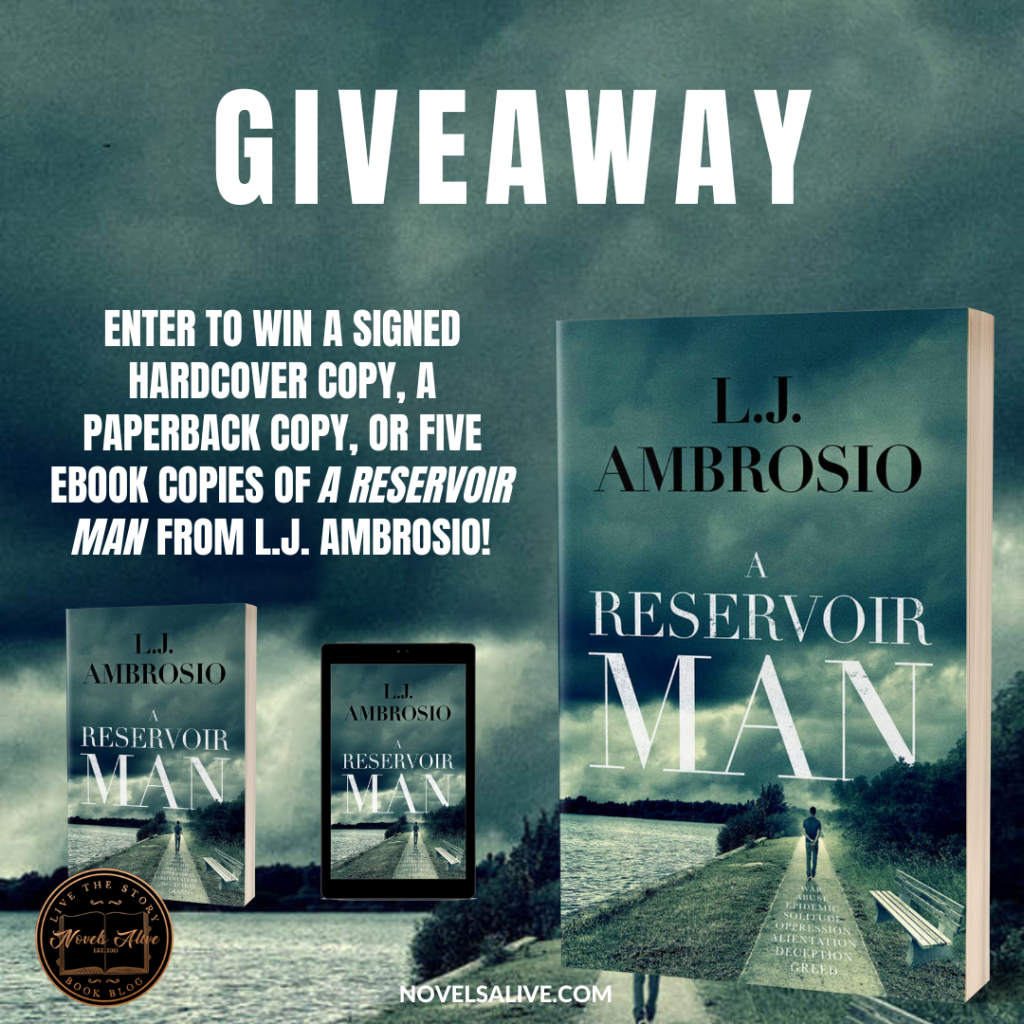 Enter to win signed hardback (one winner), or paperback (one winner), or ebook copy (five winners) of A RESERVOIR MAN (ends Oct 3)
RESERVOIR MAN Book Tour Giveaway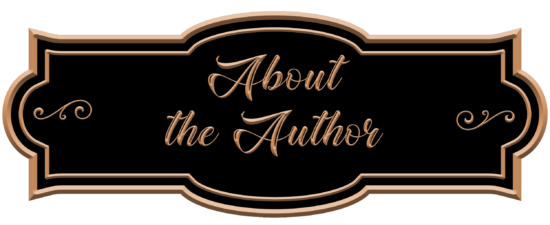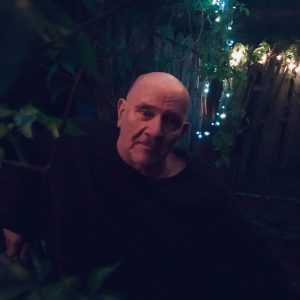 Louis J. Ambrosio ran one of the most nurturing bi-coastal talent agencies in Los Angeles and New York. He started his career as a theatrical producer, running two major regional theaters for eight seasons. Ambrosio also distinguished himself as an award-winning film producer and novelist over the course of his impressive career.

Sep 6 – Literary Flits – book spotlight / guest post / giveaway
Sep 6 – Reading is My Passion – book spotlight
Sep 7 – Splashes of Joy – book spotlight / giveaway
Sep 8 – Book Corner News and Reviews– book spotlight / giveaway
Sep 9 – Books are a Blessing – book spotlight / giveaway
Sep 12 – Books for Books – book spotlight
Sep 13 – The Obsessed Reader– book spotlight / giveaway
Sep 13 – My Reading Getaway – book spotlight / author interview / giveaway
Sep 14 – Rockin' Book Reviews – book spotlight / guest post / giveaway
​Sep 14 – Novels Alive – book spotlight / giveaway
Sep 15 – Jazzy Book Reviews – book spotlight / author interview / giveaway
Sep 16 – Amy's Booket List – book spotlight / giveaway
Sep 19 – Celticlady's Reviews – book spotlight / giveaway
Sep 20 – Gina Rae Mitchell – book spotlight / giveaway
Sep 20 – Deborah Zenha-Adams – book spotlight / guest post / giveaway
Sep 21 – fundinmental – book spotlight / guest post / giveaway
Sep 21 – Sadie's Spotlight – book spotlight / author interview / giveaway
Sep 22 – Locks, Hooks and Books – book spotlight / guest post / giveaway
Sep 23 – The Phantom Paragrapher – book spotlight / giveaway
Sep 26 – Stephanie Jane – book spotlight / giveaway
Sep 26 – I'm All About Books – book spotlight / giveaway