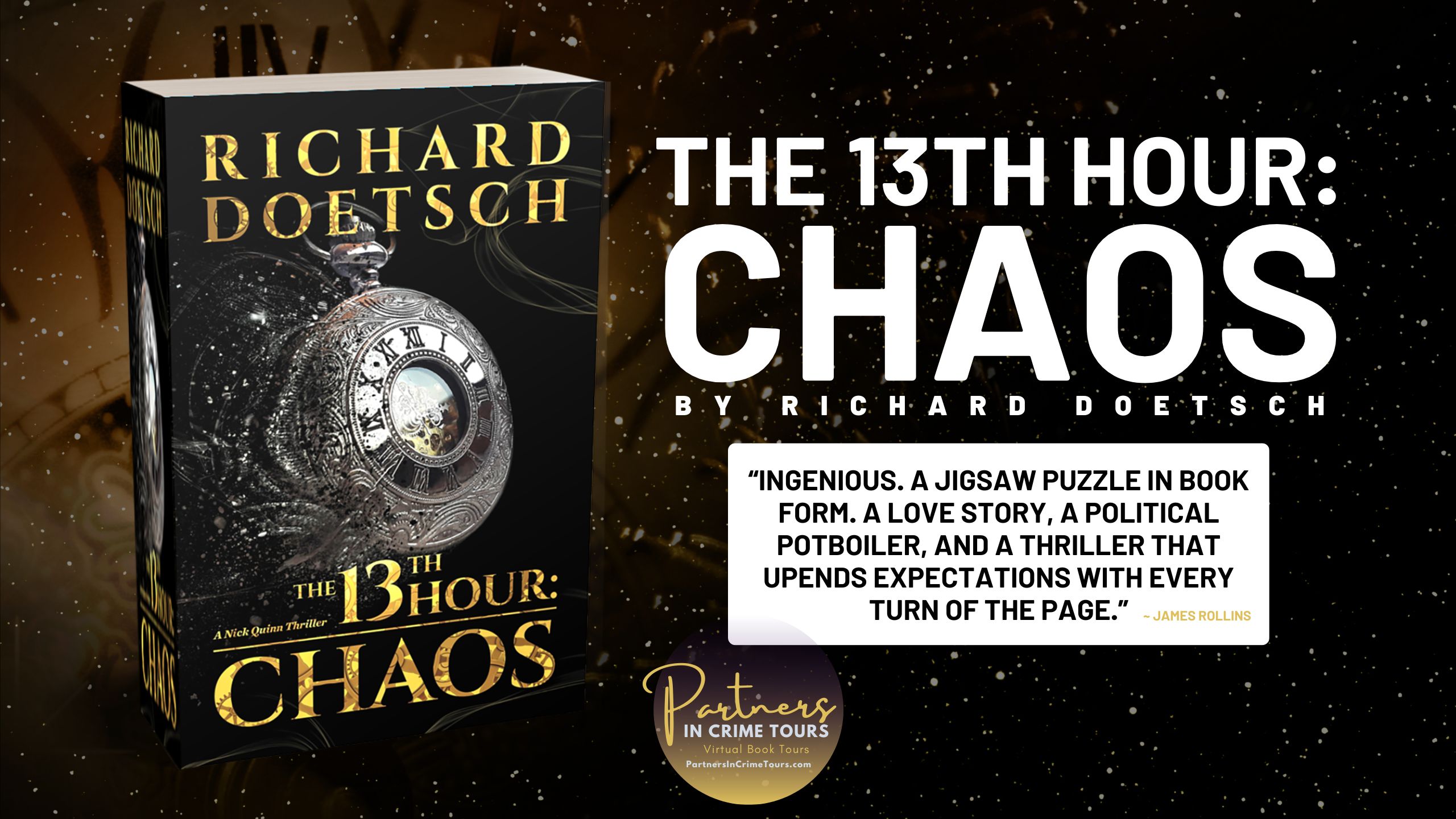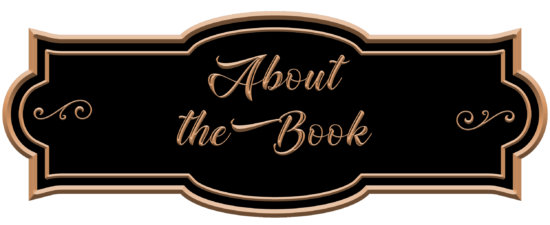 A Nick Quinn Thriller; The 13th Hour Series: Book 2
Publication Date: May 3, 2022
A Mesmerizing Thriller Told in Reverse
On a warm Fourth of July in the quiet town of Byram Hills, Nick Quinn watches as his wife and daughter die in an unprecedented terrorist attack. Amid the disaster, Nick is approached by a dying friend who hands Nick an antique pocket watch.
Emotionally shattered and desperate, Nick takes the watch and is shocked to find himself propelled back in time to where he was an hour ago, before the attack on his town. Quickly stopping the course of events, his relief is shattered as life spirals in an even more tragic direction.
At the top of each hour, the watch sends Nick back two hours to live one hour again, a backwards march to relive each hour of his day. A twelve-hour journey providing precious but limited time to protect Julia and Katy and uncover the source of the ever growing threat.
But each time Nick thinks he's solved the crime and secured the future, he uncovers new levels of deception, agony, and betrayal, ultimately revealing a far more sinister plot with unexpected players and grim, global consequences.
If Nick hasn't set things right by the 13th hour, not only will his wife and daughter be lost forever to the chaos, but an even greater catastrophe will be unleashed upon the world.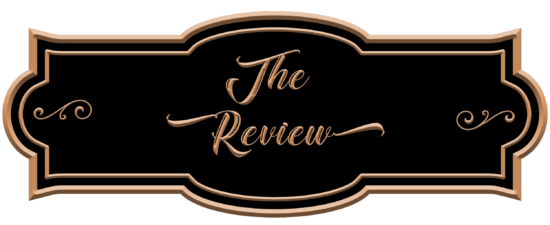 Author Richard Doetsch takes readers on an unexpected journey in reverse with The 13th Hour: Chaos. As a stand-alone sequel to The 13th Hour, Doetsch describes it as a love story wrapped in a mystery bound within a thriller.
The premise itself is highly unusual. The main character, Nick Quinn, loses his wife, daughter, and hundreds of others in a terror attack. He's approached by one of his friends who gives Quinn an antique pocket watch claiming it can save them all. When Quinn uses the watch, he's sent back one hour before the mass tragedy. The catch? At the top of each hour, he gets thrown back two hours to relive each hour of his day again.
The tension practically drips off the page as Quinn must set aside his grief and find the answers before time runs out. His frustration is clearly evident as he tries to change the outcome. What he discovers is that every action he takes in the future will have consequences.
The political intrigue he discovers adds another layer of thrilling suspense. Quinn will do whatever it takes to save his family, but he has a limited window of time to get it right.
The 13th Hour: Chaos delivers a roller coaster ride packed with plenty of twists and turns. Before you know it, you'll be halfway through the book, thanks to the author's smooth writing style.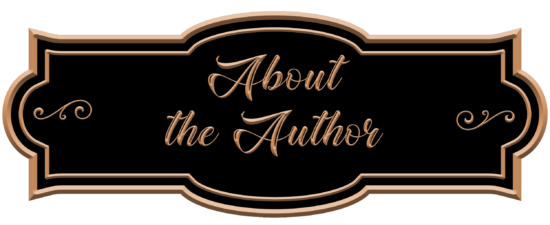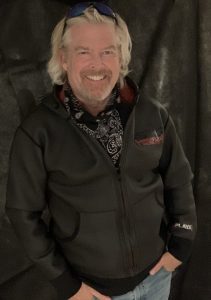 Richard Doetsch is the author of six international bestsellers published in twenty-eight countries, with several acquired for film and television. He is an adrenaline junkie with a passion for kitesurfing, skydiving, SCUBA diving, triathlons, and defying gravity in Zero G aircraft. He has served as CEO, president, and director in the real-estate industry, managing, creating, and preserving more than 50,000 units of affordable housing with an emphasis on social and community programs.
He is married to his childhood sweetheart, Virginia, who is the impetus and inspiration behind everything he writes.

09/06 Interview @ I Read What You Write
09/07 Review @ Wall-to-wall Books
09/08 Review @ Cheryls Book Nook
09/10 Review @ The World As I See It
09/11 Review @ Book Reviews From an Avid Reader
09/13 Review @ Urban Book Reviews
09/14 Review @ read_betweenthecovers
09/15 Review @ Avonna Loves Genres
09/16 Review @ Book Corner News and Reviews
09/17 Guest post @ Nesies Place
09/19 Review @ Novels Alive
09/21 Review @ Lynchburg Reads
09/21 Showcase @ The Authors Harbor
09/22 Review @ rozierreadsandwine
09/223 Showcase @ Books, Ramblings, and Tea
09/27 Review @ I Read What You Write
09/28 Guest post @ The Mystery of Writing
09/29 Review @ Celticladys Reviews