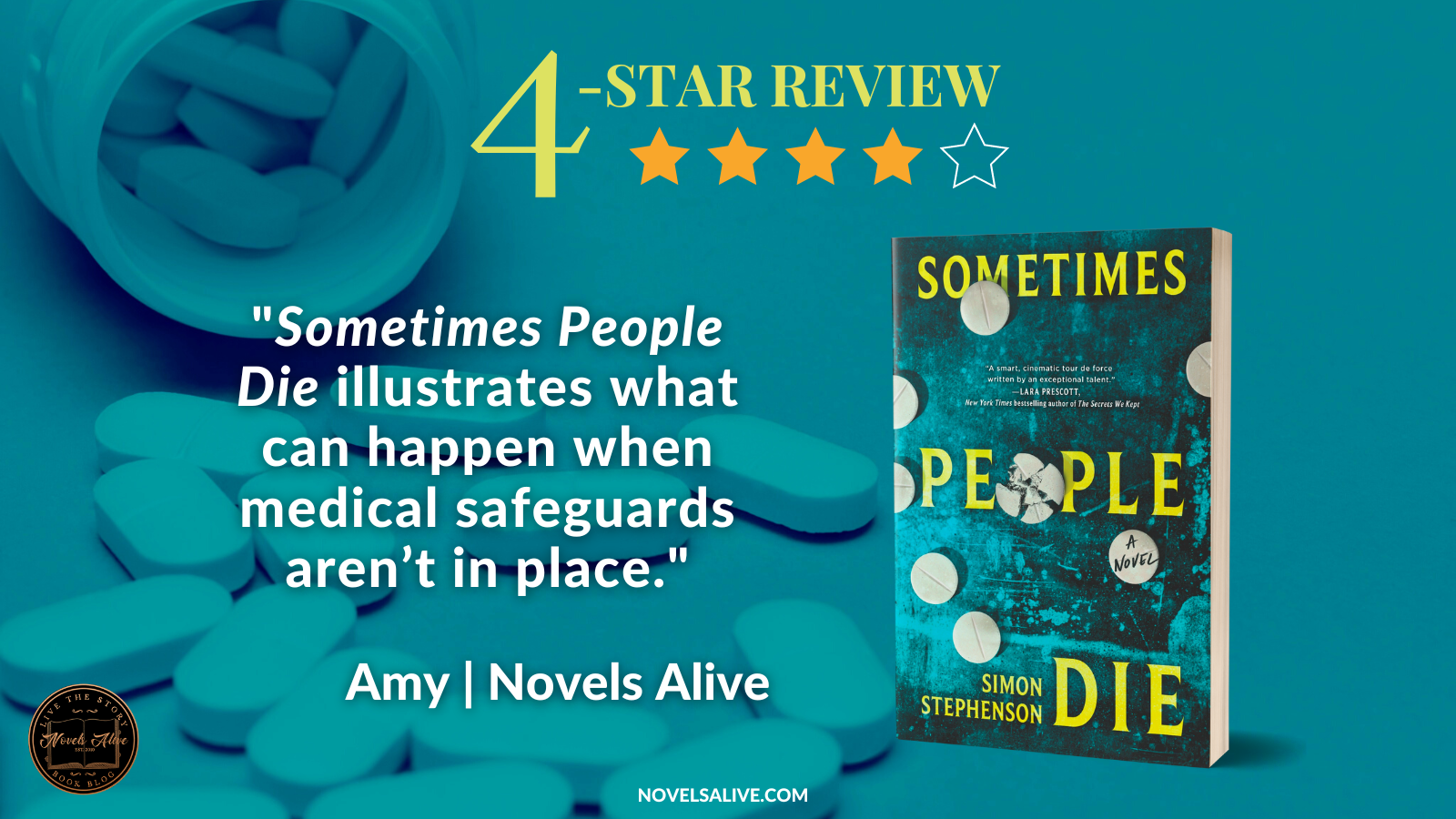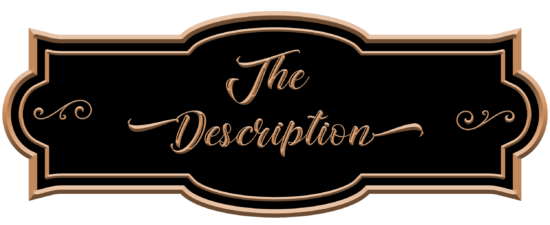 Publication Date: September 20, 2022
When too many patients die under his watch, a troubled young doctor suspects murder. But are his instincts to be trusted?
Returning to practice after a suspension for stealing opioids, a young doctor takes the only job he can find: a post as a physician at the struggling St. Luke's Hospital in east London. Amid the maelstrom of sick patients, overworked staff and underfunded wards, a more insidious secret soon declares itself: too many patients are dying. And a murderer may be lurking in plain sight.
Drawing on his experiences as a physician, Simon Stephenson takes readers into the dark heart of life as a hospitalist to ask the question: Who are the people we gift the power of life and death, and what does it do to them?
As beautifully written and witty as it is propulsive, Sometimes People Die is an unforgettable thriller that will haunt you long after you turn the last page.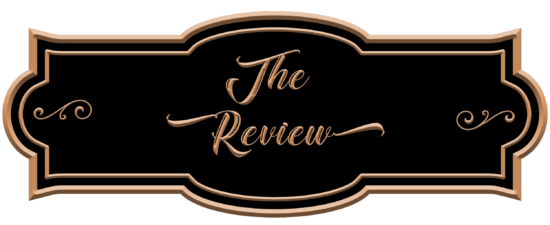 A young doctor finds his second chance to practice medicine at St. Luke's in London, but he soon realizes there is truth to the senior doctor's mantra that "a hospital is a dangerous place to be." Author Simon Stephenson showcases hospital life in Sometimes People Die.
Told in first person, the story is narrated by the young doctor, fresh off a suspension for drug theft. He's determined to be successful at St. Luke's, which is evident by the thorough attention he provides to the patients. The trouble begins with Mrs. Horsburgh's death. While the narrator wasn't the attending physician, he completed the verification of death.
When toxicology reports come back showing the woman had actually died of an overdose of the drug the young doctor had stolen and abused early in his career, investigators become suspicious. Meanwhile, to add context to the story, the author draws upon historical accounts of medical professionals who do more harm than good in their roles.
As the body count rises, a suspect is finally identified. But is it the right one, or is someone else behind the scenes? Ultimately, the narrator's approach is a reflection of events more than two decades in the past, which demonstrates how profoundly disturbed he was by the events.
Sometimes People Die illustrates what can happen when medical safeguards aren't in place.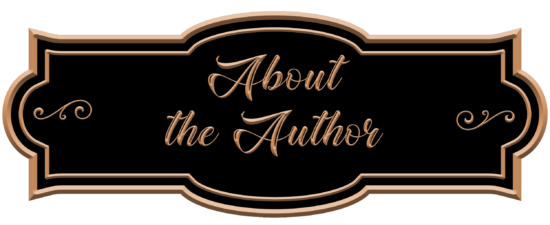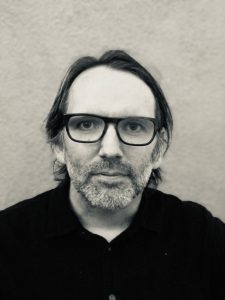 Simon Stephenson is a writer and doctor who lives in London. Previous writing honours include being a runner-up in the Macallan/Scotland on Sunday Short Story Competition, and being selected for BBC Scotland's 'Tartan Shorts' scheme. For several years he earned his living as a television screenwriter. Let Not the Waves of the Sea won the Saltire Prize.