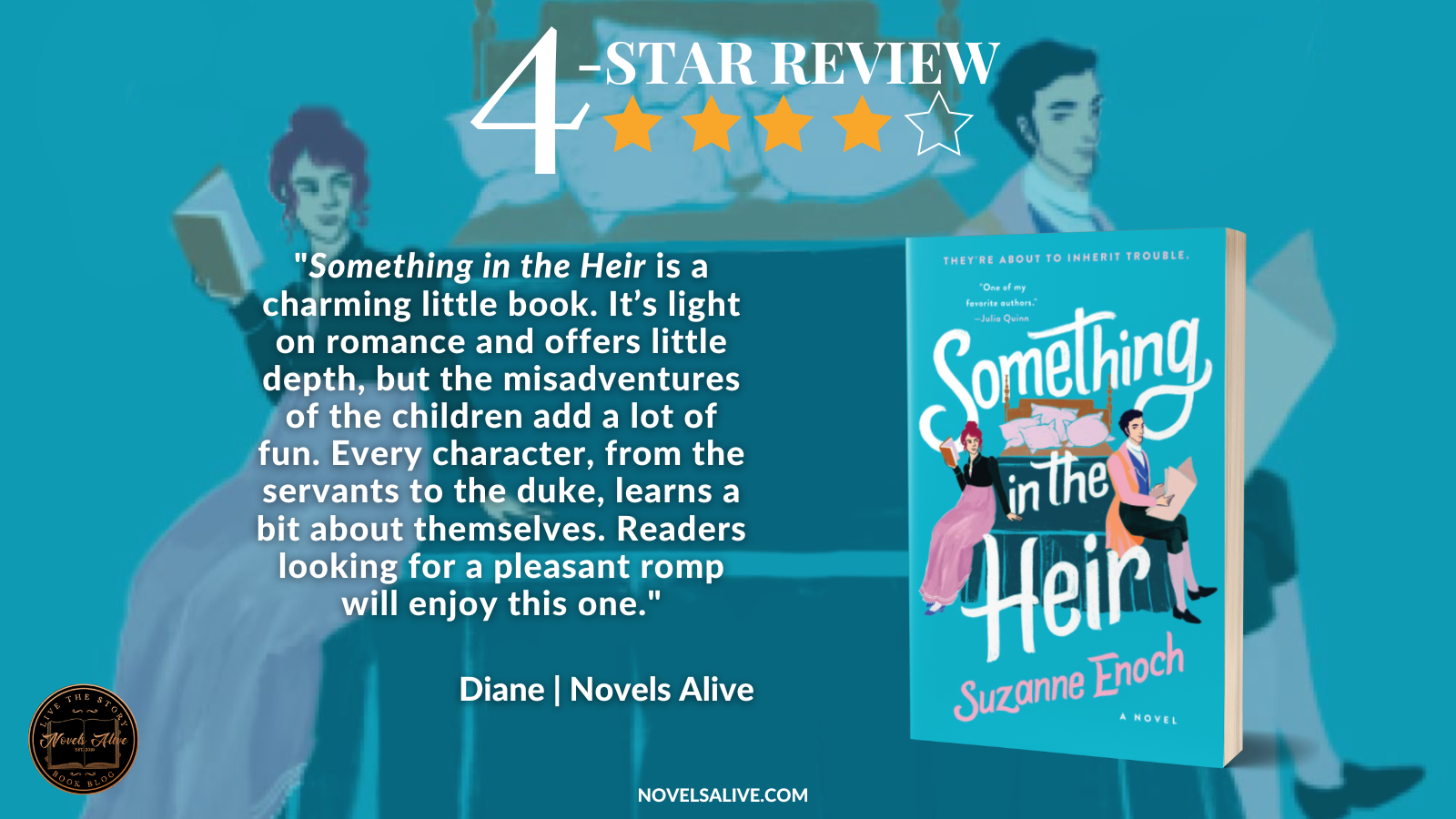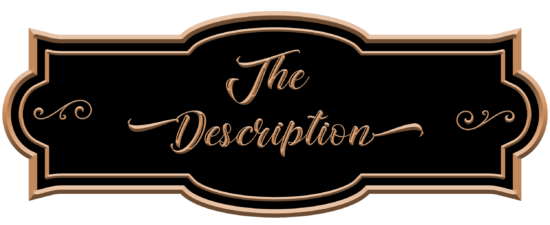 Publication Date: September 20, 2022
One of Publishers Weekly's Top 10 Romances of the Fall!
New York Times bestseller, Suzanne Enoch takes a delightful new path in her joyful historical romantic comedy, Something in the Heir.

Smart, capable heiress Emmeline Pershing will do anything to keep her beloved home; and all it takes is an arranged marriage and a teeny white lie to fulfill her family's silly inheritance rules. But now her little fib means that she and her completely unsuspecting husband are going to inherit big — and very messy! —trouble.
Emmeline and William Pershing have enjoyed a perfectly convenient marriage for eight years. Their relationship is a seamless blend of their talents and goals. They've settled into separate, well-ordered lives beneath the same roof, and are content to stay that way—or so Emmeline thinks. And if William has secretly longed for a bit more from the woman he adores, he's managed to be content with her supreme skills as a hostess and planner, which has helped him advance his career.
Then when Emmeline's grandfather, the reclusive Duke of Welshire, summons them both for his birthday celebration and demands they bring their two little angelic children, William is stunned to discover that his very proper wife invented not one, but two heirs to fulfill the agreement for living at Winnover. But surely if Emmeline and William team up and borrow two cherubs to call their own, what could go wrong? Enter George, age 8, and Rose, 5—the two most unruly orphans in Britain.
As the insanity unfolds, their careful, professional arrangement takes some surprisingly intimate turns as well. Perhaps it takes a bit of madness to create the perfect happily ever after.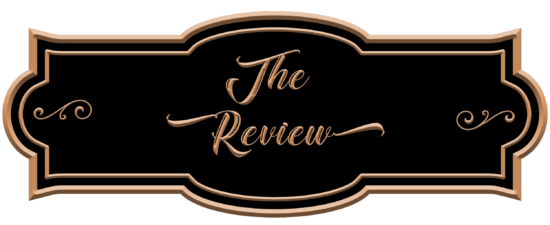 Something in the Heir by Suzanne Enoch is a cute Regency romantic comedy. The story is based on a complicated inheritance situation. 
Emmeline Pershing loves her family home, Winnover Hall, so much that she will go to great lengths to keep it. The first requirement is that she be the first grandchild to marry. Emmie manages that by talking her best friend into a partnership-type of marriage. All is well, except they didn't accomplish the second requirement—that they produce an heir within five years. 
Now her grandfather is celebrating his birthday and expects to see his grandchildren. And Emmie's husband, Will, learns that she has been writing about imaginary children for years. In a scramble to prepare for the birthday party, Emmie and Will "borrow' two children from an orphanage with hilarious results.
Something in the Heir is a charming little book. It's light on romance and offers little depth, but the misadventures of the children add a lot of fun. Every character, from the servants to the duke, learns a bit about themselves. Readers looking for a pleasant romp will enjoy this one.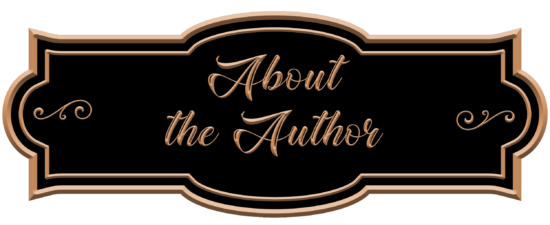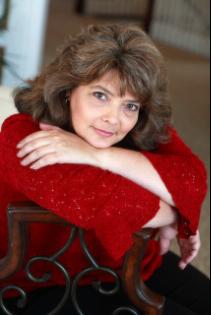 A lifelong lover of books, Suzanne Enoch has been writing them since she learned to read. She is the author of two well-received traditional Regencies, 24 and counting England-set Historical Romances, four contemporary Romantic Suspense novels, and a growing number of Scottish Highlands Historical Romances including the October 2016 release of HERO IN THE HIGHLANDS (Book One in the No Ordinary Hero trilogy).
A native and current resident of Southern California, Suzanne lives with a green parakeet named Kermit, some very chirpy finches, and a small army of Star Wars figures (including a life-size Yoda). Her books regularly appear on the New York Times and USA Today bestseller lists, and when she's not busily working on her next book or staging fights with action figures, she likes to read, play video games, and go to the movies with her large and supportive village.