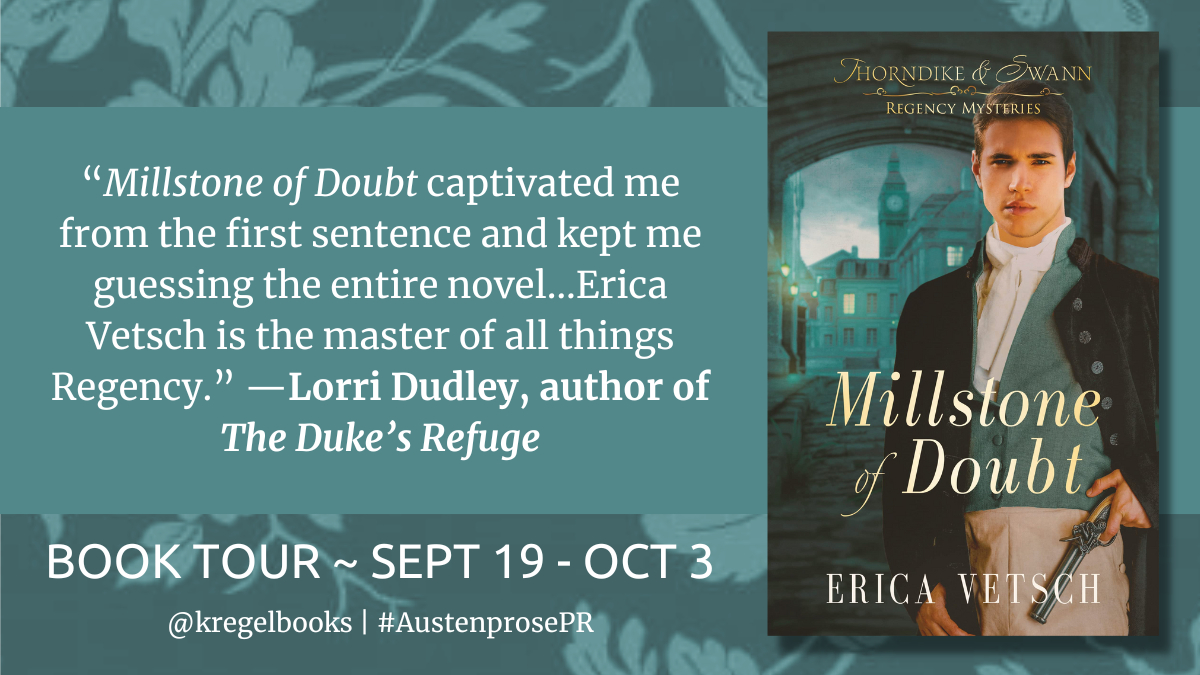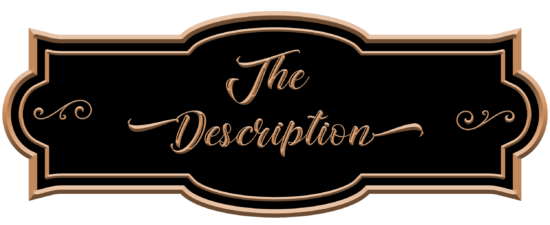 Thorndike & Swann Regency Mysteries: Book 1
Publication Date: December 7, 2021
Jane Austen meets Sherlock Holmes in this new Regency mystery series
Newly returned from finishing school, Lady Juliette Thorndike is ready to debut in London society. Due to her years away, she hasn't spent much time with her parents, and sees them only as the flighty, dilettante couple the other nobles love. But when they disappear, she discovers she never really knew them at all. They've been living double lives as government spies—and they're only the latest in a long history of espionage that is the family's legacy.
Now Lady Juliette is determined to continue their work. Mentored by her uncle, she plunges into the dangerous world of spy craft. From the glittering ballrooms of London to the fox hunts, regattas, and soirees of country high society, she must chase down hidden clues, solve the mysterious code her parents left behind, and stay out of danger. All the while, she has to keep her endeavors a secret from her best friend and her suitors—not to mention nosy, irritatingly handsome Bow Street runner Daniel Swann, who suspects her of a daring theft.
Can Lady Juliette outwit her enemies and complete her parents' last mission? Or will it lead her to a terrible end?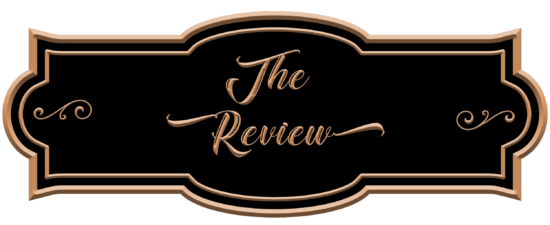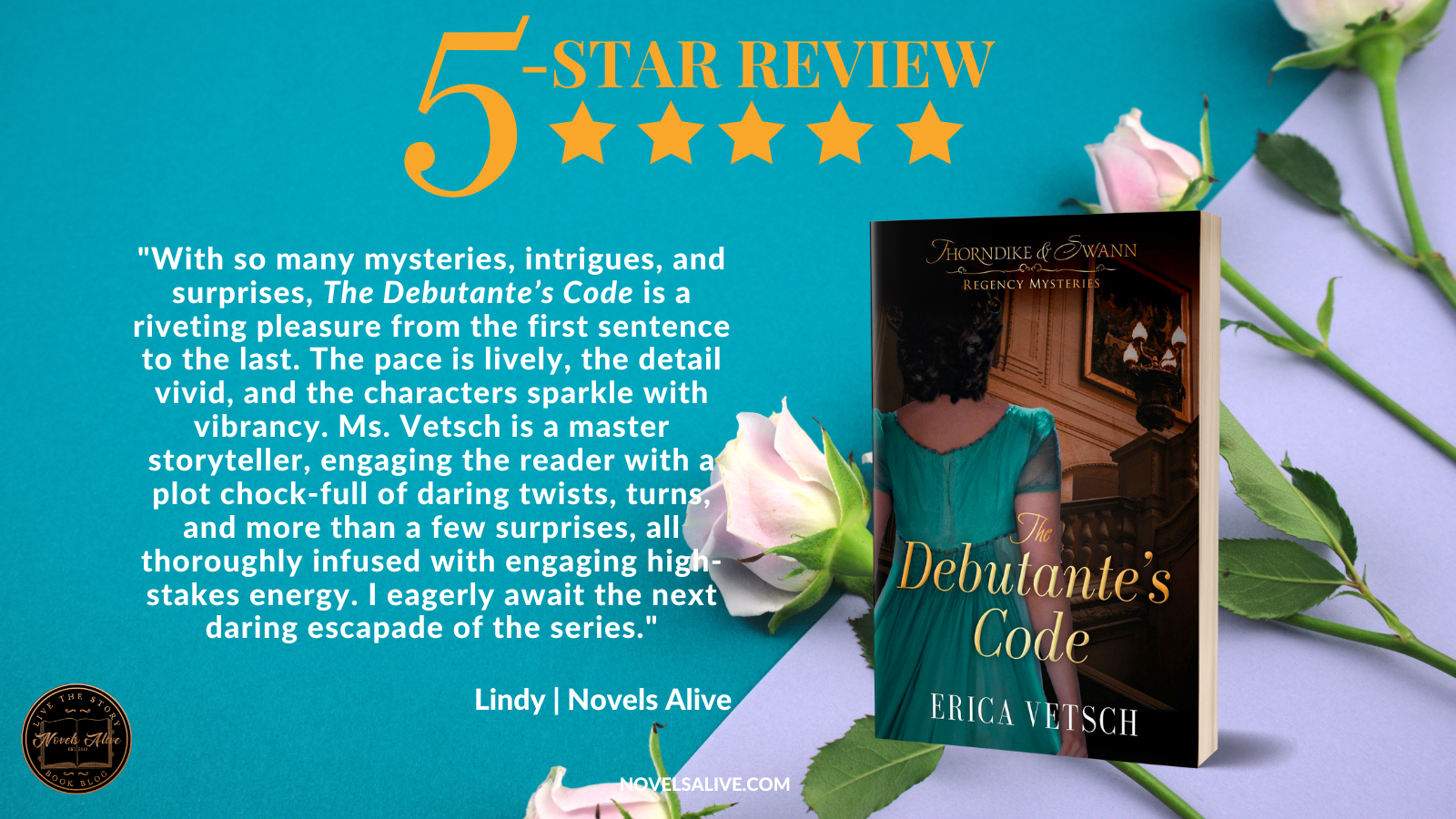 The Debutante's Code by Erica Vetsch is delightfully entertaining, full of mystery and intrigue, and reminiscent of the adventures of The Scarlet Pimpernel. First of the Thorndike and Swann Mystery Series, The Debutante's Code immediately swirls deep into the world of spies, agents of the crown, a young debutante's presentation, and the glamour of the London Season.  
Excited to be coming home after seven years studying abroad, young Lady Juliette Thorndike is disappointed to find her parents have inexplicably left London, and Uncle Bertie, along with the Dowager Duchess Haverly, are now in charge of her presentation into society and her first London season. Uncle Bertie is not all that she remembered, and in fact, as she discovers, he's much more. 
As Uncle Bertie and Lady Juliette join forces to search out clues found on artwork recently purchased by members of the Ton, what they discover can ultimately save their lives as well as the lives of Juliette's parents and agents of the crown caught in the murky net of espionage and secrecy. 
An added complication in the form of dashing Bow Street Detective Daniel Swann might prove to complicate matters or possibly enhance them in several regards, least of which being a growing attraction between him and Lady Juliette. 
With so many mysteries, intrigues, and surprises, The Debutante's Code is a riveting pleasure from the first sentence to the last. The pace is lively, the detail vivid, and the characters sparkle with vibrancy. Ms. Vetsch is a master storyteller, engaging the reader with a plot chock-full of daring twists, turns, and more than a few surprises, all thoroughly infused with engaging high-stakes energy. I eagerly await the next daring escapade of the series.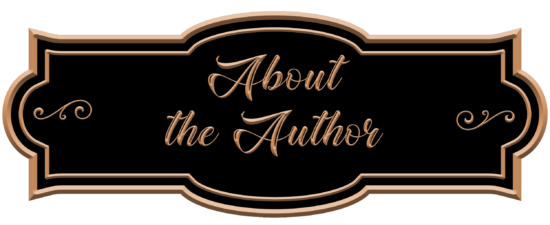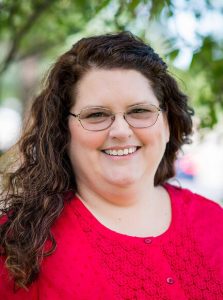 Erica Vetsch is a transplanted Kansan now residing in Minnesota. She loves books and history, and is blessed to be able to combine the two by writing historical romances. Whenever she's not following flights of fancy in her fictional world, she's the company bookkeeper for the family lumber business, mother of two, an avid museum patron, and wife to a man who is her total opposite and soul mate. Erica loves to hear from readers.