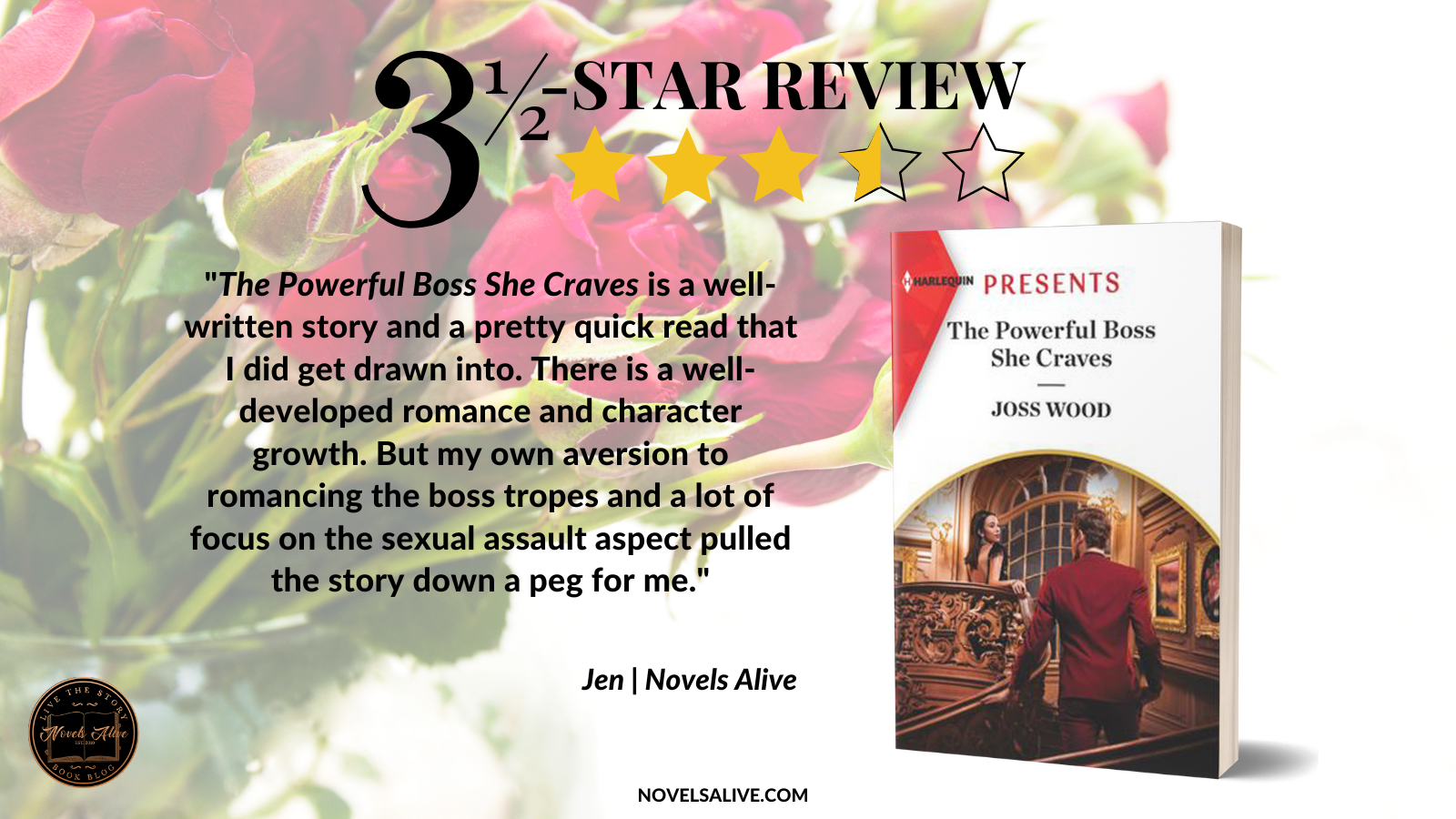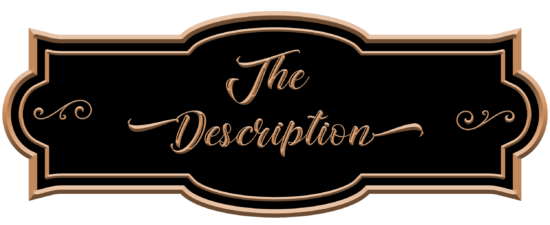 The Scandals of the Le Roux Wedding: Book 2
Publication Date: August 23, 2022
In this steamy workplace romance from Joss Wood, her boss tempts her unlike any man has!
Her compelling attraction…
…to the CEO she shouldn't want!
South African event planner Ella Yeung is done with men who call the shots. So when commanding Micah Le Roux requests her assistance in finding a last-minute venue for his sister's society wedding, she can't believe she's even considering it…
Only there's something about her steel-edged new boss that intrigues and attracts Ella beyond reason. Yielding temporarily to the passion between them may help them both move on from the past. But the intensity of their connection tells a different—more permanent—story!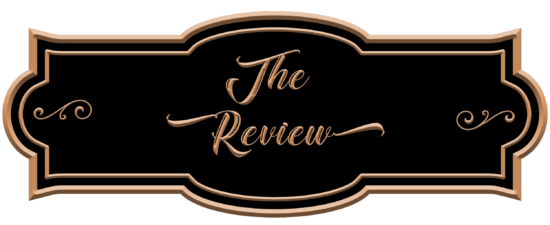 I've reviewed several of Joss Wood's books lately, so when I got the request to review The Powerful Boss She Craves, I was curious. I was also hesitant since I'm not the biggest fan of romance with the boss trope. But since I enjoyed the first book in the Scandals of the Le Roux Wedding series, I decided to give it a chance.
I really have mixed feelings about this book. On the one hand, I was totally pulled into the story and read the book in one sitting. But on the other hand, I was constantly frustrated by both Ella and Micah and wanted to slap some sense into both of them. So ultimately, what I ended up with was a middle-of-the-road read for me.
When it comes to Ella, I think the fact she kept running hot and then cold bothered me. She's recently been a victim of a sexual assault where no one believed her due to the celebrity status of her client. She's disillusioned with her company and frankly scared to be alone with her male clients. 
Then she gets a job offer from Micah, and it doesn't take long for her to blur that professional line. It just seems really unprofessional, and for someone who was so on edge only a couple days earlier, she got over it pretty quickly. 
In many ways, this book reminds me why I don't particularly like the boss romance trope, but add in this sexual violence twist, and well, there was a bit of a sour taste in my mouth.
Micah wasn't much better. Yes, he tried to rectify how his company treated Ella after the incident. He really let Ella take the lead and didn't actively pursue her even after they both confessed attraction to the other, but he wasn't without flaws. 
Micah had a rough childhood and then lost his first love, and he never forgave himself and let it control his life. While he was easier to understand and was less of a yo-yo than Ella, I just wanted to reach into the pages and shake him.
The Powerful Boss She Craves is a well-written story and a pretty quick read that I did get drawn into. There is a well-developed romance and character growth. But my own aversion to romancing the boss tropes and a lot of focus on the sexual assault aspect pulled the story down a peg for me. If you've started the Scandals of the Le Roux Wedding series, there's advancement in that overarching plot, and for that, I would recommend The Powerful Boss She Craves.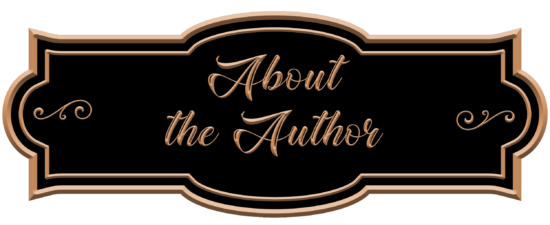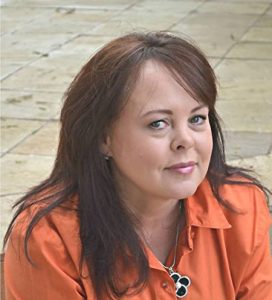 Joss Wood loves books and travelling—especially to the wild places of Southern Africa. She has domestic skills of a pot plant and drinks far too much coffee.
Joss has written for the Kiss/ Modern Tempted, Harlequin Presents and most recently, the Desire line for Harlequin/Mills and Boon. She also writes for Tule Publishing and writes single title romance for Penguin/Random House for their Intermix imprint.
In 2013 Joss won the RT Reviewers Choice Award for best Harlequin Kiss. After a career in pro-business lobbying and local economic development, she now writes full time. Joss lives with her husband and their two teenage children in northern KZN. Joss is a member of the RWA (Romance Writers of America) and ROSA (Romance Writers of South Africa.)