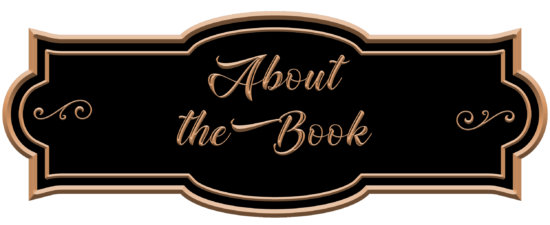 The Locksmith Trilogy: Book 3
Publication Date: July 4, 2022
For Lachlan Smith, learning the secret of the apocalypse was the easy part.
Ever since Locksmith found the portal to the future, he has been wondering who or what was responsible for the empty, uninhabited world he found.
Now he knows—and now he has to fight them.
He thought he had fifteen years in which to prevent the extinction of the human species.
Now, he has only hours.
When the portal is stolen by a cabal of dangerous fanatics, his mother and many of his friends are trapped on the other side. Now the enemy is after him, and the only way to thwart their genocidal plan is to retake the portal and hold it—at both ends.
With very little time left, a handful of allies who don't trust each other, almost no chance of success and the survival of humanity itself at stake… Locksmith is going to war.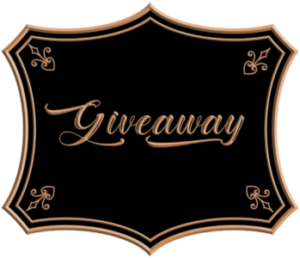 One randomly chosen winner via Rafflecopter will win a $50 Amazon or Barnes & Noble gift card.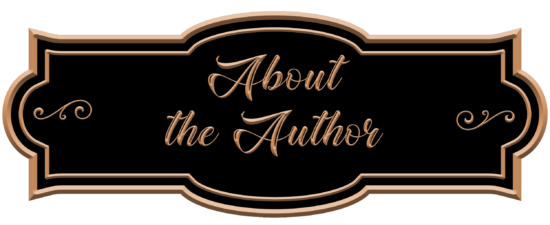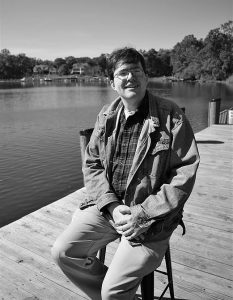 In addition to writing books, Paul Briggs has worked as a newspaper editor, court reporter's assistant, and audio transcriber. In his spare time (when he has any) he sometimes performs in community theater, most recently taking on the roles of Bottom, Petruchio, Macbeth, Rosalind, and Richard III in a Shakespeare compilation. An Eastern Shore native who grew up in Chestertown, Maryland, Paul earned a BA in English from Washington College and a master's degree in journalism from the University of Maryland – College Park.
He is the author of several short plays, including the award-winning The Worst Super Power Ever and The Picture of Health.  He is also writing the sequel to his 2018 science fiction novel Altered Seasons: Monsoonrise, which vividly imagines the dislocations that follow when the Arctic Sea ice finally melts and the Chesapeake Bay is drowned by the effects of climate change.

September 5: Candlelight Reading
September 5: Westveil Publishing
September 6: Literary Gold
September 7: Andi's Young Adult Books
September 7: Lisa Haselton's Reviews and Interviews
September 8: Momma Says: To Read or Not to Read
September 9: B-Gina Review
September 9: Jerry's Circumlocution
September 12: Splashes of Joy
September 13: Gina Rae Mitchell
September 13: The Faerie Review
September 14: Hope. Dreams. LIfe… Love
September 15: The Avid Reader
September 15: Sandra's Book Club
September 16: Fabulous and Brunette
September 19: Bibliomanaic Aza
September 19: fundinmental
September 20: Kit 'N Kabookle
September 21: Eye-Rolling Demigod's Book Blog
September 21: Books+Coffee=Happiness
September 22: The Pen and Muse Book Reviews
September 23: Sybrina's Book Blog
September 23: Novels Alive
September 26: All the Ups and Downs
September 27: Our Town Book Reviews
September 27: Sapphyria's Books
September 28: Read Your Writes Book Reviews
September 29: Books in the Hall
September 29: Jazzy Book Reviews
September 30: Long and Short Reviews