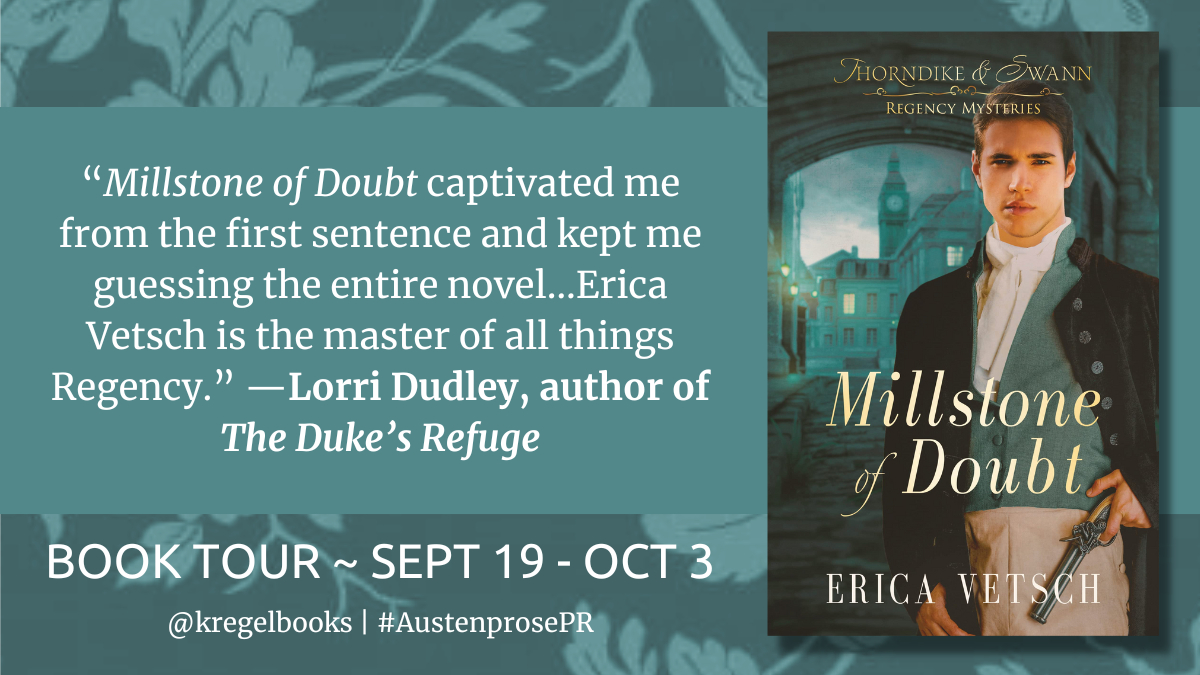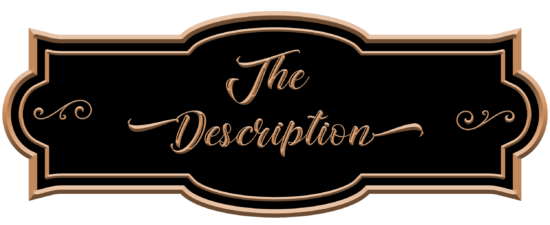 Thorndike and Swann Regency Mysteries: Book 2
Publication Date: September 20, 2022
A Bow Street Runner and a debutante in London Society use their skills to find the killer of a wealthy businessman, but the killer's secrets aren't the only ones they will uncover.
Caught in the explosion of the Hammersmith Mill in London, Bow Street runner Daniel Swann rushes to help any survivors only to find the mill's owner dead of an apparent gunshot–but no sign of the killer.
Even though the owner's daughter, Agatha Montgomery, mourns his death, she may be the only one. It seems there are more than a few people with motive for murder. But Daniel can't take this investigation slow and steady. Instead, he must dig through all the suspects as quickly as he can because the clock is ticking until his mysterious patronage–and his job as a runner–comes to an abrupt and painful end. It seems to Daniel that, like his earthly father, his heavenly Father has abandoned him.
Lady Juliette Thorndike is Agatha's bosom friend and has the inside knowledge of the wealthy London ton to be invaluable to Daniel. She should be in a perfect position to help with the case. But when her trusted instructor in the art of spy craft orders her to stay out of the investigation, Lady Juliette obeys. That is, until circumstances intervene, and she drops right into the middle of the deadly pursuit.
When a dreadful accident ends in another death on the mill floor, Daniel discovers a connection to his murder case–and to his own secret past. Now he and Juliette are in a race to find the killer before his time runs out.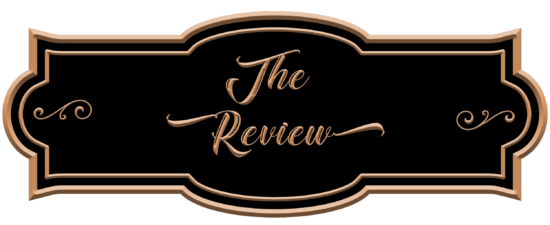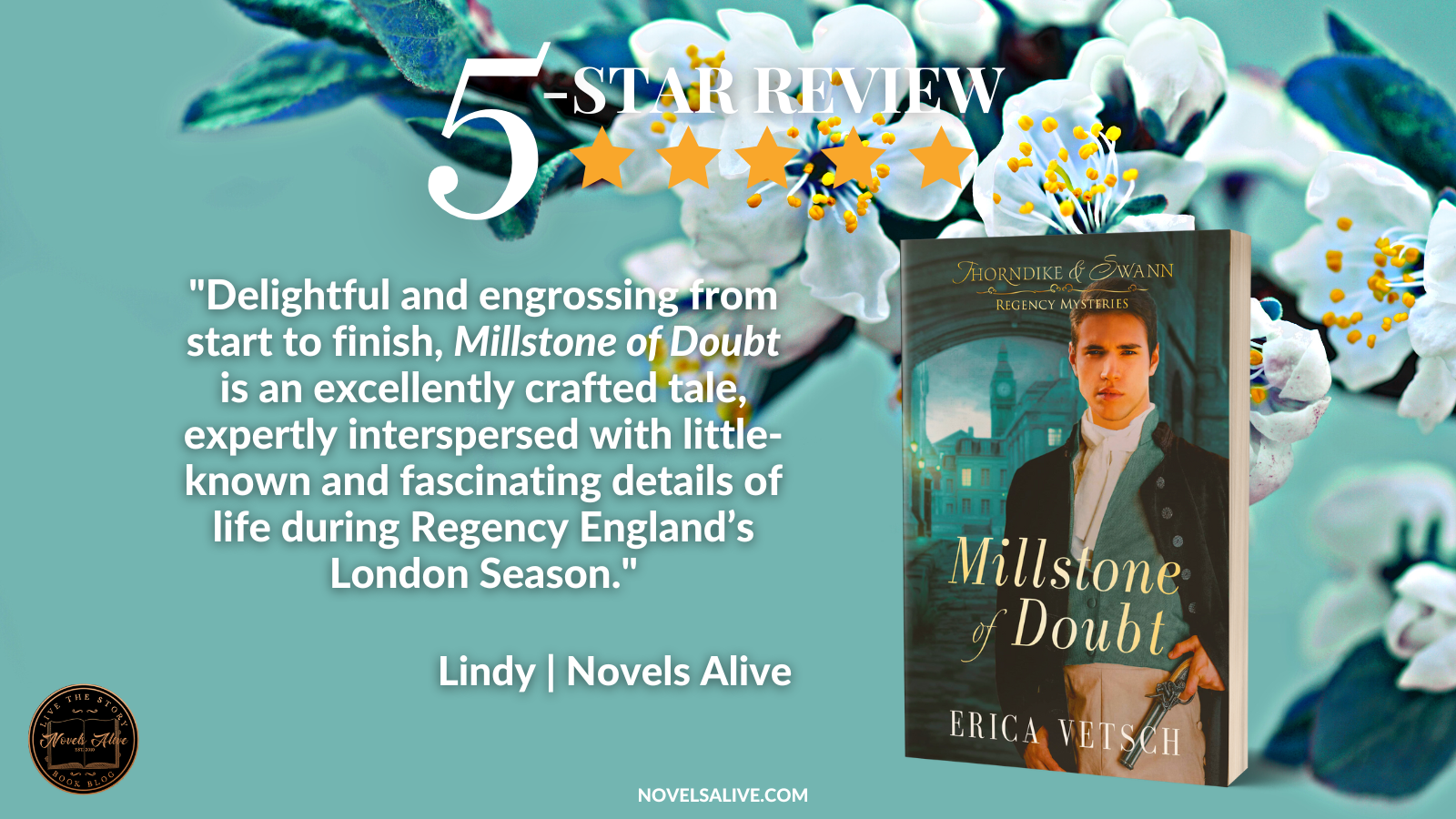 Erica Vetsch delivers another spellbinding tale of mystery, murder, and intrigue in Millstone of Doubt, the second book in the Thorndike and Swann Mystery Series. 
Picking up where the first book ends, Millstone of Doubt dives headfirst into a maelstrom of secrecy and suspense with a cleverly crafted tale that expertly unfolds with rich characters and intricate detail as agents of the Crown and a Bow Street detective search for clues to murder, attempted murder and a mysterious identity or two along the way.
After a disastrous explosion at the flour mill belonging to the father of Agatha Montgomery, Lady Juliette Thorndike's best friend, it's discovered Mr. Montgomery has been murdered, but why? Witness to the explosion, Bow Street Detective Daniel Swann, is thrown into the investigation that leads to a tableau of suspects but none who prove to be the murderer until one vital clue is uncovered deep beneath the streets of London. 
Lady Juliette continues her training as an agent of the Crown, working with Detective Swann in dangerous roles that draw them together and intensify their growing attraction. Will Detective Swann survive the attempt on his life, and will Lady Juliette come to regret attending a meeting of anarchists with retribution on their mind? What happens might just bring everything to the forefront, including a murderer with nothing to lose.
Delightful and engrossing from start to finish, Millstone of Doubt is an excellently crafted tale, expertly interspersed with little-known and fascinating details of life during Regency England's London Season. An author at the top of her craft, Erica Vetsch delivers yet another thoroughly captivating story richly emboldened with vibrant characters and finely sculpted locations that ring with clarity of sounds, smells, and images. 
Compelling research adds a layer to the suspenseful plot propelling the reader forward with unabashed excitement and simultaneous dread. Excitement at the pure enjoyment of being swept away in the riveting story and dread that with the mystery solved, the book must come to an end. Well done. Well done, indeed.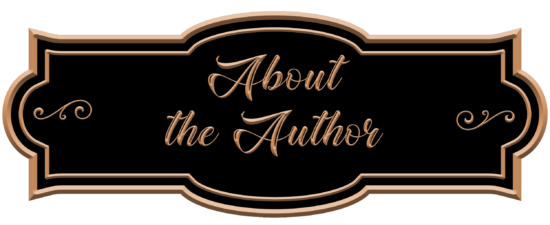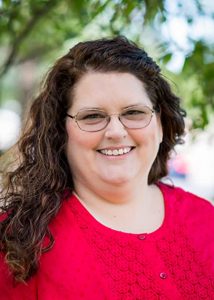 Erica Vetsch is a New York Times best-selling author and ACFW Carol Award winner and has been a Romantic Times top pick for her previous books. She loves Jesus, history, romance, and watching sports. This transplanted Kansan now makes her home in Rochester, Minnesota.