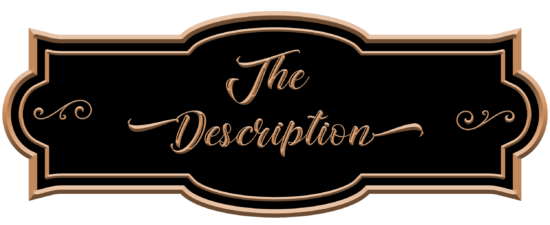 Publication Date: September 1, 2022
It is 1865, the American Civil War has just ended, and 18-year old Vita Tenney is determined to pursue her lifelong dream of becoming a country doctor like her father. But when her father tells her she must get married instead, Vita explores every means of escape – and finds one in the person of war veteran Jacob Culhane.
Damaged by what he's seen in battle and with all his family gone, Jacob is seeking investors for a fledgling business. Then he meets Vita – and together they hatch a plan that should satisfy both their desires. Months later, Vita seemingly has everything she ever wanted. But alone in a big city and haunted by the mistakes of her past, she wonders if the life she always thought she wanted was too good to be true. When love starts to compete with ambition, what will come out on top?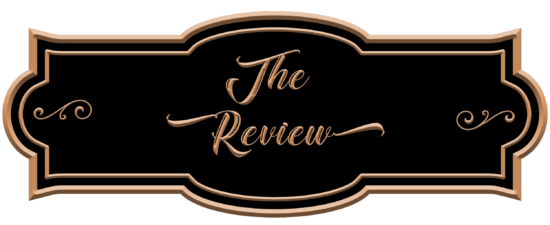 The Physician's Daughter is a well-written historical fiction story. Author Martha Conway has done an immense amount of research to produce a story that illustrates the struggles of a young woman who longs to become a doctor. 
Set in 1895, we meet Vita Tenney, a somewhat eccentric girl and daughter of a doctor. Vita's brother, Fred, is encouraged to enter the field of medicine, but he dies as a soldier in the Civil War. Vita's father ignores Vita's passion for medicine and plans to see her settled in marriage. On the verge of being pushed into a horrible marriage, Vita makes an arrangement with Jacob Culhane to marry him so that he can use some of her dowry for an invention.
The author uses this romantic story to tell us about the difficulties faced by women who want to choose a non-traditional life. We are also introduced to the after-effects of war through the struggles of Jake Culhane (what we now know as PTSD). 
Vita was not a perfect character, but she was certainly a sympathetic one. She continued on her path to becoming a doctor despite self-doubt, discouragement, and roadblocks. Jake had to learn what it means to be a supportive partner.
The Physician's Daughter is an excellent example of historical fiction. It informs and enlightens while demonstrating the personal cost of a non-traditional ambition.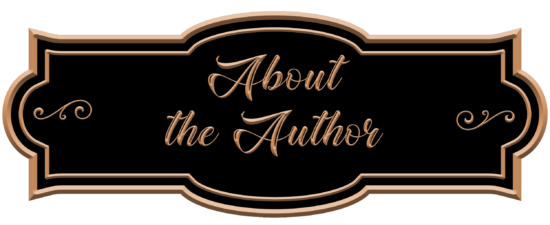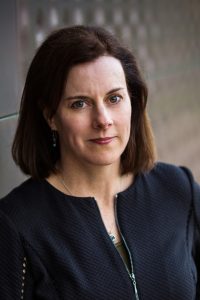 Martha Conway's latest novel, The Physician's Daughter, has been called "Historical Fiction at its best" (Tracy Rees). Her novel The Underground River was a New York Times Book Review Editor's Choice, and has been translated into six languages. She is also the author of Thieving Forest, which won the North American Book Award for Historical Fiction, and 12 Bliss Street, which was nominated for an Edgar Award. Her short fiction has been published in the Iowa Review, The Quarterly, The Carolina Quarterly, Folio, and other journals. She is an instructor of creative writing for Stanford University's Continuing Studies Program. Born in Ohio and one of seven sisters, Martha now lives in California with her family (including a barky but adorable Goldendoodle, Nico).