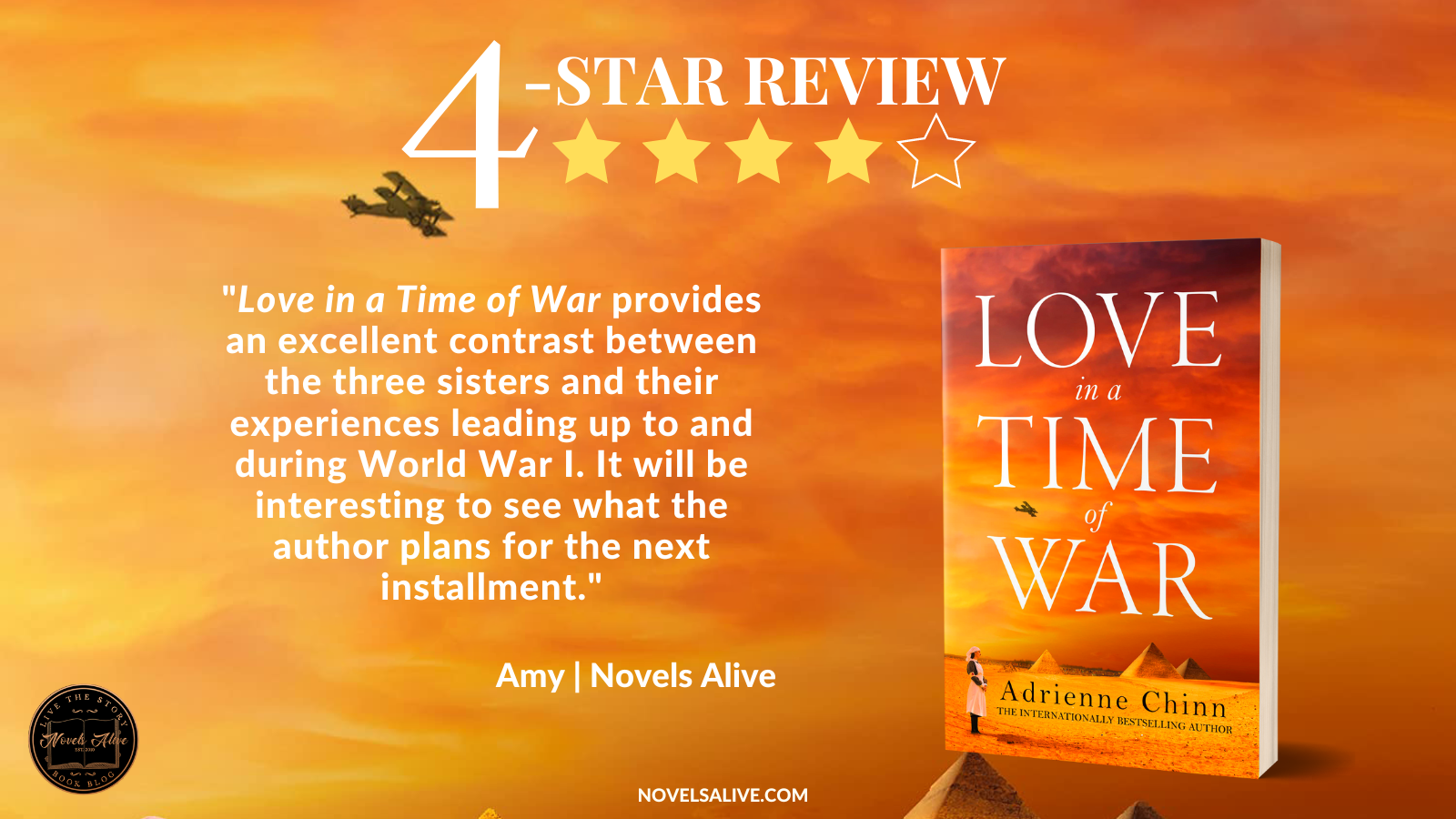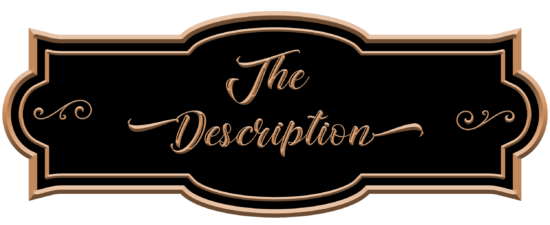 The Three Fry Sisters: Book 1
Publication Date: October 4, 2022
Three sisters The Great War The end of innocence…
In 1913, in a quiet corner of London, the three Fry sisters are coming of age, dreaming of all the possibilities the bright future offers. But when war erupts their innocence is shattered and a new era of uncertainty begins.
Cecelia loves Max but his soldier's uniform is German, not British, and suddenly the one man she loves is the one man she can't have.
Jessie enlists in the army as a nurse and finally finds the adventure she's craved when she's sent to Gallipoli and Egypt, but it comes with an unimaginable cost.
Etta elopes to Capri with her Italian love, Carlo, but though her growing bump is real, her marriage certificate is a lie.
As the three sisters embark on journeys they never could have imagined, their mother Christina worries about the harsh new realities they face, and what their exposure to the wider world means for the secrets she's been keeping…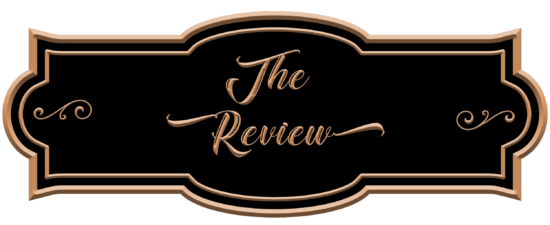 The three Fry sisters are determined to forge their own paths regardless of their mother's efforts to persuade them otherwise. Set against the backdrop of World War I, the young women soon realize outside forces will shape their choices.
Author Adrienne Chin delivers the first installment of a trilogy with Love in a Time of War. The mother, Christina, is hiding a secret that radically changes her life. She's not a very warm character, although she does try to keep tabs on her daughters. In alternating chapters highlighting Christina and her three daughters, readers get a sense of history.
As the eldest, Cecilia focuses her efforts on the suffrage movement while pining after her beloved Max, who is fighting for his home country, Germany. After devastating news, she moves on with Frank, only to get an unexpected surprise. There's some foreshadowing regarding a problem with Frank that I believe the author will develop later in the series.
Jessie is the caretaker of the family; her medical skills send her on an international tour as she delivers care to the sick and wounded. Her character is the epitome of determination, but she faces difficulty while trying to operate her own clinic.
The third daughter and also Jessie's twin is happy-go-lucky Etta. She ends up in Italy, seemingly reliving her mother's time there. Ultimately, she becomes the keeper of secrets, which shows how her character has matured.
The author uses the three sisters to demonstrate the impact the war had on the women through both love and loss. While the transitions could have been a bit smoother between characters, it wasn't a huge distraction.
Love in a Time of War provides an excellent contrast between the three sisters and their experiences leading up to and during World War I. It will be interesting to see what the author plans for the next installment.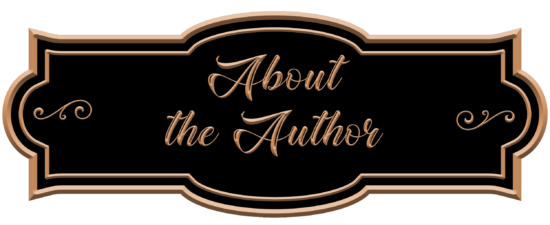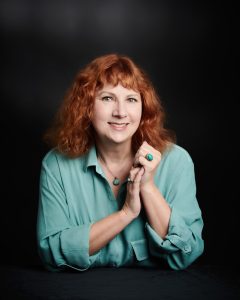 Adrienne Chinn was born in Grand Falls, Newfoundland, grew up in Quebec, and eventually made her way to London, England after a career as a journalist. In Britain she worked as a TV and film researcher before embarking on a career as an interior designer, lecturer, and writer.
Her second novel, The English Wife—a timeslip story set in World War II England and contemporary Newfoundland—was published in June 2020 and has become an international bestseller. Her debut novel, The Lost Letter, was published by Avon Books UK in 2019. Her third novel, Love in a Time of War, the first in a series of four books centred around three English sisters, was published internationally by One More Chapter and Harper Collins in February 2022, with the second book in the series, The Paris Sister, following in February 2023.