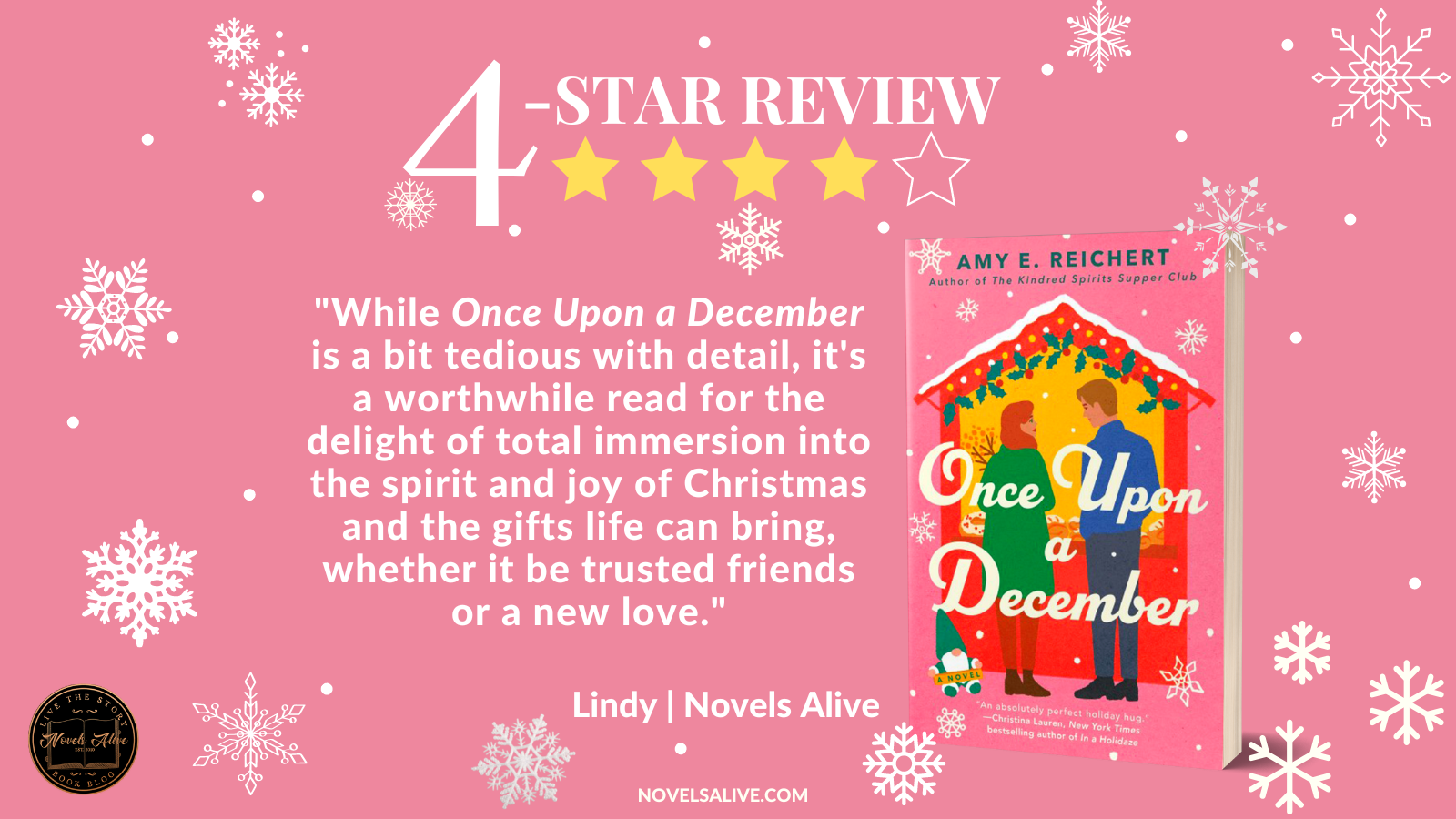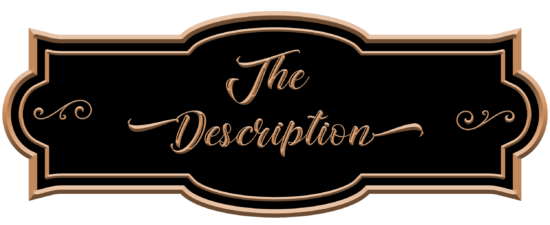 Publication Date: October 4, 2022
A one-of-a-kind Christmas market offers holiday magic in this new romance from the author of The Kindred Spirits Supper Club.

With a name like Astra Noel Snow, holiday spirit isn't just a seasonal specialty—it's a way of life. But after a stinging divorce, Astra's yearly trip to the Milwaukee Christmas market takes on a whole new meaning. She's ready to eat, drink, and be merry, especially with the handsome stranger who saves the best kringle for her at his family bakery.
For Jack Clausen, the Julemarked with its snowy lights and charming shops stays the same, while the world outside the joyful street changes, magically leaping from one December to the next every four weeks. He's never minded living this charmed existence until Astra shows him the life he's been missing outside of the festive red brick alley.
After a swoon-worthy series of dates, some Yuletide magic, and the unexpected glow of new love, Astra and Jack must decide whether this relationship can weather all seasons, or if what they're feeling is as ephemeral as marshmallows in a mug of hot cocoa.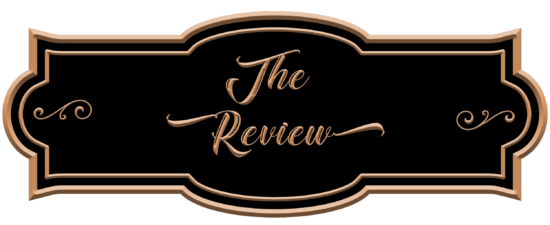 Once Upon a December by Amy Reichert is filled to the brim with everything Christmas from frosty snow to mittens and scarves to sparkling Christmas lights. This novel is loaded with what makes Christmas—Christmas—the steadfast love of friends and family and maybe even the spark of true love.
Jack Clausen is a baker in Kringle All the Way, a bakery in the magical Julemarked Christmas market that appears at random in cities across the globe. Jack has developed an avid interest in Astra Snow, a regular visitor to the bakery when it comes to Milwaukee. The problem? Astra doesn't remember Jack each year. She also can't remember how she's gotten the beautifully-carved, Scandinavian gnomes, or nisse, that decorate her fireplace mantel, each with a "JC" etched into their base. What seemed to be just a dream sparks recognition only true love can reveal to someone who lives outside of the magical world of the Julemarked. 
As Astra remembers more past encounters, her present encounters with Jack lure her into the magical world deeper and deeper until she must make a decision to join Jack in his world or "forget" him again and remain on the "outside." Astra only has until midnight on Christmas Eve to decide. 
The love and commitment of three faithful friends and her love and closeness to her parents weigh against her desire to leave her world and commit to Jack. Has she found the true love she's been hoping for, only to be forced to leave everything else behind she holds dear? Has Jack asked too much? Will he consider life on the "outside" if the alternative is losing Astra? Will the Julemarked disappear again, taking Jack with it, leaving Astra behind? A surprise could hold the answer to both of their futures.
Once Upon a Christmas has a creative, imaginative plot that truly sparkles even with the detriment of heavy doses of unnecessary backstory. The storyline with frequent, random back flashes is sometimes hard to follow, but once the aha moment comes, the reader can settle in and enjoy. 
While Once Upon a Christmas is a bit tedious with detail, it's a worthwhile read for the delight of total immersion into the spirit and joy of Christmas and the gifts life can bring, whether it be trusted friends or a new love.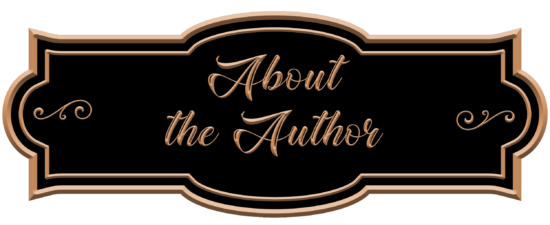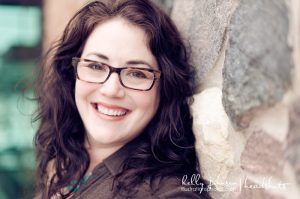 Amy Reichert earned her MA in Literature from Marquette University, and honed her writing and editing skills as a technical writer (which is exactly as exciting as it sounds). As a newly minted member of the local library board, she loves helping readers find new books to love. She's a life-long Wisconsin resident with (allegedly) a very noticeable accent, a patient husband, and two too-smart-for-their-own-good kids. When time allows, she loves to read, collect more cookbooks than she could possibly use, and test the limits of her DVR.