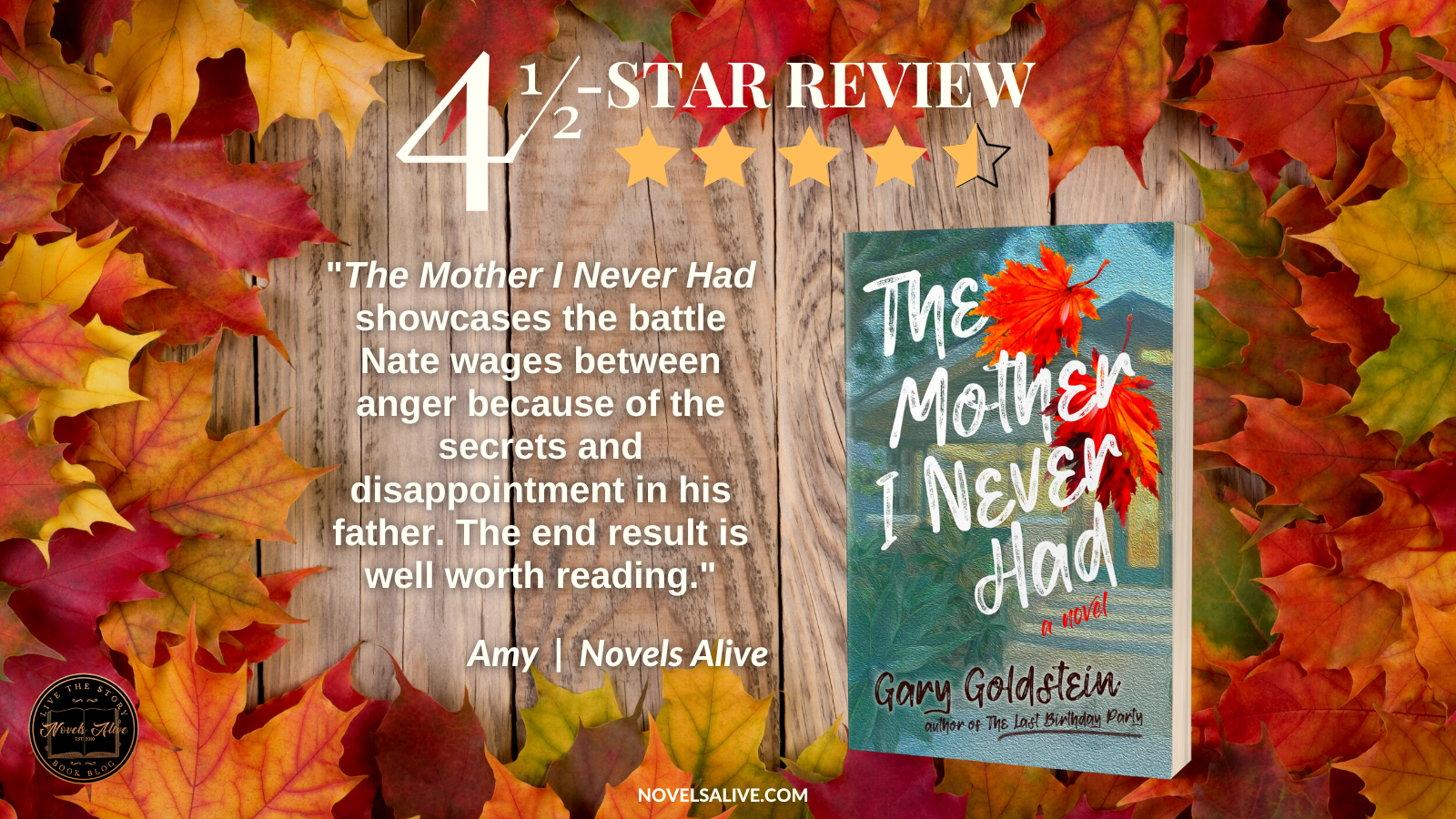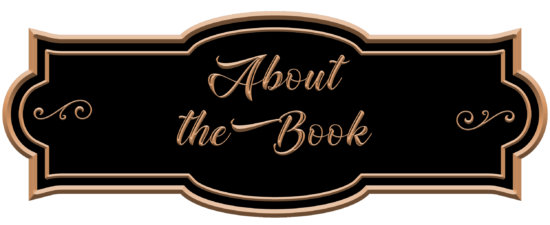 Publication Date: October 11, 2022
It's tough enough for L.A. landscape designer Nate Cronin when his professor father, Jim, who raised him alone since birth, dies, leaving Nate an orphan at thirty years old. But when the provocative and mysterious Amy enters Nate's life soon after, it sends him on a devastating journey to unravel the truth about his past, the veracity of Amy's claims, and the history of the father he adored.
At the same time, Nate must come to terms with his commitment to his longtime girlfriend, Jennifer, a dance instructor whose patience with the resistant Nate frays as she attempts to help him navigate the psychological minefield set off by Amy's arrival.
The Mother I Never Had asks readers to consider what they would do if they found themselves faced with a parent they never knew existed—and if they could accept the secrets and lies that kept her away for a lifetime.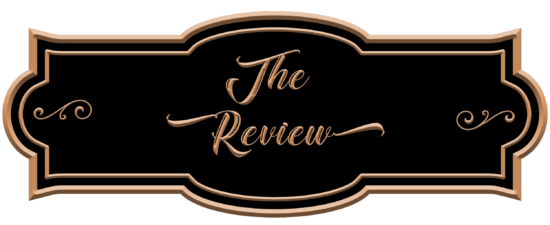 At age 30, Nate Cronin faces the sudden loss of the only family member he's ever known. His father's death serves as a catalyst for unexpected change, causing Nate to question everything. Author Gary Goldstein delivers a novel full of angst in The Mother I Never Had.
One of the impressive components of this story is the emphasis on literature. Since Nate's father taught American Literature at the local college for the past two decades, there are multiple references to key authors, including Joan Didion. Another cultural component brought out in the story is classic rock.
As a character, Nate struggles at times to find his footing. He's unable to commit to his girlfriend of two years, and a bombshell surprise from the past throws him off balance. How he copes with that surprise comprises the bulk of the plot. His trusty canine companion, Cody, adds good balance to the story, in addition to the humorous one-liners delivered by Danny, his business partner.
Nate's occupation as a landscape designer was well developed, particularly as it pertained to the creative aspect. Given that the role also played a pivotal role in Nate learning about his past, the author successfully provided details to clearly set the stage.
The Mother I Never Had showcases the battle Nate wages between anger because of the secrets and disappointment in his father. The end result is well worth reading.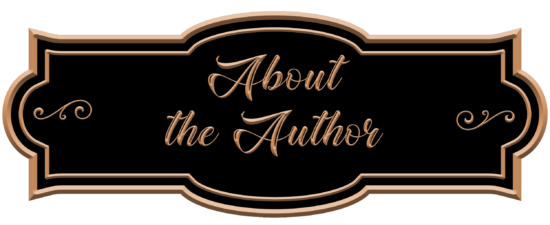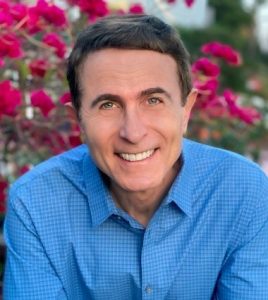 Gary Goldstein writes for TV, film and the stage—and is now also a novelist.
He has written more than 15 produced telefilms including the comedies "The Wish List," "Hitched for the Holidays," "This Magic Moment" and "My Boyfriends' Dogs," and the first two movies in the "Flower Shop Mystery" series starring Brooke Shields.
His feature film "Politics of Love," a romantic comedy set during the 2008 U.S. Presidential election, was released in theaters in 2011. He also wrote the feature romantic comedy, "If You Only Knew," starring Johnathon Schaech and Alison Eastwood. Gary's feature adaptation of the novel "Mr. 365" premiered on the streaming service Passionflix in 2018 and is available on Amazon Prime.
He is currently developing Mark Sarvas' acclaimed novel "Memento Park"—a  powerful drama involving fathers, sons, faith, art and the Holocaust—as a feature film.
Gary has also sold or optioned a number of original screenplays, has a string of episodic TV credits and has sold half-hour comedy pilots to both NBC and Warner Bros.
He was represented on the Los Angeles stage most recently with the World Premiere of his acclaimed three-sisters dramedy "April, May & June," produced as part of its subscription season by Theatre 40 of Beverly Hills. The play won five Broadway World award nominations including Best Local Production.
Other L.A. stage credits include the comedies "Just Men," "Parental Discretion" and "Three Grooms and a Bride," which all enjoyed long, well-reviewed runs. Gary's family drama "Curtain Call" premiered at Carmel, CA's Pacific Repertory Theatre, after winning the PacRep's national Hyperion Playwriting Competition.
In addition, his family dramedy "To My Children's Father," was selected by Monterey, CA's Paper Wing Theatre Company to premiere in their 2018 "5th Annual Play Reading Series." Gary's latest play, "Dinner at the Harbor Reef," a drama "based on fact, rumor and Hollywood," debuted in a staged reading in 2019 at Beverly Hills' Theatre 40.
Gary's first novel, the romantic comedy The Last Birthday Party, was published August, 2021 by Hadleigh House. His second novel, the family drama The Mother I Never Had, will be published Fall 2022.
Gary has also been a regular contributing film reviewer and arts feature writer for the Los Angeles Times since 2007.
A New York native, he resides in Los Angeles.