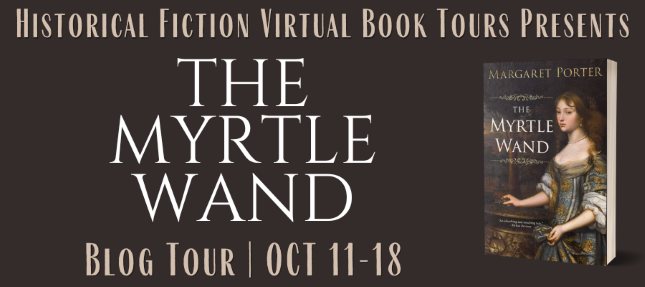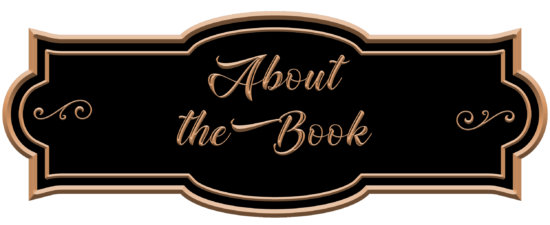 Publication Date: October 11, 2022
The Myrtle Wand, a retelling and a continuation of the classic ballet Giselle, restores original story elements to transform a tale of blighted romances and betrayals into a quest for redemption and restorative love.
Princess Bathilde de Sevreau, her school friend Myrte, and the peasant girl Giselle have heard the legend of the vilis, ghostly maidens who rise from their graves by night to roam the forest, seeking revenge on faithless lovers. Each will fear being ensnared by that spectral sisterhood…
Bathilde, destined for a marriage of convenience with Albin, Duc de Rozel, leaves her ancestral château for the Sun King's sophisticated and scandalous court. As participants in royal ceremonies and entertainments, the princess and the soldier gradually recognize their deep feelings for each other, as well as mutual hopes for a happy and satisfying union. But the tragic consequences of Albin's brief masquerade as a commoner and the amorous Louis XIV's quest for a mistress divide the betrothed couple. Together and separately, they must overcome conflicting duties and unexpected dangers to determine their fate.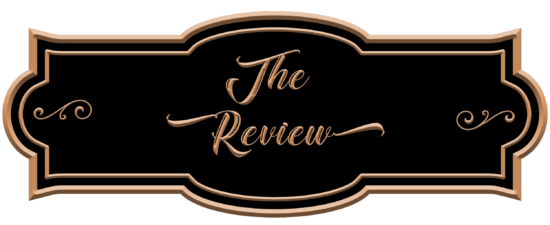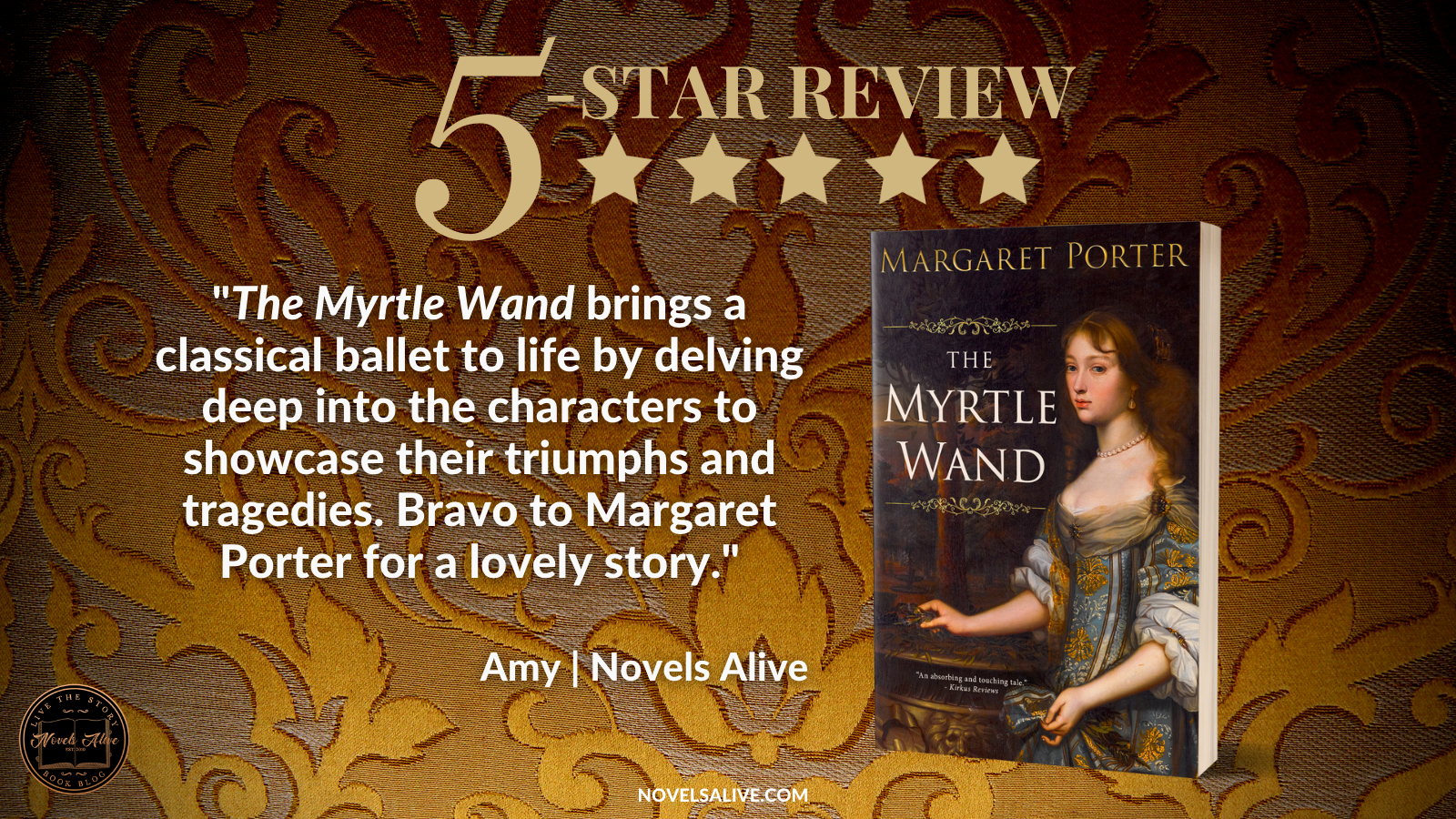 The classic ballet Giselle serves as the foundation for author Margaret Porter to deliver a breathtaking tale of love and loss in The Myrtle Wand.
Set in 17th-century France, the story centers around Princess Bathilde de Sevreau. Her early years spent in a convent are richly detailed, along with her friendship with Myrte Vernier and Françoise d'Aubigne.
Growing up, she becomes friends with Louis XIV and is later set to marry one of his friends, Albin, Duc de Rozel. However, Albin wants to enjoy bachelorhood a bit longer and disguises his identity in order to dally with a peasant girl. His actions turn out to have unintended consequences.
As a retelling of Giselle, this story gets top marks. Not only does the storyline move effortlessly between the chapters, but the characters come alive. There's plenty of history built in to accurately depict the time period and royal politics.
The Myrtle Wand brings a classical ballet to life by delving deep into the characters to showcase their triumphs and tragedies. Bravo to Margaret Porter for a lovely story.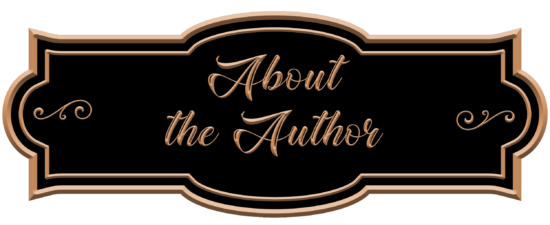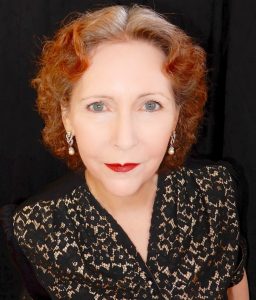 MARGARET PORTER is award-winning, bestselling author of The Myrtle Wand (October 2022), The Limits of Limelight (September 2021), Beautiful Invention: A Novel of Hedy Lamarr, and twelve other historical novels. After studying British history in the U.K., she worked professionally in theatre, film, and television. A historian and avid traveler, Margaret returns to Great Britain and Europe for research. She lives in New England with husband and dog, dividing her time between an architecturally unique book-filled house in a small city and a waterfront cottage on one of the region's largest lakes.

Tuesday, October 11
Review at Novels Alive
Review at Michelle the PA Loves to Read
Wednesday, October 12
Review at Books, Cooks, Looks
Thursday, October 13
Review at A Potpourri of Opinions
Friday, October 14
Review at Pursuing Stacie
Excerpt at What Is That Book About
Saturday, October 15
Review at 100 Pages a Day
Sunday, October 16
Excerpt at Reading Is My Remedy
Monday, October 17
Review at Jorie Loves A Story
Review at History from a Woman's Perspective
Tuesday, October 18
Review at Little But Fierce Book Diary