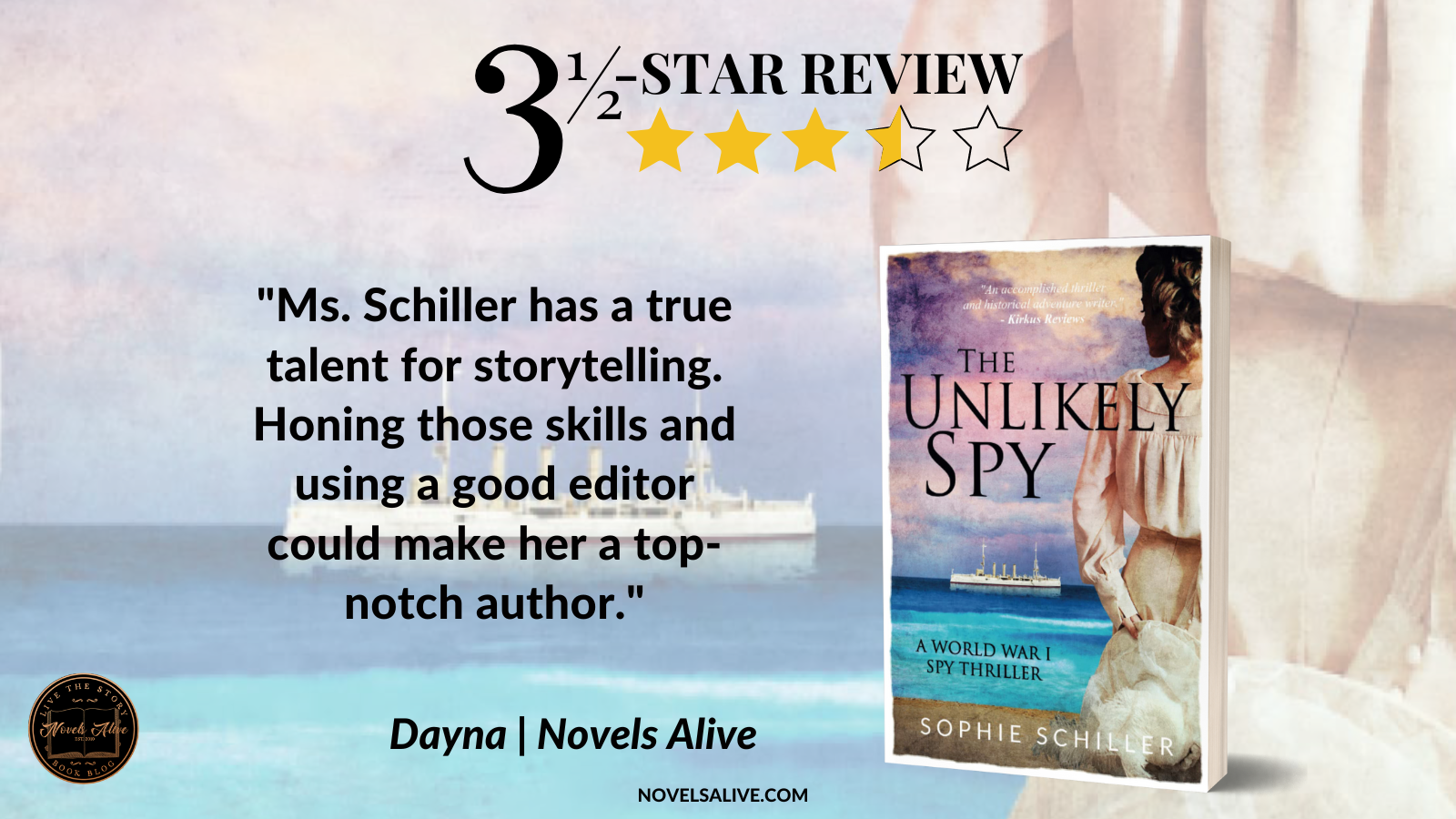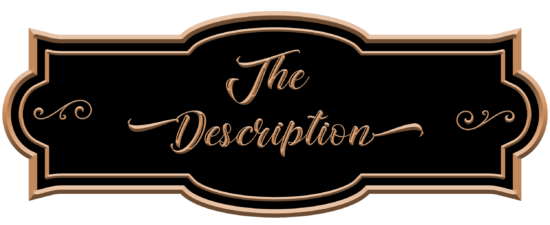 Publication Date: August 21, 2022
Casablanca

meets

Notorious

in a Hitchcock-style thriller of espionage, romance, adventure, and intrigue.
1917. Emma Christensen is a young widow who returns to the Danish West Indies to reclaim the life and the villa she left behind. When she discovers her husband has disinherited her in favor of his young heir—an illegitimate son—she turns to the one thing she knows, gambling, and soon finds herself deeply in debt.
Emma is approached by Cornelius Smith, a representative of an American shipping line, who offers an alternative: infiltrate the suspicious Hamburg-American Line and spy on its nefarious leader, Julius Luckner, to gain valuable business intelligence for his firm.
It doesn't take long for Emma to realize that both Smith and Luckner are not as they seem. Close to the Allies but even closer to the enemy, Emma bravely engages in missions that could blow her cover at any moment. But with the Panama Canal at stake, how far will she go to help the Allies?
A gripping and suspenseful World War I spy thriller from an accomplished thriller and historical adventure writer.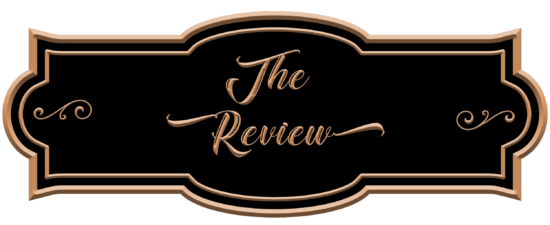 Set in the tropics of St. Thomas with the intrigues and backdrop of WWI, The Unlikely Spy by Sophie Schiller had all the elements needed for a suspenseful spy thriller. Unfortunately, for me, it fell short of my expectations.
Dane Emma Christensen returns to Danish-held West Indies following the death of her estranged husband, only to find he had found a mistress and sired a son, leaving everything to them and her homeless and penniless.
Emma is devastated and can't believe her estranged husband, whom she abandoned to return to Denmark for two years, could take up with their domestic and have a child. Did she expect him to remain faithful to her after she left him and stayed out of his life for two years? Don't get me wrong, her husband was no peach. I don't blame her for leaving him. What I don't understand is Emma's complete lack of understanding of her husband's motivation for moving on with his life.
Overcome by the betrayal, Emma decides to take her meager funds and tries to parlay them into livable funds by attempting her luck at the gambling tables. Failing miserably, just like her father, who gambled her family's fortune, leaving them destitute before killing himself, she turns to former friends for financial assistance. What does she do? She gambles those funds away, too.
Now even more desperate, with gambling debts to pay to dangerous men, she seeks to find a job. That is when she meets Corneilius Smith, a handsome American botanist who works for an American-based shipping company.
Mr. Smith makes Emma an offer she can't refuse to work for his American shipping company, gathering intel on the suspicious Hamburg-American Line operated by a shady German, Luckner, linked to German intelligence. Mr. Smith will hire her on one condition: She promises to stop gambling. If Emma takes the job, she will be paid handsomely and be able to buy her home back. With little choice, she accepts the position with Smith but now has to figure out how to get hired by Luckner, never realizing just how dangerous working for Luckner could be.
With Smith's tutelage, Emma gets hired by Luckner, and the intrigue begins.
Luckner is the quintessential evil villain with no grey area whatsoever, and Emma questions her decision to work for him ad nauseam. To the point where I started skimming over her inner thoughts because it was the same thing on repeat. Plus, Emma, though clearly intelligent, was also very naive and, frankly, foolish for taking so long to figure out Smith was working for U.S. intelligence.
While there was plenty of intrigue and dangerous situations, the author did little to capitalize on them. I wanted more. The same could be said of the romance which developed. There was just a hint of attraction, and then suddenly, Smith and Emma were madly, deeply in love. I felt the author just scratched the surface of their feelings and then moved on. Had she explored the attraction a little more, it would have made for a richer story. That is not to say the romance should overtake the intrigue, but it needed to be developed just a bit more.
I truly wanted to like this story because it had so much potential! But in the end, there were too many plot holes, too much needless repeated internal thought, insufficient fleshing out, distracting grammatical problems, and a lack of richness, which left the story flat for me. A good editor could have and should have fixed many of these issues.
Ms. Schiller has a true talent for storytelling. Honing those skills and using a good editor could make her a top-notch author.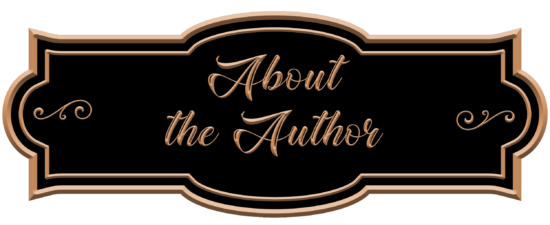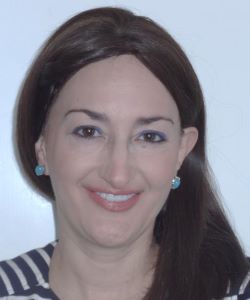 Sophie Schiller is an author of historical fiction and spy thrillers. She loves stories that carry the reader back in time to exotic and far-flung locations. Kirkus Reviews has called her "an accomplished thriller and historical adventure writer." Publishers Weekly called her novel, ISLAND ON FIRE, "a memorable romantic thriller", her novel RACE TO TIBET, "a thrilling yarn," and her TRANSFER DAY, "a page-turner with emotional resonance." Kirkus Reviews called her latest novel, THE LOST DIARY OF ALEXANDER HAMILTON, "an engaging coming-of-age story of heartbreak, bravery, honor, and triumph." Her latest novel is THE UNLIKELY SPY, a historical spy thriller set during WWI. She graduated from American University, Washington, DC and lives in Brooklyn, NY.