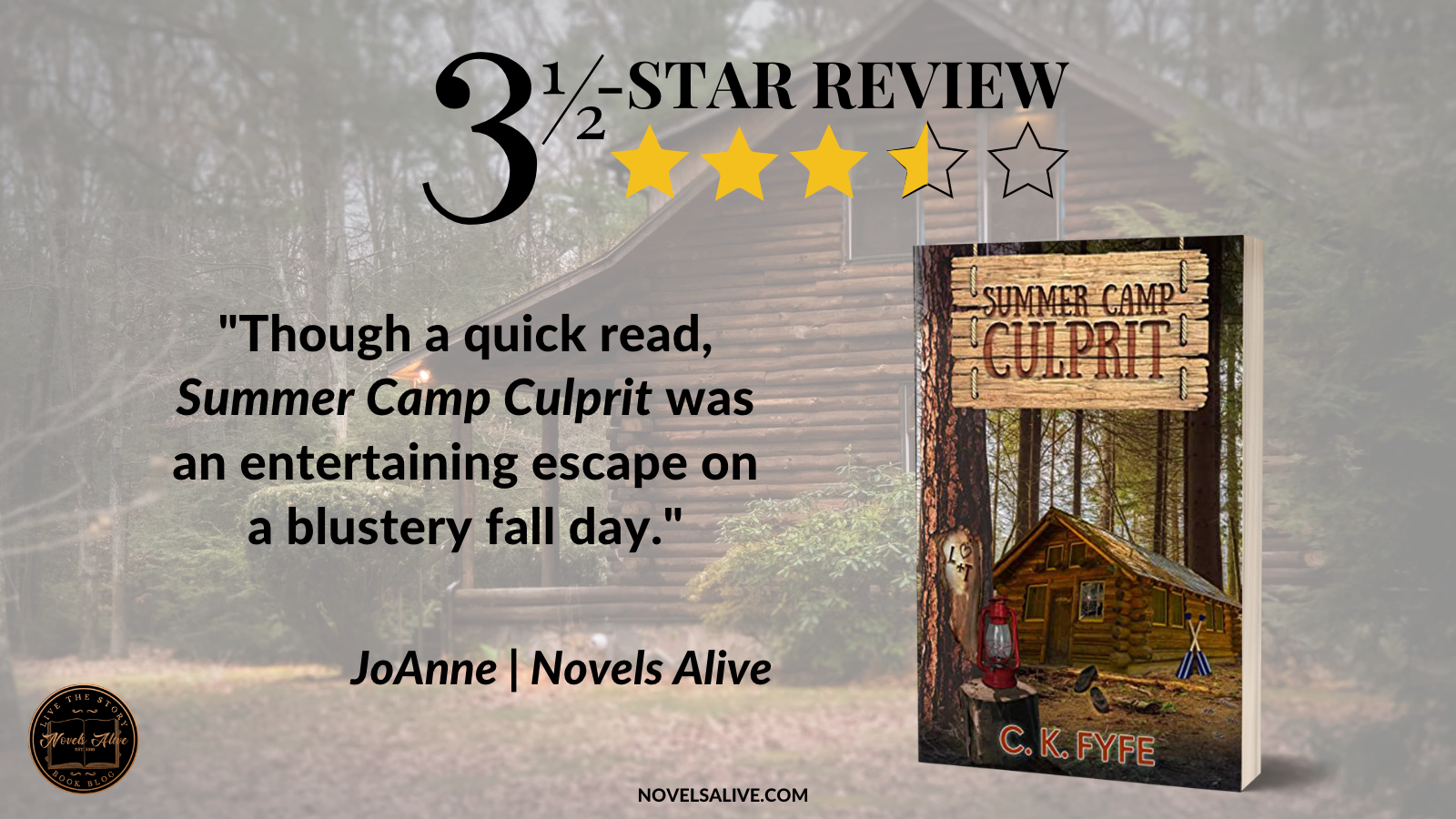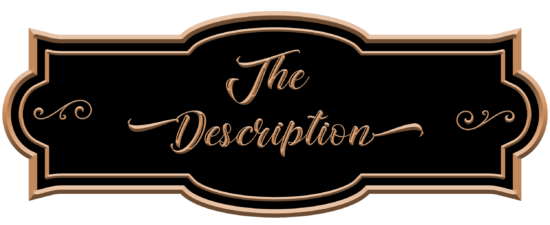 Publication Date: May 11, 2022
Camp Starfall is closing. But that doesn't mean the past is going with it.
Despite her misgivings, Lindsey returns to the campground she last left as a broken-hearted teen. She's determined to spend Camp Starfall's farewell weekend focusing on the good memories she has of her time as a camper. But fate has other plans.
Lindsey's teenage sweetheart Tyler shows up, stirring up feelings in her that had long lain dormant. Too bad she doesn't have time to dwell on him. Someone is breaking into the cabins, and if she doesn't find the culprit, more than her heart will be at stake.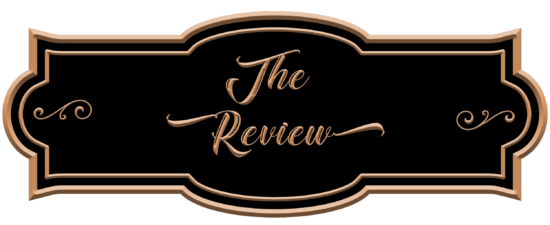 Summer Camp Culprit by C.K. Fyfe was a quick read at only sixty-six pages, but it may have been too short to dive too deeply into the characters or plotline. 
When a summer camp decides to close, old campers choose to forge a reunion for old times' sake. They return twenty years older and reunite and reconnect with others who were campers, as well as the now much older camp director. We get a flavor for the nicknames, some of their activities, the awful food choices, buildings and surroundings that make up the camp, and even the bullying and nastiness of some former campers.
The story moves quickly as amateur sleuth Lindsey is at it again with another mystery to solve. She has several culprits—if not clues—and seems to be the only one initially who knows something out of the ordinary is going on at the camp. 
Lindsey reunites with her love interest, Tyler, during their weekend stay. After a dramatic breakup at camp, they lost touch over the years due to hurtful things against her that were attributed to him. It was nice to see how they talked things through and how others were supportive when she learned the truth. 
The story ends abruptly with the mystery solved, but it left me wanting more. There seemed to be a little more story to tell, and an epilogue might have given the closure I was looking for. 
Though a quick read, Summer Camp Culprit was an entertaining escape on a blustery fall day.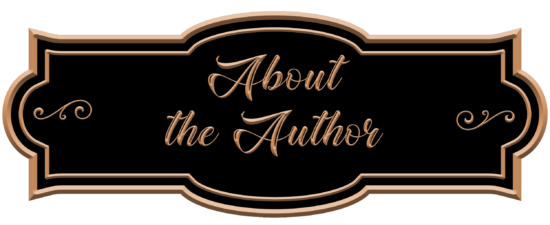 C.K. Fyfe has always enjoyed a good mystery. Fyfe's childhood love of Nancy Drew and The Hardy Boys led to a grown-up love of writing cozy mysteries with quirky, funny, and kindhearted characters. Fyfe lives in "The Wolverine State." Much like wolverines, Fyfe's villains have vicious dispositions, but the clever sleuths know how to tame their foes' tempers.