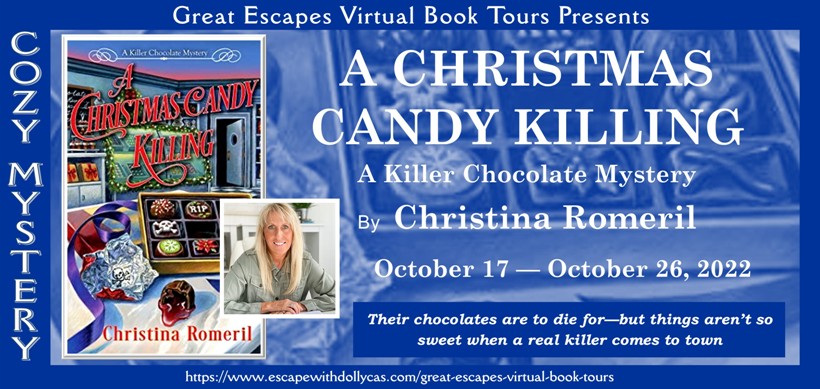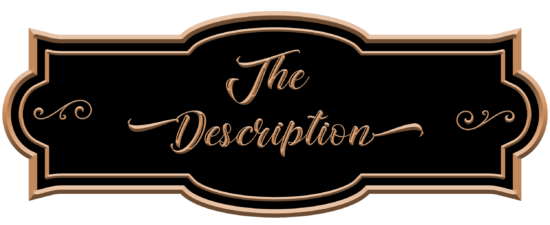 Killer Chocolate Mystery: Book 1
Publication Date: October 11, 2022
Their chocolates are to die for—but things aren't so sweet when a real killer comes to town, in this debut mystery perfect for fans of Joanne Fluke and Laura Childs.
Identical twin sisters Alex and Hannah are the owners of Murder and Mayhem, a mystery bookshop that sells their famous poison-themed Killer Chocolates. But now, there's a real killer in their midst. Shortly before Christmas, their septuagenarian neighbor, Jane, confides to Alex that a murderer from a true-crime show has taken up residence in the village. Unfortunately, she's also shared her suspicions with town gossip Netta. The next morning, Alex shows up at Jane's house to watch the show, but instead discovers Jane's body, with a box of Killer Chocolates nearby.
The sheriff quickly zeroes in on two suspects: Alex, a beneficiary in Jane's will, and Zack, a handyman who was seen leaving the crime scene. But Alex maintains her innocence and sets out to draft a list of other potential suspects—townsfolk who'd recently been seen arguing with Jane.
When Alex gets hold of Jane's journal, she begins to understand the truth. But a bearer of ill tidings is arriving early this year—and Alex just might not make it to Christmas.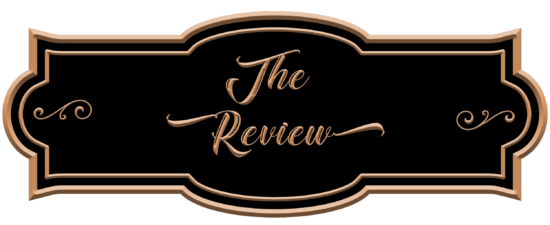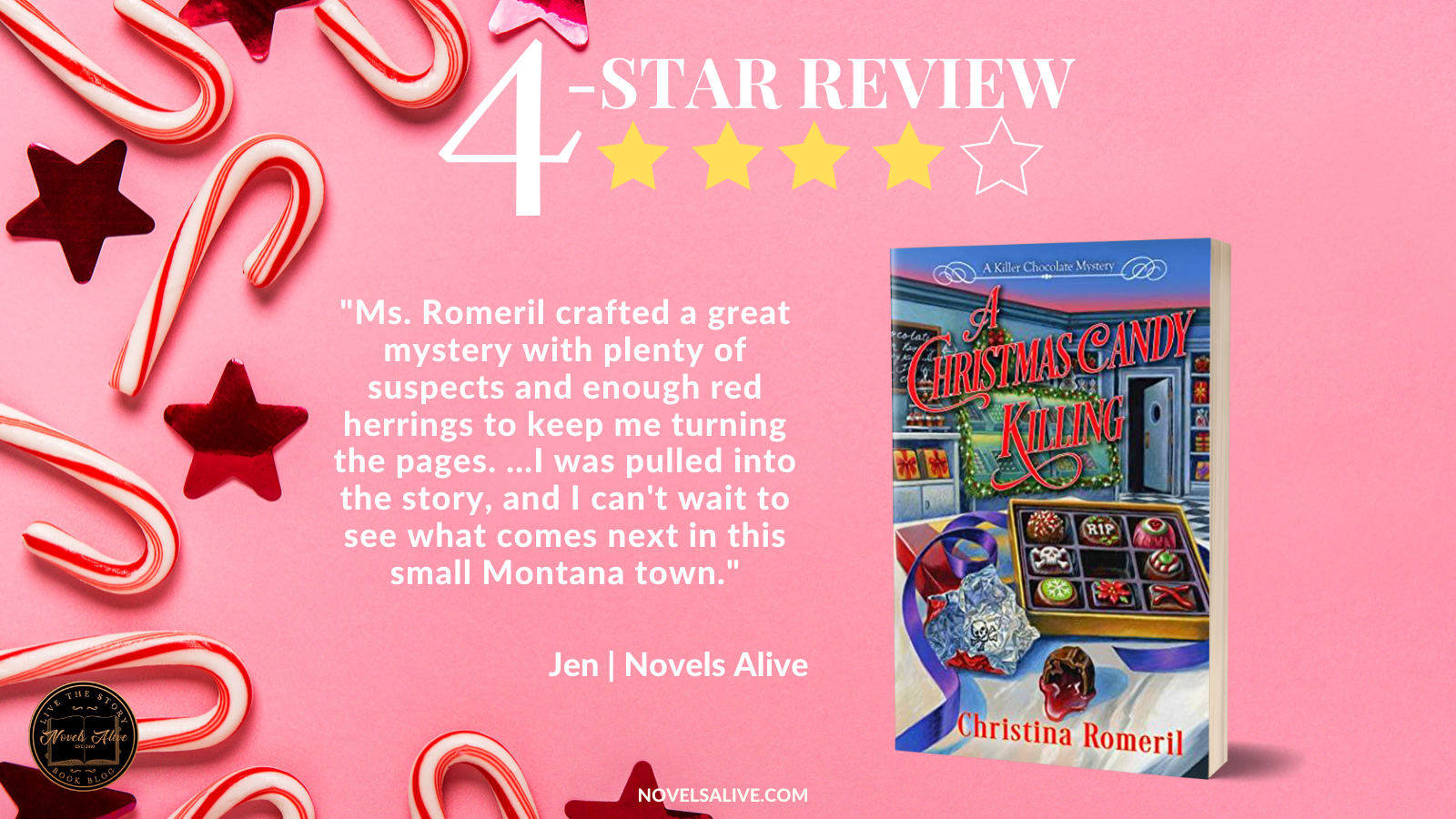 I'm a sucker for cozy mysteries with a culinary theme or set around books (i.e., in a library or bookstore), so when I came across A Christmas Candy Killing by Christina Romeril, it ticked off both boxes, I knew I had to pick it up. Even better, it was the first in a new series by a new-to-me author.
A Christmas Candy Killing follows Alex. She runs a bookstore/candy shop in a small town in Montana with her twin sister. When she ends up as one of the prime suspects in a friend's murder, Alex decides to take matters into her own hands and investigate with the help of friends and family.
The book started off a little slow as it set the stage and introduced all the characters, so it took me a while to warm up to Alex. At this point, she wasn't quite as developed as a character as I would have liked. She isn't exactly unlikable, but she also wasn't endearing. More often than not, she came off as an irritating snoop, and I wanted more for her.
The plot was really the highlight of A Christmas Candy Killing, with high nods to the setting. As I live in the Pacific Northwest, I love books set near me, and Montana fits the bill. The small-town smack dab in the middle of the Christmas season was just so easy to picture. I just wanted to go visit. 
And the plot: Ms. Romeril crafted a great mystery with plenty of suspects and enough red herrings to keep me turning the pages. I had a fairly solid clue who the murderer was about 2/3 of the way through the book, but I thoroughly enjoyed the reveal of the motives behind the murder.
For a debut novel, A Christmas Candy Killing was pretty well put together. There was a little too large a cast of characters with less development than I'd prefer. But with an interesting and complex mystery, I was pulled into the story, and I can't wait to see what comes next in this small Montana town.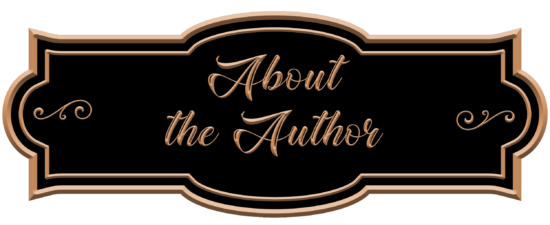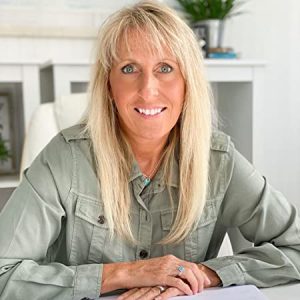 Christina Romeril loves to plot murders, especially by poisoning. When she's not plotting how to kill one of her characters she's coming up with ways to dispose of the body. Since writing her debut novel her husband's friends have been regularly checking on his well-being.
Christina also loves to read, eat chocolates, and travel when she's not in her she shed writing. She grew up in Southern Ontario and spent most of her summers in Muskoka swimming, boating, and generally getting into mischief. She's lived on both coasts of Canada and has a love of being near the water and close to a forest. Thus, it makes perfect sense that she moved to the prairies of Southern Alberta over twenty years ago.
During the warmer months you'll find her escaping to nearby Waterton Lakes National Park with her cooler stocked full of chocolate and pastries. Occasionally, the once avid hiker will even set out on one of the many hiking trails and hope she doesn't run into a hungry bear.
Christina is a member of Sisters in Crime and enjoys interacting on social media.