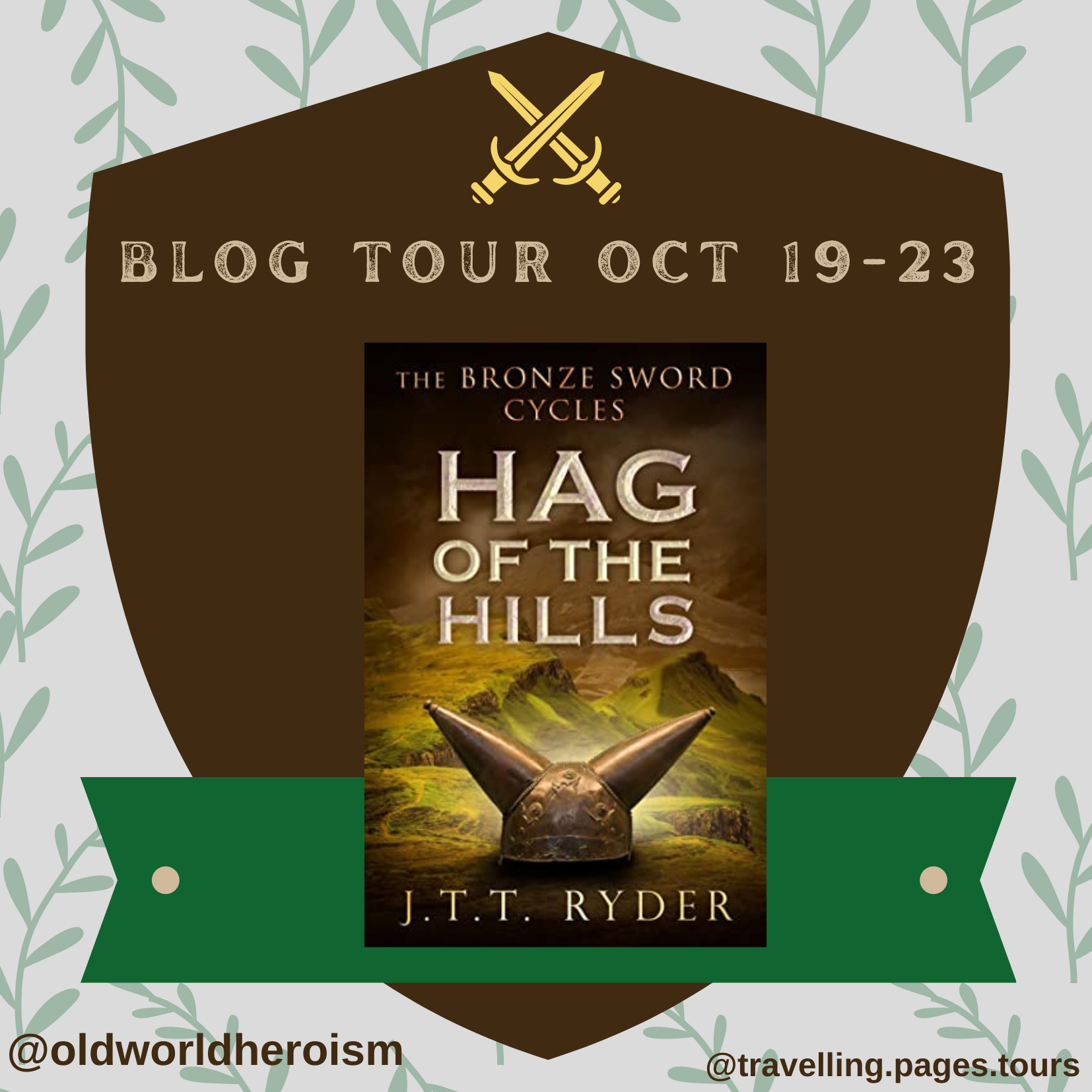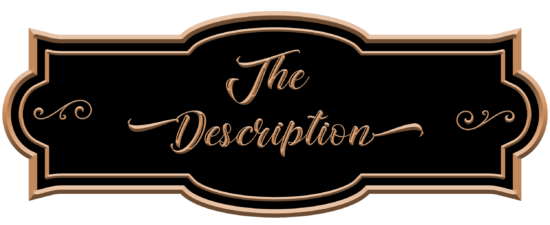 The Bronze Sword Cycles: Book 1
Publication Date: February 25, 2022
"Nothing is unconquerable; even our gods can die."
Brennus is destined from birth to become a warrior, despite his farmer's life. But when the Hillmen kill his family and annihilate his clan, he now has the opportunity to avenge those who he loved.
Brennus must survive endless hordes of invading Hillmen and magic-wielding sidhe, aided by only a band of shifty mercenaries, and an ancient bronze sword.
Failure means his family and clan go unavenged. Victory will bring glory to Brennus and his ancestors.
Hag of the Hills is a heroic fantasy novel set in 200 B.C. on the Isle of Skye, steeped in Celtic mythology and culture.
FREE Novella: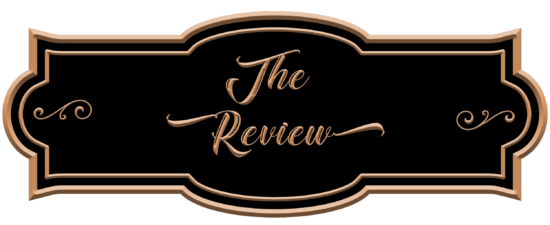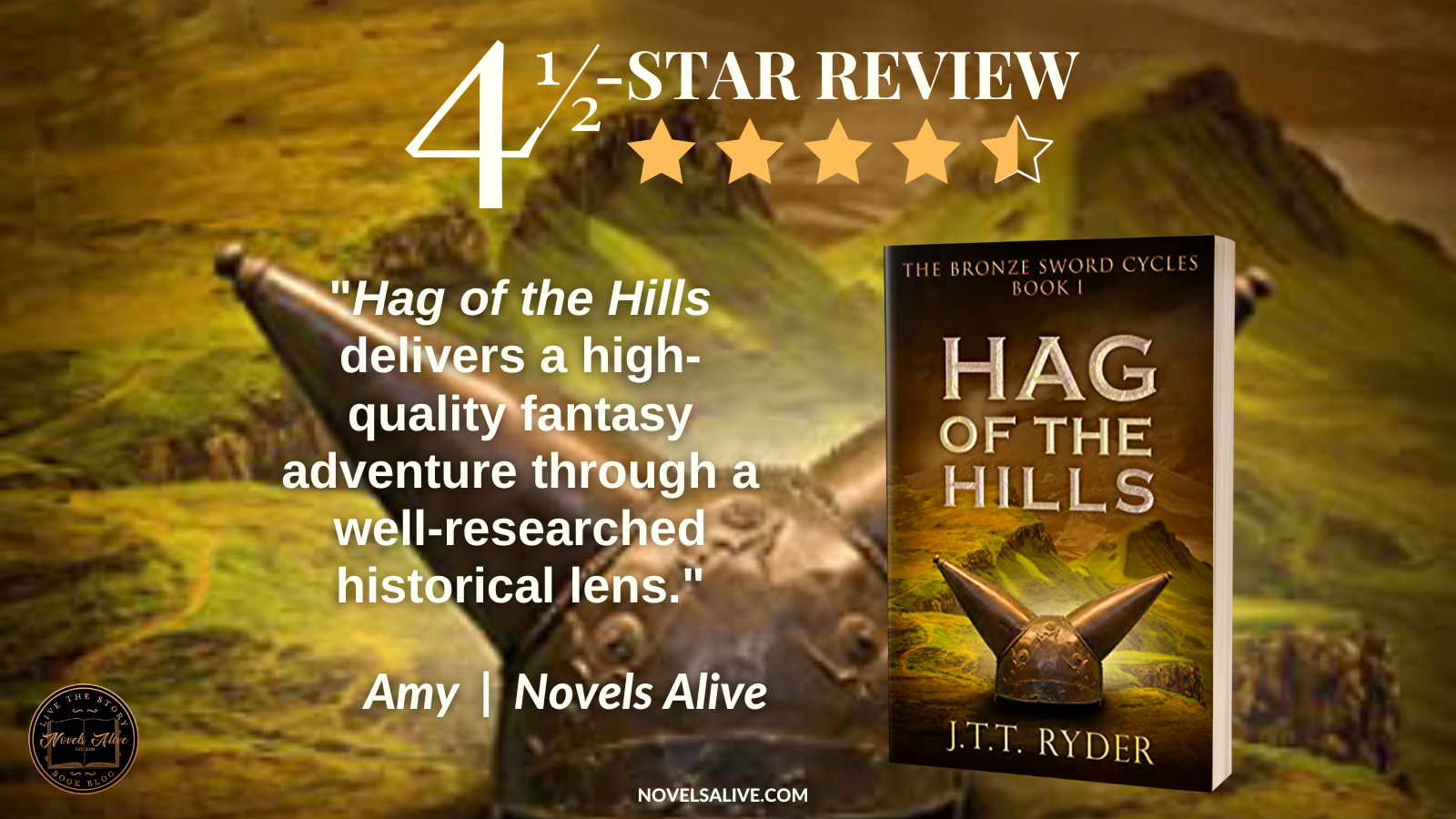 Against a backdrop of Celtic mythology and culture, author J.T.T. Ryder delivers Hag of the Hills, the first installment in the Bronze Sword Cycles set around 200 B.C.
The prologue serves up a conversation between Vidav and Luceo about a young man named Brennus on the Isle of Skye who sheds his humble beginnings as a farmer to become a warrior. Armed with an ancient bronze sword, he sets out to seek revenge against the Hillmen for killing his family.
Described as prehistoric fantasy fiction, the storyline is well rooted in the time period, complete with druids, bards, and magic-wielding sidhe. Brennus gets caught up in making a choice to change his future that comes with strings attached.
The author's use of vivid language brings the countryside to life as Brennus, and the band of mercenaries carry out various tasks. Between battles, oaths, and treaties, Brennus learns valuable life lessons along the way.
Hag of the Hills delivers a high-quality fantasy adventure through a well-researched historical lens.


Book 2 is out now! See the duol here: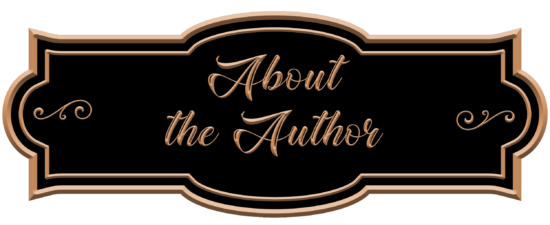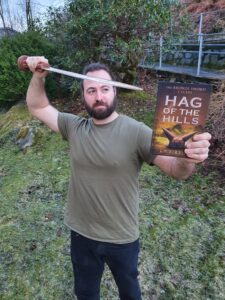 Joseph Thomas Thor Ryder is an archaeologist and author of the heroic fantasy novel HAG OF THE HILLS, book 1 of THE BRONZE SWORD CYCLES duology. He is a published author of Viking archaeology, and a doctoral candidate specializing in the Viking Age and Celtic Iron Age. He resides in Norway where he conducts archaeological research and writes heroic fantasy set in historical periods.