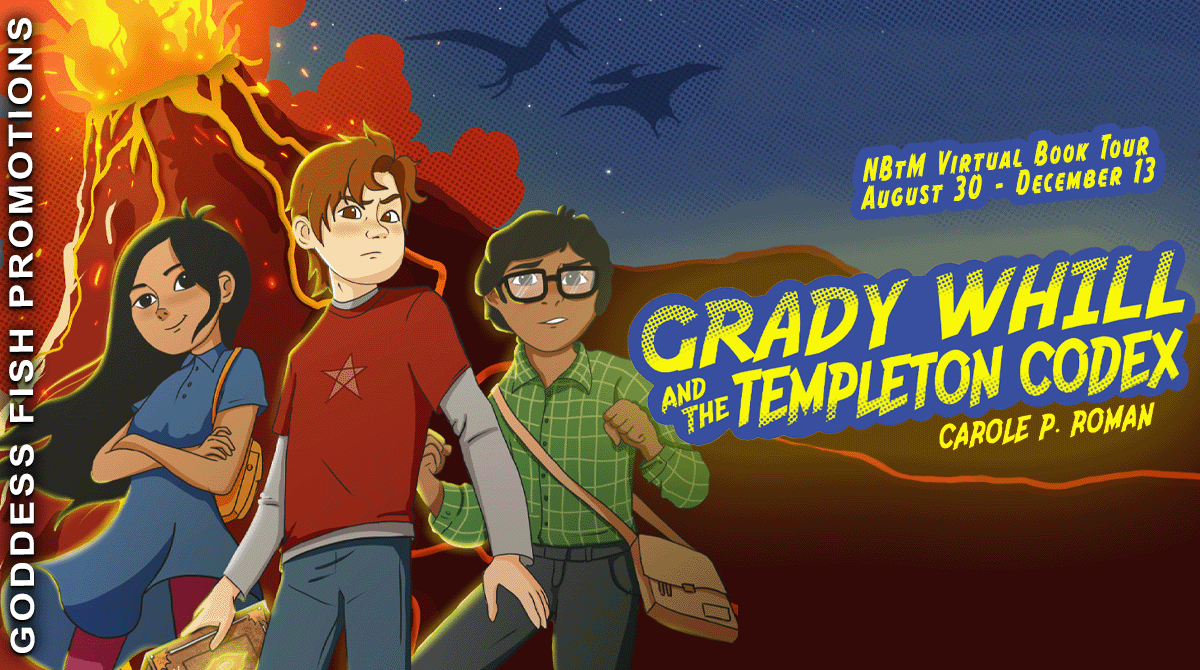 Negative reviews used to leave me in a state of panic. I'd read them and want to write the reviewer to make them understand what I was trying to say. How could they not like my book? Do they know how long it took me to put it together??? But I know that is a big no-no. You should never respond to a review, good or bad.
There are different types of reviewers out there. Many like to share their thoughts, others write the review for the entertainment of their own readership. Many reviews are insightful, but sometimes they are meanspirited and cruel.
When I'd read one of my negative reviews, I'd color up and think OMG, they're right. How could I have been so stupid!
That's the worst feeling- like you're naked in front of an audience with toilet paper stuck to your foot. It's horrible. It is humiliating.
But one day changed for me.
I stopped taking the reviews personally. I realized there are a million viewpoints, and just because someone didn't like your work, I didn't have to think I was a total failure.
I began studying those reviews and thinking about what they were saying. Soon, their comments played an important role in the creation of new work. I considered it constructive criticism rather than an attack. I didn't listen to everything, but I did take into account what they were saying.
I told myself that putting a book out there is just like life. You're going to meet people that just don't like you, and that's okay. We can't please everybody.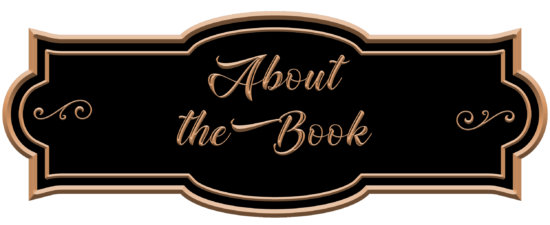 Publication Date: July 18, 2022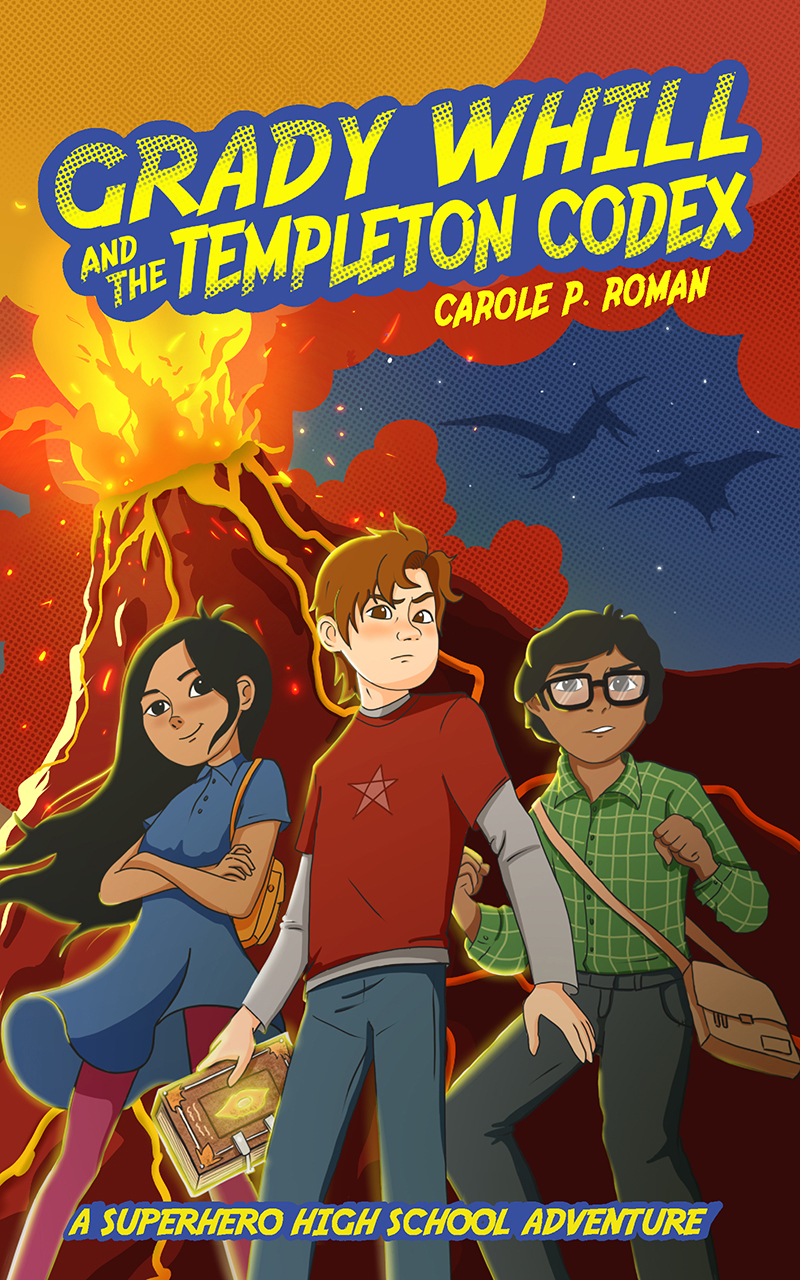 Templeton Academy- the superhero high school is finally open!
The prestigious academy is recruiting the best of the best to enroll in its student body.
The school is as mysterious as it is exclusive.
Grady Whill thinks there is nothing special about him to make the grade.
However, his best friend, Aarush Patel has been selected and thinks Grady has the right stuff.
Even school bully Elwood Bledsoe is attending.
If Grady is fortunate enough to be picked, his guardian has forbidden him to attend.
Will a family secret prevent Grady from becoming the superhero he was destined to be?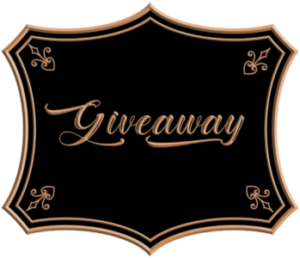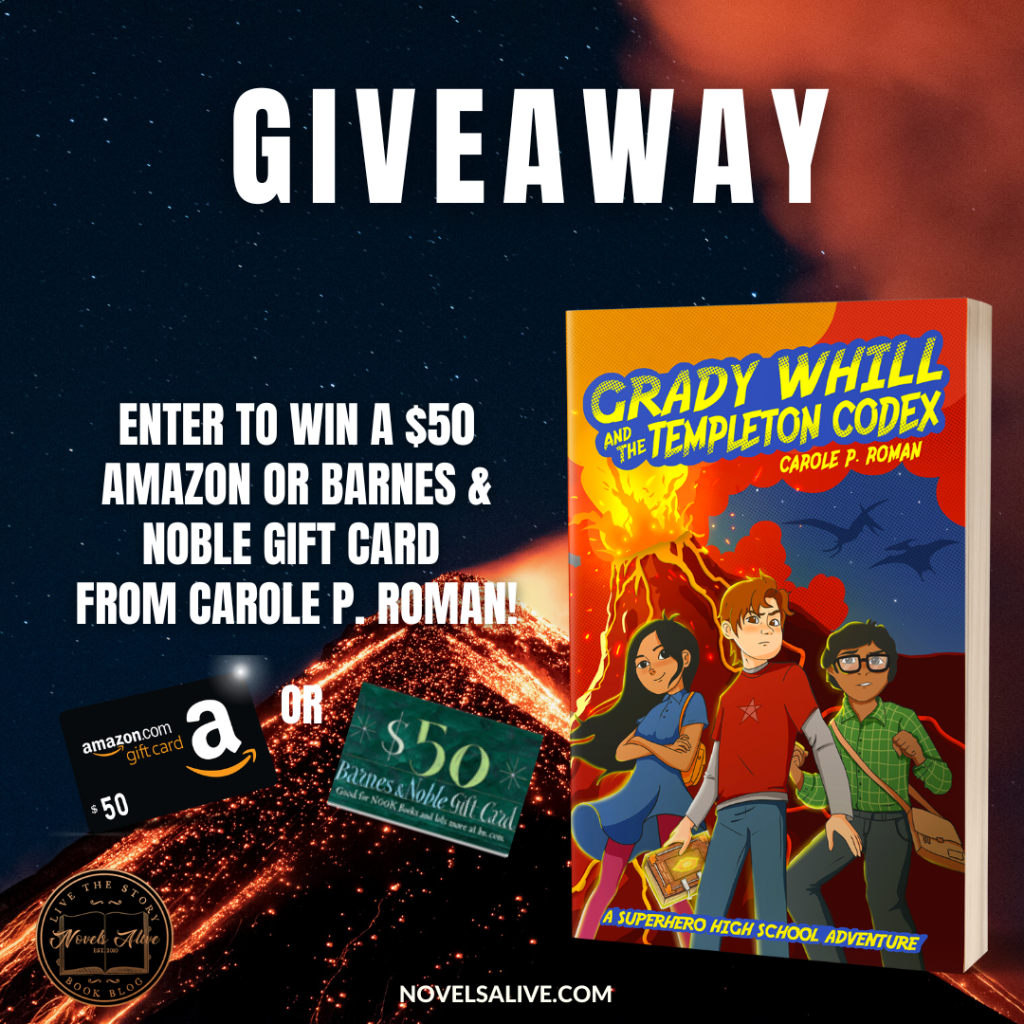 One randomly chosen winner via Rafflecopter will win a $50 Amazon or Barnes & Noble gift card.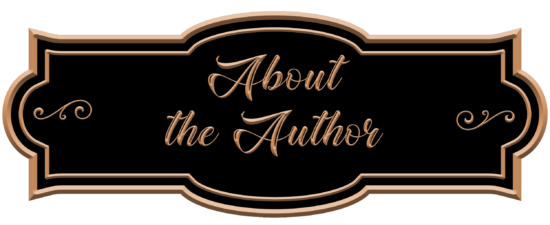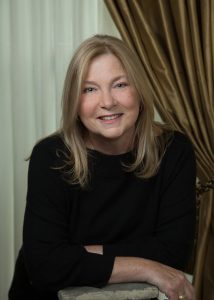 Carole P. Roman is the award-winning author of over fifty children's books. Whether it's pirates, princesses, spies, or discovering the world around us, her books have enchanted educators, parents, and her diverse audience of children of all ages.
Her best-selling book, The Big Book of Silly Jokes for Kids: 800+ Jokes! has reached number one on Amazon in March of 2020 and has remained in the top 200 books since then.
She published Mindfulness for Kids with J. Robin Albertson-Wren.
Carole has co-authored two self-help books. Navigating Indieworld: A Beginners Guide to Self-Publishing and Marketing with Julie A. Gerber, and Marketing Indieworld with both Julie A. Gerber and Angela Hausman.
Roman is the CEO of a global transportation company, as well as a practicing medium.
She also writes adult fiction under the name Brit Lunden and has created an anthology of the mythical town of Bulwark, Georgia with a group of indie authors.
Writing is her passion and one of her favorite pastimes. Roman reinvents herself frequently, and her family calls her the 'mother of reinvention.' She resides on Long Island, near her children and grandchildren.

August 30: Kit 'N Kabookle
September 1: Literary Gold
September 6: Momma Says: To Read or Not to Read
September 8: Westveil Publishing
September 13: The Pen and Muse Book Reviews
September 13: Andi's Young Adult Books
September 15: Sandra's Book Club – review only
September 20: Lisa Haselton's Reviews and Interviews
September 22: Hope. Dreams. Life… Love
September 27: Read Your Writes Book Reviews
September 29: The Avid Reader
October 4: Coffee and Wander Book Reviews
October 6: Fabulous and Brunette
October 11: Write. Read. Live.
October 13: Splashes of Joy
October 18: All the Ups and Downs
October 20: The Faerie Review
October 25: Novels Alive
October 27: Eye-Rolling Demigod's Book Blog
November 1: fundinmental
November 3: Author C.A.Milson
November 8: Our Town Book Reviews – review only
November 10: Bibliomanaic Aza
November 15: Jazzy Book Reviews
November 17: Let me tell you a story
November 22 : BooksChatter
November 29: Straight From the Library
December 1: Paws.Read.Repeat – review only
December 6: Long and Short Reviews
December 8: Books in the Hall
December 13: Because I said so — and other adventures in Parenting – review