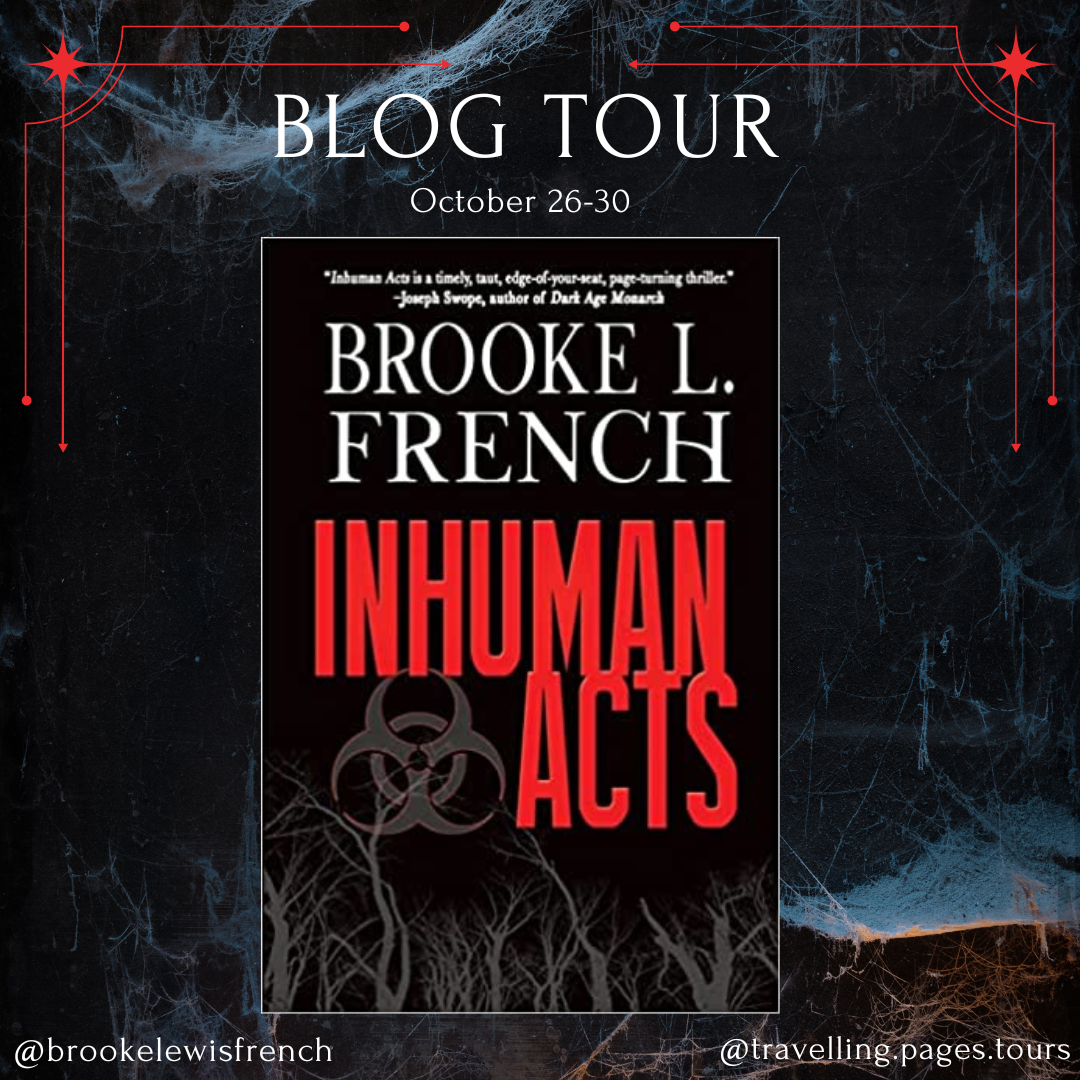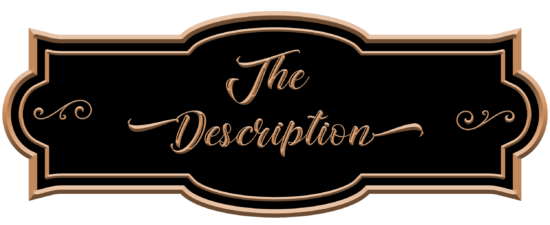 Publication Date: September 29, 2022
A deadly, incurable disease creeps silent through Chattanooga. And its victims aren't random. When inexplicable human rabies cases appear in Tennessee, disease ecologist Letty Duquesne jumps at the chance to trace the virus back to its source. But the closer Letty gets to finding the outbreak's origin, the further someone will go to stop her. With an unwanted promotion threatening to take Letty far from the fieldwork she loves, this outbreak feels like her last chance to make a difference. It's not something she can ignore, especially now. The spillover of zoonotic diseases to the human population is on the rise and violent animal attacks—like the one that killed her sister—are becoming all too common. Something in nature has gone very wrong. Local authorities would rather she go home, but Letty can track a source animal like no one else. With the help of disgraced detective Andrew Marsh, Letty follows the virus's epidemiological trail. But her every move is watched. And the source animal is closer than she thinks. Inhuman Acts is a pulse-pounding thriller. Gripping and intricately paced, Brooke L. French's debut novel will keep you on the edge of your seat.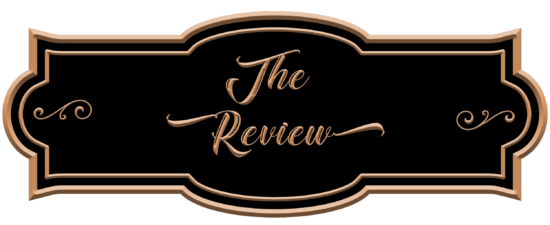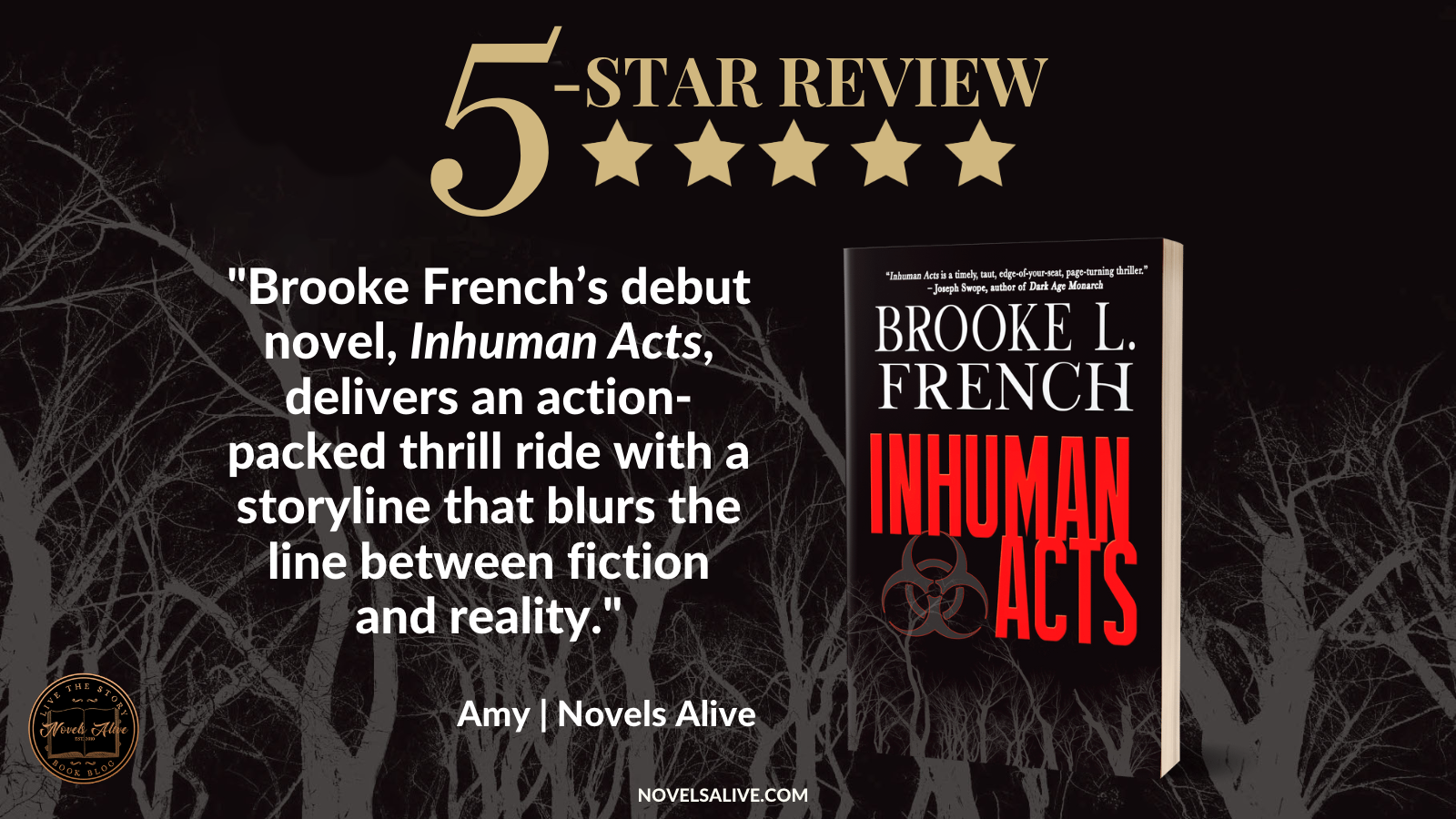 Disease ecologist Letty Duquesne prefers fieldwork to teaching. When she learns about a rabies outbreak in Tennessee involving humans, she knows her expertise in tracking the host will be helpful.
Author Brooke French delivers an edge-of-your-seat thriller with Inhuman Acts. As the main character, Letty carries a heavy weight of grief that permeates her actions. While a trip to Chattanooga would typically be out of her comfort zone, she sees it as a final opportunity for fieldwork before transitioning to classroom teaching.
Does a fire at an animal research facility have anything to do with the rabies outbreak? That's the theory Detective Andrew Marsh wants to explore, but he's on leave after shooting a man. Andrew's character is quite interesting, especially since he is holding onto his badge by the skin of his teeth.
Through vivid descriptions, the storyline is brought to life. Whether it's the rabies-infected man running through the street or the dead body found in the woods, readers can practically feel the action. There's also a sense of suspense knowing that someone is watching Letty.
Brooke French's debut novel, Inhuman Acts, delivers an action-packed thrill ride with a storyline that blurs the line between fiction and reality.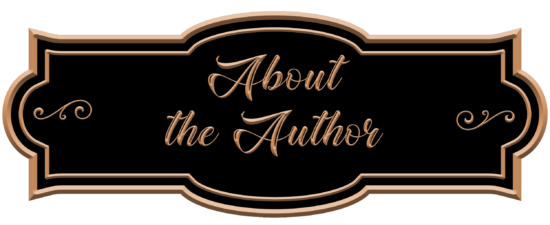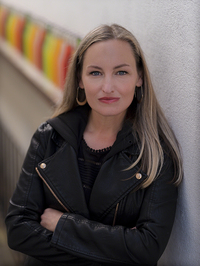 Brooke French lives with her husband and sons between Atlanta and Carmel-by-the-Sea, California. She spends most of her days gleefully researching and writing about fatal viruses, terrorism, and murder.
Brooke is likely on numerous watch lists.
What used to be …
Brooke got her undergraduate degree in English from Emory University, followed by a law degree, which, after many long and sometimes fulfilling years of practice, she mainly uses now as a coaster for the cup of coffee she puts down only to type.
What comes next …
Inhuman Acts is now available on Amazon, Barnes & Noble, and from other major retailers. Brooke's next book, The Carolina Variant, will be published by Black Rose Writing in June of 2023, and she is already hard at work on the second in the Letty Duquense series. For details, sneak peeks, and updates on these and Brooke's other projects, please add yourself to our email list by scrolling down or following the link below.