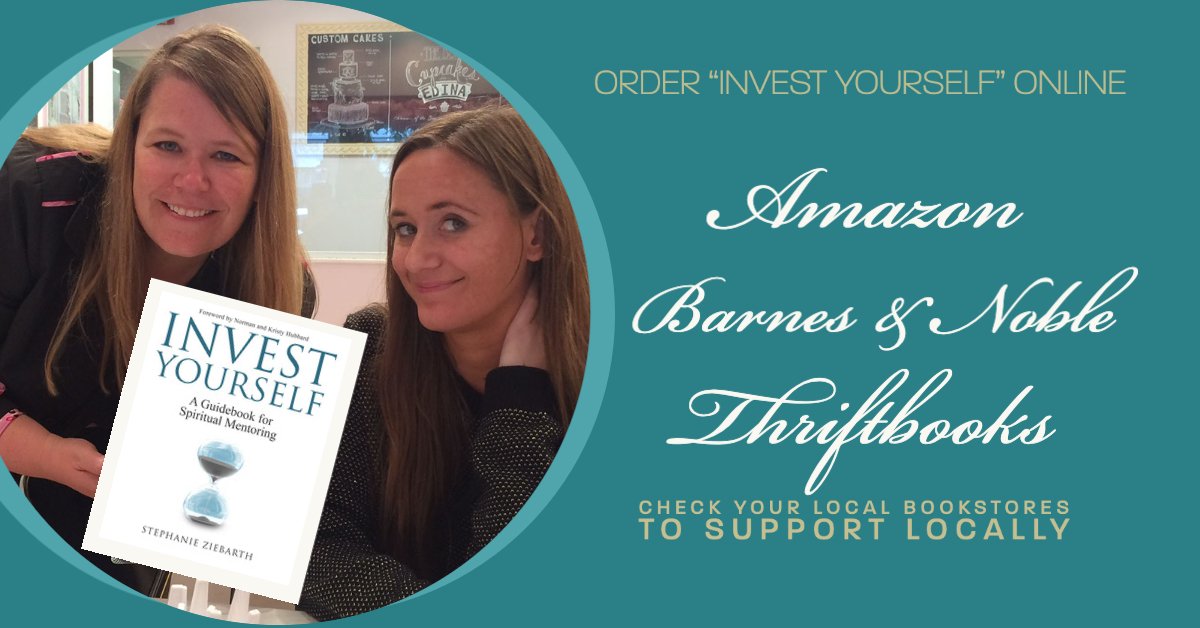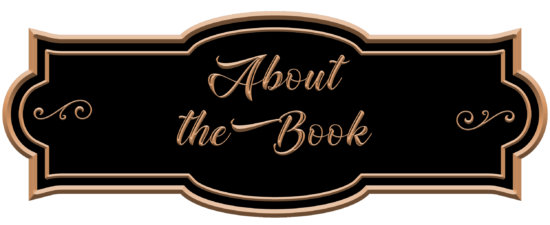 Publication Date: May 27, 2022
Spiritual mentorship-what is it, and what does it involve? Does spiritual mentorship matter today? How can spiritual mentorship help those who come after you? In Invest Yourself: A Guidebook for Spiritual Mentoring, Stephanie Ziebarth tackles these questions and explains the dramatic impact of spiritual mentorship in her own life. Starting with the basics, she addresses several key topics, including
spiritual multiplication
approaches to spiritual mentorship
one-on-one meetings
effectively helping your mentee
and much more
In addition to the solid content, the appendices include sample lessons, guidance for writing lesson plans, suggestions for how to mentor high school students, and recommended books . If you are looking for ways to make a lasting impact in the lives of others, this is just the book for you.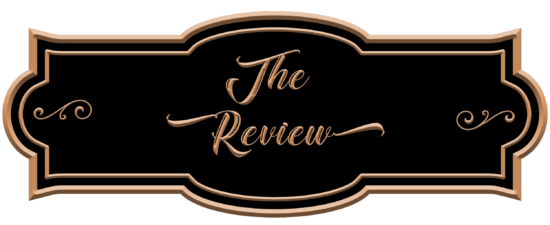 To spread the faith, as noted in Matthew 28:18, believers may doubt their abilities. However, author Stephanie Ziebarth has mapped out a guidebook for spiritual mentoring in her book, Invest Yourself.
With 75 pages, the workbook-style publication focuses on spiritual mentorship and how to incorporate it into your own life to impact others. Not only does the author outline her personal experiences relating to spiritual mentoring, but she provides sample lessons and suggestions for how to get started.
Grounded in scriptural references, the guidebook serves as a reliable tool for spreading the faith. It provides a simple yet comprehensive "how to" approach suitable for all readers.
The 12 chapters provide food for thought regarding the mentoring process. Of special interest is the concept of spiritual multiplication to identify how information is shared. Even for those people who might be nervous about serving as disciples, the author has words of encouragement.
Invest Yourself delivers an excellent guide focusing on spiritual mentoring using the Bible as the reference point.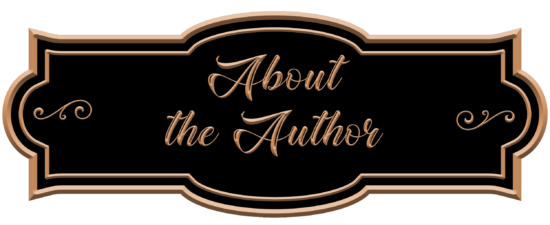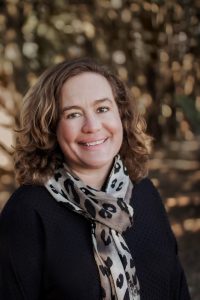 With a degree in journalism and religious studies, Stephanie Ziebarth believed writing was her main gift until she experienced the life-changing impact of spiritual mentoring during college. She has been spiritually investing in teens and adults ever since. Whether in her own home, through discipleship and camping ministries, or through the regional mentoring program she coordinates for Joy El Generation, Stephanie finds great satisfaction in leading people closer to Jesus so they will positively impact the world around them. Stephanie and her husband, Aaron, live in south-central Pennsylvania where they enjoy connecting with God and each other in the great outdoors, reading good books, and ministering together. Their three young adult children along with their spouses bring them great joy.

10/06 Review @ Hott Books
10/07 Review @ Book Reviews From an Avid Reader
10/13 Review @ Wall-to-wall Books
10/22 Review @ Paws. Read. Repeat
10/27 Review @ A Room Without Books is Empty
10/27 Review @ Novels Alive
10/28 Review @ The Book Connection