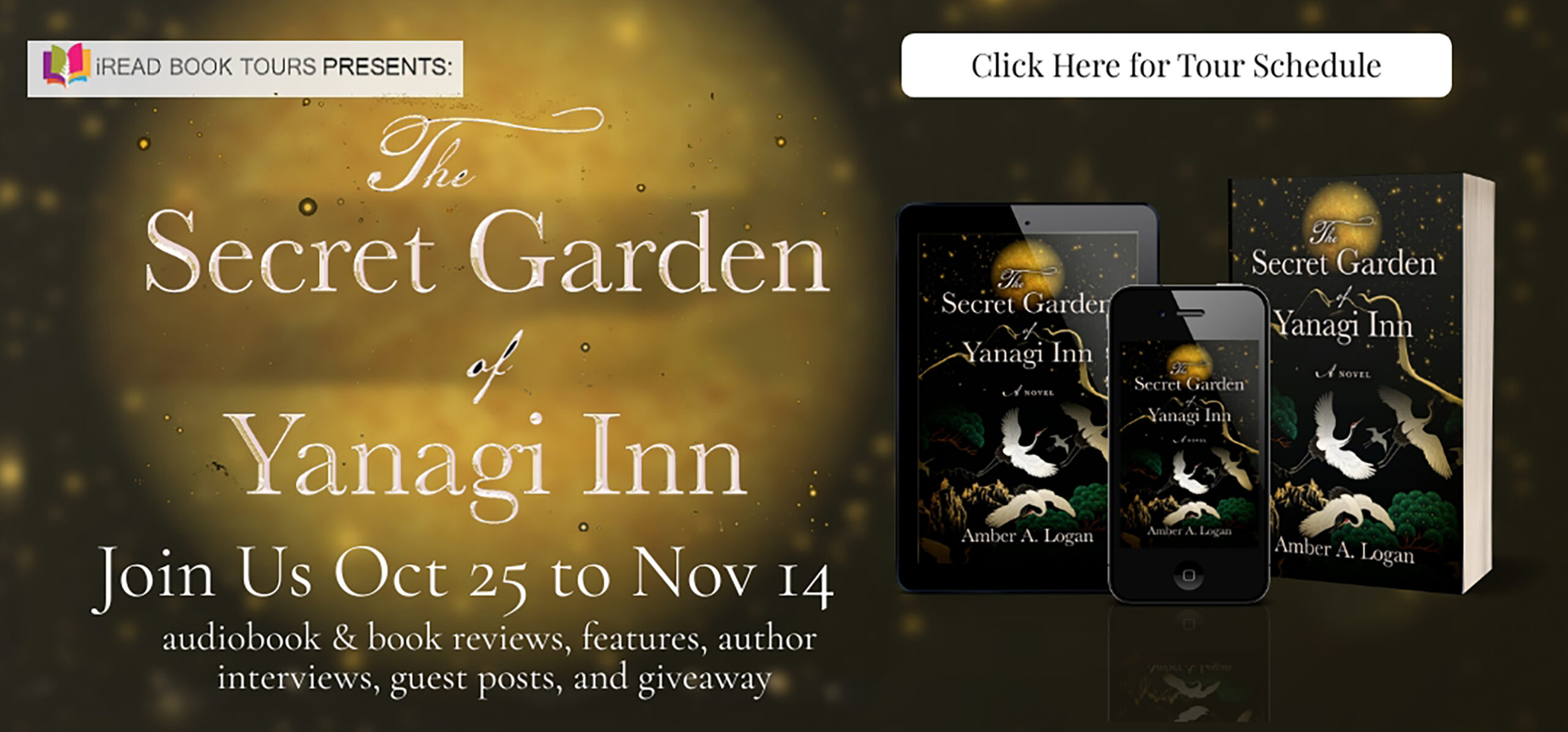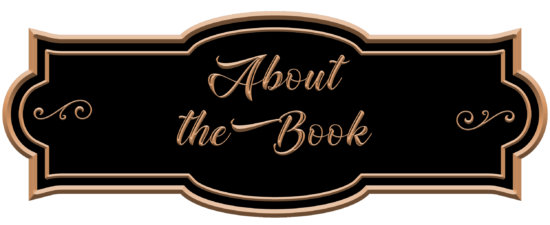 Publication Date: November 15, 2022
Cracked doesn't always mean broken.
Grieving her mother's death, Mari Lennox travels to Kyoto, Japan to take photographs of Yanagi Inn for a client. As she explores the inn and its grounds, her camera captures striking images, uncovering layers of mystery shrouding the old resort—including an overgrown, secret garden on a forbidden island. But then eerie weeping no one else in the inn seems to hear starts keeping her awake at night.
​Despite the warnings of the staff, Mari searches the deep recesses of the old building to discover the source of the ghostly sound, only to realize that her own family's history is tied to the inn, its mysterious, forlorn garden . . . and the secrets it holds.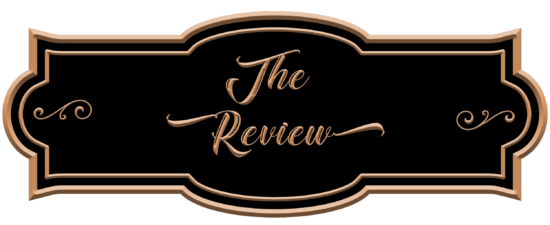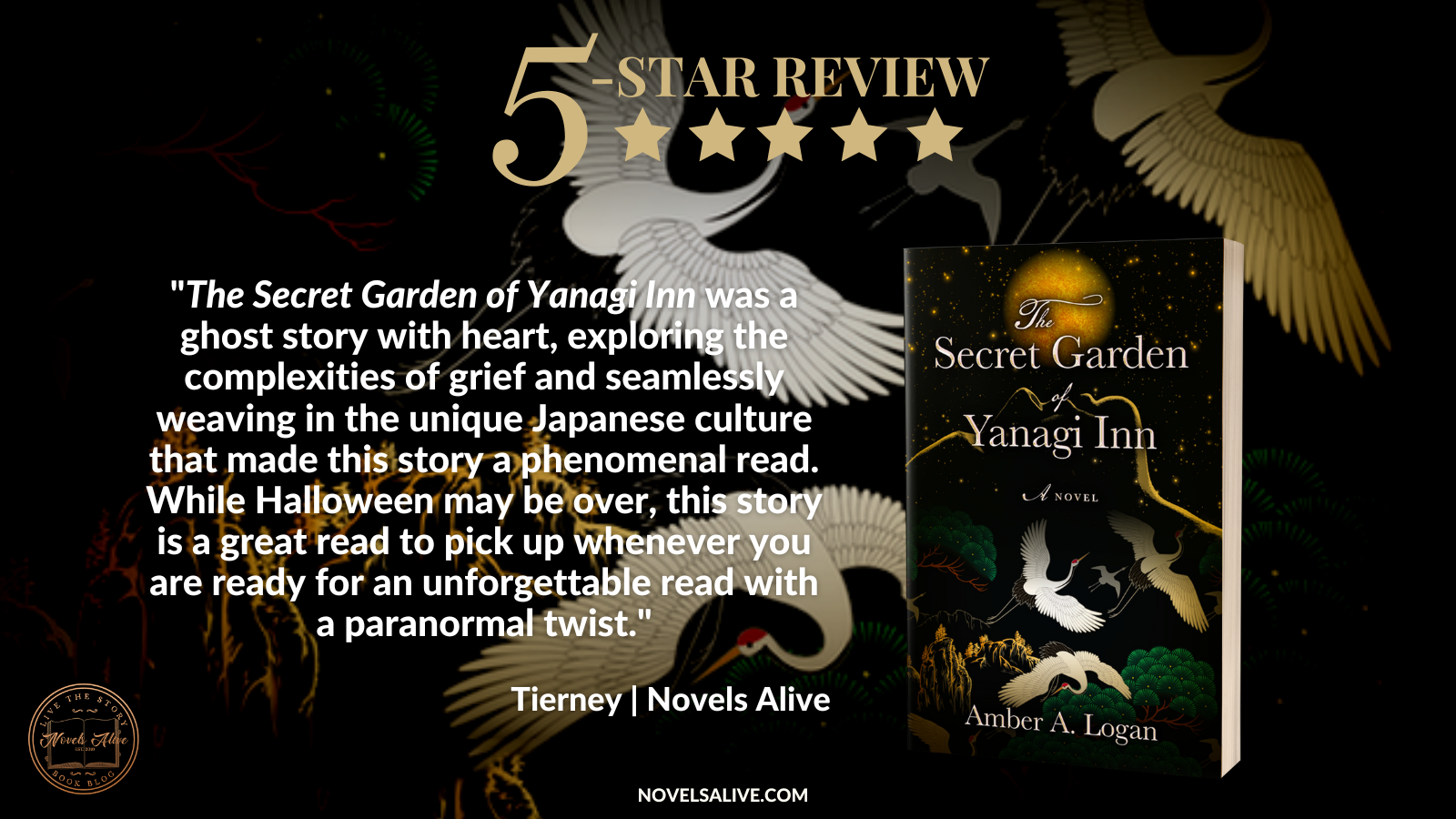 A heartbreaking loss leads Mari Lennox to a mysterious and run-down Inn in Japan. As her time at the Inn continues, childlike weeping haunts her dreams at night, and visions of her mother follow her just out of the corner of her eye. 
In Amber Logan's novel, The Secret Garden of Yanagi Inn, Mari's grief and loss are brought to the surface as she tries to solve the mystery the Inn holds.
Mari Lennox is devastated after her mother's death. Trying to reignite her love for photography, Mari's sister encourages her to go to Japan to photograph the Yanagi Inn as part of a grant to capture the Inn for posterity. 
When she arrives, she is greeted with a run-down Inn whose once magnificent gardens have now turned overgrown and lifeless. Every night, Mari begins to hear weeping coming from inside the Inn, along with visions of her mother around every turn. Mari must work with friends she makes in the small town of Kyoto to unravel the secrets of the Inn and bring peace to the restless souls.
I was expecting a great ghost story perfect for Halloween when I started the book, and that expectation was perfectly met! What I was not expecting was the emotional turn this book takes. Many ghost stories will explore grief, but this book did it in such an eloquent way that truly spoke to me. The anger that comes with grief that feels wrong was brought to the surface in this book so well. 
I was immediately pulled into the book with its well-rounded characters and stunning scenes. Logan captured the spooky ghost story perfectly but gave it an incredible depth that made the story one you will never forget.
The Secret Garden of Yanagi Inn was a ghost story with heart, exploring the complexities of grief and seamlessly weaving in the unique Japanese culture that made this story a phenomenal read. While Halloween may be over, this story is a great read to pick up whenever you are ready for an unforgettable read with a paranormal twist.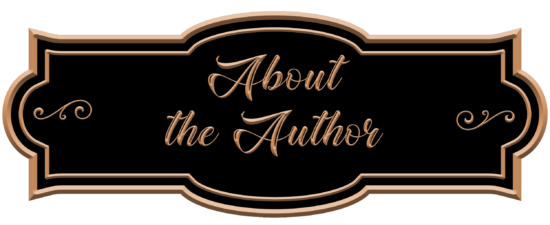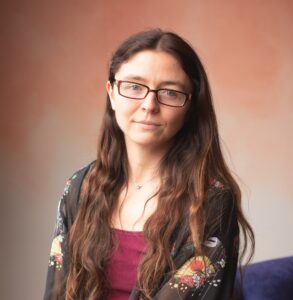 Amber A. Logan is a university instructor, freelance editor, and author of speculative fiction living in Kansas with her husband and two children—Fox and Willow. In addition to her degrees in Psychology, Liberal Arts, and International Relations, Amber holds a PhD in Creative Writing from Anglia Ruskin University in Cambridge.

Oct 25 – Rockin' Book Reviews – audiobook review / guest post / giveaway
Oct 25 – She Just Loves Books – audiobook review / giveaway
Oct 26 – Viviana MacKade – book spotlight / guest post / giveaway
Oct 26 – JB's Bookworms with Brandy Mulder – book spotlight / guest post / giveaway
Oct 27 – Sadie's Spotlight – book spotlight / author interview / giveaway
Oct 28 – Just Another Mother With Books – book spotlight
Oct 28 – Jennareadstuff – book review / giveaway
Oct 28 – Stephanie Jane – book spotlight / guest post / giveaway
Oct 31 – Paws.Read.Repeat – book review / giveaway
Oct 31 – Books for Books – book spotlight
Nov 1 – Mysweetenedlifebychix – audiobook review / giveaway
Nov 1 – Leanne bookstagram – book review / giveaway
Nov 2 – Liese's Blog – book spotlight
Nov 3 –  @bookqueenbee – audiobook review
Nov 3 – Jazzy Book Reviews – book spotlight / author interview / giveaway
Nov 3 – Novels Alive – book review / giveaway
Nov 4 – Amy's Booket List – audiobook review / giveaway
Nov 4 – Booking With Janelle – audiobook review / author interview / giveaway
Nov 4– The Page Ladies – book review 
Nov 7 – Cover Lover Book Review – book review / guest post / giveaway
Nov 7 – Literary Flits – audiobook review / giveaway
Nov 8 – Olio by Marilyn – book spotlight / author interview / giveaway
Nov 8 – Olio by Marilyn – book review / giveaway
Nov 9 – fundinmental – book spotlight / giveaway
Nov 10 – Deborah-Zenha Adams – book spotlight / guest post / giveaway
Nov 10 – @shangread_la – book review / giveaway
Nov 10 – Pause for Tales – book review / giveaway
Nov 11 – Book Corner News and Reviews – book review / giveaway
Nov 14 – Bound 4 Escape – audiobook review / giveaway
Nov 14 – Gina Rae Mitchell – book spotlight / guest post / giveaway
Nov 14 – Splashes of Joy – audiobook review / giveaway
Nov 14 – @onecreativeartist – book review