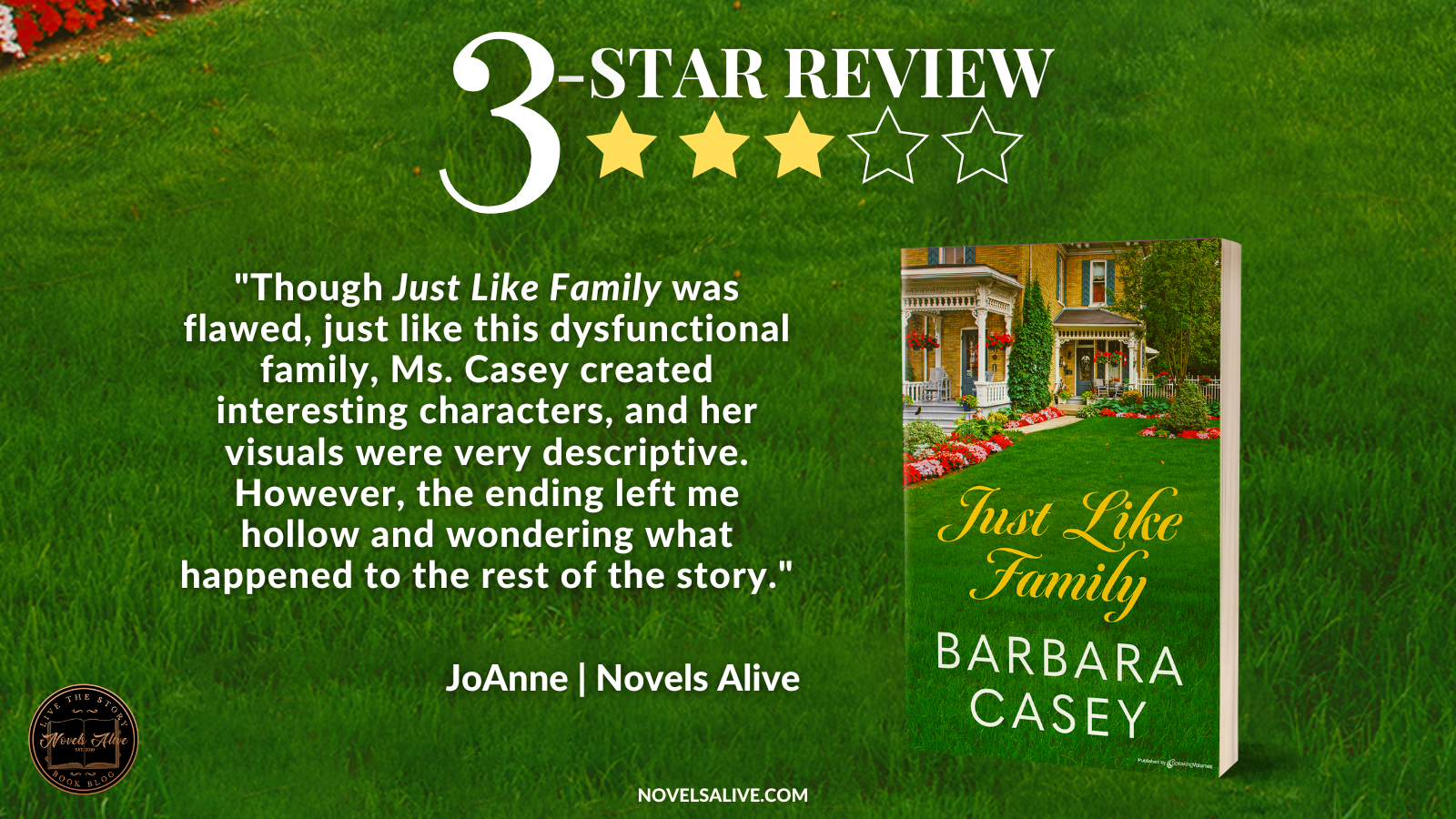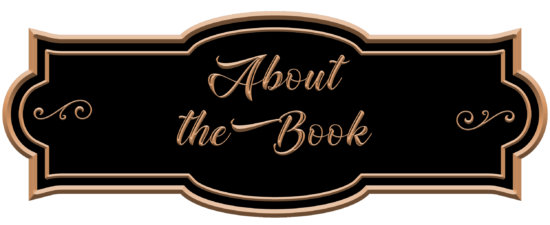 Publication Date: August 9, 2022
All in one day, thirty-five-year-old Hallie Marsh learns that the man she loves, works for, and is living with has found someone else and that she no longer has a job or a place to live.  She is also involved in a car accident.  She retreats to her parents' home in the northern part of Florida to be consoled and to decide what to do with the rest of her life only to find out that her mother is planning to leave her father for another man.  Embittered, filled with anger, and wanting revenge, Hallie decides to take a year's sabbatical and write a novel that would reveal the unethical, if not illegal, real estate business practices of her former boss and lover.
Determined and focused, Hallie buys a house in the neighborhood where her two best friends and former co-workers live:  Carol Mathews and Gordon Sebastian Cooney.  It is through Gordon and Carol that Hallie comes to know four neighbors, one of whom is Carol's Vietnamese mother who carries a doll and talks into reflective surfaces.  These four neighbors–Cora, Suong, Charlie, and Vince–are all elderly, peculiar, and alone at this stage in their lives until Vince comes up with a plan:  The four of them will form an alliance, buy the old Braswell estate which is located just down the road, fix it up, and live in it almost like family.  Hallie is fascinated by these four people, and rather than write a tell-all book she begins writing about their alliance.  With this new focus and the friendship of Carol and Gordon, Hallie overcomes her feelings of rage, she is able to cope with her mother's sudden death, and she finds true love.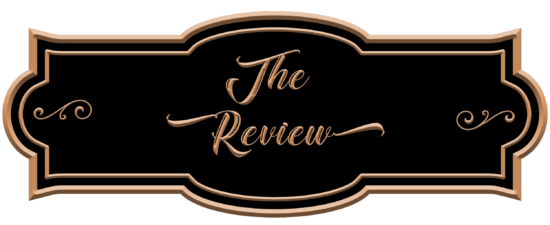 Just Like Family by Barbara Casey was dysfunctional from the first page to the last. Hallie loses her job, her boyfriend, and where she lives, and to top off her awful day, she gets into an accident. 
Hallie's best friend, Gordon, comes to her rescue repeatedly, and they definitely have a strange relationship. He's always there for her, no matter what, and I don't think she appreciates how he drops everything to be there for her. 
Hallie tries to reinvent her career, but it is hard to tell if she'll have any success becoming a writer. 
We get to meet the various characters, who all have their own quirks but somehow are just like family—except for Hallie's previous boss, who had been her live-in boyfriend.  
There are multiple storylines told that are woven together—sometimes successfully and sometimes not so much. The characters definitely have depth and even some wisdom, and we get to know them a little at a time. 
The four older characters add some levity to the story, but it's also heartbreaking at times, and their newly formed friendship becomes very important to all of them. 
Friendship and family are stressed, and the older characters form their own family in more than one way, much to the chagrin of some. There are vivid descriptions of the homes and the land, and it was easy to visualize the repairs being made, the slimy mold, the food, and the abundance of flowers.
The story was sometimes choppy, and the ending was surreal. It wasn't only abrupt but seemed like the author ran out of steam. There was no closure, no happily ever after, and it left me adrift. There seemed to be more story to tell and many loose ends that left me hanging. I actually tried to turn more pages in my Kindle, thinking I missed a few pages, but it wasn't to be.
Though Just Like Family was flawed, just like this dysfunctional family, Ms. Casey created interesting characters, and her visuals were very descriptive. However, the ending left me hollow and wondering what happened to the rest of the story.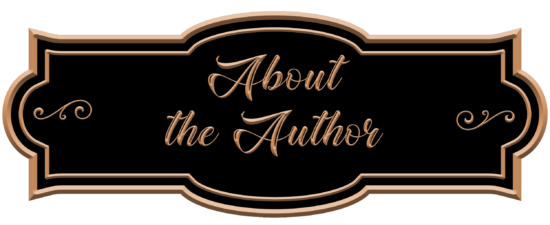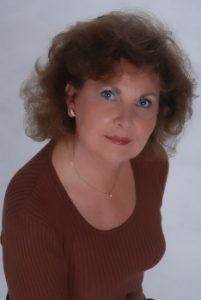 Barbara Casey is the author of several award-winning novels and book-length works of nonfiction for both adults and young adults, and numerous articles, poems, and short stories. Several of her books have been optioned for major films and television series.
In addition to her own writing, Barbara is an editorial consultant and president of the Barbara Casey Agency. Established in 1995, she represents authors throughout the United States, Great Britain, Canada, and Japan.
In 2018 Barbara received the prestigious Albert Nelson Marquis Lifetime Achievement Award and Top Professional Award for her extensive experience and notable accomplishments in the field of publishing and other areas.
Barbara lives on a mountain in Georgia with three cats who adopted her: Homer, a Southern coon cat; Reese, a black cat; and Earl Gray, a gray cat and Reese's best friend.

October 24: Fabulous and Brunette
October 25: Splashes of Joy
October 26: Hope. Dreams. Life… Love
October 26: Sandra's Book Club – review only
October 27: Novels Alive – spotlight
October 27: Long and Short Reviews
October 28: Literary Gold
October 28: All the Ups and Downs