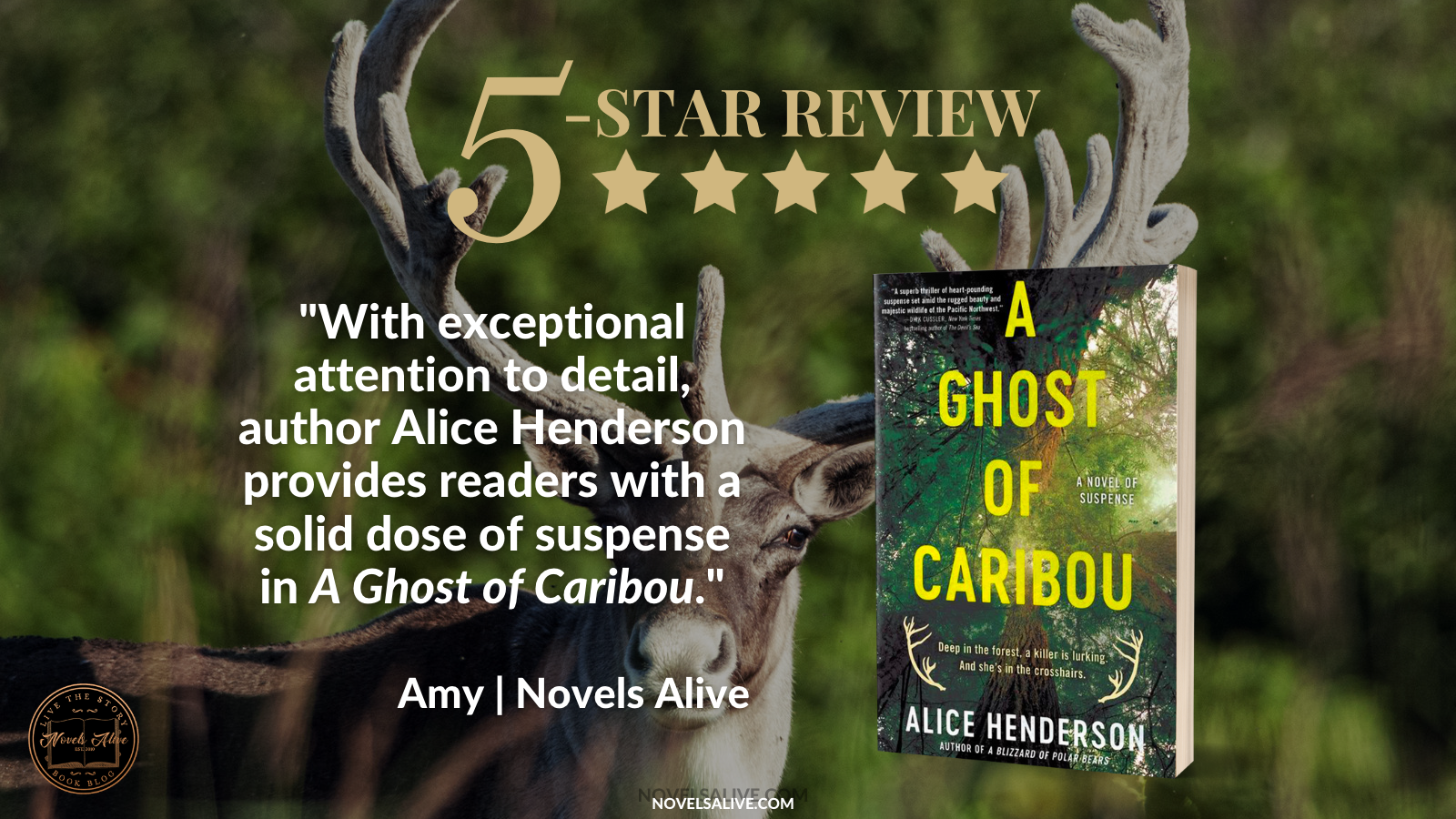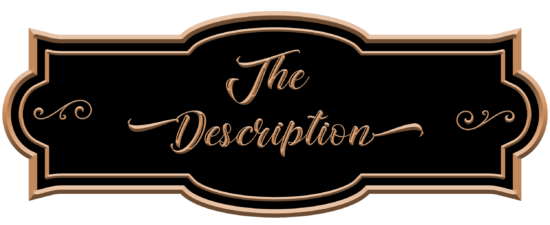 Alex Carter: Book 3
Publication Date: November 15, 2022
Building upon the highly acclaimed debut of Alice Henderson's A Solitude of Wolverines and its follow-up thriller A Blizzard of Polar Bears comes the eagerly anticipated and electrifying third installment A Ghost of Caribou, in which wildlife biologist Alex Carter encounters an unsolved murder and a town in turmoil while in search of this majestic, all-but-vanished animal.
When a remote camera on a large, rugged expanse held by the Land Trust for Wildlife Conservation picks up a blurry image of what could be a mountain caribou, they contact Alex Carter to investigate. After all, mountain caribou went extinct in the contiguous U.S. years ago, and if one has wandered down from Canada, it's monumental.
But when Alex arrives on scene in the Selkirk mountains of northeastern Washington state, she quickly learns that her only challenge isn't finding an elusive caribou on a massive piece of land. The nearby townspeople are agitated; loggers and activists clash over a swath of old growth forest marked for clearcutting. The murdered body of a forest ranger is found strung up in the town's park, and Alex learns of a backcountry hiker who went missing in the same area the year before.
As she ventures into the forest in search of the endangered animal, she quickly finds herself in a fight for her life, caught between factions warring for the future of the forest and a murderer stalking the dense groves of ancient trees.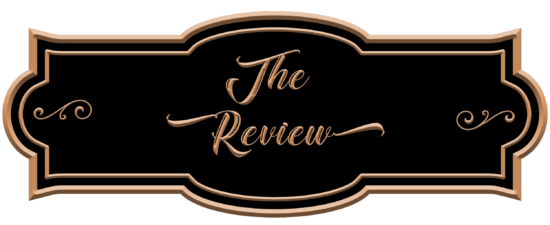 Wildlife biologist Alex Carter is back for a new adventure. This time, she's following up on a report of a mountain caribou, thought to have wandered into the state of Washington from Canada.
Author Alice Henderson delivers the third installment of the series with A Ghost of Caribou. Not only do readers learn more about caribou, their habitat, and efforts to protect them, but the author embeds a secondary storyline packed with suspense.
Flashing lights in the dark, a missing hiker, and a murdered forest ranger, coupled with a feud between loggers and activists, make this assignment much more than expected. Alex soon realizes she might be in danger.
The descriptive language used by the author brings the plight of the caribou to the forefront. It was fascinating to read about the process wildlife biologists use in tracking animals to learn more about them.
From a suspense standpoint, the action was intense. Not only does Alex get thrown into the middle, but a close friend who serves as a fire lookout goes missing.
With exceptional attention to detail, author Alice Henderson provides readers with a solid dose of suspense in A Ghost of Caribou.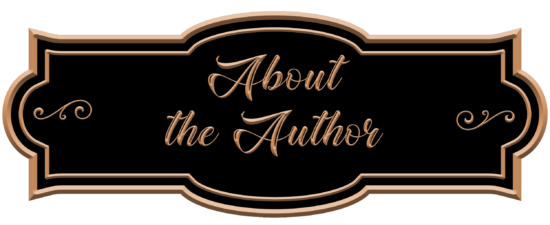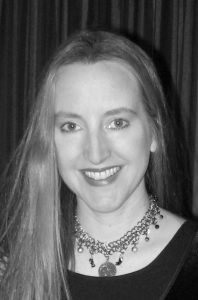 Alice Henderson's love of wild places inspired her new thriller series which begins with A Solitude of Wolverines, and her novel Voracious, set in Glacier National Park.
She has also written media-tie in novels, including official novels for the TV shows Supernatural and Buffy the Vampire Slayer. While working at LucasArts, she wrote material for several Star Wars video games.
She was selected to attend Launchpad, a NASA-funded writing workshop aimed at bringing accurate science to fiction.
In addition to being a writer, Henderson is a wildlife researcher, geographic information systems specialist, and bioacoustician. She documents wildlife on specialized recording equipment, checks remote cameras, creates maps, and undertakes wildlife surveys to determine what species are present on preserves, while ensuring there are no signs of poaching. She's surveyed for the presence of grizzlies, wolves, wolverines, jaguars, endangered bats, and more.