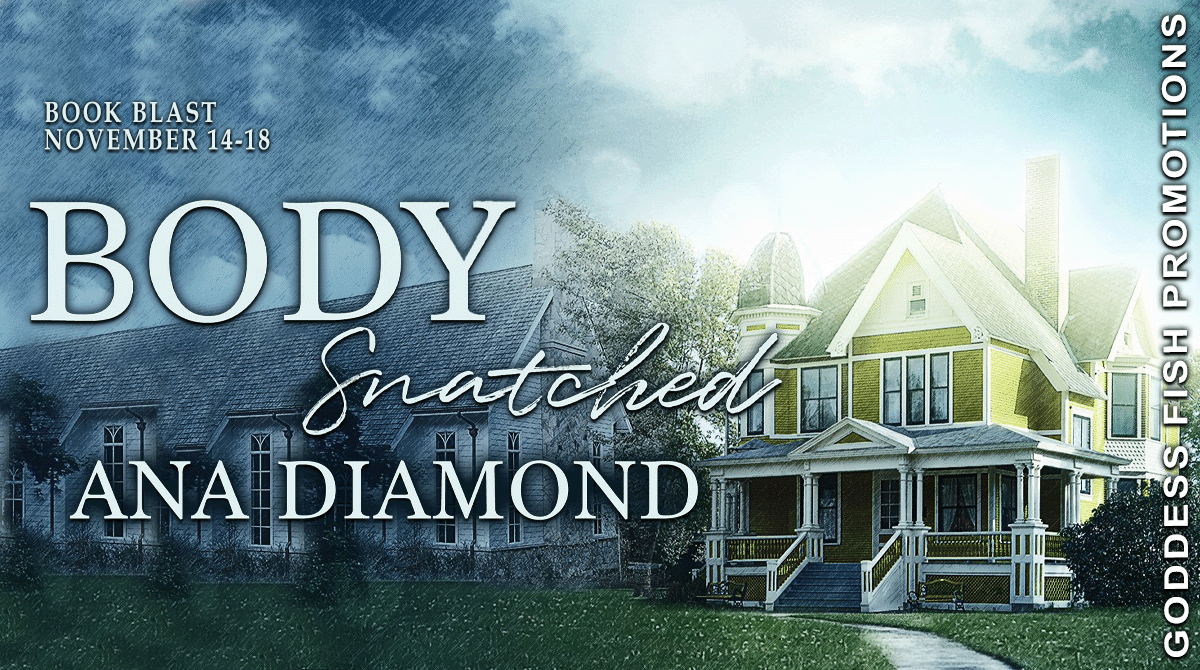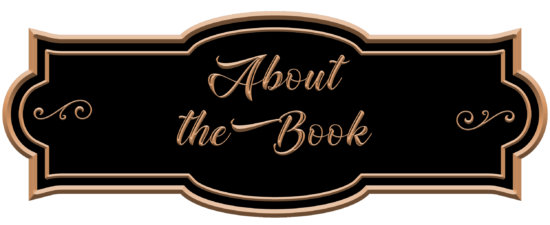 Body Conscious: Book 2
Publication Date: November 14, 2022
What's worse than losing a body from a funeral home? Losing two. But mortician and amatuer sleuth, Lily Reynolds has a hunch. The new visitor in town, Rick Drakon, may have charmed his way into her life but she's not fooled by his smooth talking ways. Problem is, Rick is a long-time friend of Lily's new husband, Detective James Rivers. While James is busy convincing her to look elsewhere, Lily embarks on a dangerous path toward uncovering the truth. Will this case come between the couple or will Lily find herself closer to evil than ever before?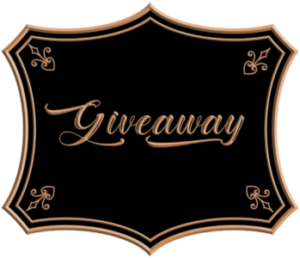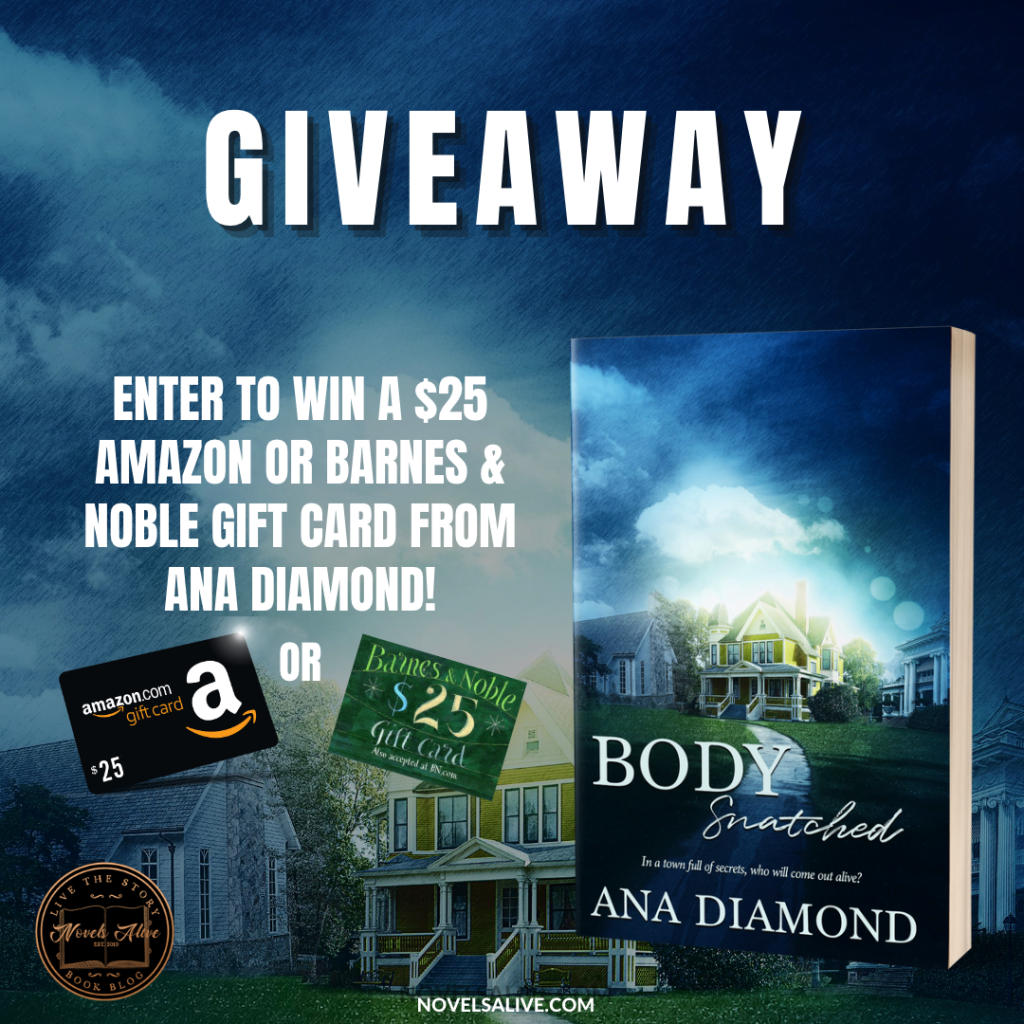 Ana Diamond will be awarding a $25 Amazon or Barnes & Noble Gift Card to a randomly drawn winner via Rafflecopter during the tour.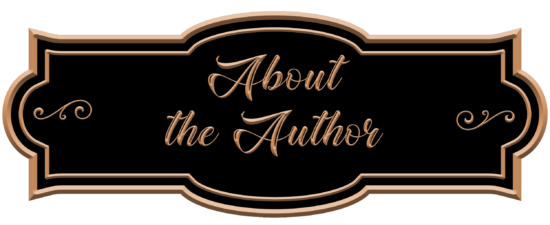 When Ana Diamond isn't writing about tough gals finding love in unexpected places, she's at work by day in the medical field. She writes romantic cozy mystery novels with feisty strong women and alluring men who can't resist them. Her books are fast paced, entertaining and heartfelt all at once.
Ana is a 2020 Tara Contest Finalist for Body Conscious and 2015 Melody of Love contest finalist. She lives in New York with her husband, two children and two needy but wildly entertaining kitty cats.

November 14:
1: Momma Says: To Read or Not to Read
2: Readers Roost
3: The Key of Love
4: Edgar's Books
5: Hope. Dreams. Life… LOve
6: Wake Up Your Wild Side
7: All the Ups and Downs
8: Joanne Guidoccio
9: Read Your Writes Book Reviews
10: FUONLYKNEW