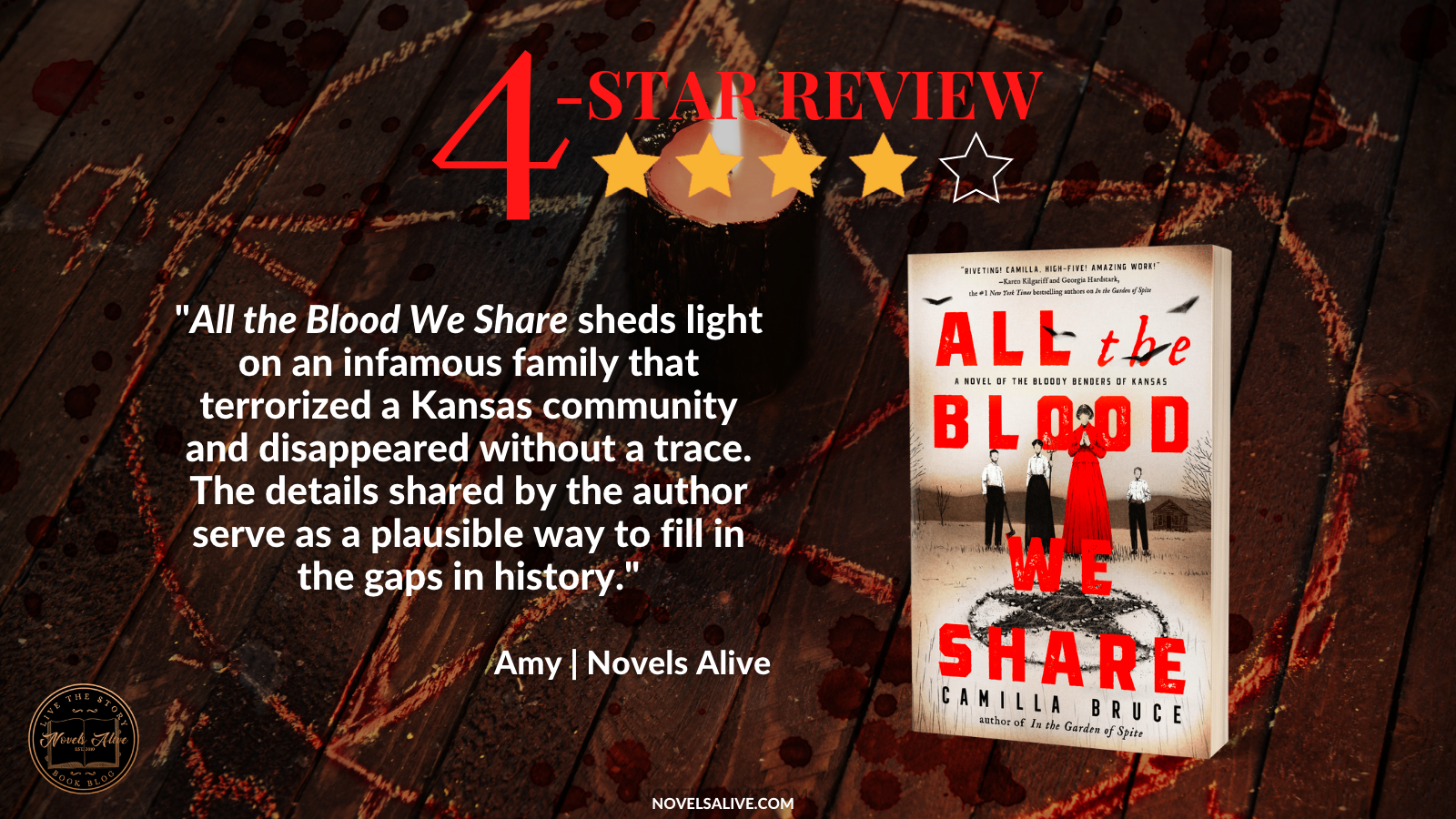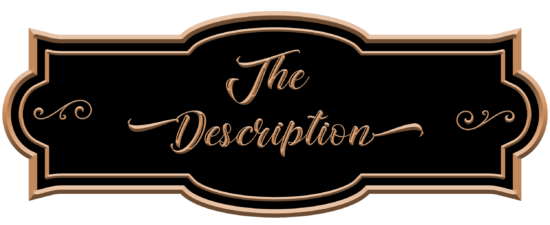 Publication Date: November 22, 2022
A sinister novel based on the real Bloody Benders, a family of serial killers in the old West bound by butchery and obscured by the shadows of American history.
The winds shift nervously on the Kansas plain whispering of travelers lost and buried, whispering of witches. Something dark and twisted has taken root at the Bender Inn.
At first the townspeople of Cherryvale welcome the rising medium Kate Bender and her family. Kate's messages from the Beyond give their tedious dreams hope and her mother's potions cure their little ills—for a price. No one knows about their other business, the shortcut to a better life. And why shouldn't their family prosper? They're careful. It's only from those who are marked, those who travel alone and can easily disappear, that the Benders demand their pound of flesh.
But even a gifted seer like Kate can make a misstep. Now as the secrets festering beneath the soil of the family orchard threaten to bring them all to ruin, the Benders must sharpen their craft—or vanish themselves.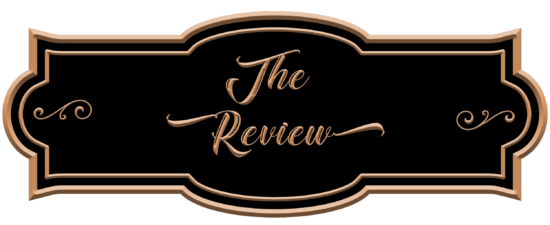 Although little is known about the Bender family, author Camilla Bruce delivers a fresh take compiling rumors, fragments, and assumptions to deliver All the Blood We Share.
While the author claims the book is mostly just fiction, there are enough kernels of truth to make this a spine-tingling horror story. The "Bloody Benders of Kansas" would be identified as serial killers by modern standards. Their reign of terror took place in the late 19th century, but it was only after they left their farm that bodies were discovered.
Typically in a story, there will be a character who garners empathy from readers. In this case, all four family members were beyond redemption. The only question is which one was the worst. Was it Kate who pretended to be a spiritualist and lured travelers to their death? Was it John with his trigger temper and no regrets? Was it Mr. Bender and his desire for more money? Or was it Mrs. Bender, always the one at odds with Kate?
To balance the evilness, the story also includes innocent people impacted by encounters with the family. It is through them that the community comes to life. At the center are the local mercantile and the young boy who grows up to be a newspaper reporter.
All the Blood We Share sheds light on an infamous family that terrorized a Kansas community and disappeared without a trace. The details shared by the author serve as a plausible way to fill in the gaps in history.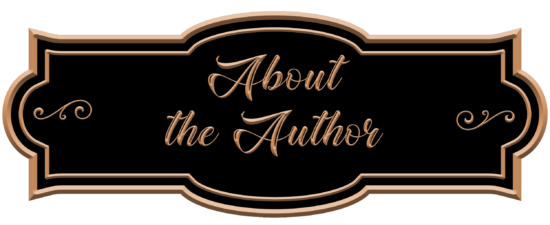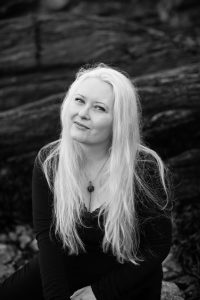 Camilla Bruce was born in central Norway and grew up in an old forest, next to an Iron Age burial mound. She has a master's degree in comparative literature, and have co-run a small press that published dark fairy tales. Camilla currently lives in Trondheim with her son and cat.