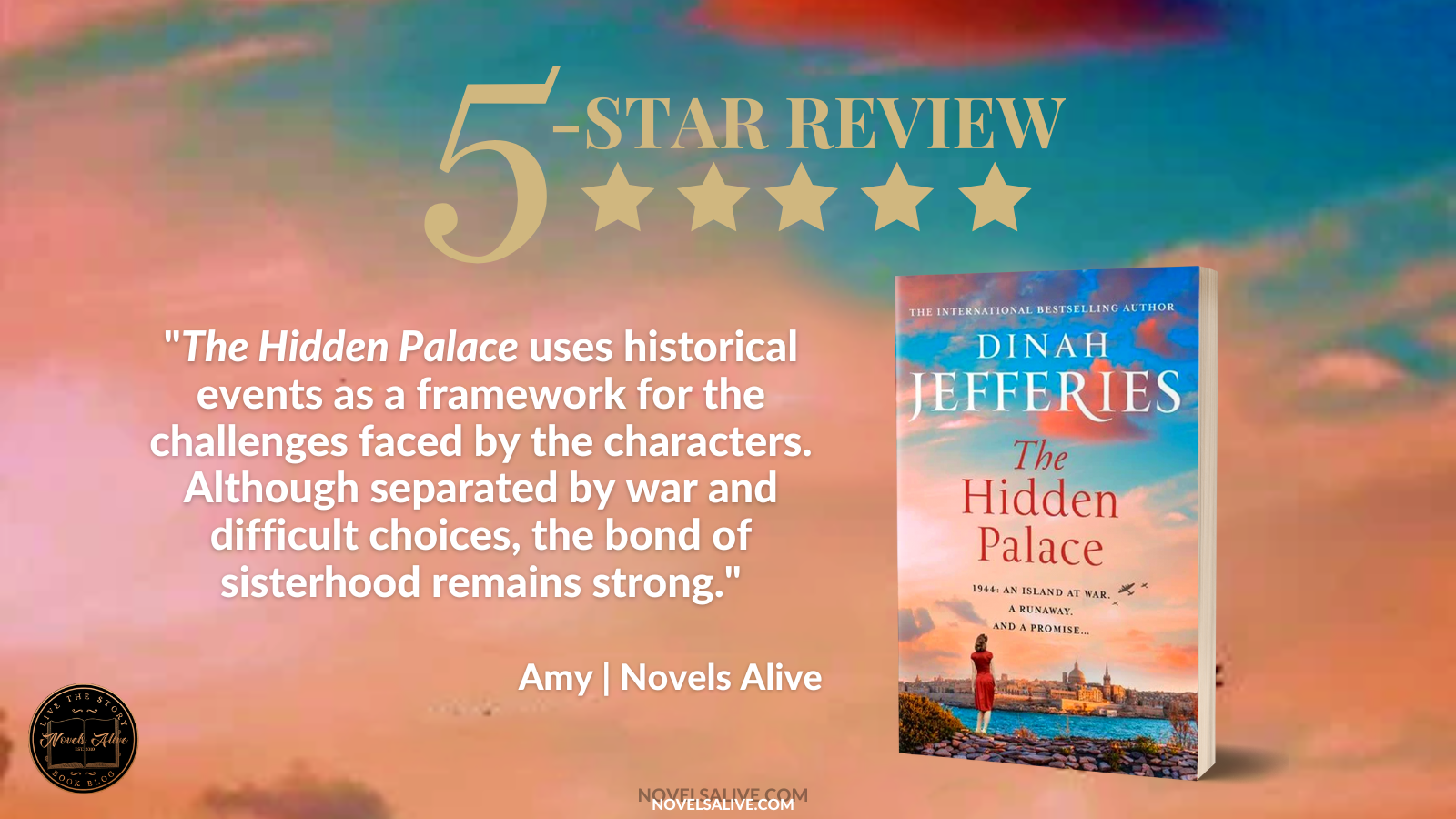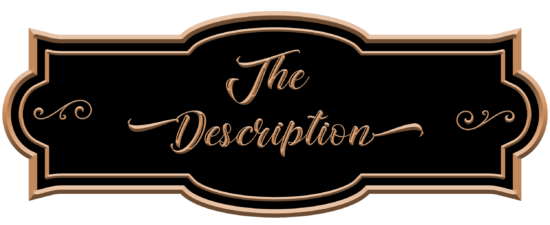 Daughters of War: Book 2
Publication Date: November 22, 2022
An island of secrets. A runaway. And a promise…
A rebellious daughter
1925. Among the ancient honey-coloured walls of the tiny island of Malta, strangers slip into the shadows and anyone can buy a new name. Rosalie Delacroix flees Paris for a dancer's job in the bohemian clubs deep in its winding streets.
A sister with a secret
1944. Running from the brutality of war in France, Florence Baudin faces a new life. But her estranged mother makes a desperate request: to find her vanished sister, who went missing years before.
A rift over generations
Betrayals and secrets, lies and silence hang between the sisters. A faded last letter from Rosalie is Florence's only clue, the war an immovable barrier – and time is running out…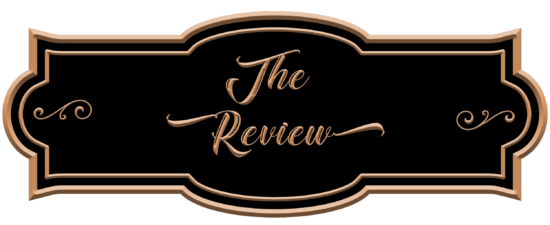 With the second installment of the Daughters of War series, author Dinah Jefferies explores the bonds of sisterhood, delivering a powerful message of redemption.
The Hidden Palace uses dual storylines with Florence Baudin in 1944 and Rosalie Delacroix in 1925. Readers pick up Florence's story after she makes the perilous journey to England from France. To say Florence's relationship with her mother is unstable would likely be an understatement, but it's difficult to turn down a special request. Florence has been asked to find her mother's estranged sister, Rosalie, who was thought to be living on Malta.
The second storyline details Rosalie's departure from her home and arrival on Malta. Thanks to the author's clear descriptions, the island comes to life. Rosalie's life unfolds as she experiences love and loss. Almost two decades later, the island is still reeling from the devastation of the war.
With her beau, Jack, at her side, Florence follows clues to see if she can find her missing aunt. It's a journey fraught with twists and turns, culminating with a heartbreaking reunion. There's a bit of a cliffhanger leading into the next installment, but it's not painful.
The Hidden Palace uses historical events as a framework for the challenges faced by the characters. Although separated by war and difficult choices, the bond of sisterhood remains strong.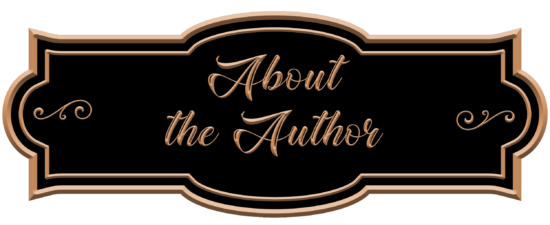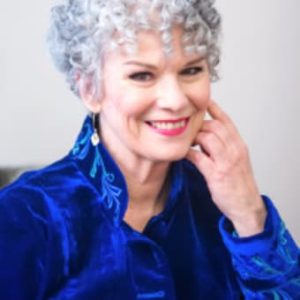 Dinah Jefferies second novel was the Sunday Times No.1, Kindle No.1 and Richard & Judy bestseller, The Tea-Planter's Wife. Since then she has had further Sunday Times top 10s, a second Richard & Judy Book Club pick, and become an international best seller. She was born in Malaysia but moved to the UK at the age of nine, going on to study fashion design, work in Tuscany as an au pair for an Italian countess, and live with a rock band in a commune in East Anglia. A family tragedy changed everything, and she draws on the experience of loss in her writing, infusing love, loss, and danger with the seductive beauty of her locations. The sense of place, of history and of human nature is a heady mix in her novels. Published in 31 languages in well over 35 countries, she has published the first volume of an epic trilogy for Harper Collins starting with Daughters of War set in 1944 in France (Sept 2021). The second volume, The Hidden Palace, came out in the UK in September 2022 and the USA & Canada in November For some years she lived in a tiny 16th Century village in Northern Andalusia, Spain, but now lives close to her family in Gloucestershire.