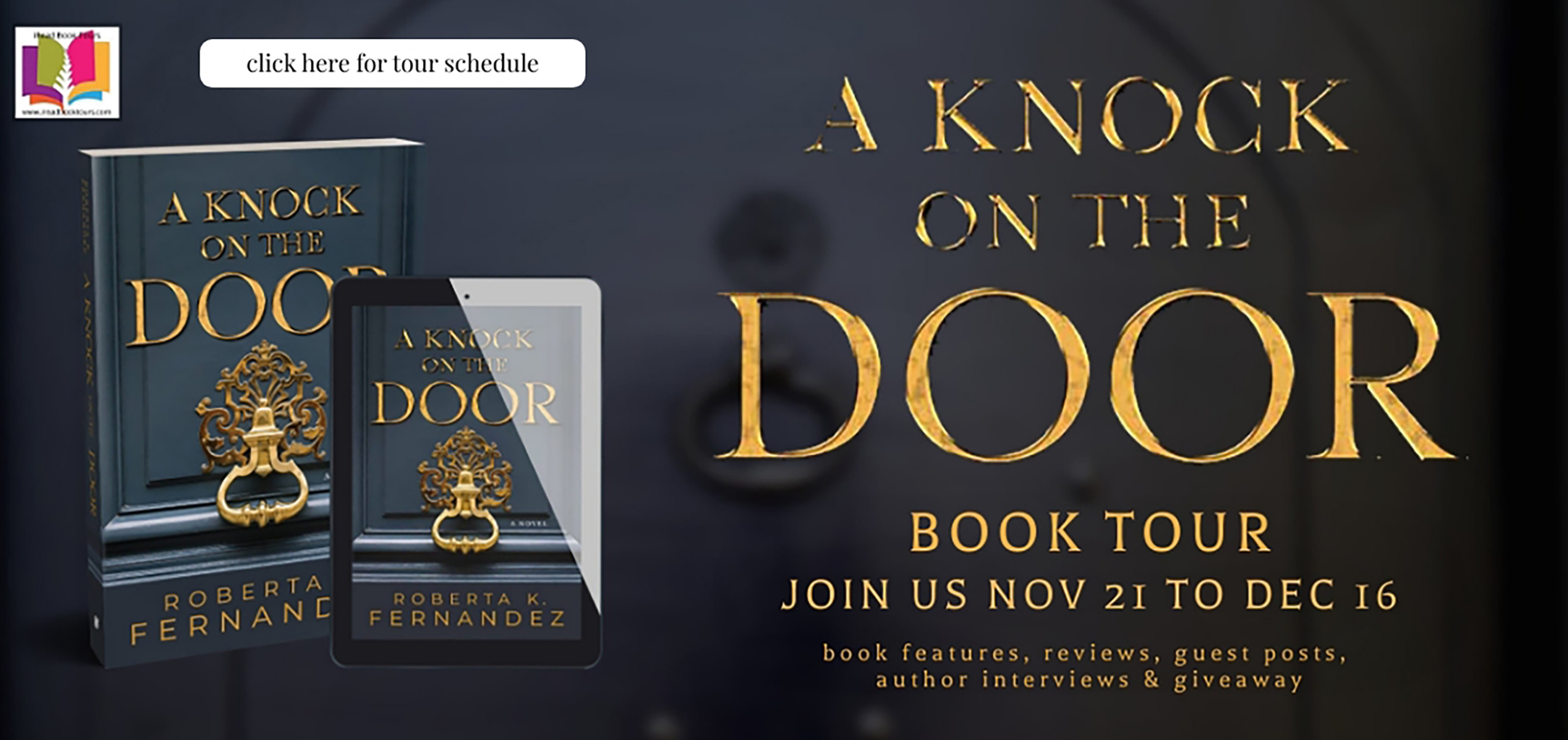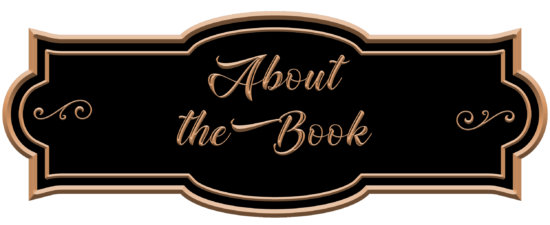 Publication Date: October 4, 2022
Lori Crawford's world is turned upside down when her husband dies in a car accident. After twenty-five years of marriage, she thought she would forever live an uncomplicated, happy life with Jack. But just as Lori feels she's coming out on the other side of her grief, Jack's assistant at SpringWare, Rita Johnson, discovers information that convinces her that Jack was murdered.
​The two women vow to bring the perpetrator to justice. But time is running out, and their names are on someone's kill list. The truth takes them down a path they never could have suspected. They set out to bring down one of the most powerful men in the country: the director of the National Security Agency. But who will believe them? And how many more will die before they do? Now, they have to decide if they have the courage—and the ability—to finish what they started.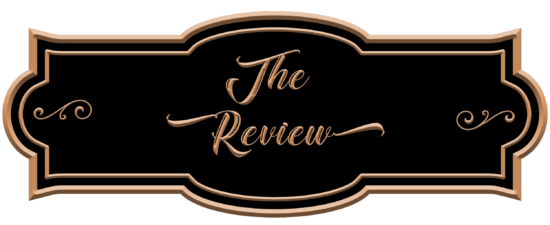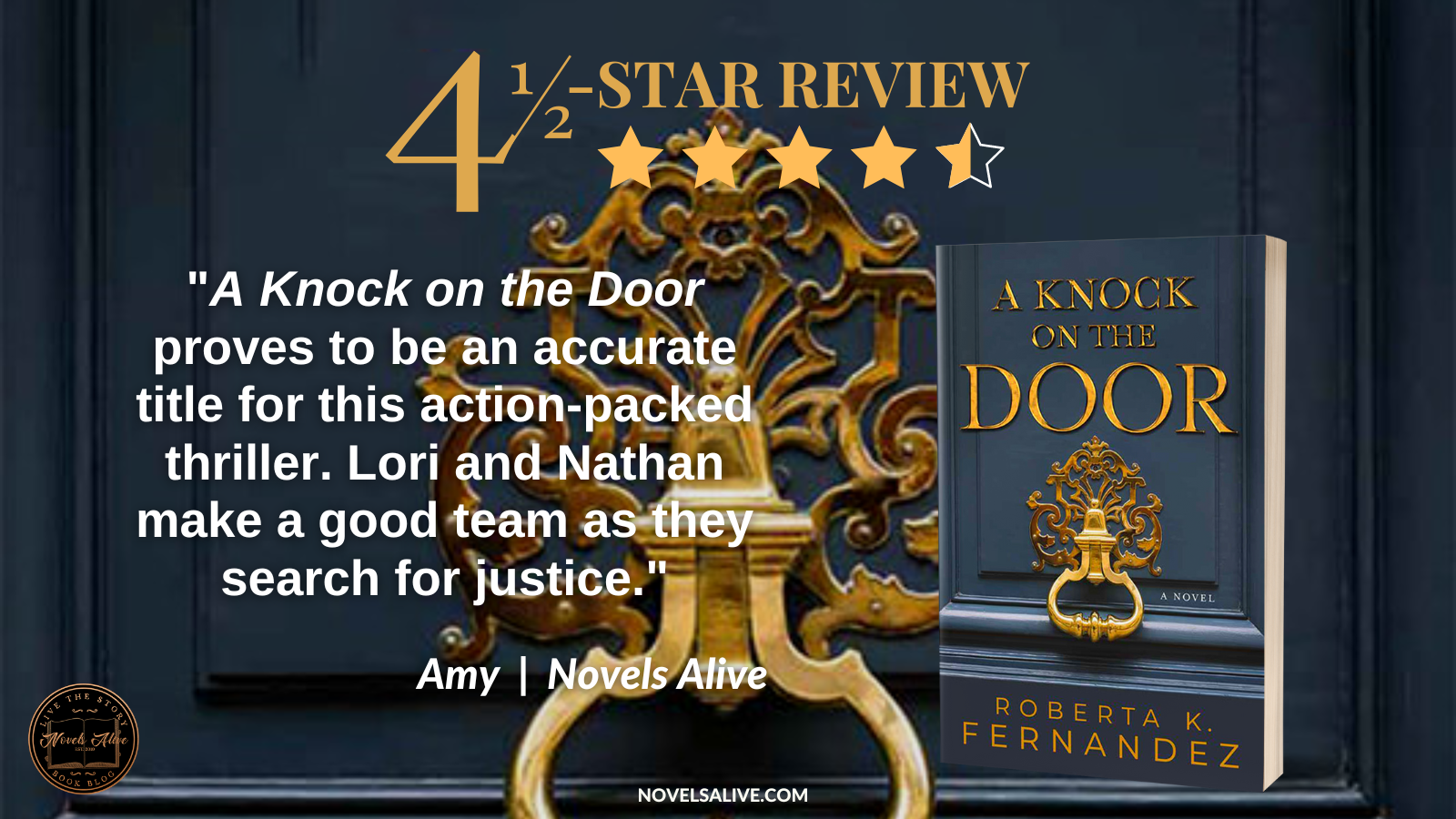 Lori Crawford has no reason to suspect her husband's sudden death is anything other than an accident. However, when she receives evidence pointing out that Jack was murdered, she's determined to bring those responsible to justice.
Author Roberta Fernandez rolls out a powerful cast of female characters who team up to find answers in A Knock on the Door. Rita, Jack's long-time coworker, discovers he was actually working on a software project for NSA and was targeted after he pointed out problems that his boss dismissed.
With the help of Nathan, a homicide reporter, the effort to expose a governmental plot gets kicked into high gear amid some devastating news. There's plenty of old-fashioned investigative work on display as the tension mounts.
The author's depiction of the story's villains highlights the dangers of greed, especially for those who are supposed to be protecting the country.
The main characters, while certainly nervous about being next on the hit list, come up with unique ways to communicate and avoid discovery. Lori's character shines for her strong sense of resilience.
A Knock on the Door proves to be an accurate title for this action-packed thriller. Lori and Nathan make a good team as they search for justice.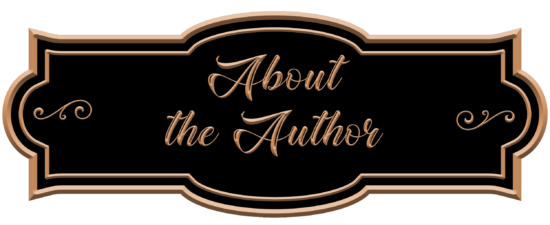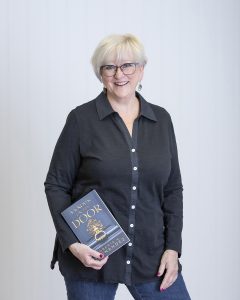 In her sixty-three years of life, Roberta Fernandez, a board-certified hypnotist, didn't know that she had a story waiting to be told.
In 2006, she attended a weeklong memoir-writing class conducted by a bestselling author, Joyce Maynard. Joyce worked hard to bring out Roberta's best work, in spite of her self-perceived lack of talent. While it was an awesome experience to be instructed by a well-known author, Roberta determined that writing about herself was not a talent she possessed.
As a first-time author, Roberta now understands she was simply destined to write in a different genre. She enjoys creating relatable characters and watching the story unfold as she types. Like her readers, she wonders what's going to happen next. A sequel is already being written as this book is published. Who knows what words will flow across the page in the next fifteen years!

Nov 21– Mystery Review Crew – book spotlight / guest post / giveaway
Nov 21 –Locks, Hooks and Books – book review / giveaway
Nov 22 –Cover Lover Book Review – book spotlight / guest post / giveaway
​Nov 26 – Amy's Booket List – book review / giveaway
Nov 28 – Splashes of Joy  – book review / giveaway
Nov 29 – Novels Alive – book spotlight / giveaway
Nov 29 – Novels Alive – book review / giveaway
Nov 30 – The Obsessed Reader – book review / author interview / giveaway
Nov 30 – Books are a Blessing  – book review / giveaway
Dec 1 – Leels Loves Books – book review / giveaway
Dec 2 – Books for Books – book spotlight
Dec 2 – Mostly Mystery Reviews – book review
Dec 5 – The Adventures of a Traveler's Wife – book review / guest post / giveaway
Dec 6 – Pick a Good Book – book spotlight / author interview / giveaway
Dec 7 – @bookqueenbee – book review
Dec 8 – Book Corner News and Reviews – book review / giveaway
Dec 8 – Paws.Read.Repeat – book review / giveaway
Dec 9 – Liese's Blog – book spotlight
Dec 9 – Bigreadersite – book review / giveaway
Dec 12 – Gina Rae Mitchell – book spotlight / guest post / giveaway
Dec 13 – Jazzy Book Reviews – book spotlight / author interview / giveaway
Dec 13 – fundinmental – book spotlight / giveaway
Dec 14 – My Reading Getaway – book review / author interview / giveaway
Dec 15 – Geaux Get Lit – book review / giveaway
Dec 15 – Lady Hawkeye – book spotlight / giveaway
Dec 16 – @onecreativeartist – book review
Dec 16 – Rockin' Book Reviews – book review / guest post / giveaway