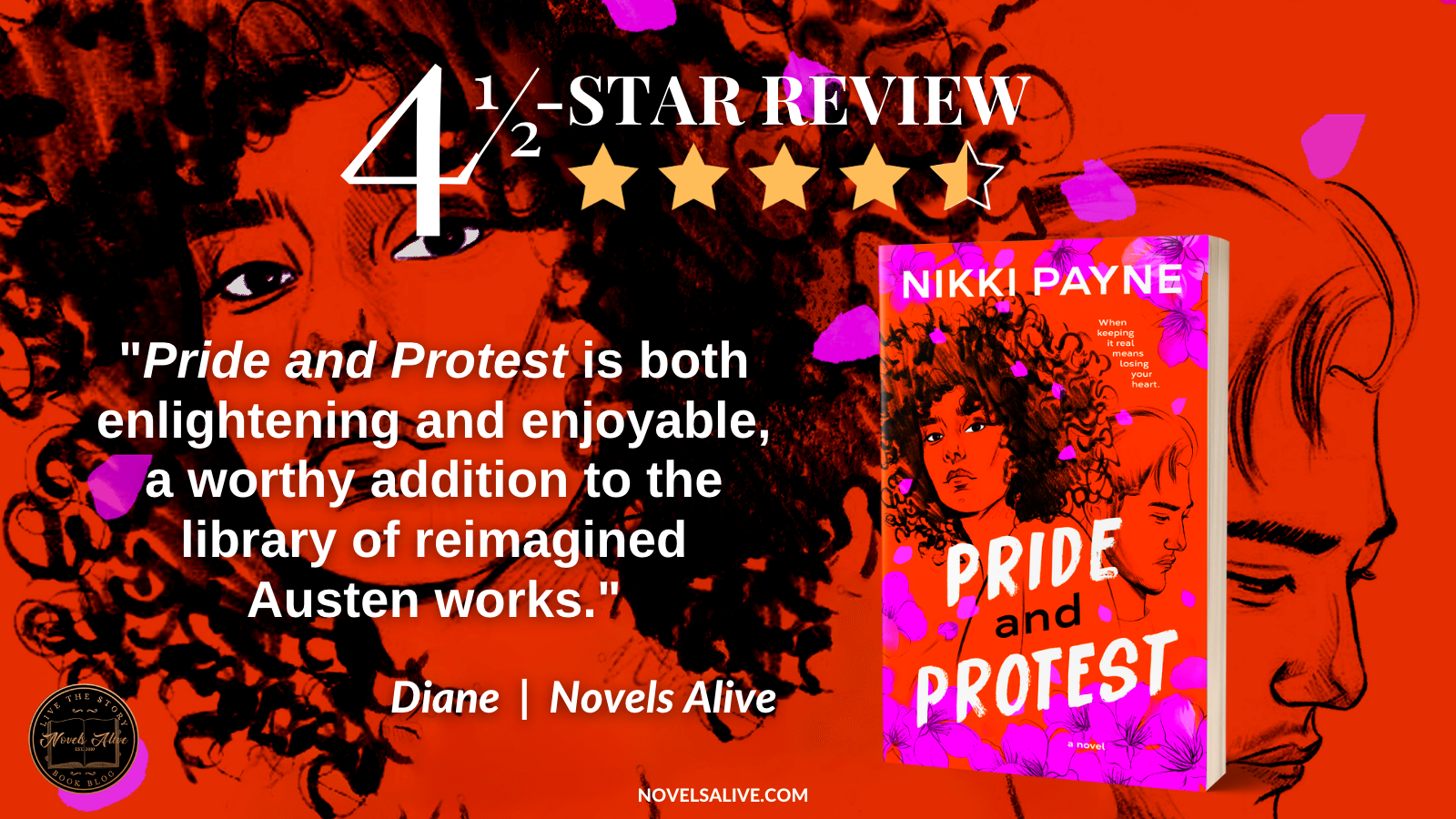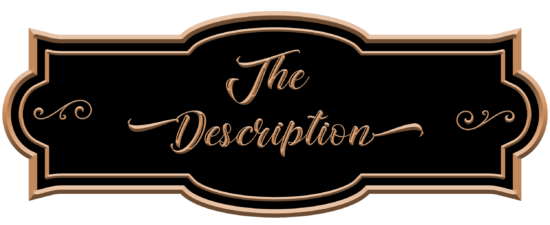 Publication Date: November 15, 2022
Liza B.—the only DJ who gives a jam—wants to take her neighborhood back from the soulless property developer dropping unaffordable condos on every street corner in DC. But her planned protest at a corporate event takes a turn after she mistakes the smoldering-hot CEO for the waitstaff. When they go toe-to-toe, the sparks fly—but her impossible-to-ignore family thwarts her every move. Liza wants Dorsey Fitzgerald out of her hood, but she'll settle for getting him out of her head.
At first, Dorsey writes off Liza Bennett as more interested in performing outrage than acting on it. As the adopted Filipino son of a wealthy white family, he's always felt a bit out of place and knows a fraud when he sees one. But when Liza's protest results in a viral meme, their lives are turned upside down, and Dorsey comes to realize this irresistible revolutionary is the most real woman he's ever met.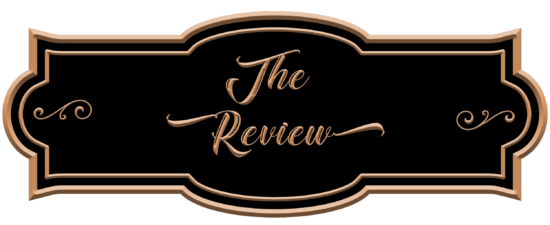 Who doesn't love Jane Austen's Pride and Prejudice? The timeless classic has so many elements that demonstrate the quirks of our human emotions. It has been reimagined many times, sometimes successfully, sometimes not. Pride and Protest is a fresh, contemporary retelling of the classic story that retains the flavor of the original.
Liza Bennett is a radio personality with a strong activist bent. She is put into conflict with mega-rich Dorsey Fitzgerald when his family company plans a housing development that would eliminate current low-income housing. Liza and Dorsey are attracted to each other, but their adversarial positions and a lot of family and friend complications keep getting in the way.
This is not a direct item-for-item retelling, and it should not be. Our modern world does not have the same type of class differences, nor the marriage mart aspects of Pride and Prejudice. But Payne reminds us that our human condition remains the same in spite of the different environments.
The book got off to a slow start which is not surprising; the original is not a fast-paced story. However, the story gained momentum as the character interactions became increasingly more complicated. Payne takes us on a wild ride of social issues—racism, gender discrimination, class differences, economic disparity, and more—wrapped up in a very romantic package. 
Pride and Protest is both enlightening and enjoyable, a worthy addition to the library of reimagined Austen works.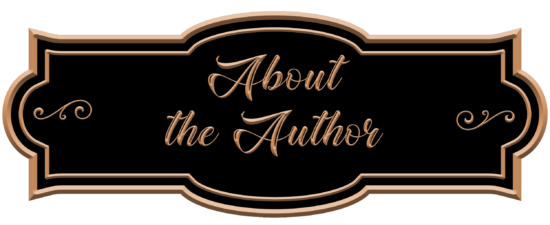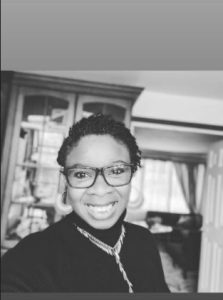 By day, Nikki Payne is a curious tech anthropologist asking the right questions to deliver better digital services.  By night, she dreams of ways to subvert canon literature. She's  a member of Smut U, a premium feminist writing collective, and is a cat lady with no cats.