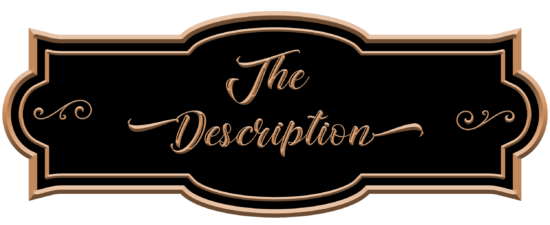 Publication Date: September 6, 2022
From the New York Times bestselling author of Sold on a Monday—over a million copies sold—comes a sweeping World War II tale of an illusionist whose recruitment by British intelligence sets her on a perilous, heartrending path.
As a little girl raised amid the hardships of Michigan's Copper Country, Fenna Vos learned to focus on her own survival. That ability sustains her even now as the Second World War rages in faraway countries. Though she performs onstage as the assistant to an unruly escape artist, behind the curtain she's the mastermind of their act. Ultimately, controlling her surroundings and eluding traps of every kind helps her keep a lingering trauma at bay.
Yet for all her planning, Fenna doesn't foresee being called upon by British military intelligence. Tasked with designing escape aids to thwart the Germans, MI9 seeks those with specialized skills for a war nearing its breaking point. Fenna reluctantly joins the unconventional team as an inventor. But when a test of her loyalty draws her deep into the fray, she discovers no mission is more treacherous than escaping one's past.
Inspired by stunning true accounts, The Ways We Hide is a gripping story of love and loss, the wars we fight—on the battlefields and within ourselves—and the courage found in unexpected places.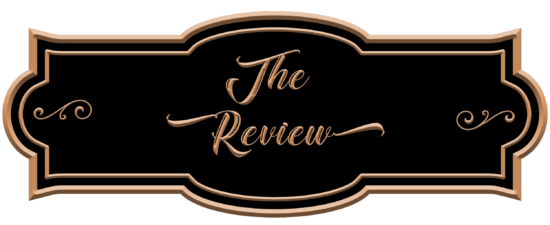 When American Fenna's illusionist act splits up, she is secretly recruited by the mysterious British MI9 to work for them, creating gadgets to help the Allies escape capture from the Nazis in The Ways We Hide by Kristina McMorris.
From there, were are transported back to Fenna's childhood, growing up in a close-knit Holland community with her father working in the copper mines. Her father is a kind and gentle man, but after the death of her mother, he has a penchant for strong drinks and begins neglecting his daughter. 
During a particularly difficult time, while her father is out of work due to a workers' strike, a kind group of women holds an event for the worker's families, most importantly, the children. This dinner will prove to be deadly and imprint an indelible mark on Fenna's impressionable mind. 
We also learn how this event shapes her newfound friendship with Arie and how that friendship deepens over time. 
Back to the present, or the middle of WWII, Fenna receives a visit from Arie, whom she has not seen for several years. Though happy to see him, she senses something is "off."
From there, McMorris sends us on a perilous thrill ride to Nazi-occupied Netherlands in search of Arie. In a land where few can be trusted, and danger lurks at every turn, will Fenna find her childhood friend before it's too late? Or will she be found out by the Nazis and never know what happened to her friend?
Though different from many WWII novels I've read, McMorris did an excellent job drawing from her extensive research into MI9 and the devices they produced for the Allies, and other research, which will become abundantly clear as you read.
The Ways We Hide is a heart-pumping, can't-put-down, tug-at-your-heartstrings novel that is also a metaphor for many aspects of Fenna's life.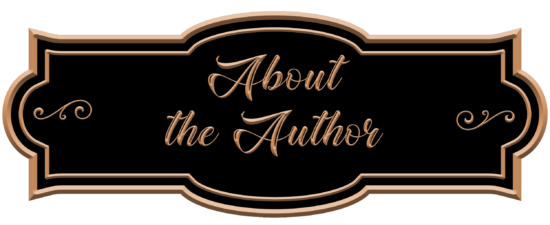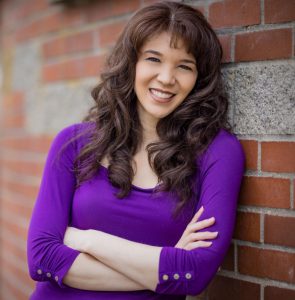 Kristina McMorris is a New York Times, Wall Street Journal, and USA Today bestselling author of two novellas and five historical novels, her most recent being SOLD ON A MONDAY with more than a million copies sold. The recipient of more than twenty national literary awards, she previously hosted weekly TV shows for Warner Bros. and an ABC affiliate, beginning at age nine with an Emmy Award-winning program, and owned a wedding- and event-planning company until she had far surpassed her limit of YMCA and chicken dances. Kristina lives in Oregon with her husband and their two sons, ages fifteen and eighteen going on forty.