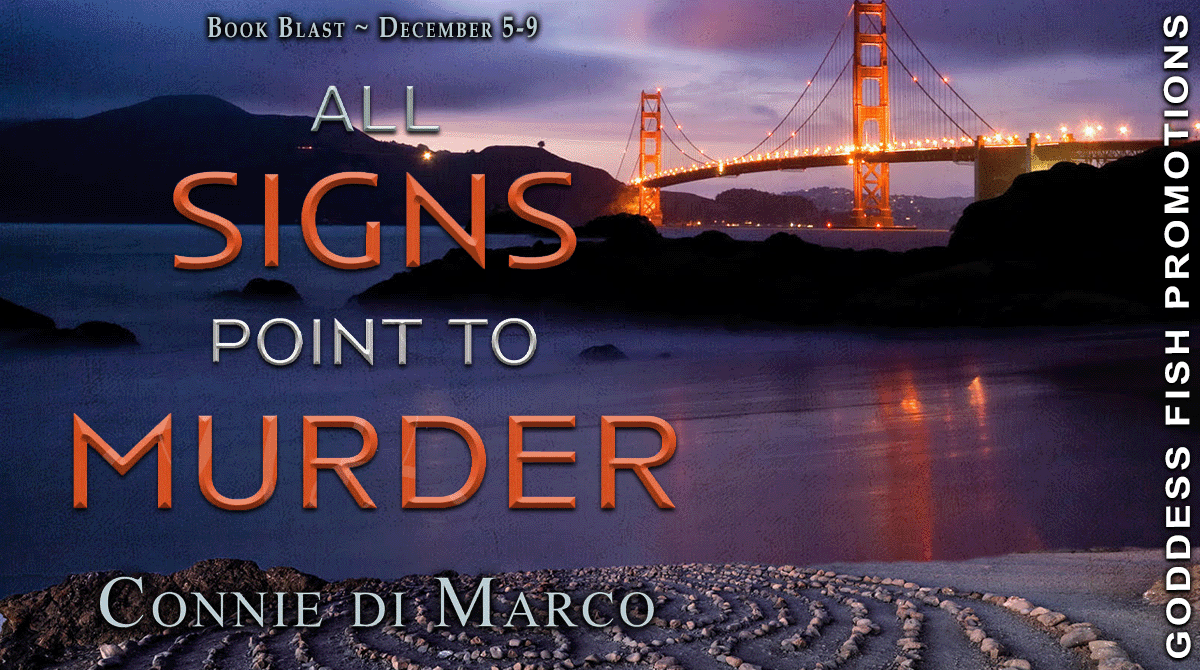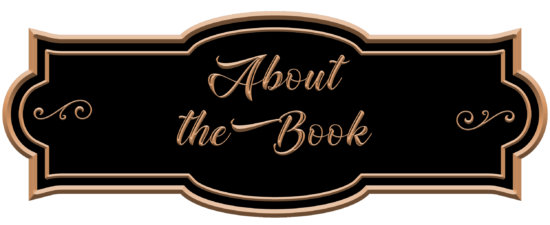 Zodiac Mystery: Book 2
Publication Date: December 1, 2022
Rob Ramer was the perfect husband until he committed the ultimate family faux pas—he shot his sister-in-law to death. Believing himself under attack by an intruder in his home, he fired back. But when evidence is discovered that Rob's wife, Brooke, was plotting his murder, Brooke is charged with conspiracy in her sister's death. Geneva, a third sister, is desperate for answers and seeks the help of her friend, San Francisco astrologer Julia Bonatti. Geneva's lost one sister and now it seems she'll lose the other. Was this a murder plot or just a terrible accident? Julia vows to find the answer in the stars.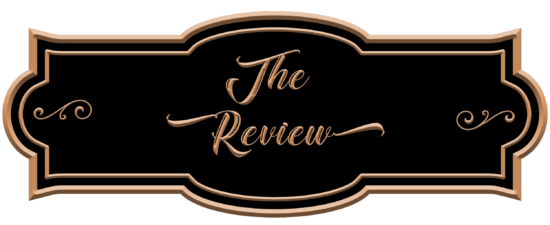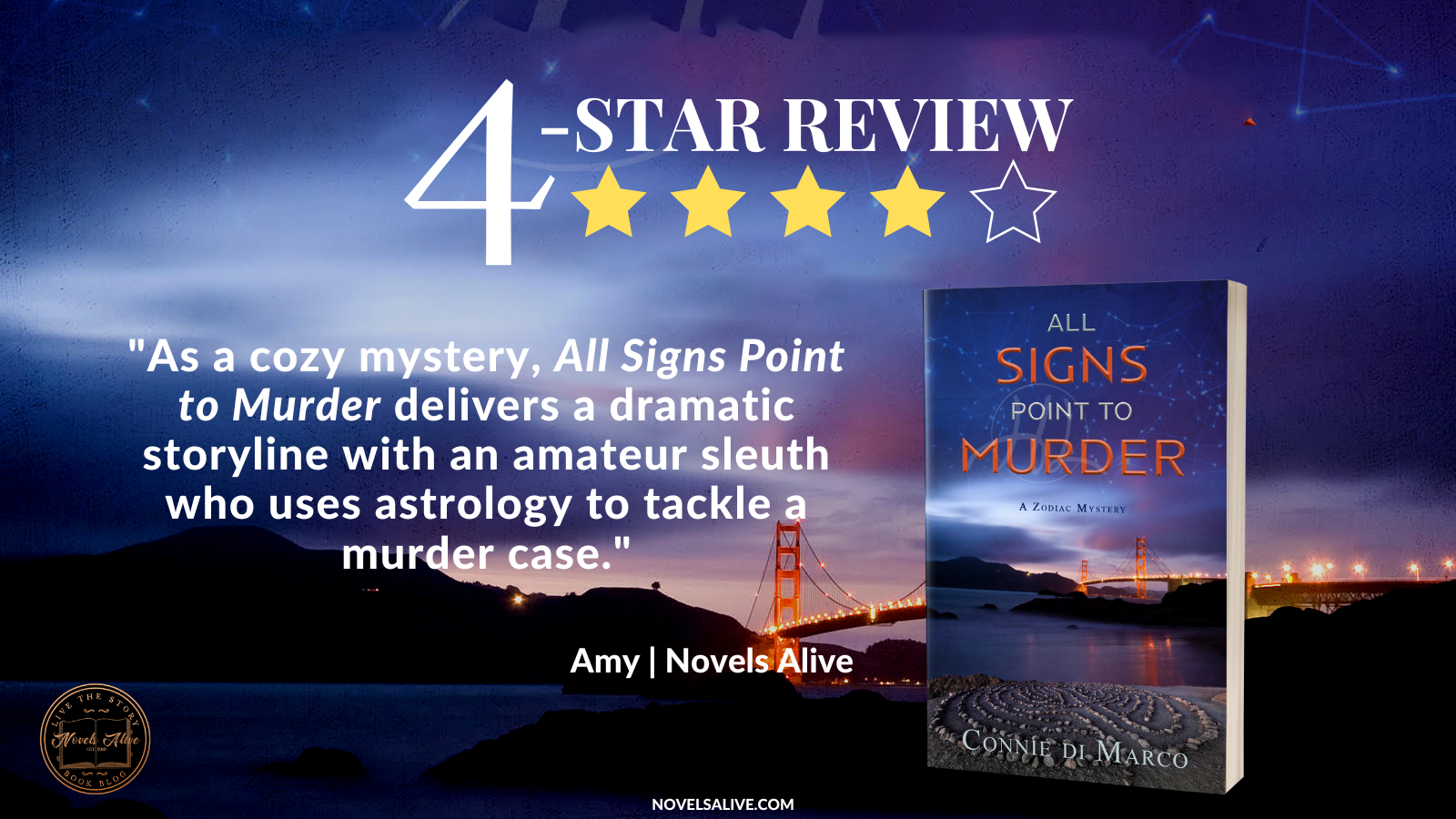 Astrologer Julia Bonati once believed that evil was a learned talent. In the second installment of the Zodiac Mystery series, author Connie di Marco traces the events showcasing a killer whose actions defy logic.
Told in first person,All Signs Point to Murder opens with the wedding of Julia's best friend. Within 24 hours, someone is dead. Meanwhile, Julia ends up with a target on her back when she discovers a clue that could lead back to the killer.
The author does an excellent job setting up the story's framework with details. From descriptions at the wedding venue to the early morning shooting, readers get a clear sense of the action. The key, however, is how effectively the author handles the mystery element, especially the motives. It wasn't until the end that the final pieces clicked together.
Julia's character possesses unique qualities as an astrologer. For readers interested in that sort of thing, Julia uses birth and solar charts to demonstrate her theories.
As a cozy mystery, All Signs Point to Murder delivers a dramatic storyline with an amateur sleuth who uses astrology to tackle a murder case.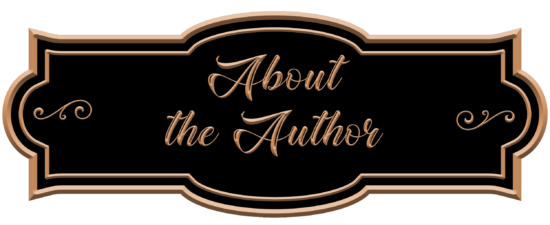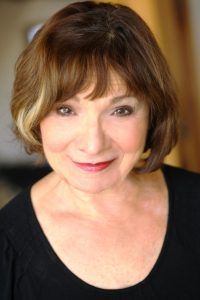 Connie di Marco is the author of the Zodiac Mystery featuring Julia Bonatti, a San Francisco astrologer who never thought murder would be part of her practice. Writing as Connie Archer, she's the national bestselling author of the Soup Lovers' Mysteries from Berkeley Prime Crime. Her recipes and excerpts can be found in The Mystery Writers of America Cookbook and The Cozy Cookbook. Connie is a member of the Crime Writers Association (UK), Mystery Writers of America, International Thriller Writers and Sisters in Crime.