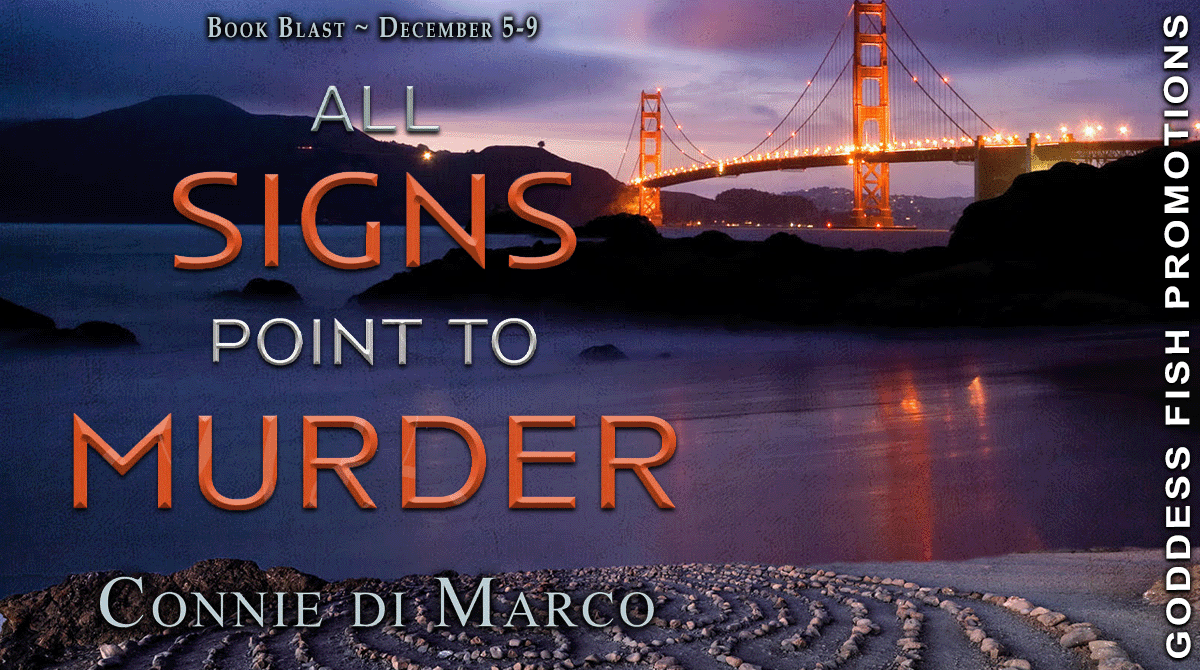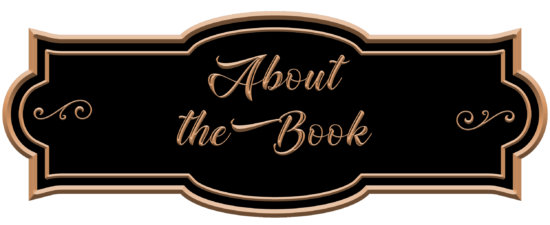 Zodiac Mystery: Book 2
Publication Date: December 1, 2022
Rob Ramer was the perfect husband until he committed the ultimate family faux pas—he shot his sister-in-law to death. Believing himself under attack by an intruder in his home, he fired back. But when evidence is discovered that Rob's wife, Brooke, was plotting his murder, Brooke is charged with conspiracy in her sister's death. Geneva, a third sister, is desperate for answers and seeks the help of her friend, San Francisco astrologer Julia Bonatti. Geneva's lost one sister and now it seems she'll lose the other. Was this a murder plot or just a terrible accident? Julia vows to find the answer in the stars.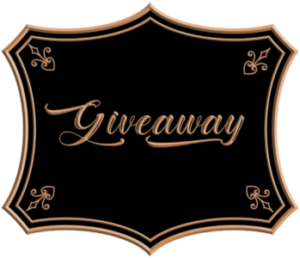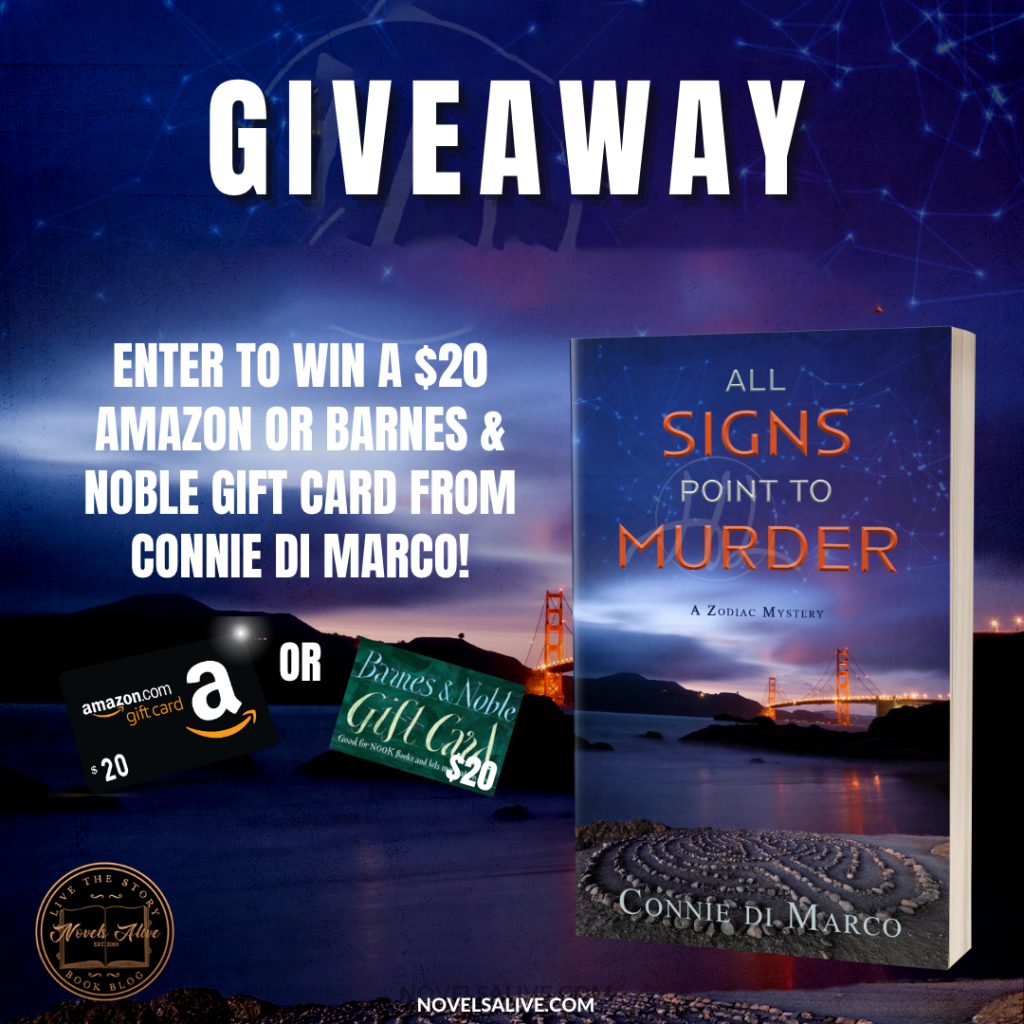 Connie di Marco will be awarding a $20 Amazon or Barnes & Noble Gift Card to a randomly drawn winner via Rafflecopter during the tour.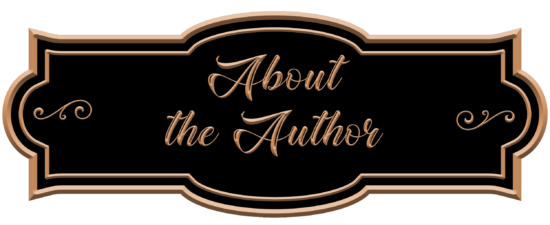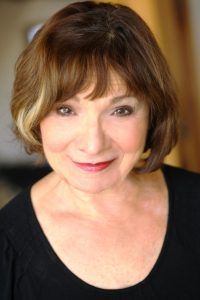 Connie di Marco is the author of the Zodiac Mystery featuring Julia Bonatti, a San Francisco astrologer who never thought murder would be part of her practice. Writing as Connie Archer, she's the national bestselling author of the Soup Lovers' Mysteries from Berkeley Prime Crime. Her recipes and excerpts can be found in The Mystery Writers of America Cookbook and The Cozy Cookbook. Connie is a member of the Crime Writers Association (UK), Mystery Writers of America, International Thriller Writers and Sisters in Crime.