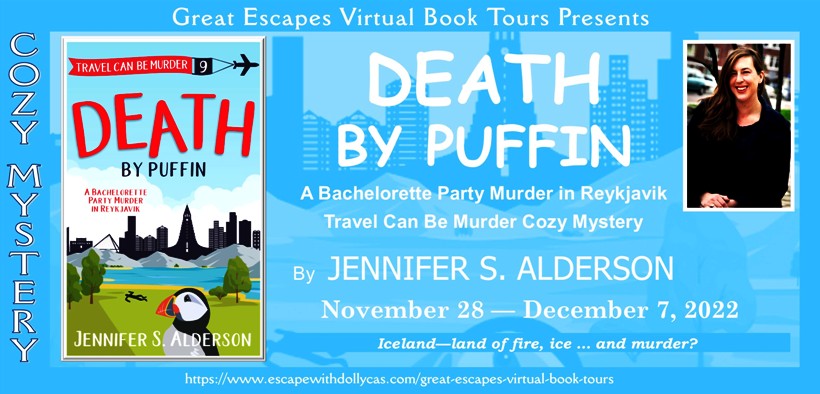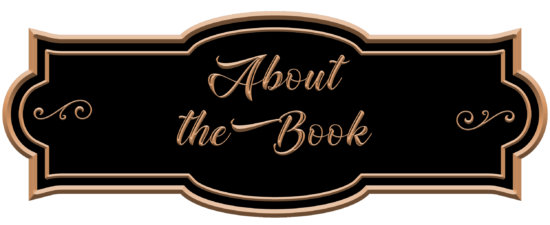 Travel Can Be Murder Cozy Mystery: Book 9
Publication Date: November 18, 2022
Iceland—land of fire, ice … and murder?
After a nasty fight with her boyfriend, tour guide Lana Hansen takes a week off work to get her head straight. Fate brings her to Iceland and the Hotel Puffin where she hopes the magnificent natural surroundings will help heal her heart and point the way forward.
Instead of the rest and relaxation she wishes to find, Lana ends up neighbors with a group of rowdy Americans in town for a bachelorette party and wedding. Their joyous frivolity is a painful reminder of her own relationship problems, and Lana does her best to steer clear of the group.
Yet when someone in the wedding party dies under mysterious circumstances, she gets pulled into the investigation. Can Lana help unmask the killer before they strike again—or will this trip be her last?
The Travel Can Be Murder Cozy Mysteries are heartwarming stories about making friends, traveling, and celebrating new experiences. Join tour guide Lana Hansen as she leads tourists and readers to fascinating cities around the globe on intriguing adventures that often turn deadly.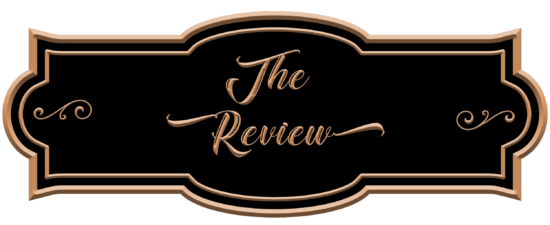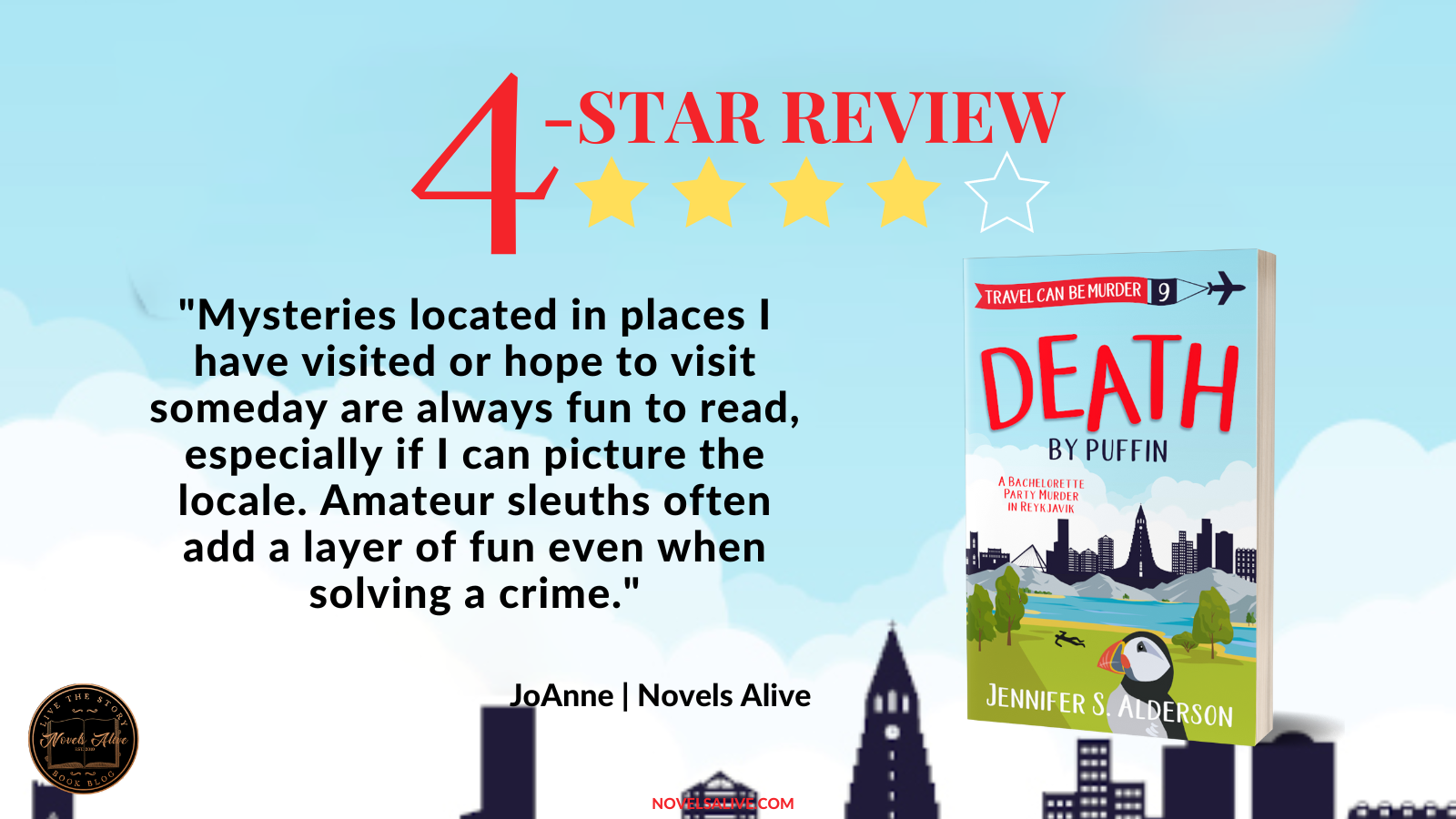 Death by Puffin: A Bachelorette Party Murder in Reykjavik by Jennifer S. Alderson is the ninth book in the Travel Can Be Murder series and the first one I've read in the series. It's easily a standalone since enough background information is given regarding Lana's life, along with her best friend, Willow. 
We are taken on an Iceland tour and see many tourist attractions right from the cozy chair in my family room. The descriptions are vivid and detailed, making me feel like I was there feeling the cold and rain.
Lana runs away to Iceland, needing a break from her boyfriend and job. She's doing nothing but wallowing in her hotel room until Willow flies over to help her through her hard times. 
Little did they know that a murder would happen on their tour. Lana feels like history is repeating itself, and she's the bad luck charm. There are twists and turns in the story as we get to know those in the bridal party having a last hurrah before Audrey is to be married to the love of her life. 
But things and people are not as they seem! 
Lana and Willow play amateur sleuths and seem to be the only ones who care that the right person is charged. There are clues, conversations, and different events pointing to whodunnit. There is closure with solving the crime and Lana sorting out her life, but the story ends abruptly.
Mysteries located in places I have visited or hope to visit someday are always fun to read, especially if I can picture the locale. Amateur sleuths often add a layer of fun even when solving a crime.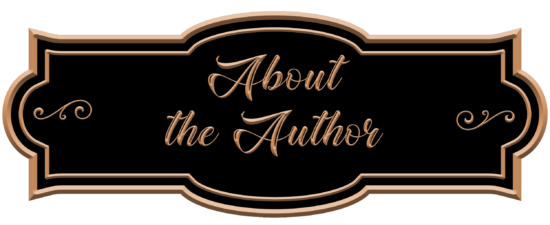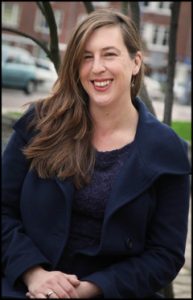 Jennifer S. Alderson was born in San Francisco, raised in Seattle, and currently lives in Amsterdam. After traveling extensively around Asia, Oceania, and Central America, she moved to Darwin, Australia, before settling in the Netherlands. Her background in journalism, multimedia development, and art history enriches her novels. When not writing, she can be found in a museum, biking around Amsterdam, or enjoying a coffee along the canal while planning her next research trip.

November 28 – I'm Into Books – SPOTLIGHT
November 28 – Lady Hawkeye – SPOTLIGHT  
November 29 – Cozy Up WIth Kathy – CHARACTER GUEST POST
November 29 – Guatemala Paula Loves to Read – REVIEW
November 30 – Socrates Book Reviews – SPOTLIGHT
November 30 – Brooke Blogs – SPOTLIGHT
December 1 – Ruff Drafts – AUTHOR GUEST POST
December 1 – Maureen's Musings – SPOTLIGHT
December 2 – FUONLYKNEW – SPOTLIGHT
December 2 – Bootsie's Book Nook – SPOTLIGHT
December 3 – Reading Is My SuperPower – REVIEW
December 3 – #BRVL Book Review Virginia Lee Blog – SPOTLIGHT
December 4 – Celticlady's Reviews – SPOTLIGHT
December 4 – Baroness Book Trove – REVIEW  
December 5 – Novels Alive – REVIEW – SPOTLIGHT
December 5 – Literary Gold – SPOTLIGHT
December 6 – Book Club Librarian – REVIEW  
December 6 – Sapphyria's Book Reviews – SPOTLIGHT
December 7 – Escape With Dollycas Into A Good Book – REVIEW, AUTHOR INTERVIEW  
December 7 – eBook Addicts – REVIEW