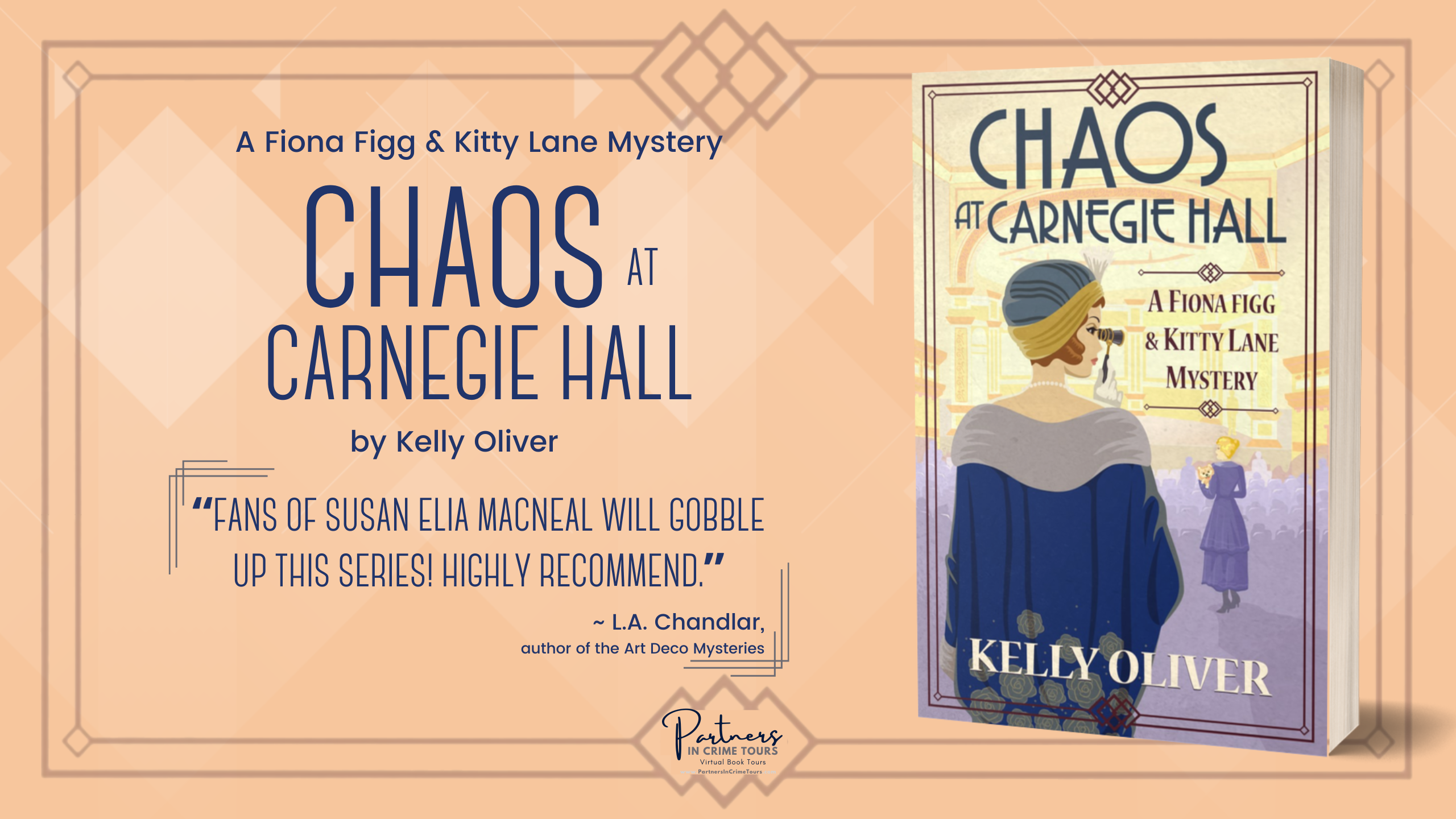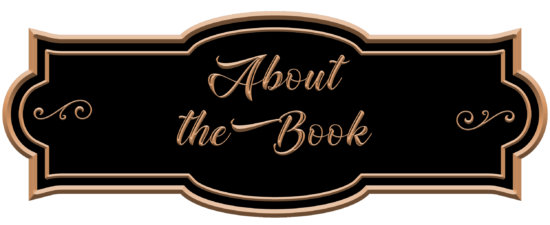 The Fiona Figg Mysteries: Book 1
Publication Date: November 1, 2022
Agatha Christie meets Downton Abbey in the Fiona Figg and Kitty Lane Mystery series opener.
Can Fiona catch a killer and find a decent cup of tea before her mustache wax melts?
1917. New York.
Notorious spy, Fredrick Fredricks, has invited Fiona to Carnegie Hall to hear a famous soprano. It's an opportunity the War Office can't turn down. Fiona and Clifford are soon on their way, but not before Fiona is saddled with chaperon duties for Captain Hall's niece. Is Fiona a spy or a glorified babysitter?
From the minute Fiona meets the soprano aboard the RMS Adriatic it's treble on the high C's. Fiona sees something—or someone—thrown overboard, and then she overhears a chemist plotting in German with one of her own countrymen!
And the trouble doesn't stop when they disembark. Soon Fiona is doing time with a group of suffragettes and investigating America's most impressive inventor Thomas Edison.
When her number one suspect turns up dead at the opera and Fredrick Fredricks is caught red-handed, it looks like it's finally curtains for the notorious spy.
But all the evidence points to his innocence. Will Fiona change her tune and clear her nemesis' name? Or will she do her duty? And just what is she going to do with the pesky Kitty Lane? Not to mention swoon-worthy Archie Somersby…
If Fiona's going to come out on top, she's going to have to make the most difficult decision of her life: the choice between her head and her heart.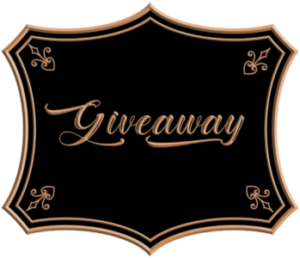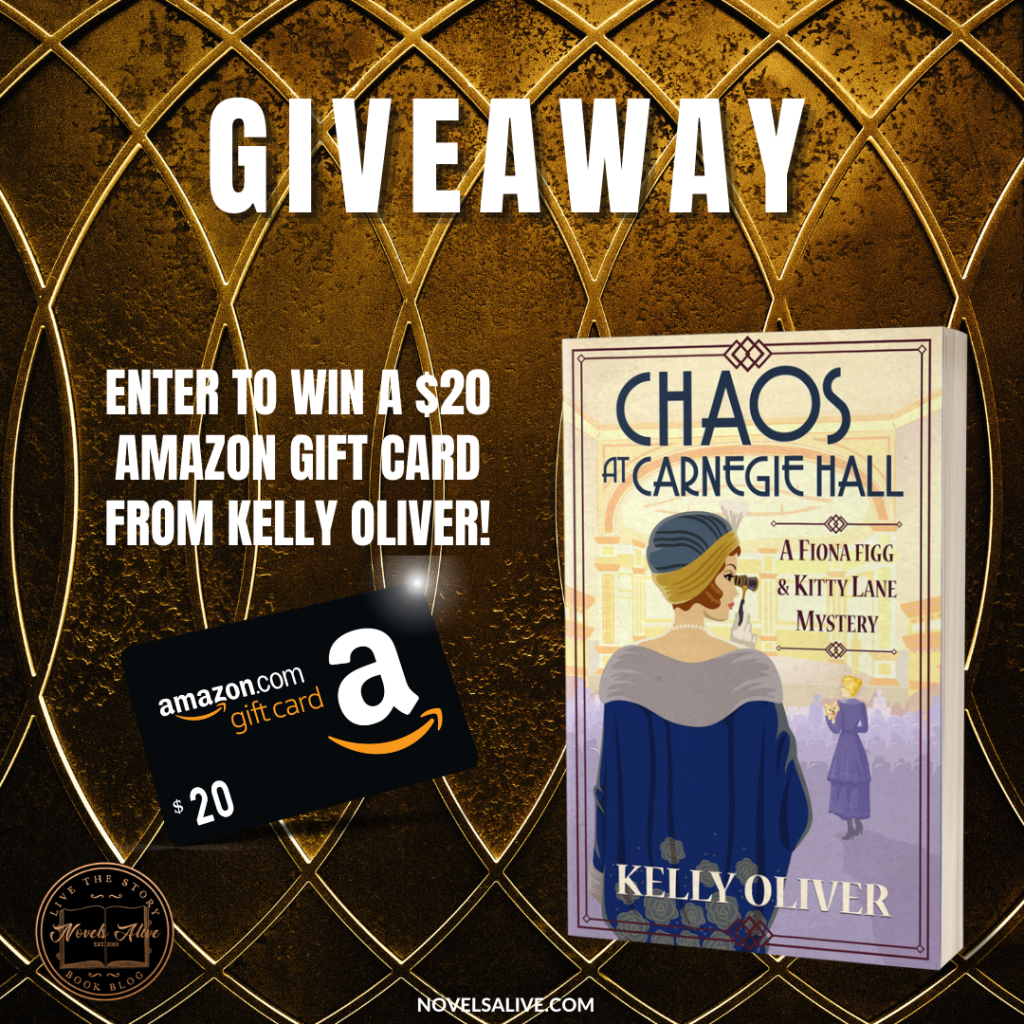 This is a giveaway hosted by Partners in Crime Tours for Kelly Oliver. See the widget for entry terms and conditions. Void where prohibited.
The giveaway is for: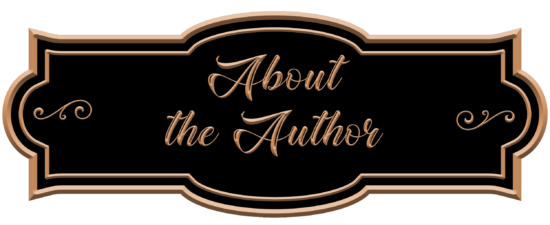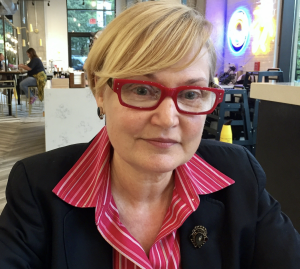 Kelly Oliver is the award-winning and bestselling author of three mystery series: the seven-book suspense series, The Jessica James Mysteries; the three-book middle grade series, Pet Detective Mysteries; and the four-book historical cozy series, The Fiona Figg Mysteries.
Chaos at Carnegie Hall is the latest Fiona Figg mystery, and the first to feature sidekick, Kitty Lane.
When she's not writing novels, Kelly is a Distinguished Professor of Philosophy at Vanderbilt University.

12/05 Review @ Guatemala Paula Loves to Read
12/07 Guest post @ The Book Divas Reads
12/08 Review @ Novels Alive
12/08 Showcase @ Novels Alive
12/09 Showcase @ Books, Ramblings, and Tea
12/10 Guest post @ Mythical Books
12/11 Showcase @ The Mystery Section
12/12 Interview @ Hott Books
12/13 Interview @ Cozy Up With Kathy
12/13 Review @ sunny island breezes
12/14 Showcase @ Im All About Books
12/15 Showcase @ Silvers Reviews
12/16 Guest post @ The Mystery of Writing
12/16 Review @ Cozy Up With Kathy
12/17 Review @ Book Reviews From an Avid Reader
12/18 Review @ Melissa's Bookshelf
12/19 Review @ Urban Book Reviews
12/20 Review @ 5 Minutes for Books
12/20 Showcase @ Celticladys Reviews
12/21 Review @ nanasbookreviews
12/23 Podcast reading and review @ Books to the Ceiling
12/26 Review @ From the TBR Pile
12/28 Showcase @ 411 ON BOOKS, AUTHORS, AND PUBLISHING NEWS