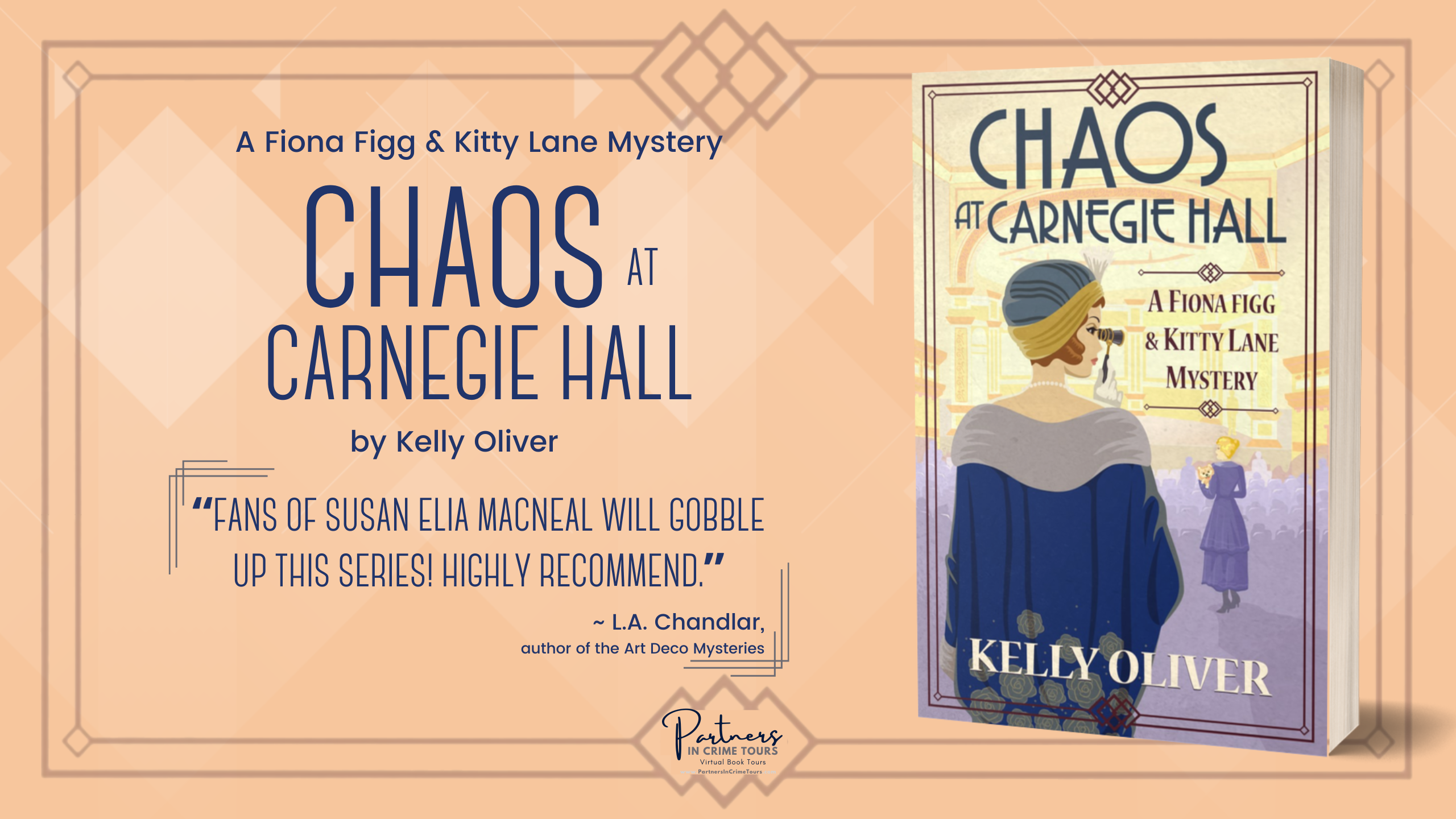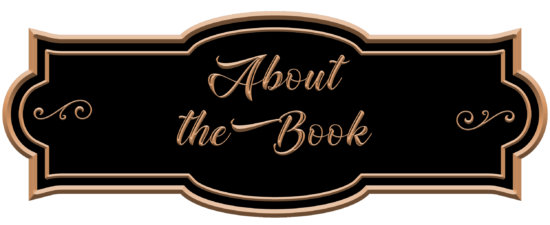 The Fiona Figg Mysteries: Book 1
Publication Date: November 1, 2022
Agatha Christie meets Downton Abbey in the Fiona Figg and Kitty Lane Mystery series opener.
Can Fiona catch a killer and find a decent cup of tea before her mustache wax melts?
1917. New York.
Notorious spy, Fredrick Fredricks, has invited Fiona to Carnegie Hall to hear a famous soprano. It's an opportunity the War Office can't turn down. Fiona and Clifford are soon on their way, but not before Fiona is saddled with chaperon duties for Captain Hall's niece. Is Fiona a spy or a glorified babysitter?
From the minute Fiona meets the soprano aboard the RMS Adriatic it's treble on the high C's. Fiona sees something—or someone—thrown overboard, and then she overhears a chemist plotting in German with one of her own countrymen!
And the trouble doesn't stop when they disembark. Soon Fiona is doing time with a group of suffragettes and investigating America's most impressive inventor Thomas Edison.
When her number one suspect turns up dead at the opera and Fredrick Fredricks is caught red-handed, it looks like it's finally curtains for the notorious spy.
But all the evidence points to his innocence. Will Fiona change her tune and clear her nemesis' name? Or will she do her duty? And just what is she going to do with the pesky Kitty Lane? Not to mention swoon-worthy Archie Somersby…
If Fiona's going to come out on top, she's going to have to make the most difficult decision of her life: the choice between her head and her heart.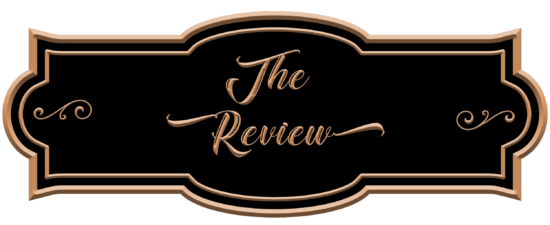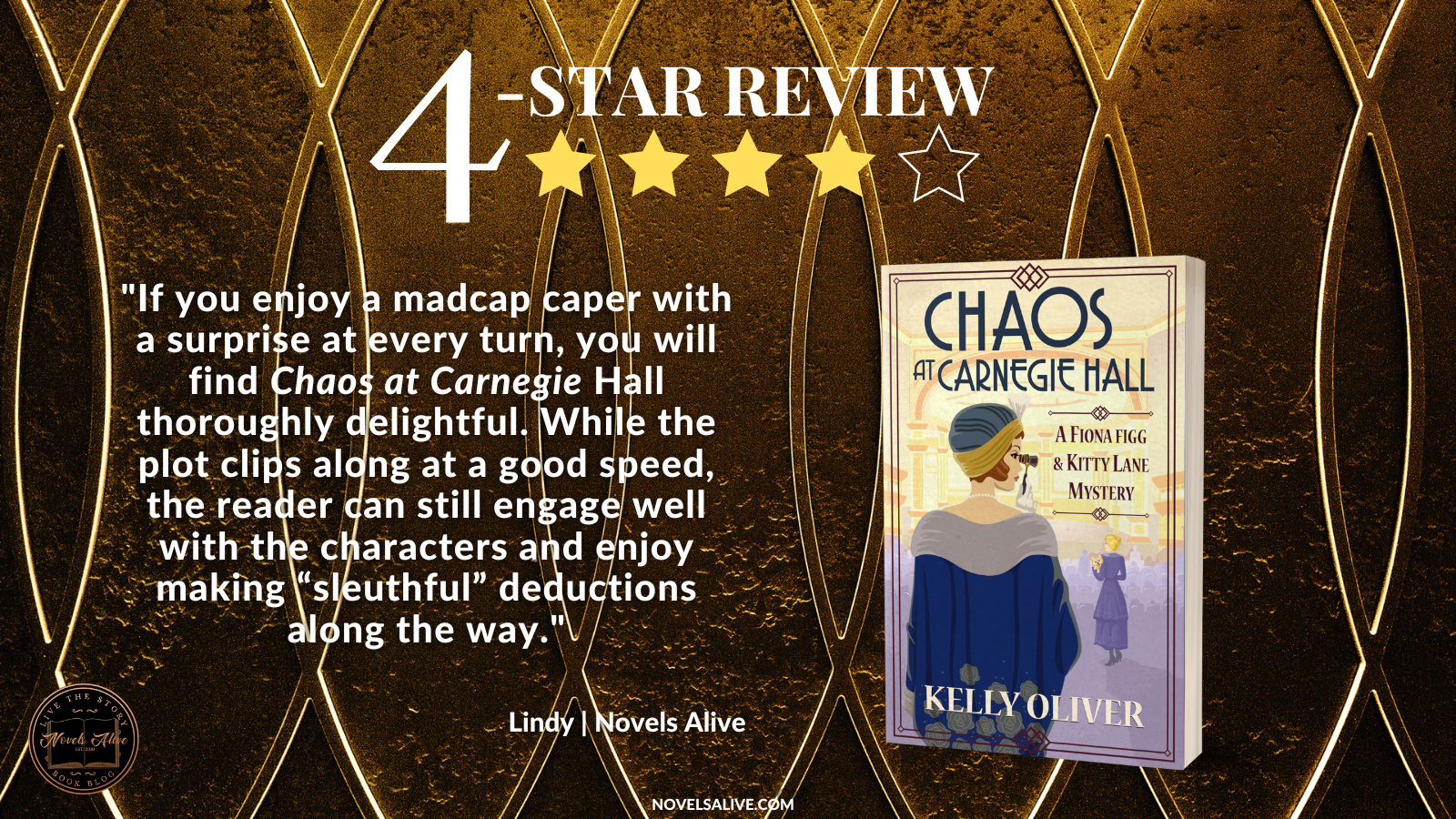 Fiona Figg once again lands herself smack dab in the middle of a murder mystery, this time dogged every step of the way by Eliza Baker, Captain Hall's winsome young niece.  
Chaos at Carnegie Hall is madcap mayhem from the start, with crazy disguises, heroes in the most unlikely places, and villains one would never suspect—or would you? It's high stakes adventure upon which the outcome of World War II could very well depend. 
At the direction of her superior, Captain Hall, Fiona, and her young charge find themselves traversing the Atlantic Ocean onboard a ship to New York City. Their mission: delivering young Eliza Baker for her studies at a renowned music academy. 
The voyage, as well as their destination, are filled with surprises and colorful characters, some of which Fiona is convinced, and seeks to prove, are German spies. One person, in particular, handsome Lt. Archie Somersby, is as thoroughly entrancing as when they met before, and Fiona bravely struggles to determine whether she actually loves the mysterious rogue or if he's a dastardly double agent. 
When a renowned German businessman is murdered at Carnegie Hall, Fiona, to her dismay and surprise, diligently seeks to prove her nemesis and German spy, Fredrick Fredericks, innocent. But what of her darling Archie? Could the evidence she uncovers lead to him? 
From secret passageways beneath the opera house to the mysterious yacht where young Thomas Edison performs research to a fresh-faced John Edgar Hoover seeking to stymie efforts of young suffragettes, the uproarious mayhem never slows. When Fiona discovers someone among her own party has been traveling in clever disguise, she can only breathe a sigh of relief her own zany methods of spying have not been discovered—or were they strikingly obvious all along? 
If you enjoy a madcap caper with a surprise at every turn, you will find Chaos at Carnegie Hall thoroughly delightful. While the plot clips along at a good speed, the reader can still engage well with the characters and enjoy making "sleuthful" deductions along the way. The plot's action may, however, move a little too quickly, and the ending may not be clear, as the reader may find themselves zooming right past the big whodunit reveal at the end, only to have to reread the last few pages to solve the mystery.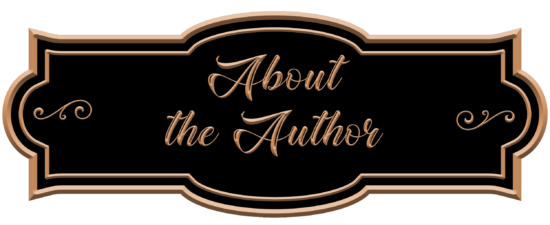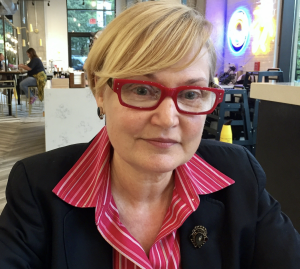 Kelly Oliver is the award-winning and bestselling author of three mystery series: the seven-book suspense series, The Jessica James Mysteries; the three-book middle grade series, Pet Detective Mysteries; and the four-book historical cozy series, The Fiona Figg Mysteries.
Chaos at Carnegie Hall is the latest Fiona Figg mystery, and the first to feature sidekick, Kitty Lane.
When she's not writing novels, Kelly is a Distinguished Professor of Philosophy at Vanderbilt University.

12/05 Review @ Guatemala Paula Loves to Read
12/07 Guest post @ The Book Divas Reads
12/08 Review @ Novels Alive
12/08 Showcase @ Novels Alive
12/09 Showcase @ Books, Ramblings, and Tea
12/10 Guest post @ Mythical Books
12/11 Showcase @ The Mystery Section
12/12 Interview @ Hott Books
12/13 Interview @ Cozy Up With Kathy
12/13 Review @ sunny island breezes
12/14 Showcase @ Im All About Books
12/15 Showcase @ Silvers Reviews
12/16 Guest post @ The Mystery of Writing
12/16 Review @ Cozy Up With Kathy
12/17 Review @ Book Reviews From an Avid Reader
12/18 Review @ Melissa's Bookshelf
12/19 Review @ Urban Book Reviews
12/20 Review @ 5 Minutes for Books
12/20 Showcase @ Celticladys Reviews
12/21 Review @ nanasbookreviews
12/23 Podcast reading and review @ Books to the Ceiling
12/26 Review @ From the TBR Pile
12/28 Showcase @ 411 ON BOOKS, AUTHORS, AND PUBLISHING NEWS