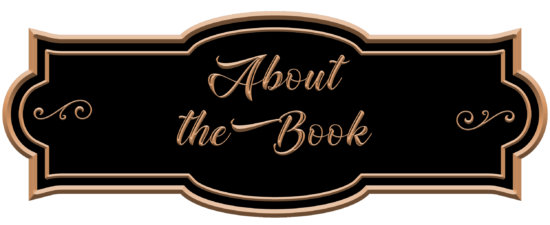 Publication Date: November 21, 2022
Heartbreak…with an underlay of hope.
California plains in the 1850s. After losing his mother to cholera on the wagon train out west, Emmet Campbell mostly fends for himself in the boom town of Colusa, California where he and his busy and ambitious father settle.
Coming of age for Emmet means hiding in the corners of his father's new saloon, scrounging for food in the local brothels and finding refuge in tunnels underneath Colusa's Chinatown.
While fighting off town bullies, an evil Irish stepmother and his own learning disabilities, Emmet struggles to find his footing but never loses his curiosity about the world around him and the people in it.
When forced into a court case to establish his identity and rightful inheritance after the untimely death of his father, Emmet must find family and identity in places he might not have reckoned for. But can he?
With equal measures of the dark and the light, CAMPBELL'S BOY is a tender tale about a boy whose fractured beginnings lead him on a journey through life that reveals what it can mean to be human.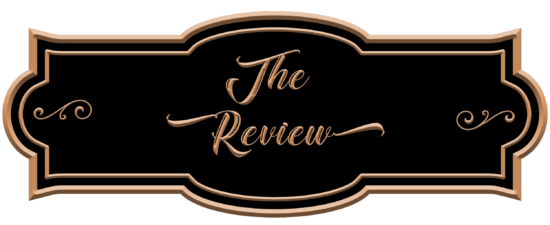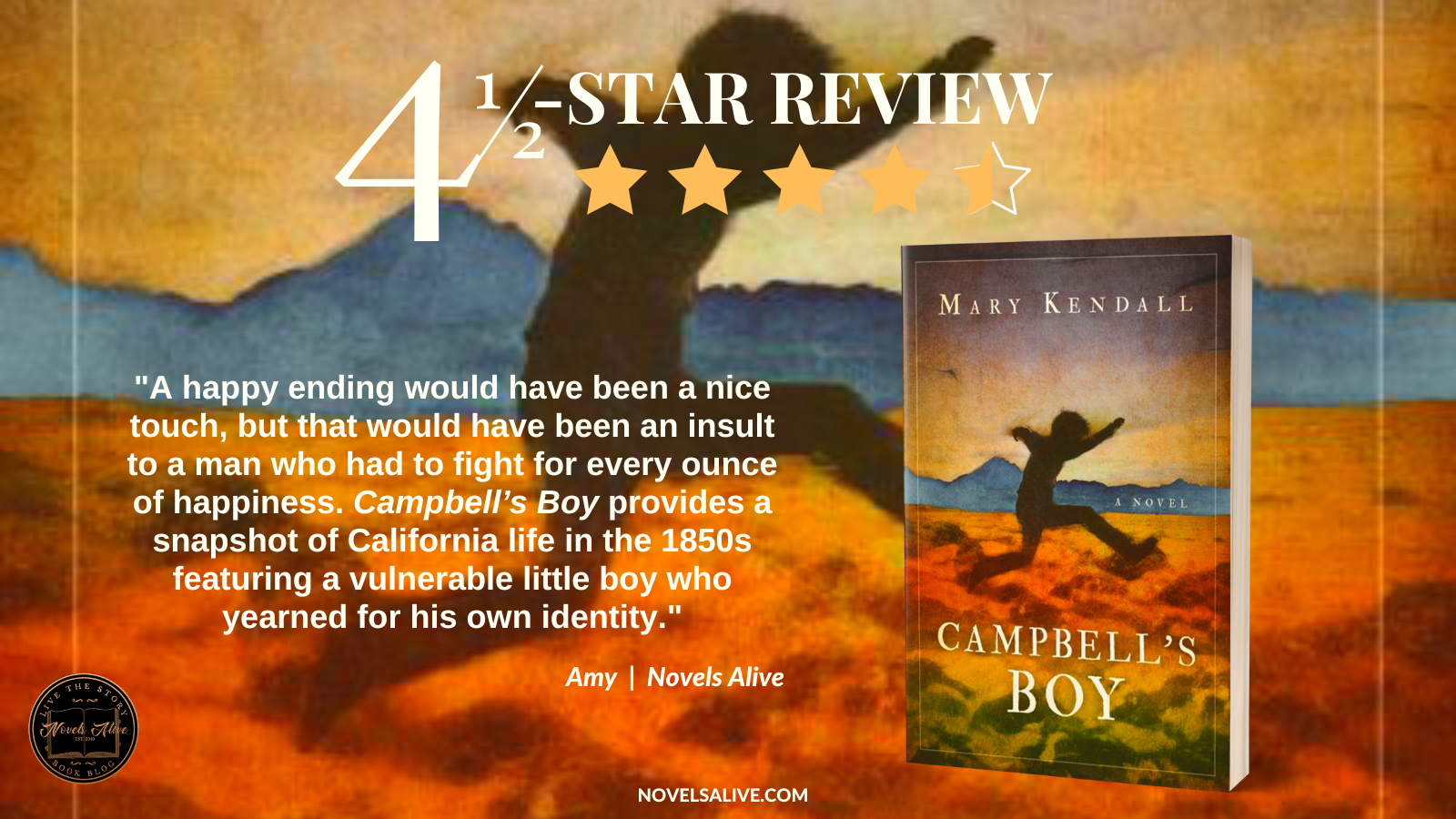 After his mother died on the journey to California, young Emmet Campbell had only his father, who treated him as an afterthought. Once his father remarried, Emmet found himself at odds with his new stepmother, so he pretty much took care of himself.
Emmet's journey to adulthood is reflected in Campbell's Boy by Mary Kendall. While Emmet existed in real life, the author relies on fiction to fill in the gaps.
What makes Emmet's story so memorable is his life was filled with injustice. Ridiculed by others because of his learning disabilities, Emmet suffered tremendously. Readers can't help feeling a sense of compassion as Emmet is rejected by his stepmother, whose affections were split between Emmet's stepsister and half-brother.
Based on records from the time period, the author relates the court case in which his stepmother maintained that Emmet was not actually his father's son. As a result, Emmet's claim to the family land was removed.
A happy ending would have been a nice touch, but that would have been an insult to a man who had to fight for every ounce of happiness. Campbell's Boy provides a snapshot of California life in the 1850s featuring a vulnerable little boy who yearned for his own identity.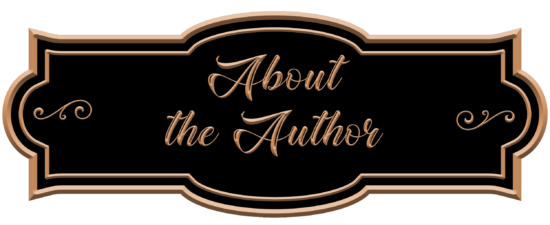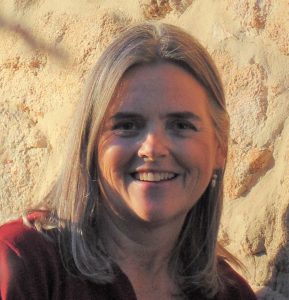 Mary Kendall lived in old (and haunted) houses growing up which sparked a life-long interest in history and story-telling. She earned degrees in history related fields and worked as an historian for many years. Her fiction writing is heavily influenced by the past which she believes is never really dead and buried.
Fueled by black coffee and a possible sprinkling of Celtic fairy dust, she tends to find inspiration in odd places and sometimes while kneading bread dough.
The author currently resides in Maryland with her family (husband, three kids, barn cat and the occasional backyard hen) who put up with her mad scribbling at inconvenient hours.
THE SPINSTER'S FORTUNE, a mystery set in Georgetown, Washington DC, is her debut novel and is a twisty, tangled dive into a web of family deception murky with gothic undertones.

Monday, November 21
Feature at Passages to the Past
Friday, November 25
Feature at CelticLady's Reviews
Tuesday, November 29
Instagram Feature at Dive Into a Good Book
Thursday, December 1
Review at Bookworlder
Sunday, December 4
Review at Reading Is My Remedy
Monday, December 5
Feature at I'm Into Books
Instagram Feature at Tammy Reads
Thursday, December 8
Feature at Coffee and Ink
Friday, December 9
Review at Novels Alive