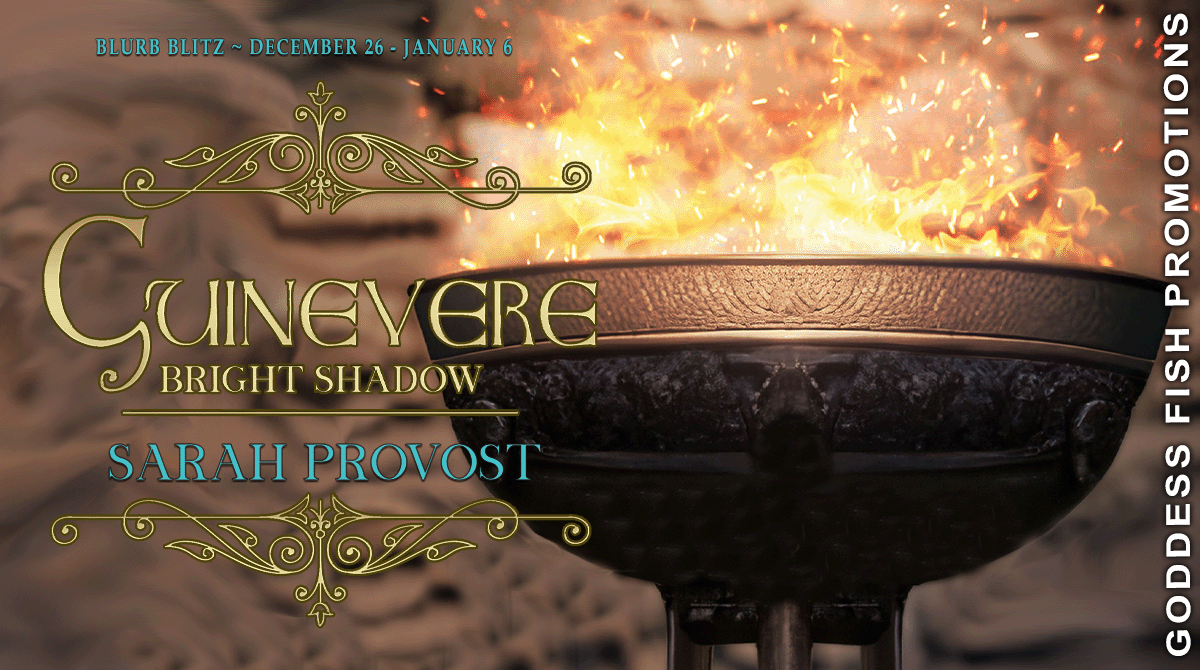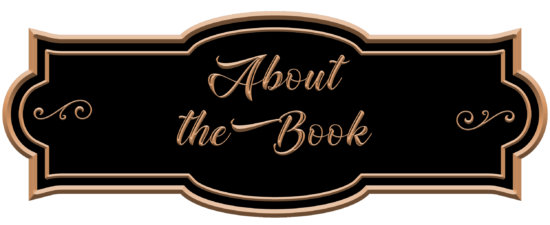 Publication Date: December 13, 2022
"You may think you know my story. My name has been bandied in ballads and jests, for good and (mostly) for ill. High Queen, priestess, adulterer… but first and always a woman. Courage and honor shaped me; ecstasy transported me; grief, betrayal and terror tempered me.
"My loyalty to the Goddess was supreme. But as the new religion took hold, the pagan way was threatened with extinction. There were those on both sides who would use me as a pawn in that battle, even if it meant taking my life.
"Yes, I bear my portion of blame. I loved Arthur, and I loved Lancelot, will I or no. But that was only one element in the impending chaos. Britain was divided, my love was divided, and such divisions cannot endure. I did everything in my power – and learned new powers – to prevent an all-out war. But would it be enough?"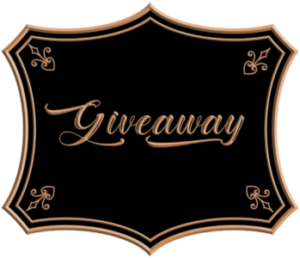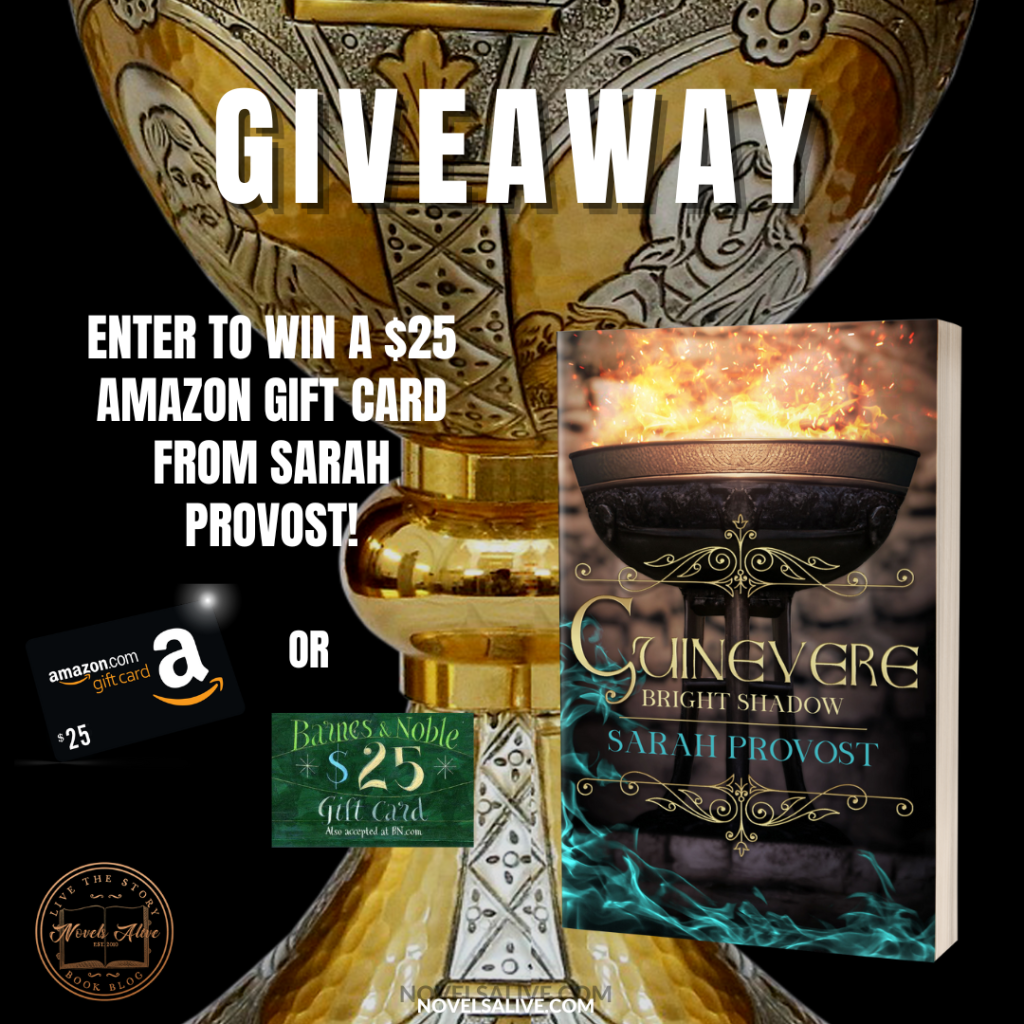 The author will be awarding a $25 Amazon or Barnes & Nobles Gift Card to a randomly drawn winner via Rafflecopter during the tour.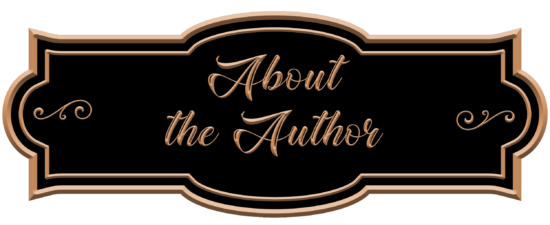 Sarah Provost is a poet, playwright, screenwriter and novelist, currently living and working in upstate New York. A collection of poems, Inland, Thinking of Waves, was published by the Cleveland State University Press. Her stage plays have been produced off-Broadway, in London, Los Angeles, and states beginning with K. No screenplays have been produced, but she made a decent living writing for Paramount, Disney, HBO and others until Hollywood broke her heart. After a period of recuperation and relocation to a place with much worse weather, she began writing Guinevere: Bright Shadow, her first novel. A second novel, The Real Girl, is in progress.

December 26: Gina Rae Mitchell
December 27: Fabulous and Brunette
December 28: Kit 'N Kabookle
December 29: Momma Says: To Read or Not to Read
December 30: The Key Of Love
January 2: Sandra's Book Club