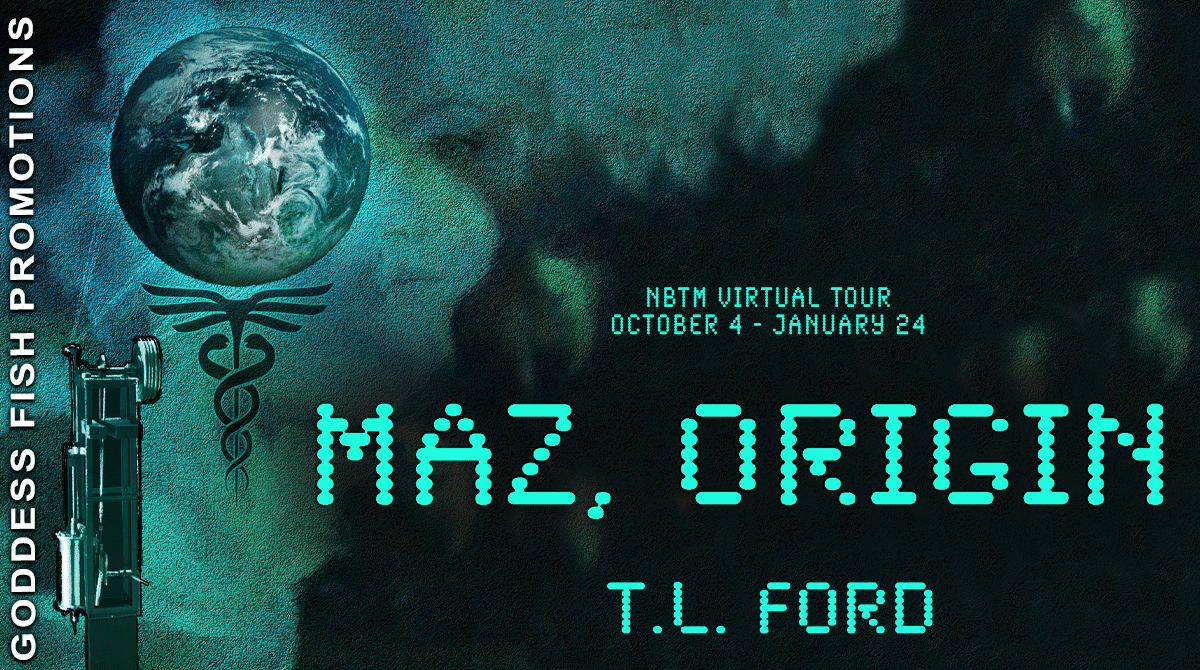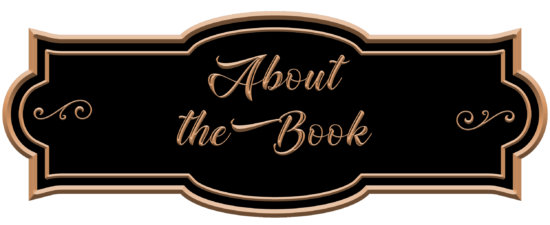 Publication Date: August 20, 2022
Entering the witness relocation program after lawfully escaping a massive walled-in prison, teenage Merrill tries to fit into our society. Her background and decisions may not let her.
Maz, Origin is a story of growth and love, guilt and innocence, and changing goals. What is morally right and what is legally right? What's legal for humans may not be for aliens…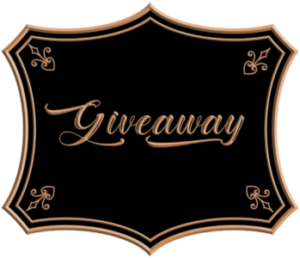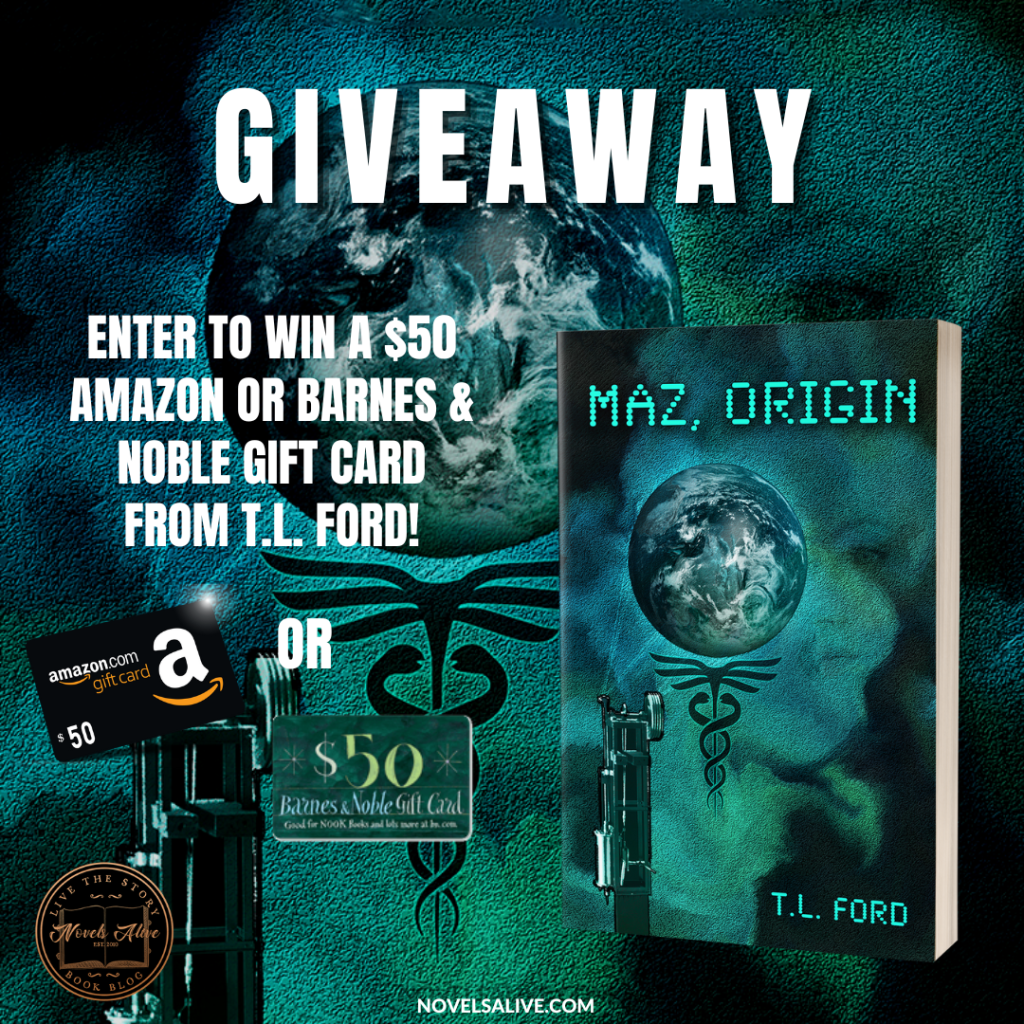 One randomly chosen winner via Rafflecopter will win a $50 Amazon or Barnes & Nobles gift card.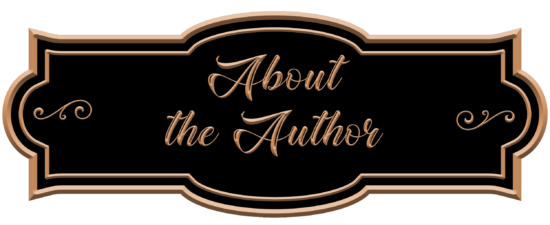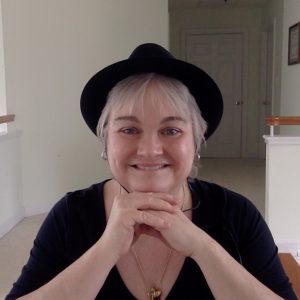 T. L. Ford is a programmer, writer, and artist. She spent most of her professional career supporting the Patuxent River Naval Air Station in southern Maryland. Her science fiction novels imagine possibilities while focusing on society and personal relationships and decisions. Her fantasy novels are heavily influenced by Dungeons & Dragons and are light "weekend reads". She's also created two art books, a thriller novella, and an interactive math iBook. She enjoys sailing, hiking, and spending time with her family.

October 4: The Faerie Review
October 6: Momma Says: To Read or Not to Read
October 13: Sandra's Book Club
October 18: Westveil Publishing
October 20: Fabulous and Brunette
October 25: Literary Gold
October 25: The Avid Reader
October 27: Hope. Dreams. Life… Love
November 1: Archaeolibrarian@gmail.com
November 3: Rogue's Angels
November 8: Gina Rae Mitchell
November 10: All the Ups and Downs
November 15: Author Deborah A. Bailey blog
November 17: Lisa Haselton's Reviews and Interviews
November 22: Kit 'N Kabookle
November 29: FUONLYKNEW
December 1: Sybrina's Book Blog
December 6: Wake Up Your Wild Side
December 8: Beyond Romance – review
December 13: Independent Authors
December 15: Jerry's Circumlocution
December 27: Author C.A.Milson
December 29: Bibliomanaic Aza
January 3: Coffee and Wander Book Reviews
January 5: Novels Alive
January 10: |Romance that's 'Out of this World'
January 12: Dawn's Reading Nook
January 17: BooksChatter
January 19: Long and Short Reviews
January 24: Welcome to My World of Dreams