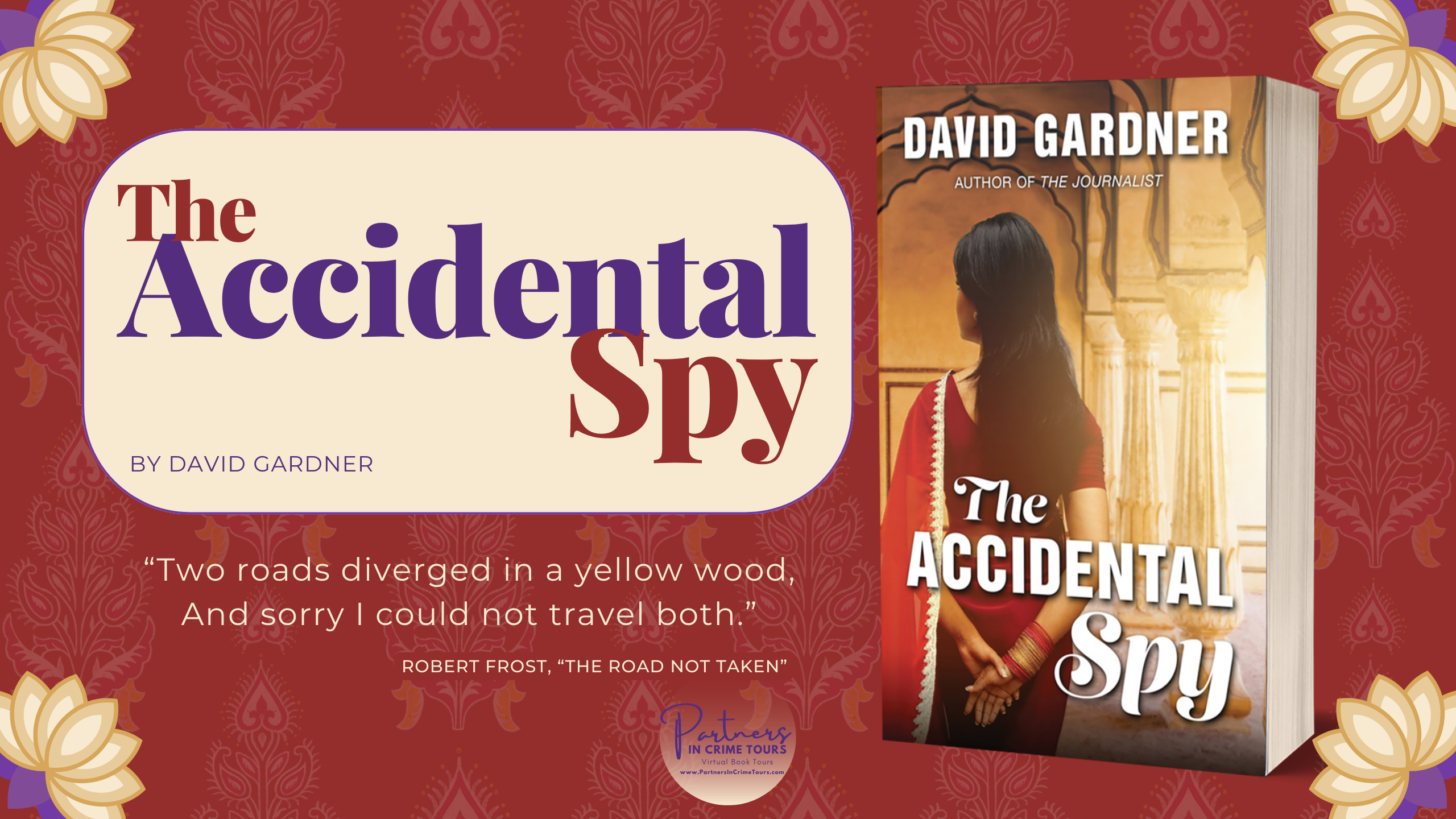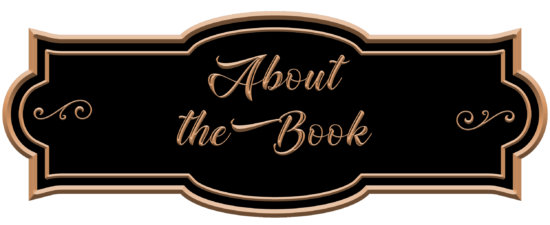 Publication Date: November 2, 2022
Harvey Hudson is an emotionally scarred, fifty-six-year-old history professor who has lost his job, his wife and his self-respect. In desperation, Harvey takes a high-tech job for which he is totally unqualified.
So he outsources it to India.
Then Harvey discovers that a Russian intelligence agency owns the outsourcing company and are using him to launch a cyberattack on the U.S. petroleum industry.
Harvey now finds himself in a world of trouble with the Russians and the FBI, and he has fallen in love with the woman from New Delhi who's doing the job he's outsourced—who might be a Russian agent.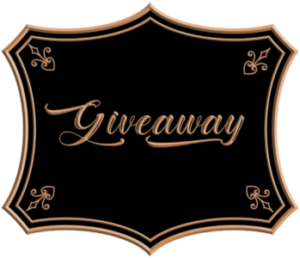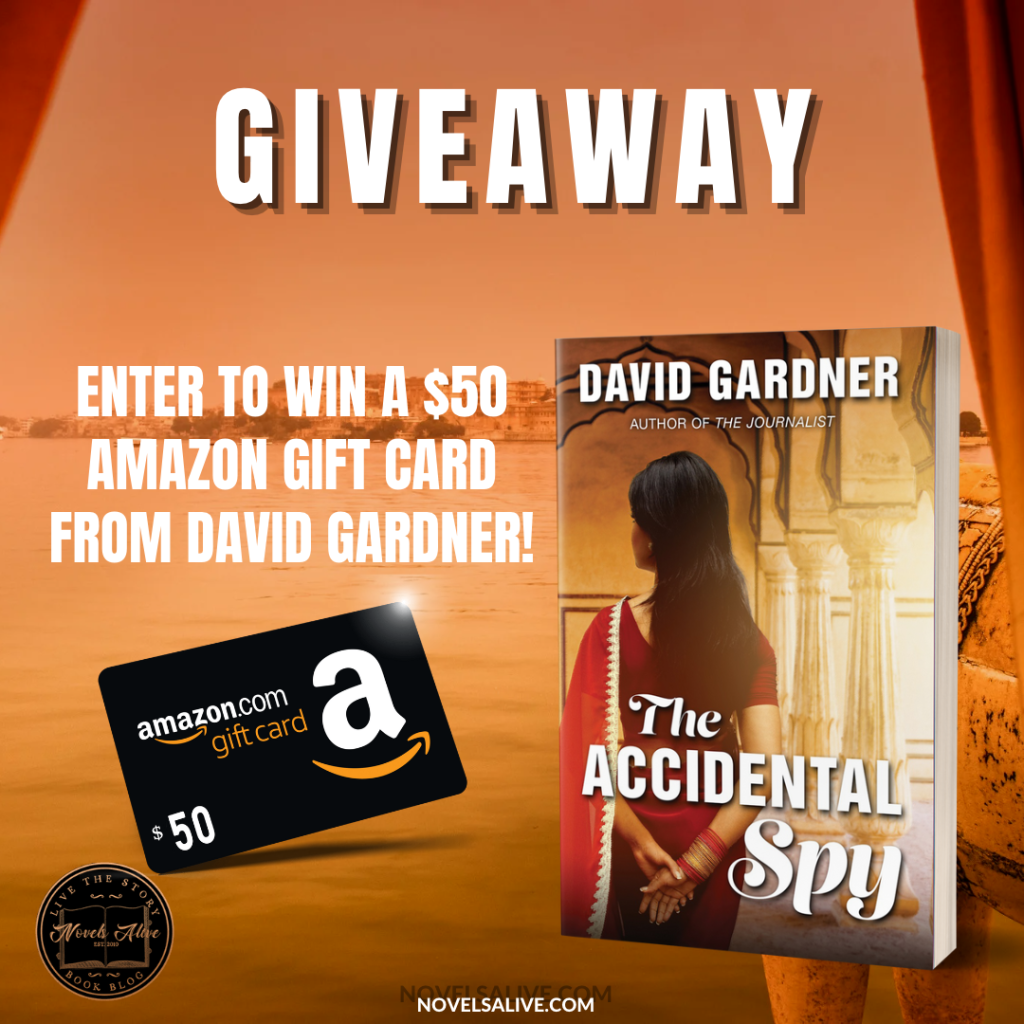 This is a giveaway hosted by Partners in Crime Virtual Book Tours for —. See the widget for entry terms and conditions. Void where prohibited.
The giveaway is for: 1 – $50 Amazon.com Gift Card (US Only)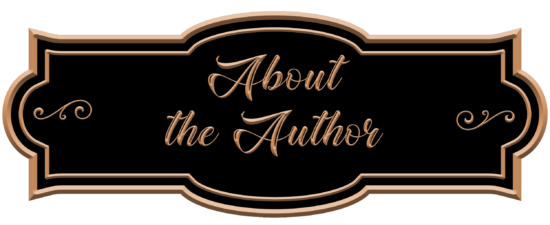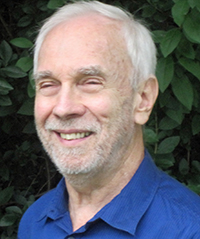 David Gardner grew up on a Wisconsin dairy farm, served in Army Special Forces and earned a Ph.D. in French from the University of Wisconsin. He has taught college and worked as a reporter and in the computer industry.
He coauthored three programming books for Prentice Hall, wrote dozens of travel articles as well as too many mind-numbing computer manuals before happily turning to fiction: "The Journalist: A Paranormal Thriller," "The Last Speaker of Skalwegian," and "The Accidental Spy" (all with Encircle Publications, LLC).
He lives in Massachusetts with his wife, Nancy, also a writer. He hikes, bikes, messes with astrophotography and plays the keyboard with no discernible talent whatsoever.

01/10 Showcase @ Im Into Books
01/10 Showcase @ The Mystery Section
01/11 Review @ Book Reviews From an Avid Reader
01/13 Review @ Cozy Up With Kathy
01/16 Showcase @ Nesies Place
01/17 Showcase @ Celticladys Reviews
01/18 Review @ Avonna Loves Genres
01/20 Review @ rozierreadsandwine
01/22 Showcase @ The Mystery Section
01/23 Review @ Guatemala Paula Loves to Read
01/25 Showcase @ The Book Divas Reads
01/26 Review @ Wall-to-wall Books
01/28 Showcase @ Silvers Reviews
01/31 Interview @ Hott Books
02/03 Review @ Melissa As Blog
02/04 Showcase @ The Pen and Muse Book Reviews